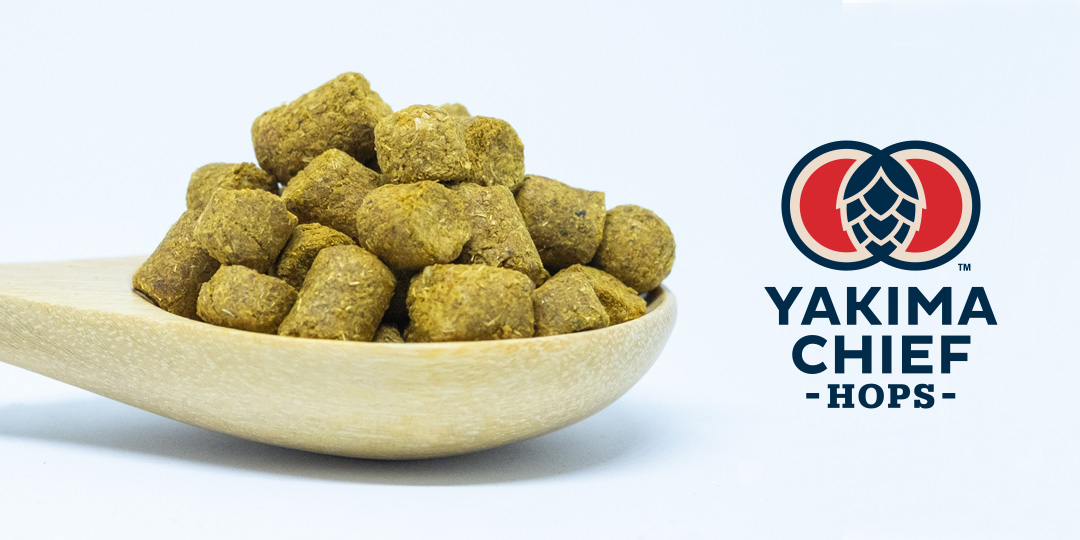 Cryo Hops from Yakima Chief Hops
Now available at Braumarkt: Cryo hops from Yakima Chief Hops
Yakima Chief Hops (YCH), based in Yakima, Washington, USA, is the largest 100% farmer-owned hop supplier. YCH has been supplying quality hops to breweries worldwide for more than 30 years. Developing some of the most innovative products on the market, YCH has become a driver of creativity and innovation in the global beer industry.
What are Cryo Hops?
In the production of cryo hops, the aroma-containing lupulin is extracted from the hops. This results in a hop powder pressed into pellets, which contains a particularly high content of hop oils and alpha acid. Compared to commercially available T90 hop pellets, the cryo-pellets have about twice the oil and alpha acid content. The amount of hops required to go into the fermentation tank or whirlpool can thus be reduced by about 50%. The result is a fresher, clearer hop aroma. Cryo Hop Pellets can be used wherever hop pellets or hop cones are traditionally used.
The hops are particularly suitable for cold hopping/hop plugging, since the proportion of soluble aroma components is significantly enriched. Even with higher hop dosages, less tannins are introduced into the beer that could disturb the mouthfeel.