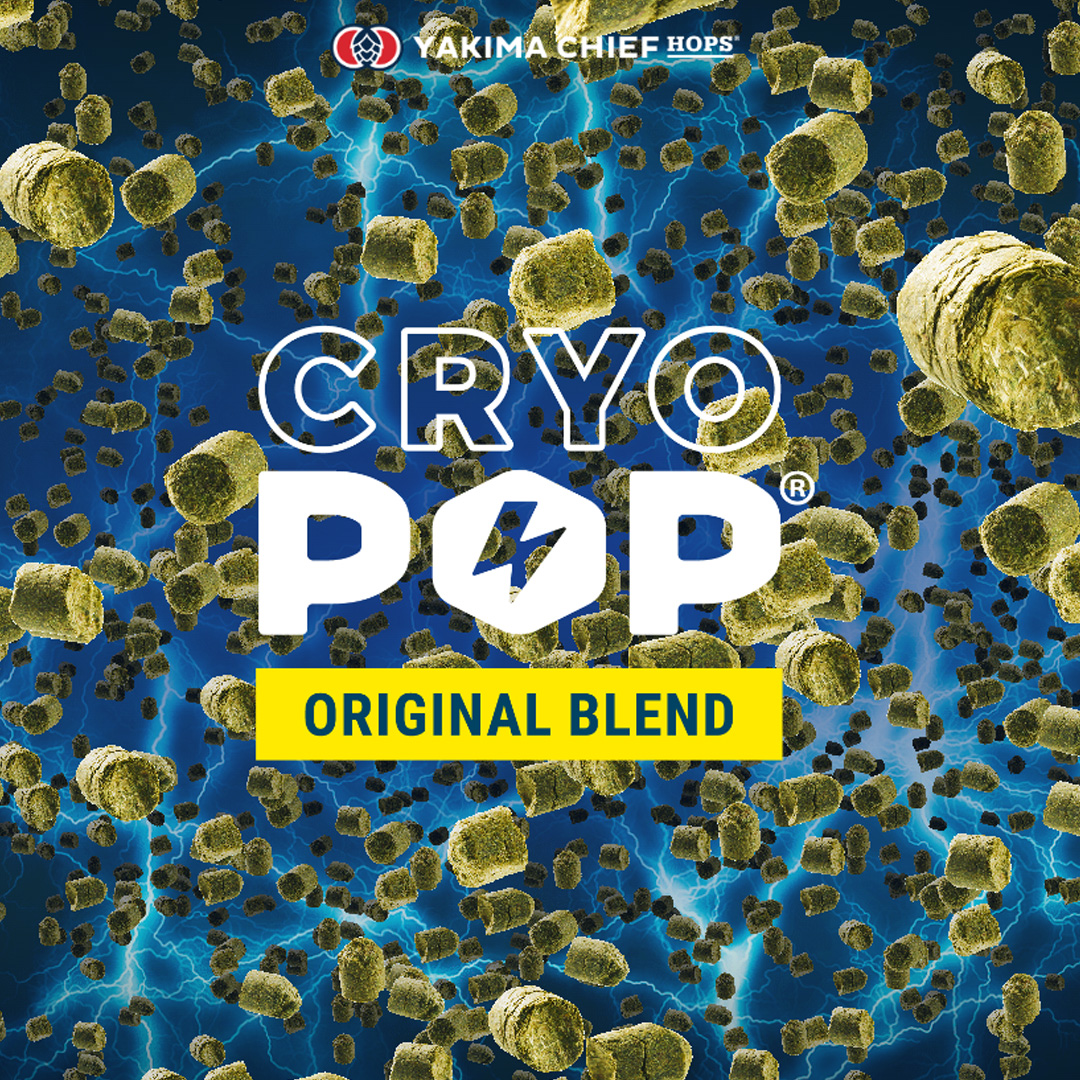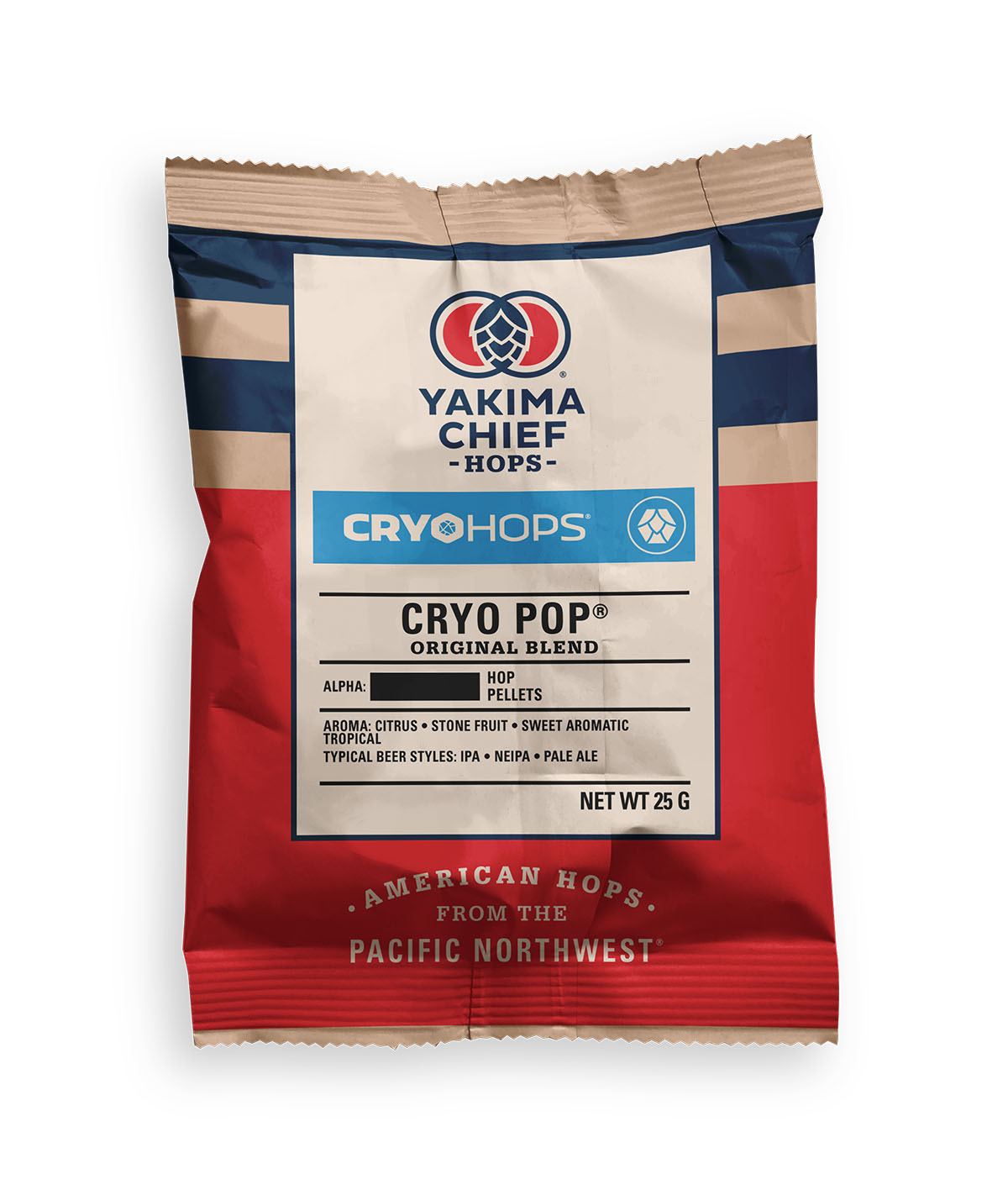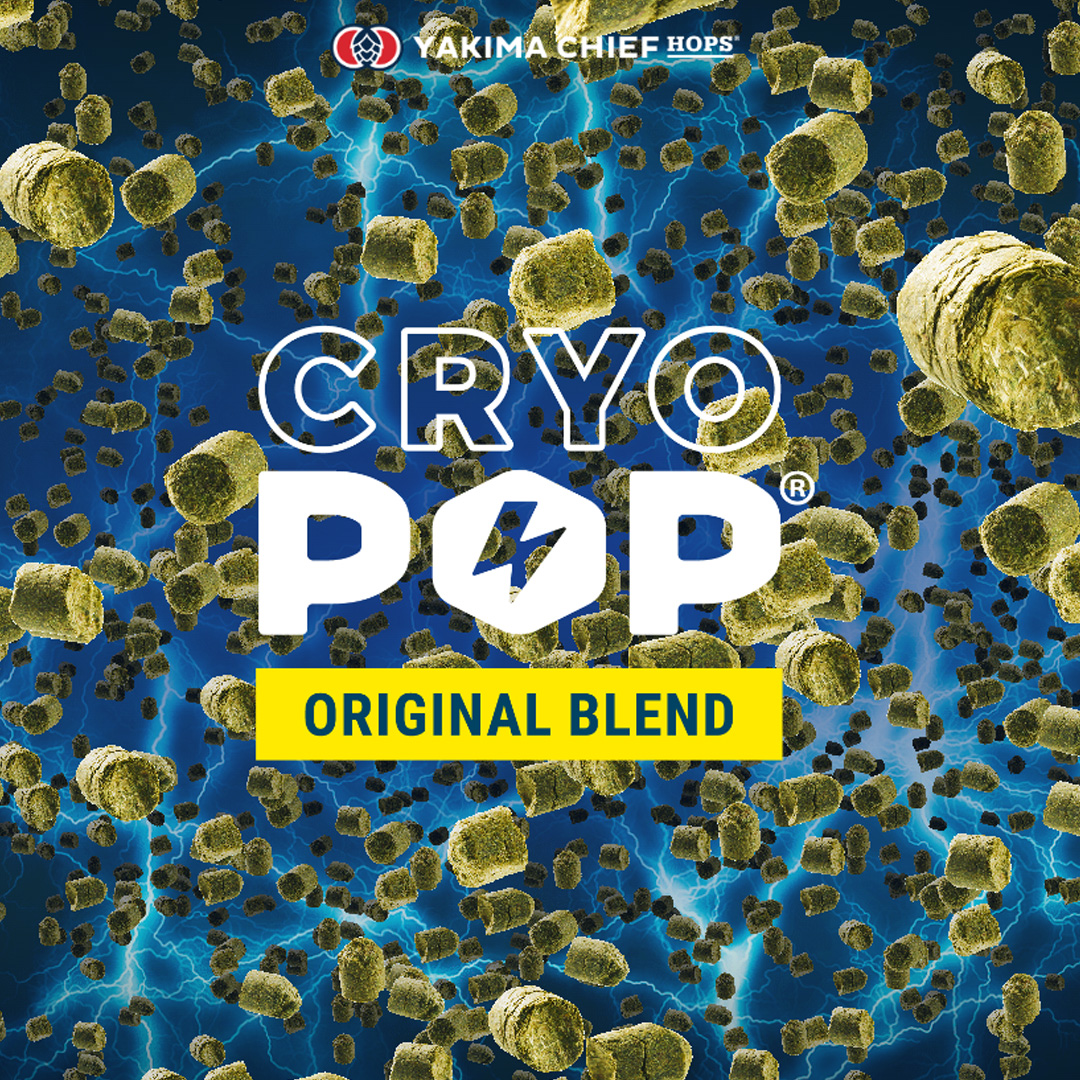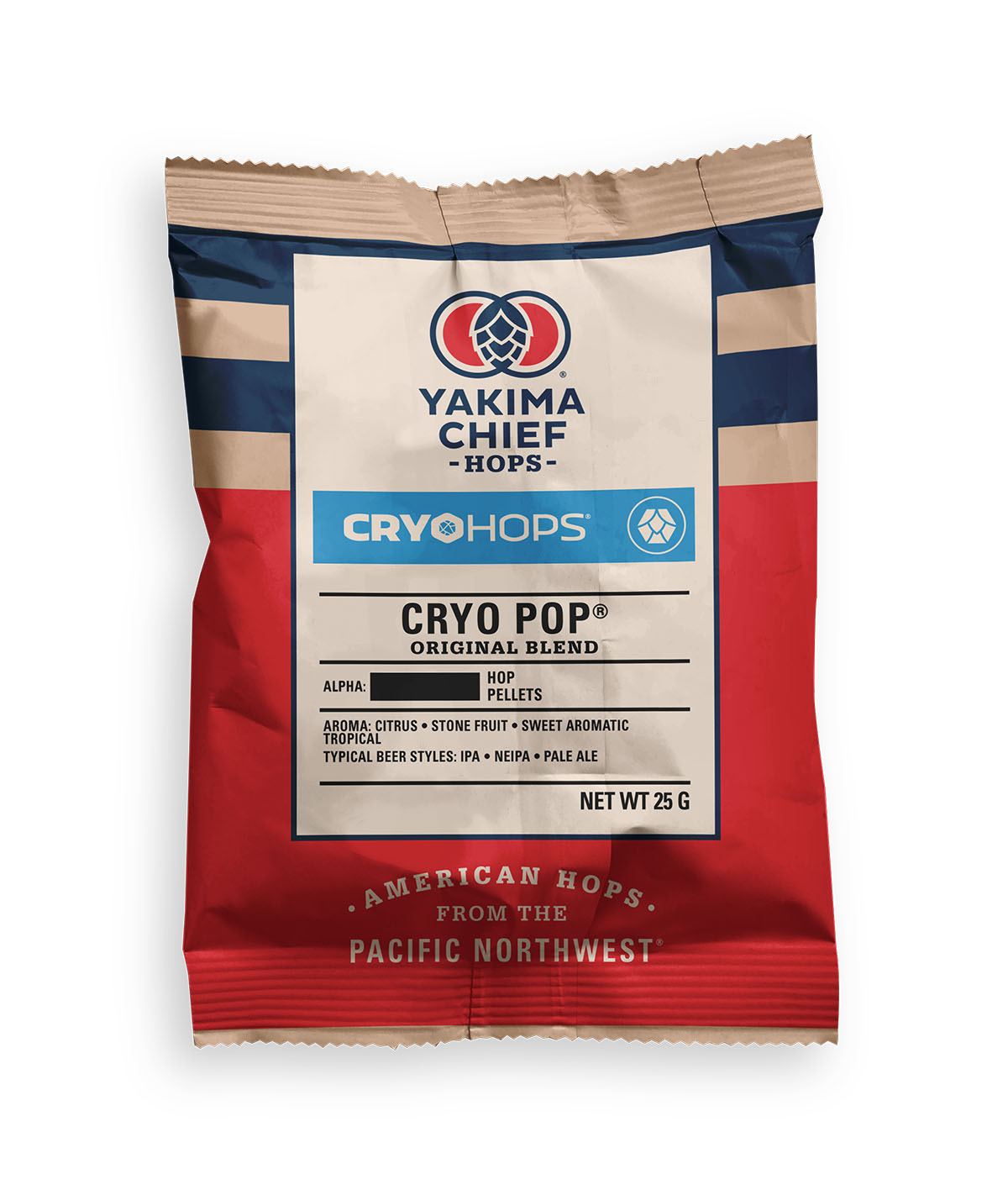 Available, delivery time 1-3 days
Available
Manufacturer:
Yakima Chief Hops
Product information "Yakima Chief Hops Cryo Pop™ Original Blend Cryo Hops® 25 gr"
Cryo Hops® were launched by Yakima Chief Hops in 2017 to seperate concentrated lupulin and bract. The concentrated Lupulin pellets provide maximum aroma impact to brewers whilst reducing the negative effects often experienced with today's high hopping rates.
With cutting edge lab analysis Yakima Chief hops created Cryo Pop® blends. The original blend contains hop varieties that are loaded with beer-soluble compounds that survive harsh brewing processes including heat, fermentation and CO2 scrubbing. By maximizing cincentrations of the most impactful and complementary hop compounds, Yakima Chief Hops created a powerfull hop pellet that creates a true 'pop' of aroma's in beers. The Cryo Pop® Original Blend delivers massive tropical, stonefruit and citrus aroma's.
Specifications:
Alpha Acids: 22,4% (The correct Alpha is always on the package)
Beta Acids: 7-11%
Origin: USA
Harvest: 2021
Modified Atmosphere Packaging
Content: 25 g.
Aromas: Citrus, Tropical, Sweet Aromatic
Want to learn more? Visit www.cryohopblend.com
Properties "Yakima Chief Hops Cryo Pop™ Original Blend Cryo Hops® 25 gr"
Alpha acid %:

16-20

, 20-25

Application:

Aroma hop

Hop type:

Cryo hops®

Hop weight:

25 g

Origin:

USA