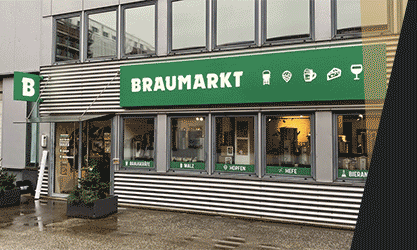 VISIT OUR SHOP IN HAMBURG
Visit our 250m2 store in Hamburg, where our friendly store team will be happy to welcome you with personal advice. All our sales consultants are enthusiastic home and hobby brewers themselves and are ready to help with advice and support.
At Beerenweg 12 in Hamburg, we offer a wide range of products that you will need to brew your own beer. You will also find the appropriate technical literature on the subject of "brewing beer" in our store. In the future we will also offer products for the production of wine, cheese, liqueur, kombucha, yogurt and other dairy products, as well as everything related to canning and preserving.
Hamburg - Germany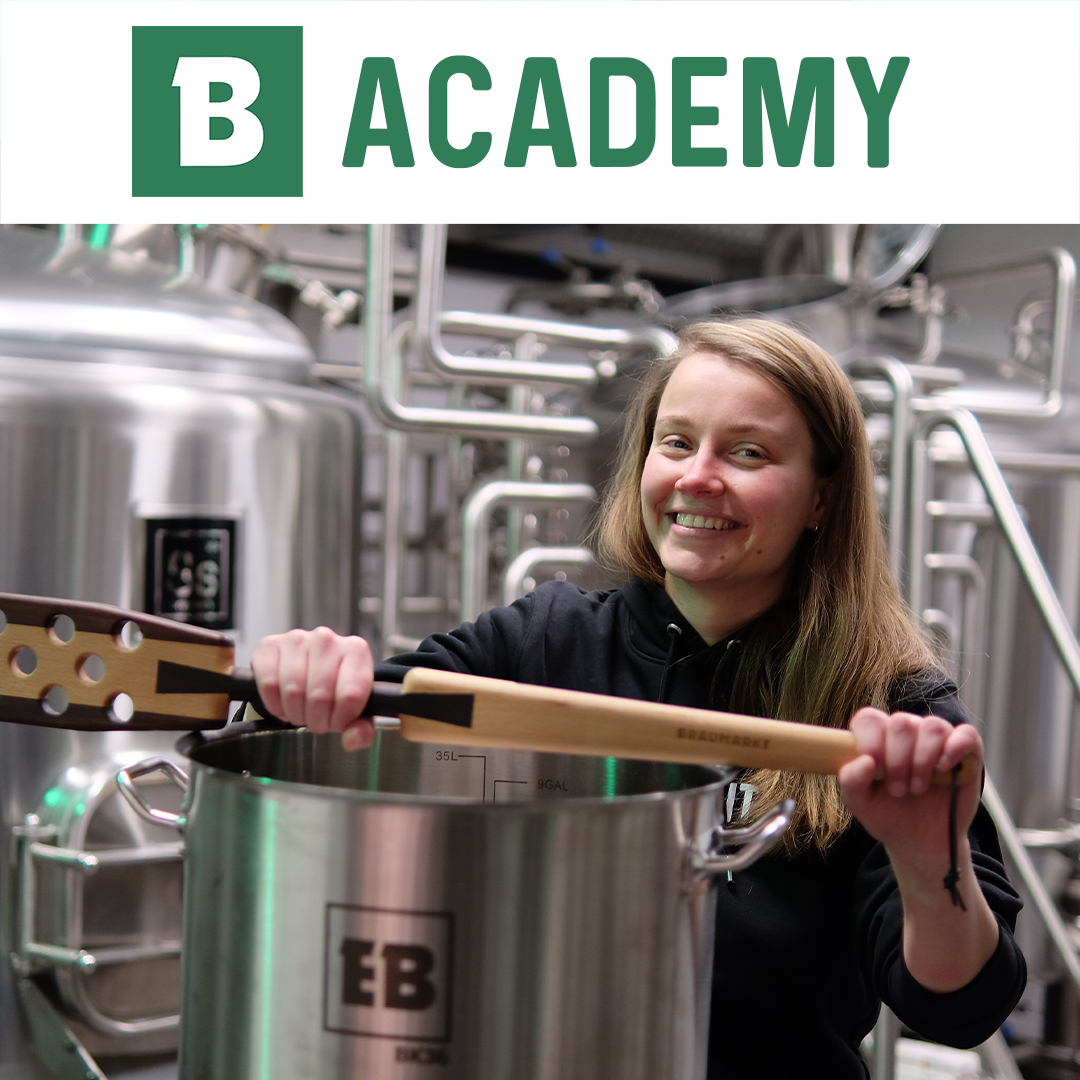 Braumarkt lädt zusammen mit Hobbybrauerin Michal zum exklusiven Frauen-Brauen.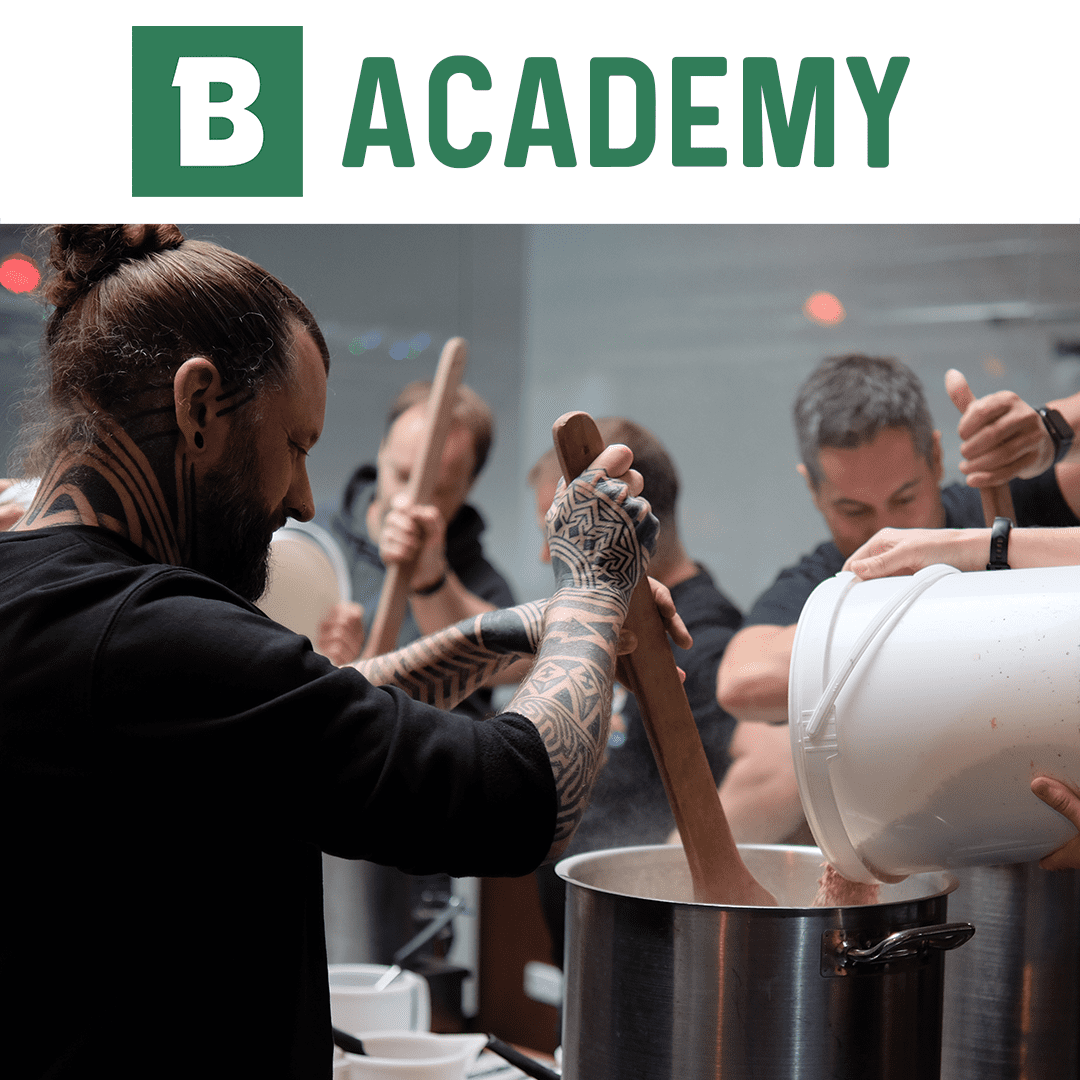 Braue Dein erstes eigenes Bier und lerne jede Menge über die Geschichte des Bierbrauens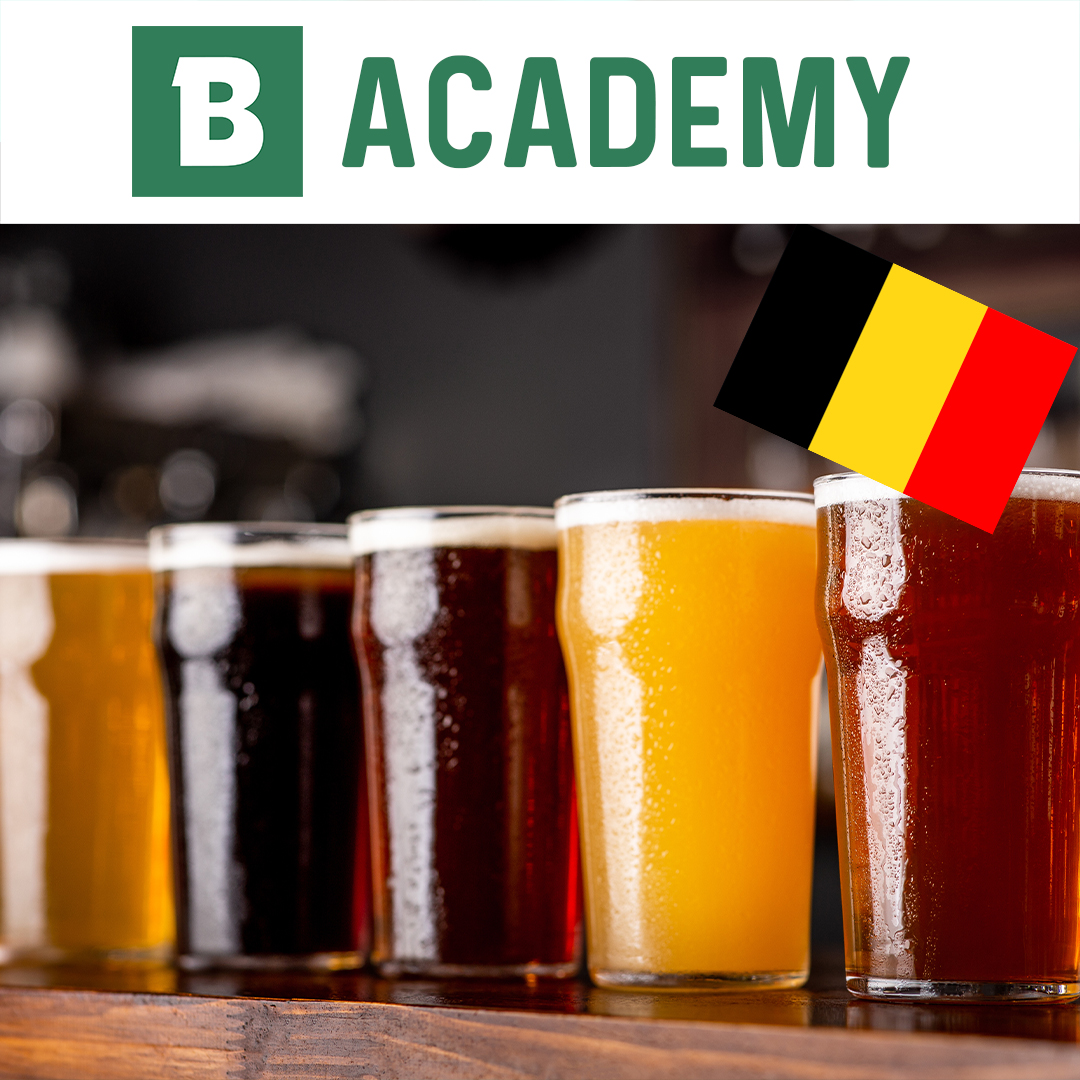 Belgien mag klein sein, aber die Biervielfalt ist schier unendlich. Wir werfen zusammen mit euch einen Blick ins belgische Bierglas!
Back |
Next