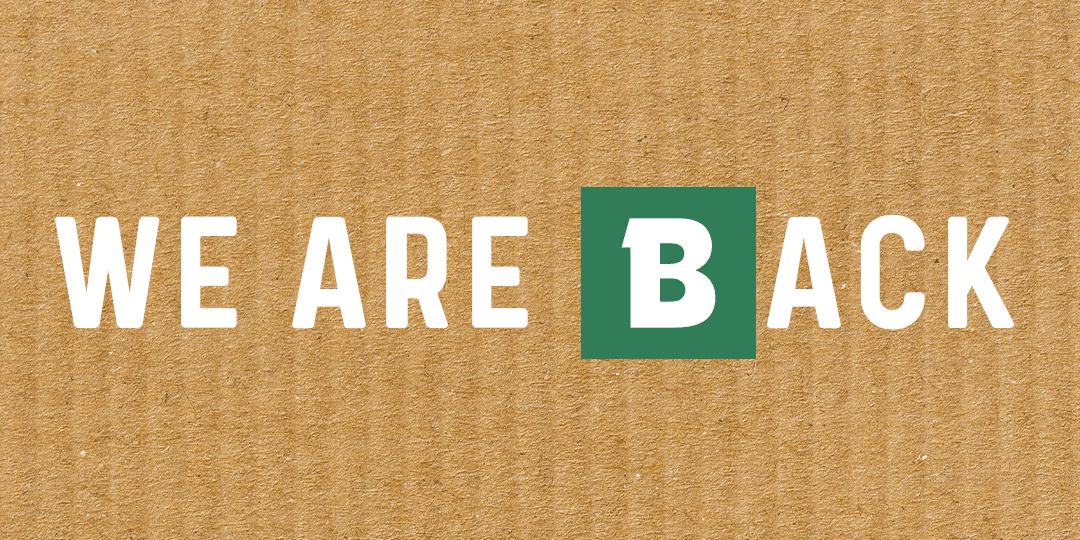 We are back!
+++ Update 21.02.2022 +++
Braumarkt is back again with a brand new website.
This comes with a better overview, faster page loading times, optimized ordering process, an improved search function and much more.
With this relaunch we are constantly reordering our stocks and hence, we request your patience if not all your favourite items on the website are available yet. Trade flows have been disrupted worldwide and deliveries are taking longer.
To stay up-to-date on the latest arrivals, please use our email reminder function and get notified as soon as the corresponding item(s) is available again.
We are confident that soon, there will be something new to discover every week. We thank you for your loyalty.
+++ Update 20.02.2022 +++
The last two years have been tough for all of us, and Braumarkt in the Netherlands was particularly hard hit by the long lockdown. We are all glad that things are now back on track, and better than before, with strong partners who continue to believe in us and our business. We are also confident in the power of our people and our collective ability to come out stronger.
Braumarkt will soon be back with a new website. With more functions, service and a constantly growing assortment. Furthermore, brewing courses for both the Hamburg and Almere locations, and many other seminars can soon be booked easily and quickly via our webshop.
We would especially like to thank all our customers who have remained loyal to us during this time and look forward to seeing you again at Braumarkt in Almere, Hamburg and Online. Please know that the entire Braumarkt community will continue to do our part and are here to serve you.
Thank you for your trust in us!