Winexpert Sauvignon Blanc for 6 bottles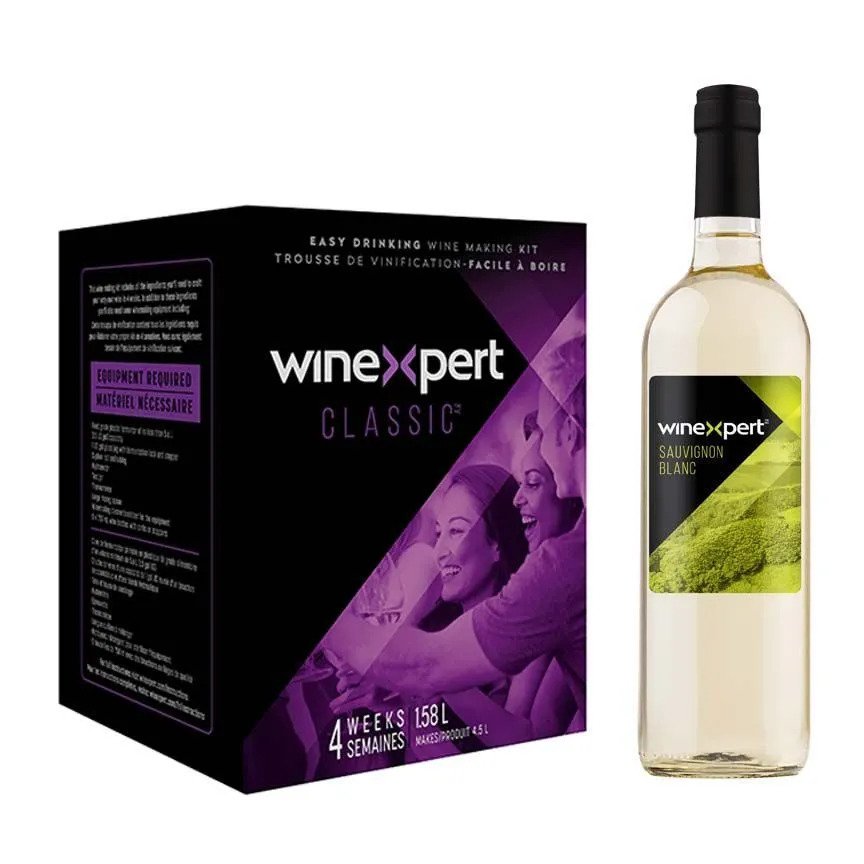 Available, delivery time 1-3 days
Available
Product information "Winexpert Sauvignon Blanc for 6 bottles"
Looking for a delicious and versatile wine for any occasion? Winexpert Classic™ is the perfect wine to have on hand for lifes big events and everyday moments.
This winekit contains enough extract to produce 6 bottles of wine. Due to the smaller volume it a great way to see if making wine is a suitable hobby for you or your friends.
Kit Specifications:
Sauvignon Blanc, Chile
Flavors: Herbaceous, peach and pineapple.
Sweetness: Dry
Oak: None
Body: Light
Alcohol: 12.5%