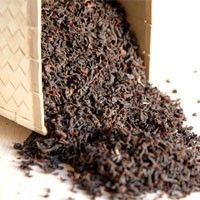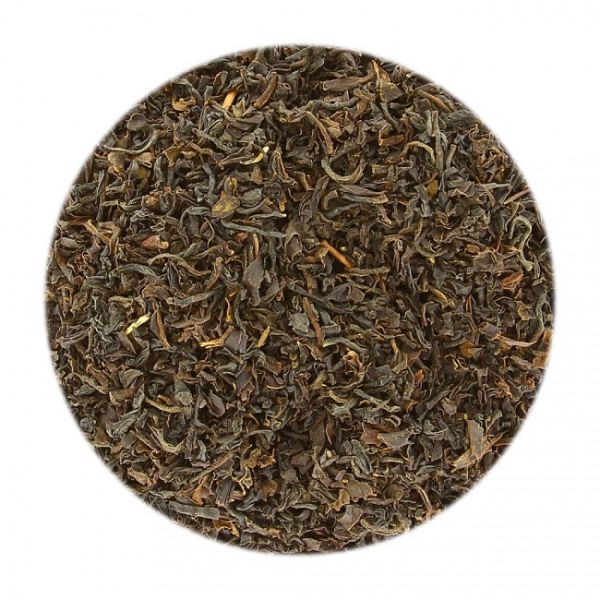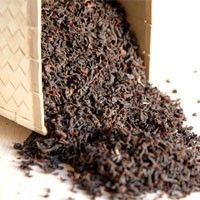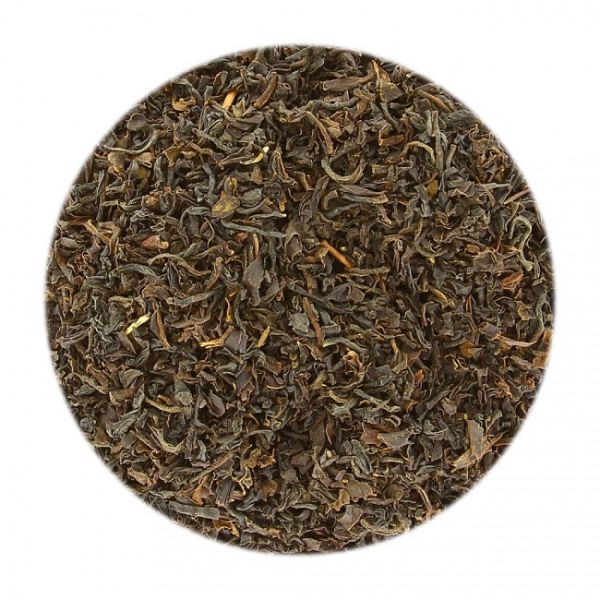 Available, delivery time 1-3 days
Available
Product information "Pu Erh tea 100g"
Pu-Er-tea will go through a special ripening process, fermentation, causing the dark red color and the powerful nature-like flavor. A Pu-Er tea that was produced in the sixties was a green tea which was not oxidized. By action of external bacteria and yeasts the tea leaves ferment. This tea was steamed, and compressed into slabs, tiles or spheres. Afterwards, the tea was left to dry and stored to mature. At that time the maturation took five yearsat least.
In the late sixties and early seventies a new maturation process was invented to speed up the process artificially. The tea could be made drinkable within a few months and was sellable sooner for the tea industry. Nowadays, both methods are being used simultaneously, leaving both raw green tea as well as ripened cooked processed tea available.