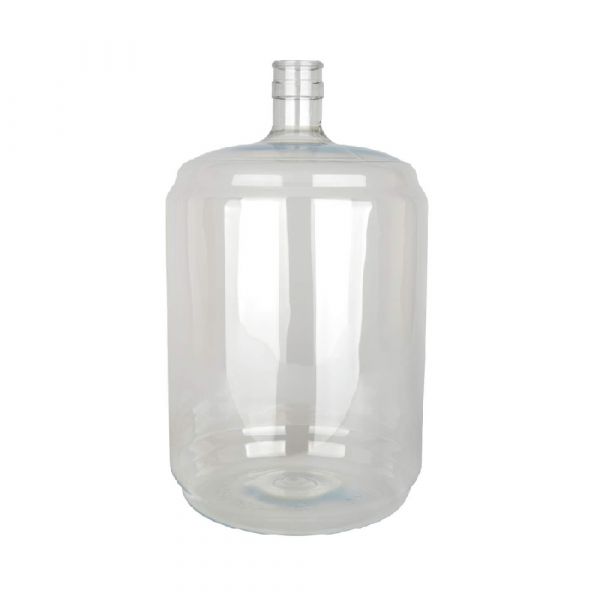 Product information "Carboy PET - 12 litres"
Thick-walled PET demijohns, BPA-free and food-grade. Sturdy and nearly unbreakable. No ribs on the sides, therefore easy to clean, moreover no sediment or yeast to affect the fermentation process.
Also ideal for secondary fermentation of both wine and beer, as well as bulk aging. Safe to reuse over and over, if properly cleaned and sanitised before and after each use.
Completely taste and odour free
Stain resistant
No side-wall ribs to collect yeast or sediment
Easy to clean inside and out, due to flat base and no seams
Impermeable to oxygen
Diameter neck: 48 mm
Dimensions (D x H): 23,50 x 40 cm
Model without tap