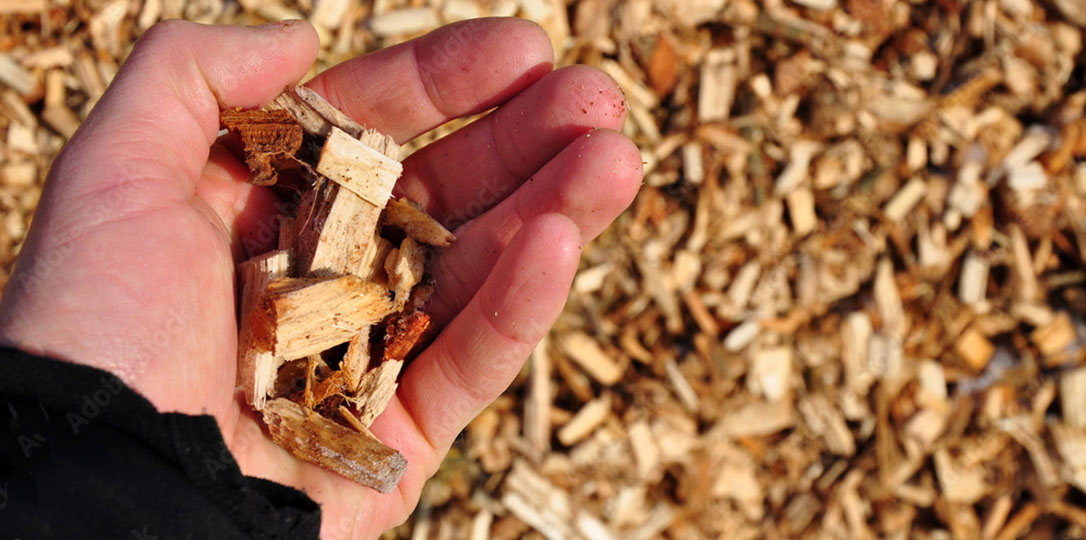 Create the real flavor of wood
A red wine with oak chips, a heavy beer with a sherry touch or a delicious whiskey liqueur. It's all possible, and without wooden barrels! Discover oak chips for the ultimate wood flavor.
From tradition to trend
Adding an oak flavor accent to your wine, beer or liquor is becoming increasingly popular. Especially in the beer world, there are plenty of brewers releasing a special edition aged in oak barrels.
Braumarkt's wooden chips are toasted or derived from used barrels. Maturing wines, distillates and beers in wooden barrels is now perfectly possible to do yourself. The chips impart flavor faster than a barrel, making them ideal for smaller quantities.
Dosage and contact time
The dosage depends greatly on the desired effect. So does the method of application. You can "activate" the chips by roasting them briefly in the oven. Between 5 and 30 grams per 10 liters is common. With wines, you can go very wide with the contact time. From 14 days to 6 months.
With beers, it is often common to add the chips immediately after the primary fermentation in the keg and allow them to mature along during secondary fermentation. Still, it is best to experiment with this and find your own method.
Divide your brew into smaller batches and dose and play with contact time.