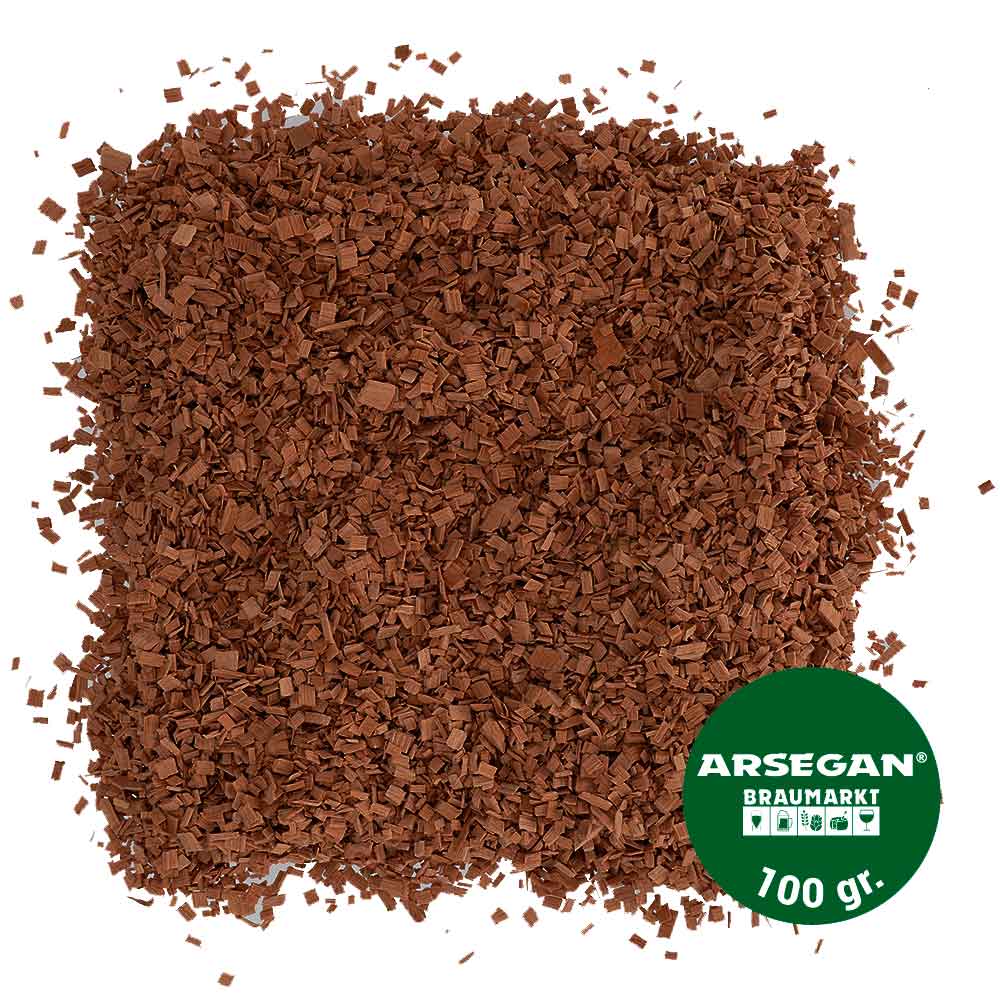 Available, delivery time: 1-3 days
Available
Product information "Oak Chips XT4 -evOAK 100gr"
XT4 is crafted using a detailed, four-step proprietary process. As a result, this oak chip offers notes of brown sugar, coffee and a hint of sweet smoke for whites, or smoky chocolate for reds. Roasted accents are present without any bitterness. The notable aromatics are further enhanced by a very soft, delicate mouthfeel.
We recommend use during maturation or finishing for at least 14 days, but not more than 6 months. As an option, the dosage can be increased for a short maturation. Recommendation 5-30 g / 10 l. Taste regularly. For one time use.