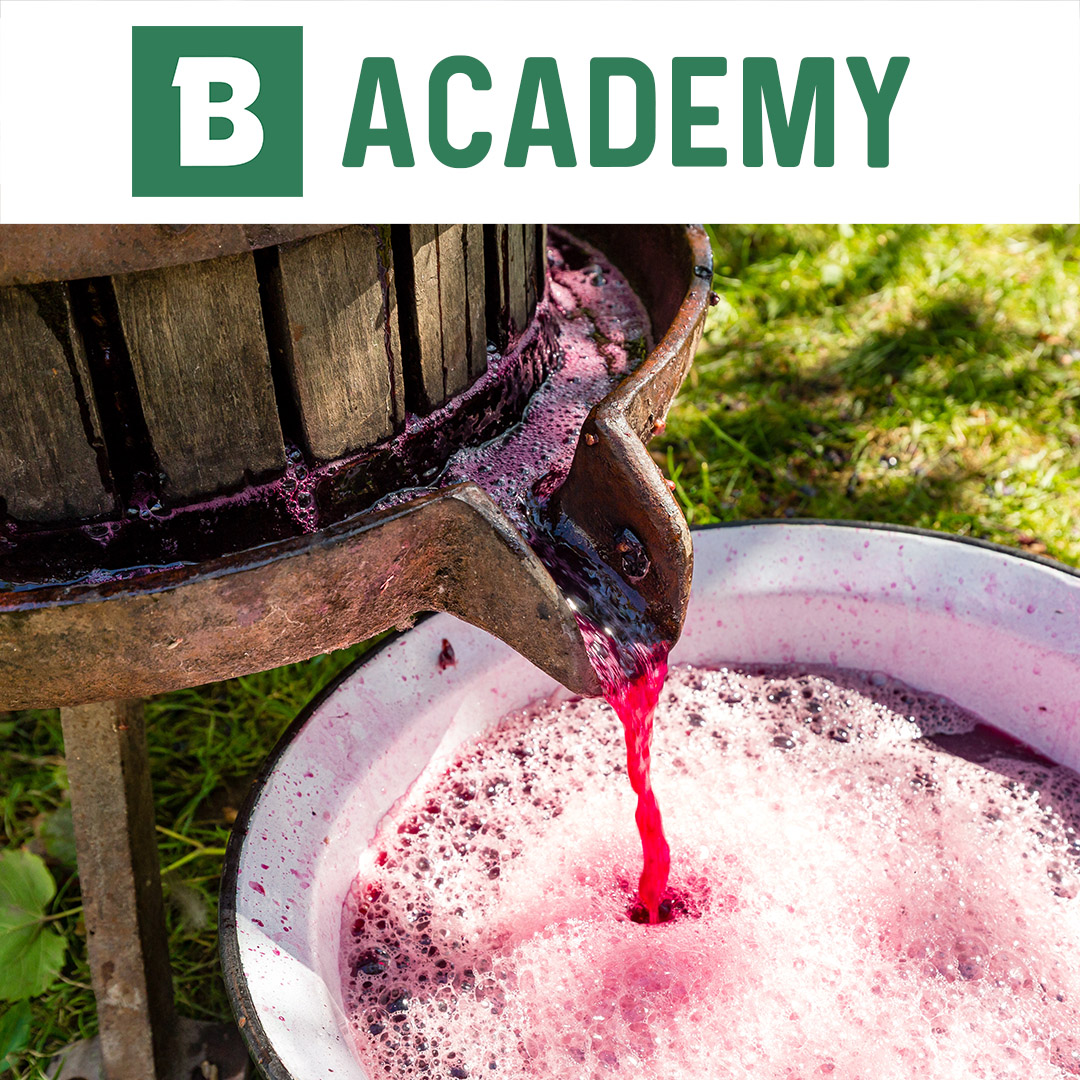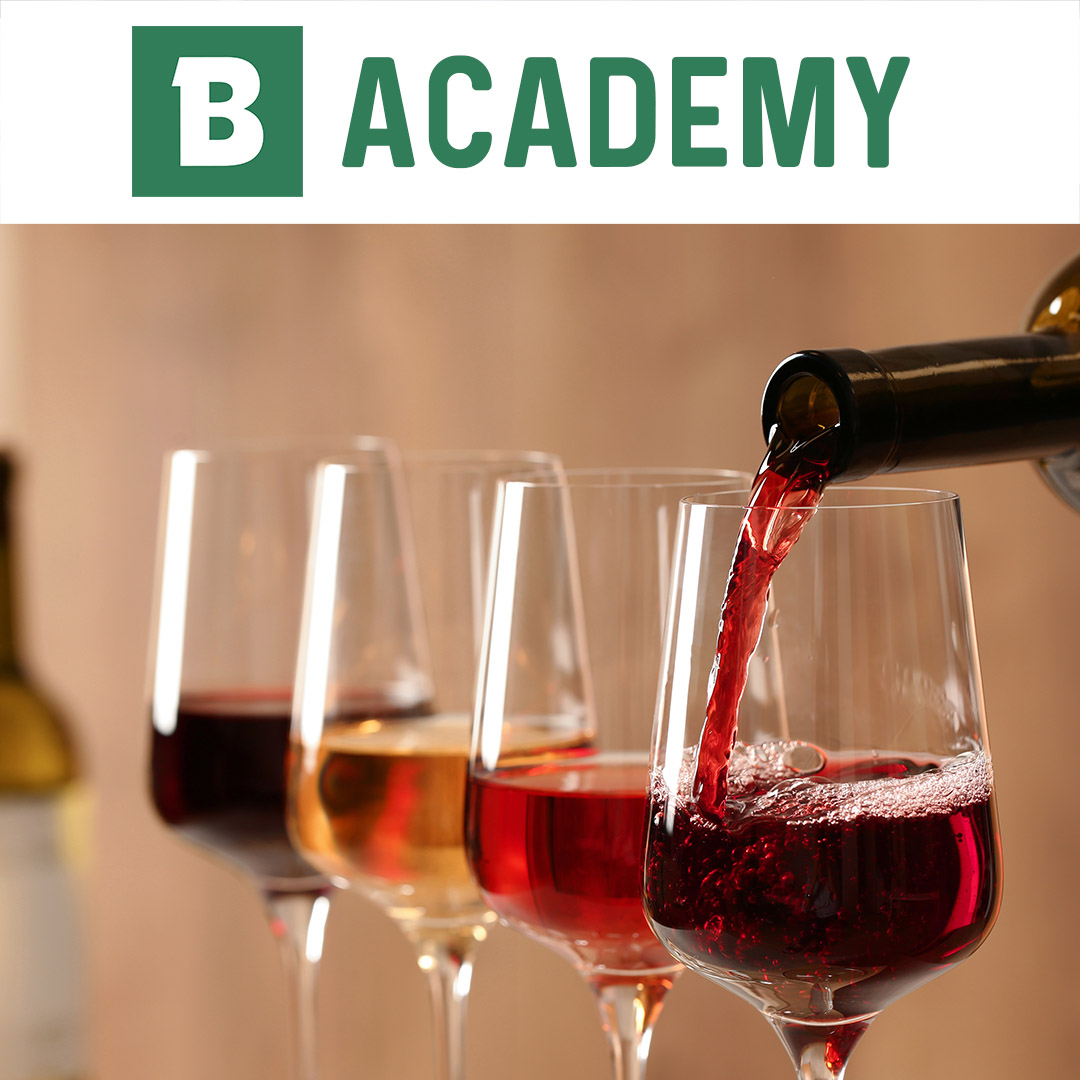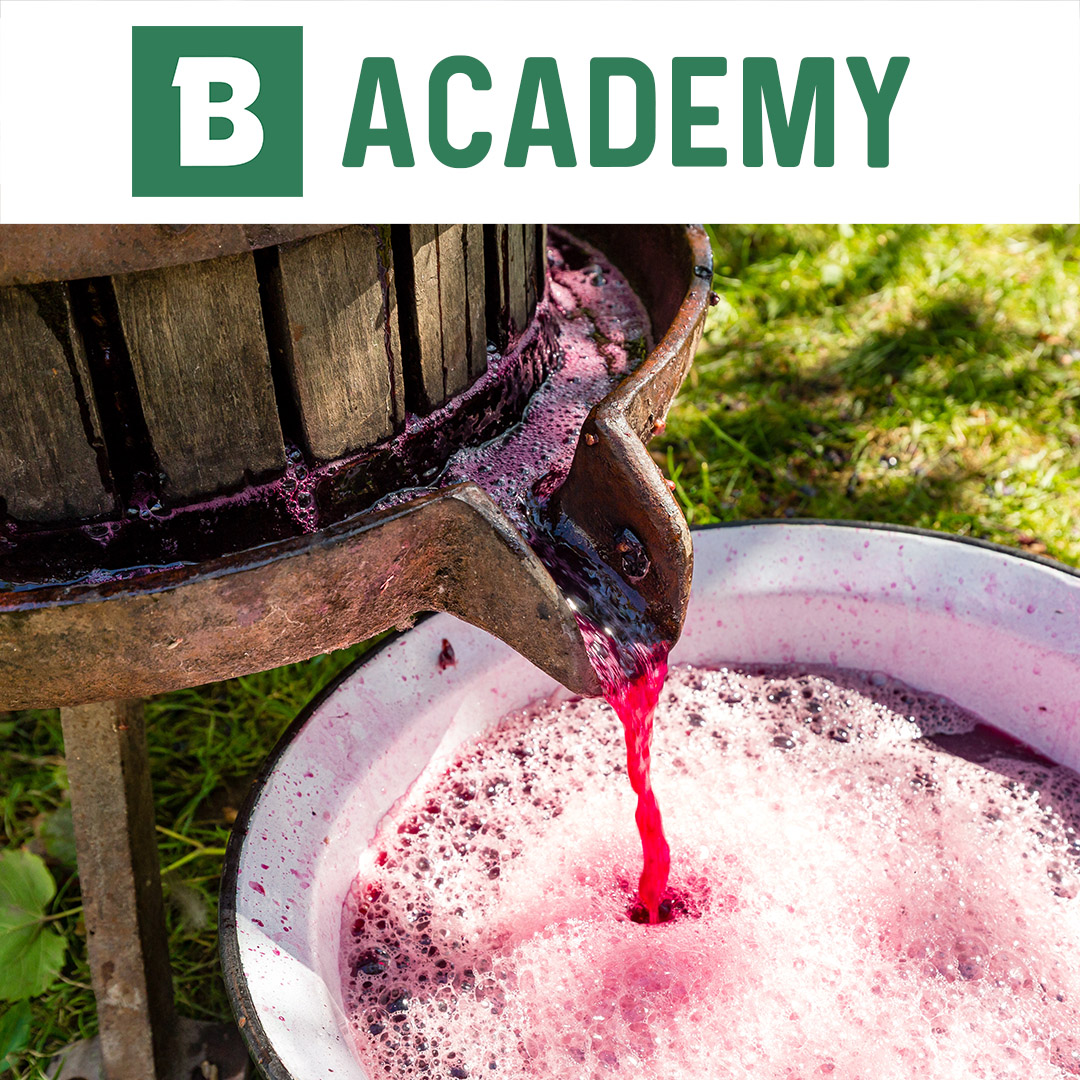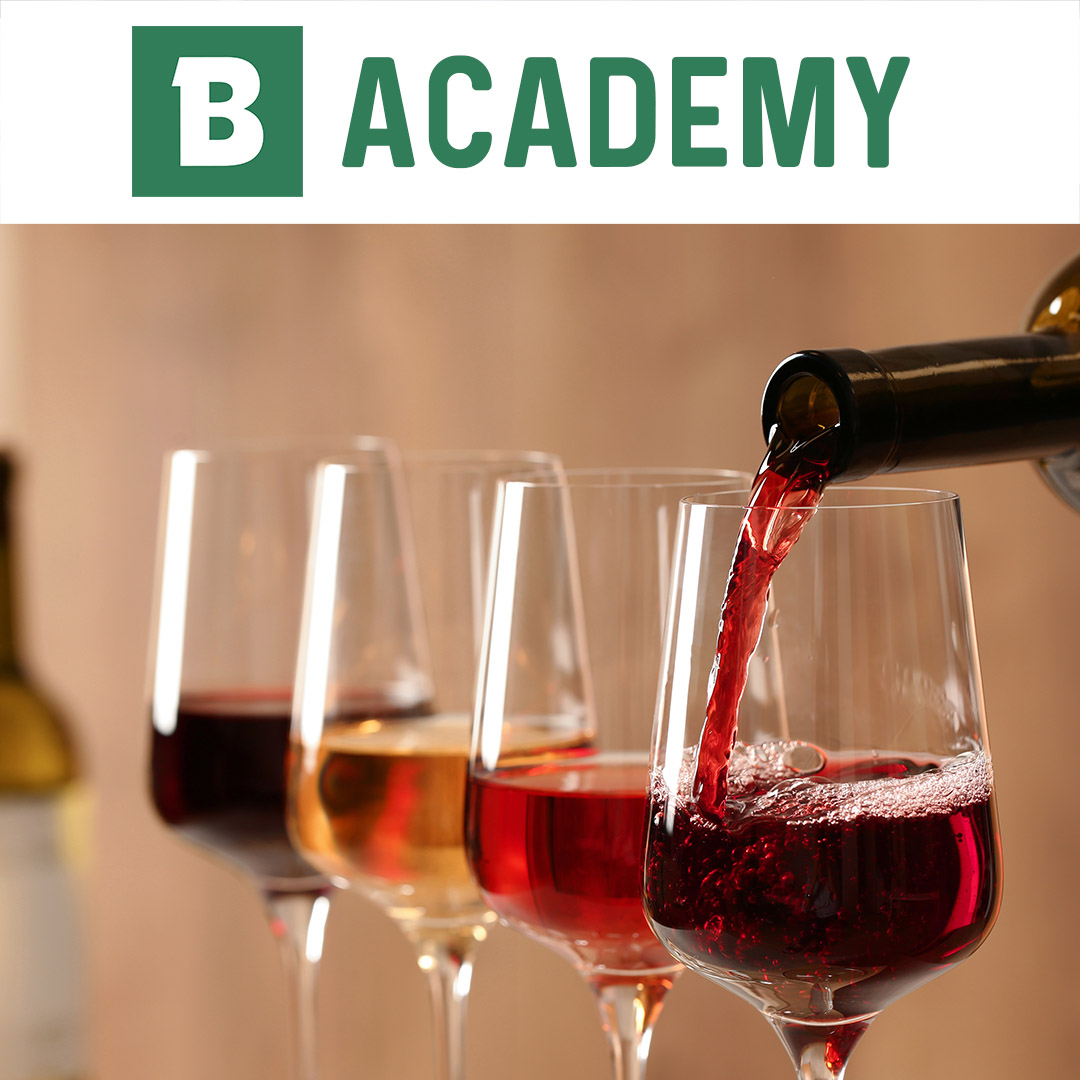 Product information "Wine Seminar: Making & Tasting"
Product information "Wine seminar: making and tasting".
You always wanted to make wine?
Now at a fabulous introductory price: a whole 4 hours of wine tasting with a wine making course for 149,-€ - including a Winexpert kit and a fermenter.
✔ Make your first wine and learn a lot about the origins and history of fermented grape juice.
✔ Learn the difference between good and bad and what to look out for in a restaurant while making 6 bottles of wine
✔ Stir your first own must and discover exactly how the wine craft works
✔ Learn a lot of background knowledge about barrel storage and the different grape varieties
✔ Choose from different grape varieties to find the best wine for you
✔ Test six wines from around the world with other wine enthusiasts
Included in the price is a Winexpert kit which you will use during the course. Finally, you will take home your must in a glass fermenter.
Book the wine experience now and have an educational and sociable day!
The event takes place at Braumarkt Hamburg, Beerenweg 12, 22761 Hamburg.
Normal price: 149,-€ per person.
Ideal as a company event, team building and private event.