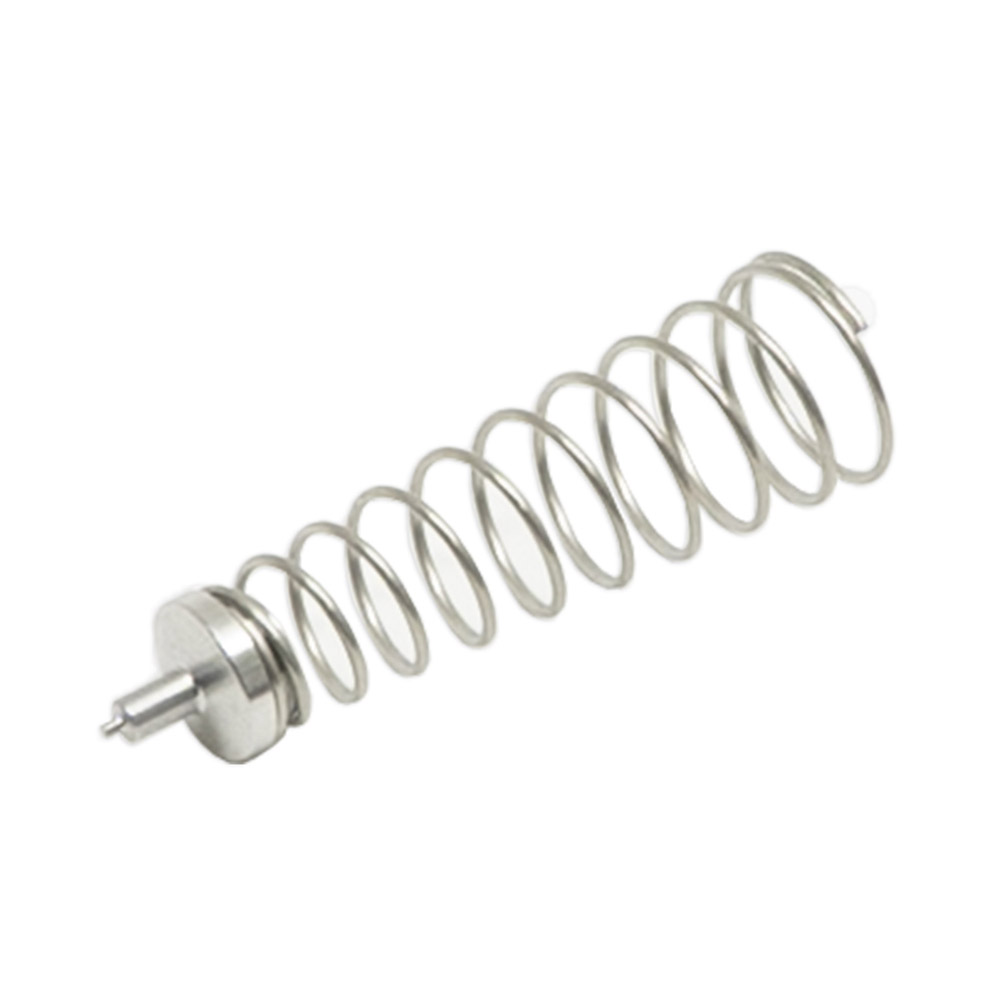 Product information "Ultratap Twist Auto Close Spring"
The Ultratap Twist Auto Close Spring can be inserted into the Ultratap to return the handle to the closed position automatically after pouring, creating even more convenience for this innovative flow control product.
The spring is designed to fit the unique flow control feature at the back of the tap and will sit between your tap and your shank.
Note - the Auto Close Spring was designed for the Ultratap (non-twist) and will not work on the Ultratap Twist.