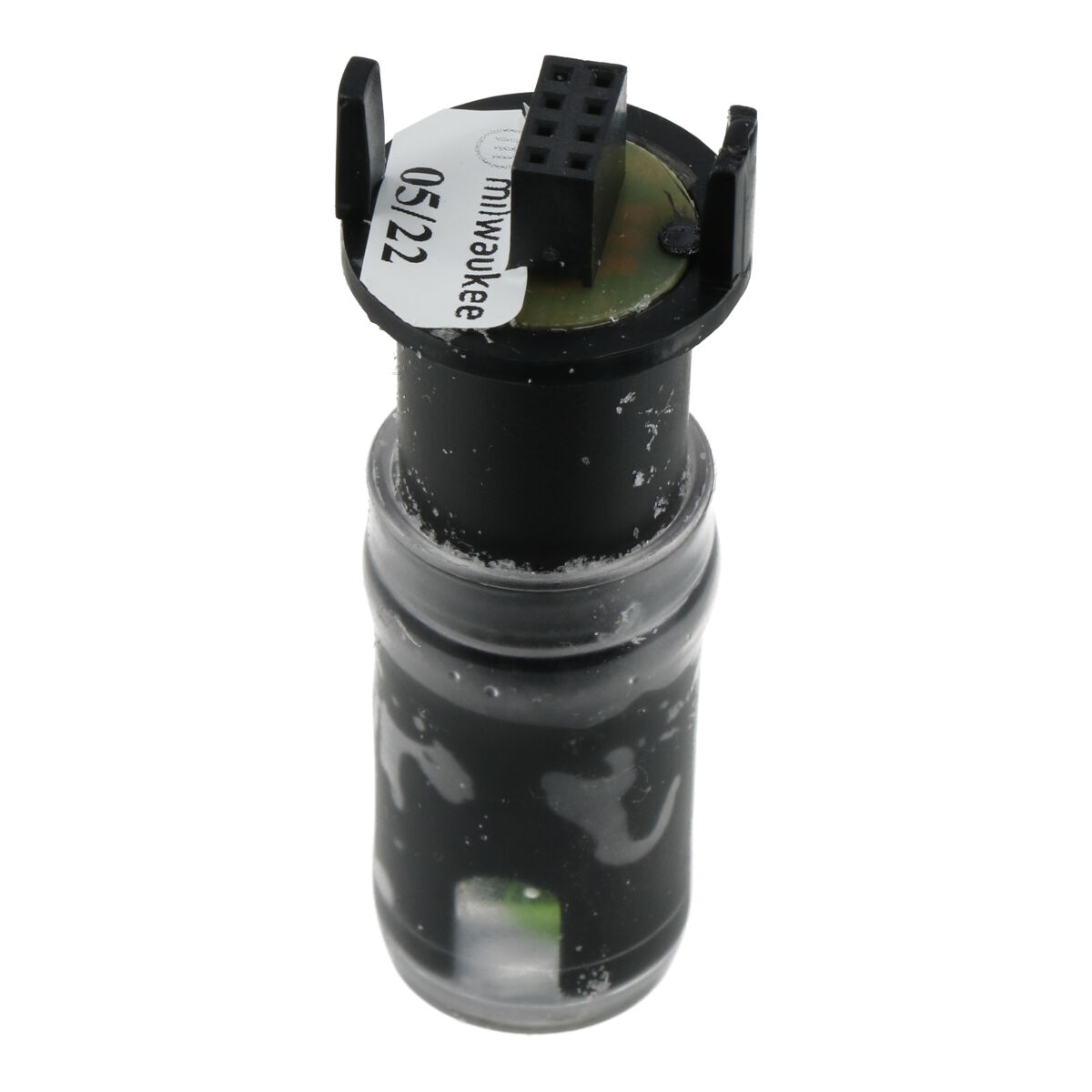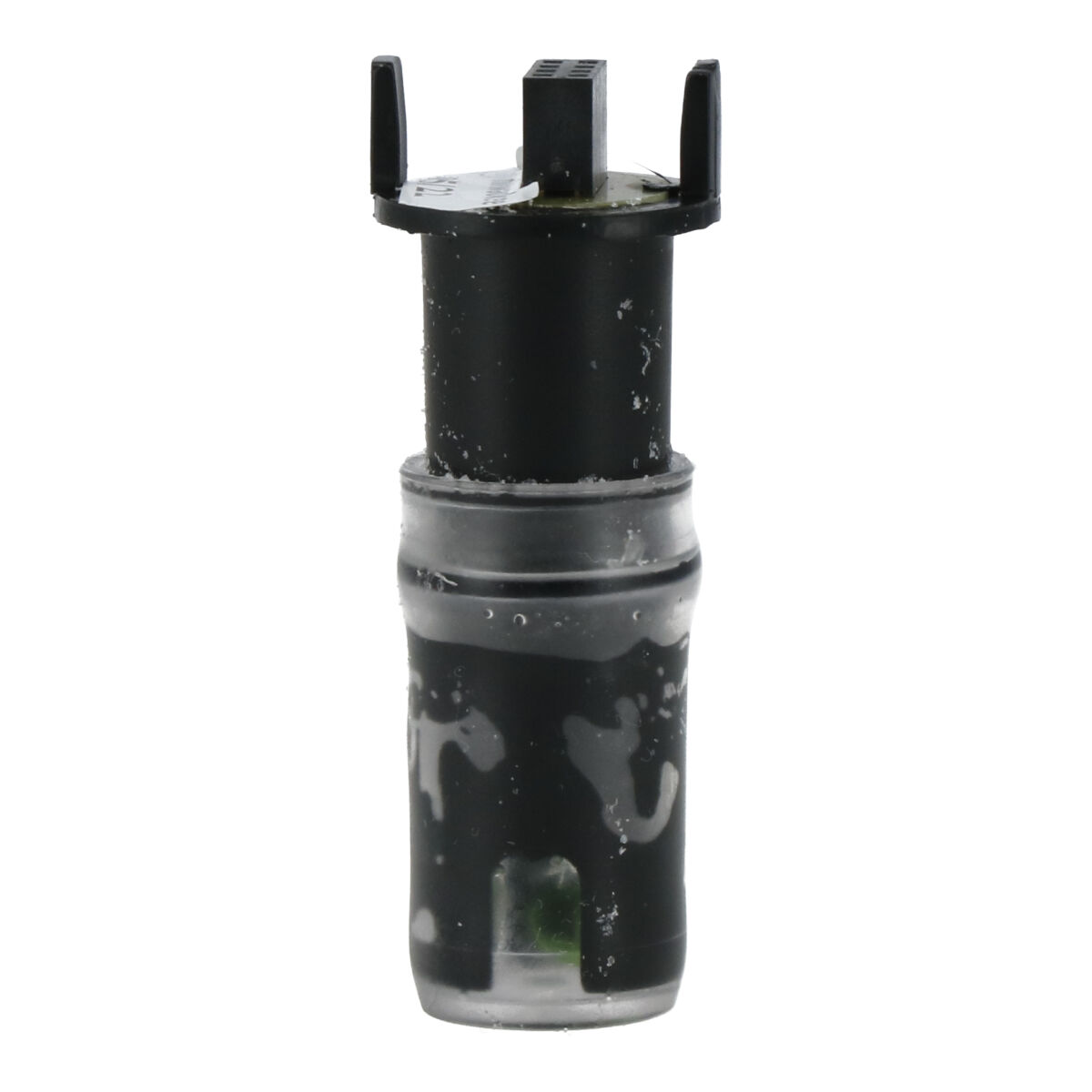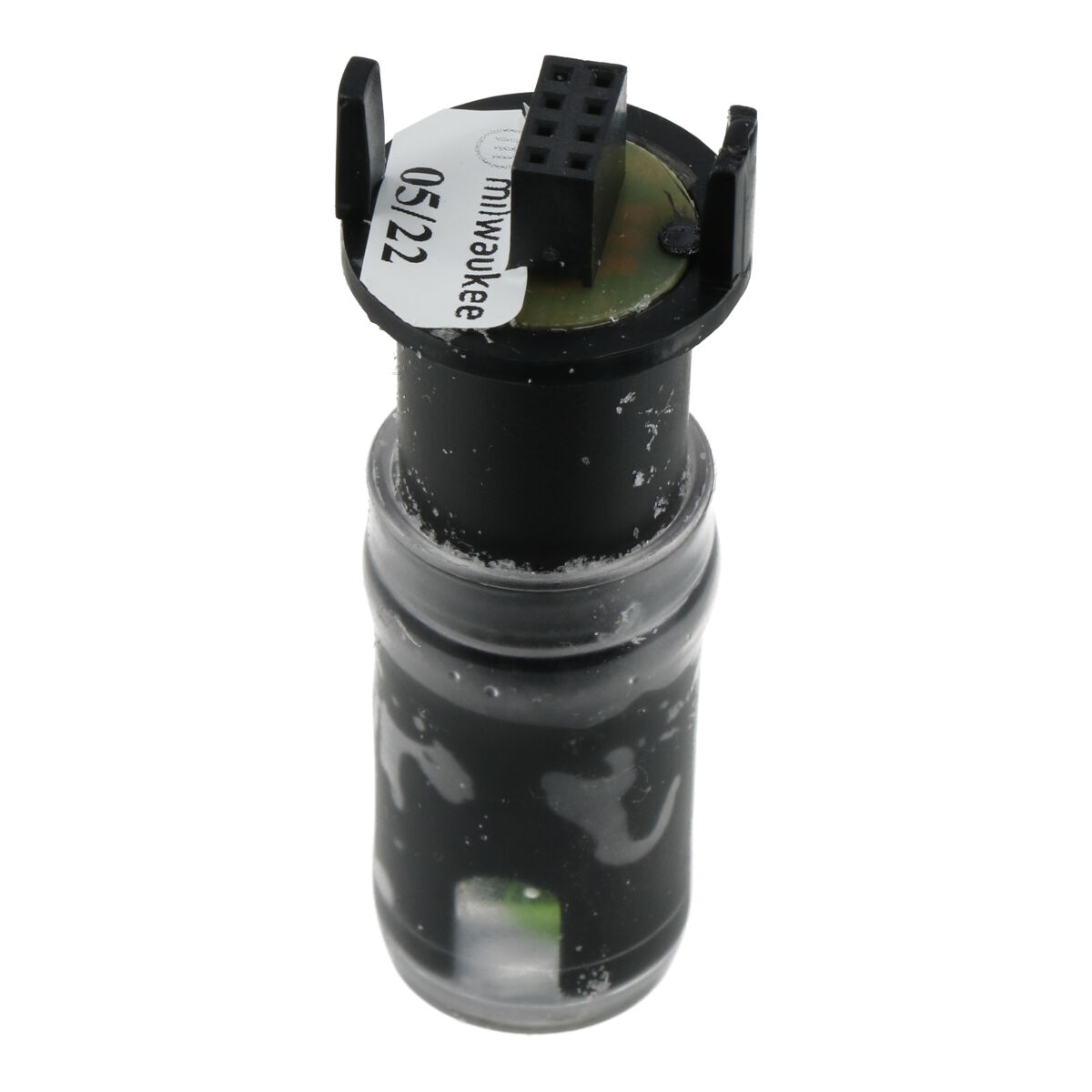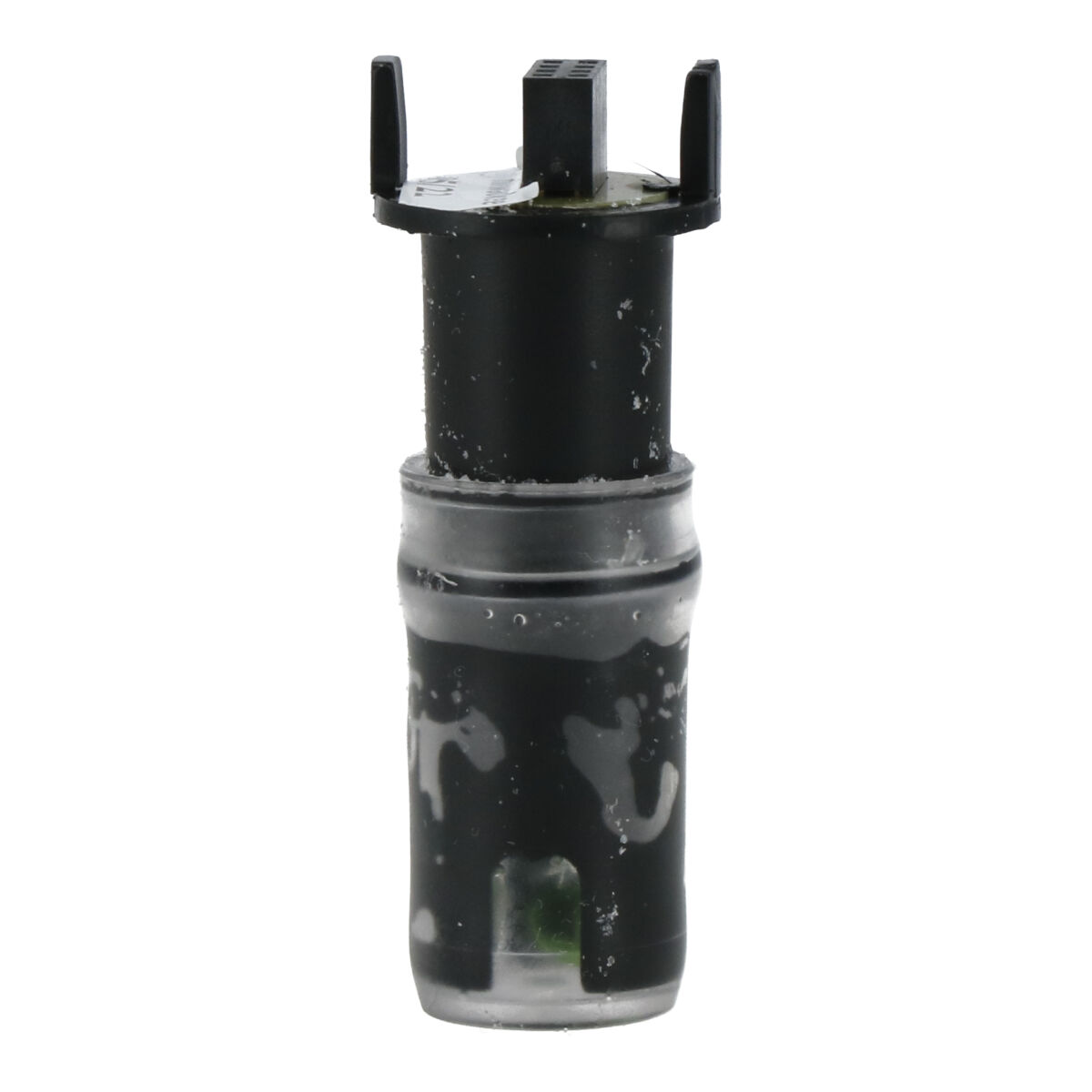 Manufacturer:
Milwaukee Electronics
Product information "Milwaukee Replacement Probe for PH55/PH56"
The milwakee Mi56P replacement probe can be used to replace the probe of your pH55 and pH56 PRO
The probe can easily slide into your pH testers fitting and then screwes into the body for secure installation.
Be adviced this probe is only to replace the probe on your pH55 an ph56. It does not include the tester and cannot be used on other testers.
A pH meter is a delicate tool. Please make sure to consult the manual of your pH meter before replacing the probe.