Mangrove Jack's Cider Enhancer 1.2Kg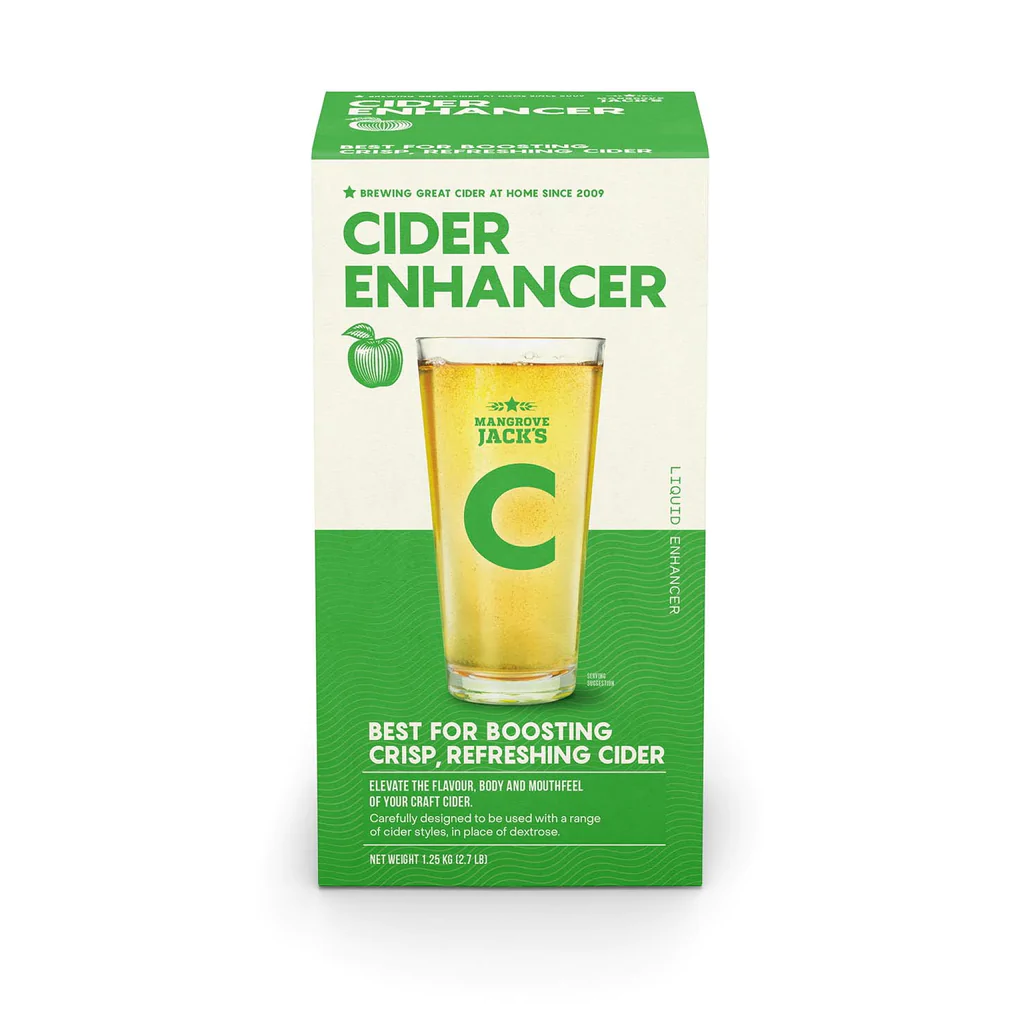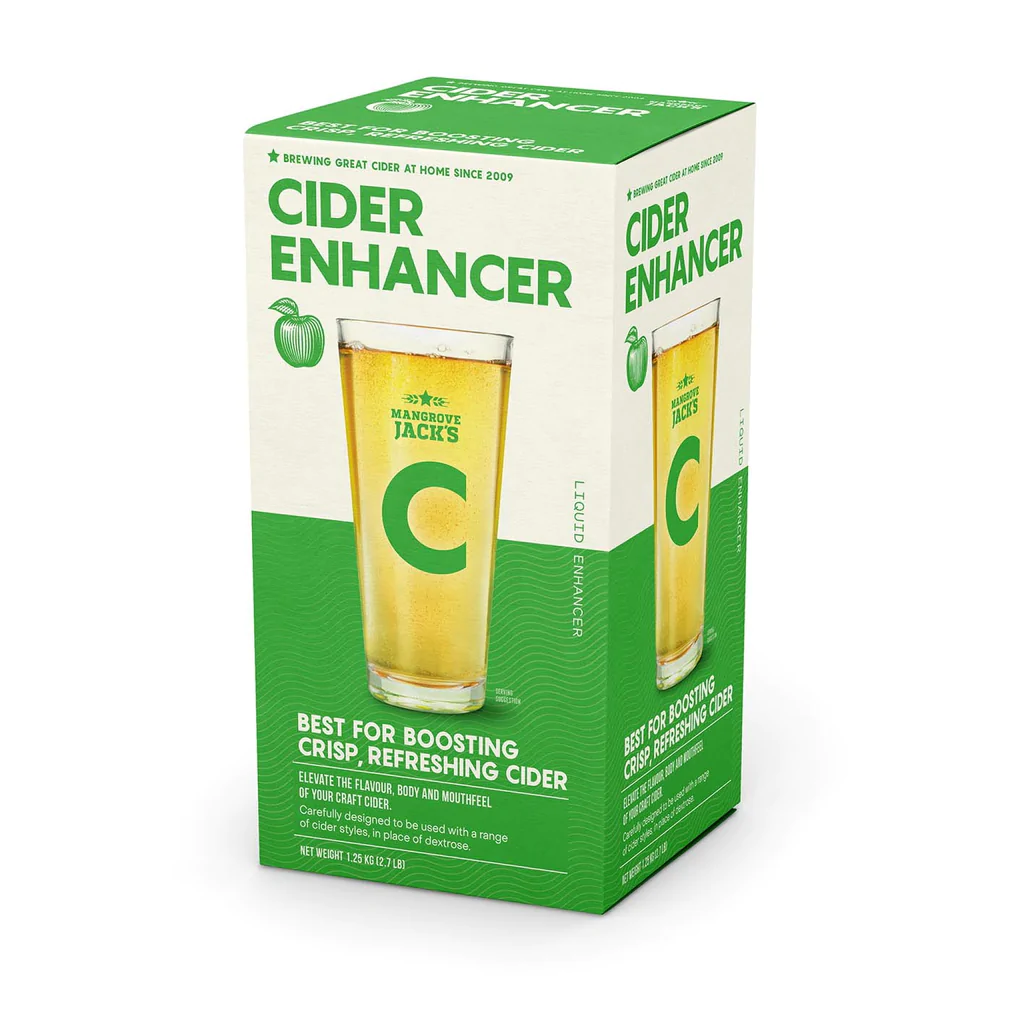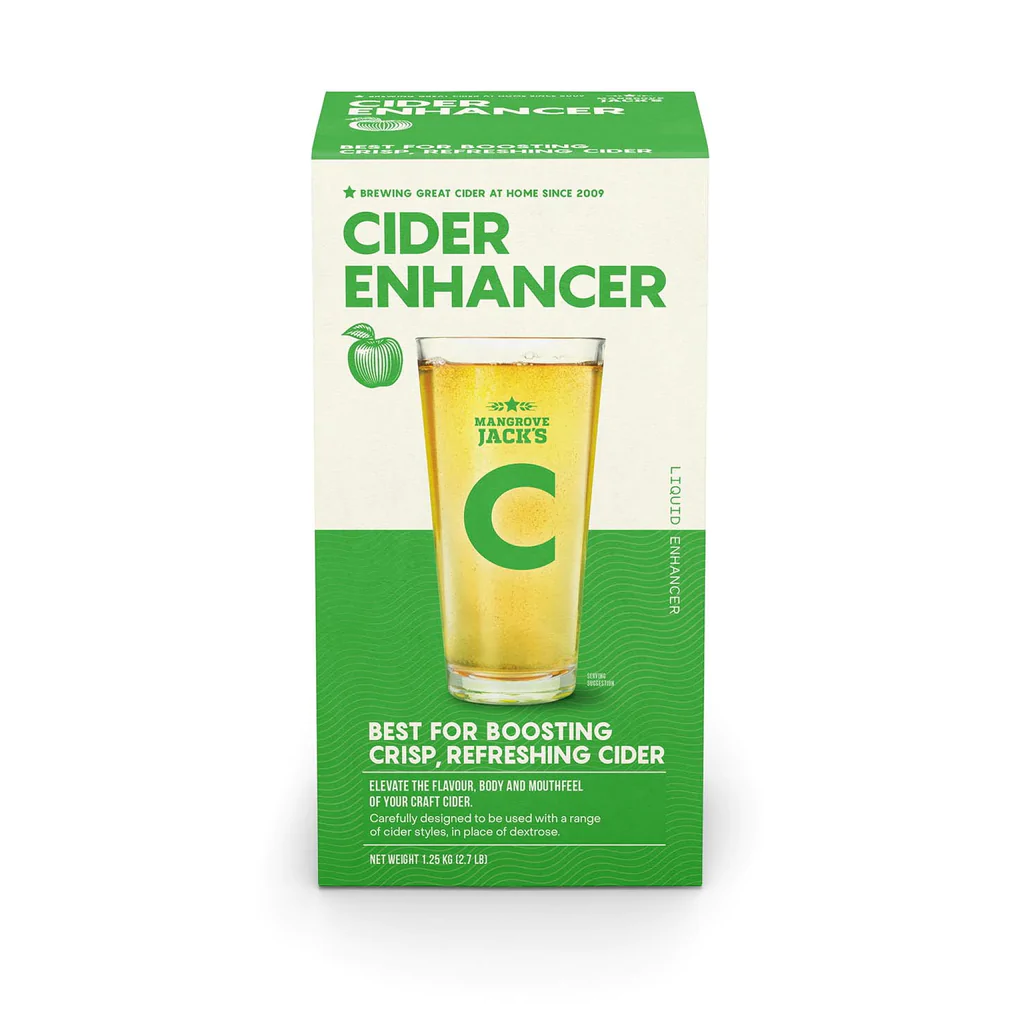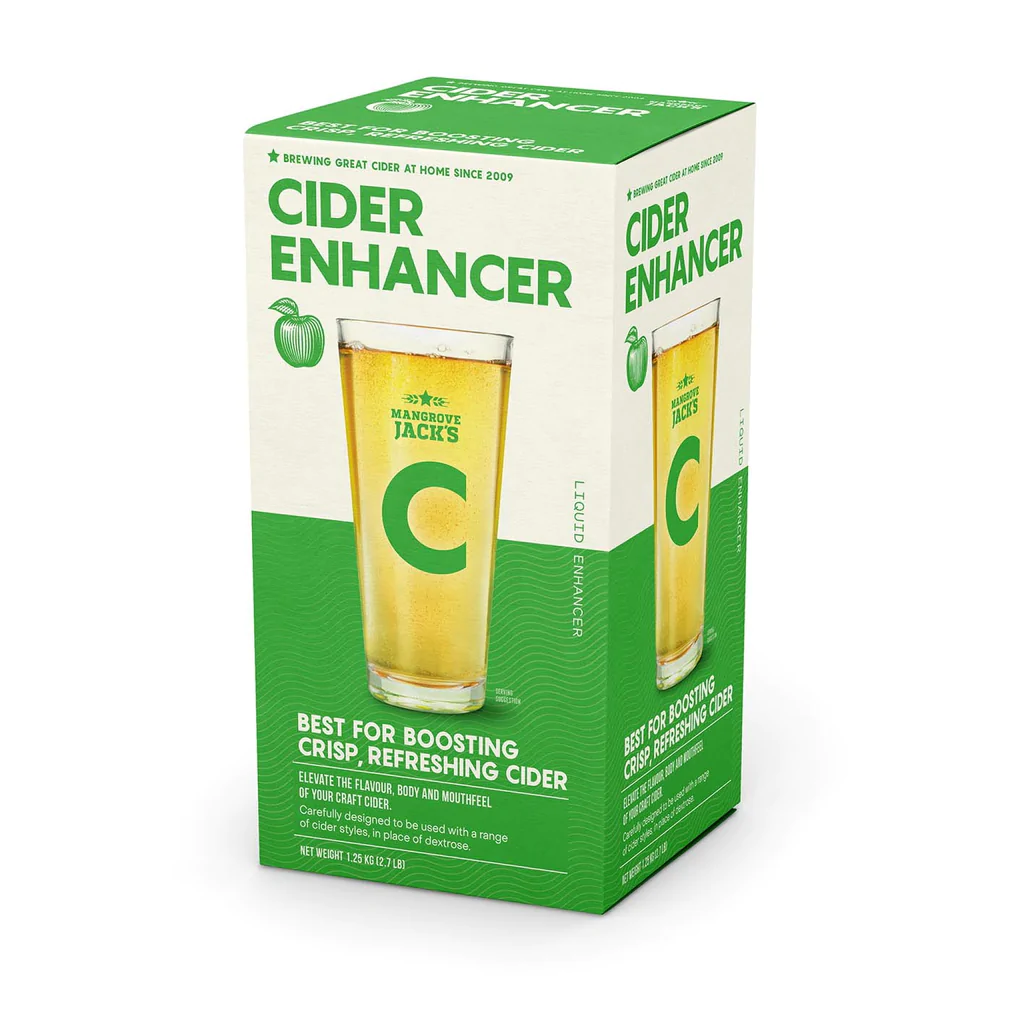 Available, delivery time 1-3 days
Available
Product information "Mangrove Jack's Cider Enhancer 1.2Kg"
Cider Enhancer is best for boosting crisp, refreshing cider!
This Cider Enhancer infuses a special blend of apple juice concentrate, invert sugar syrup and glucose syrup.
It has been carefully designed to be used with a range of cider styles.
Use as an alternative to approx. 1kg of dextrose in your brew to elevate the flavour, body and mouthfeel of your cider.