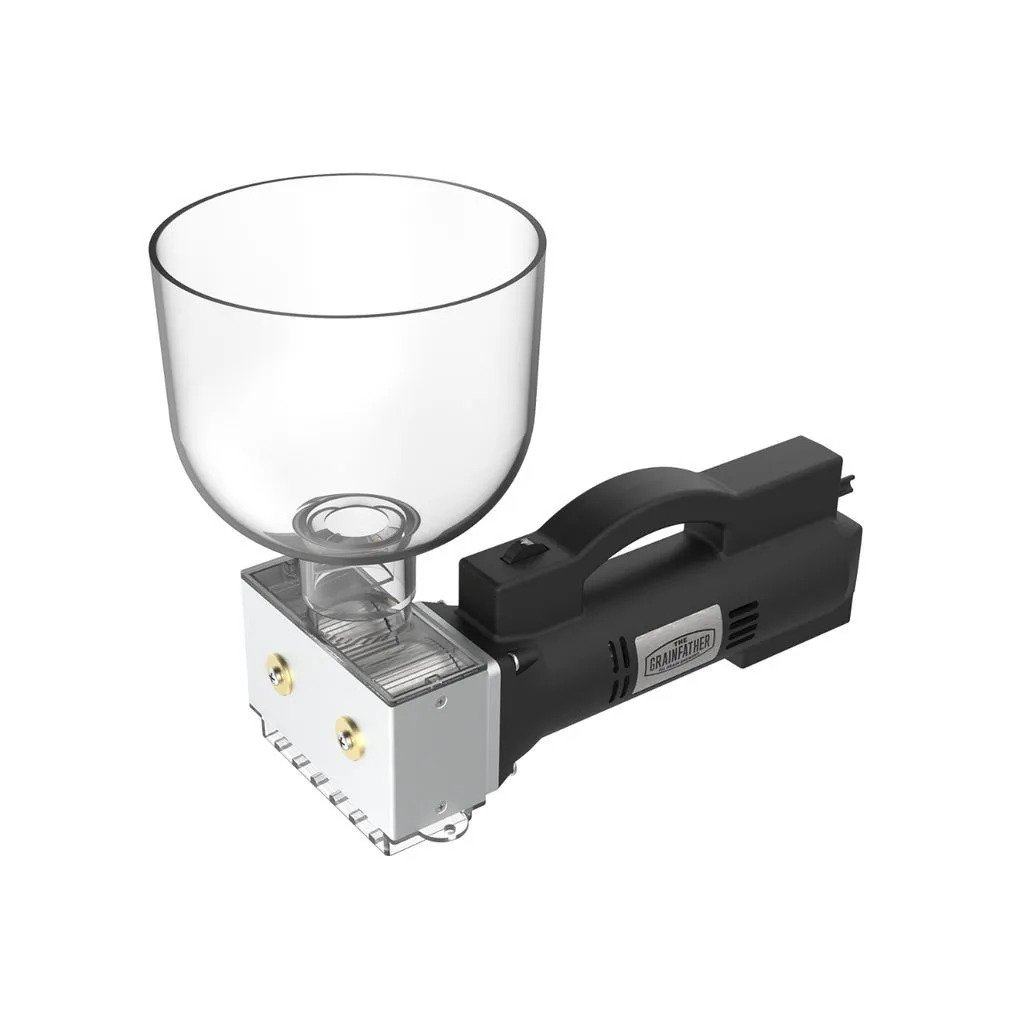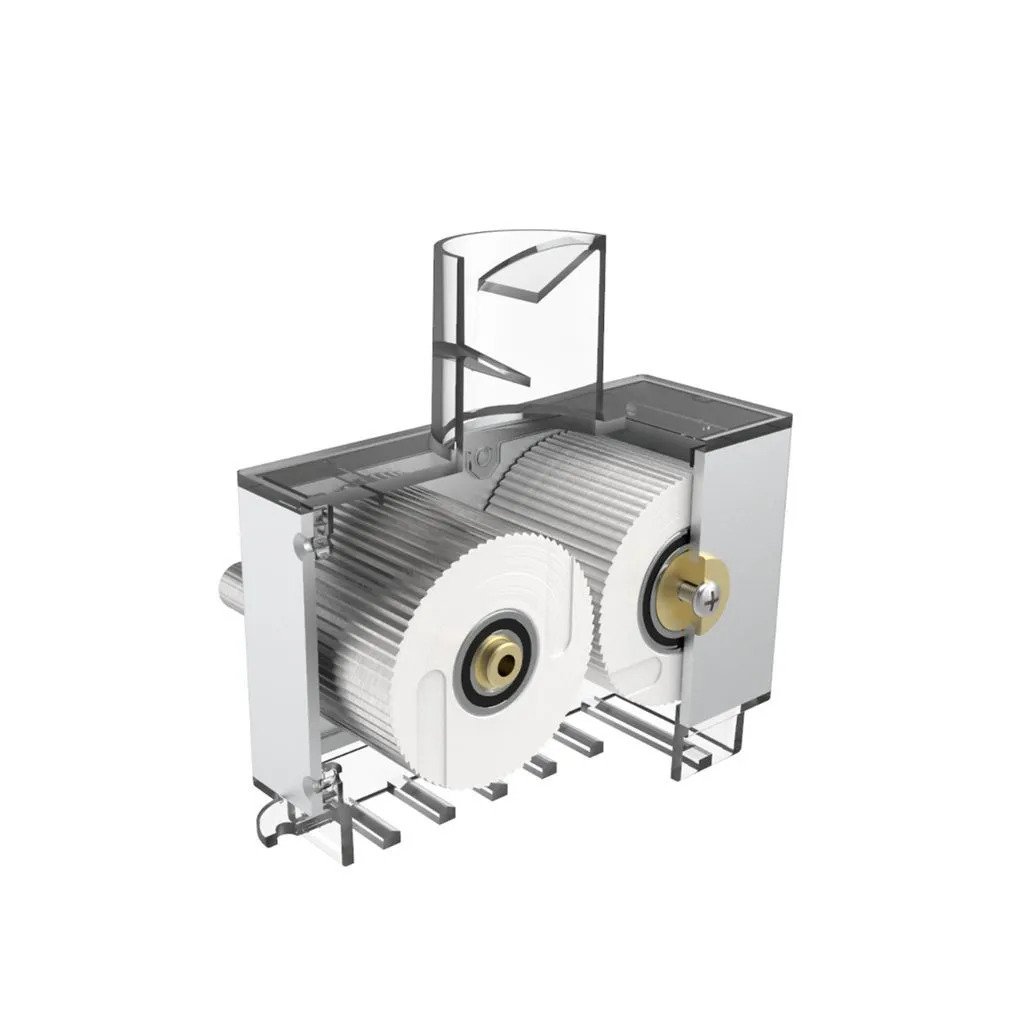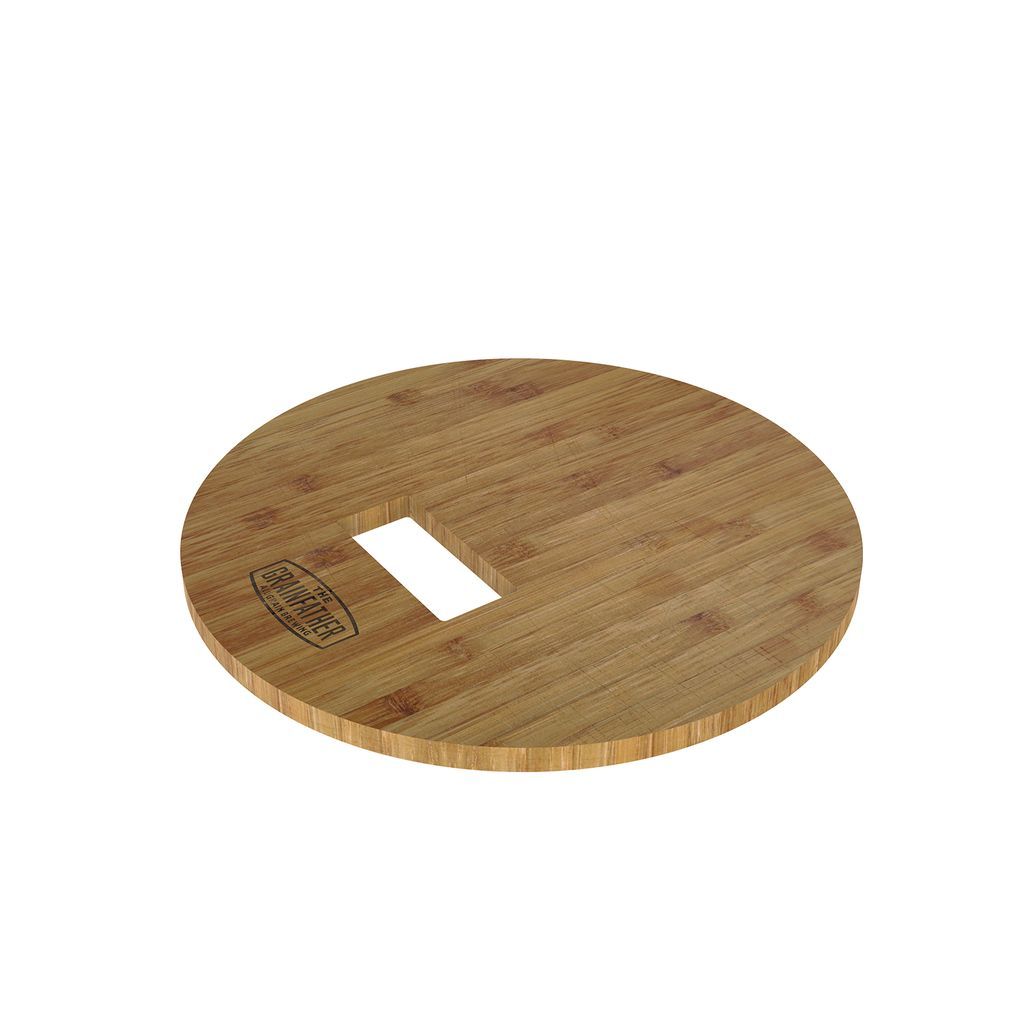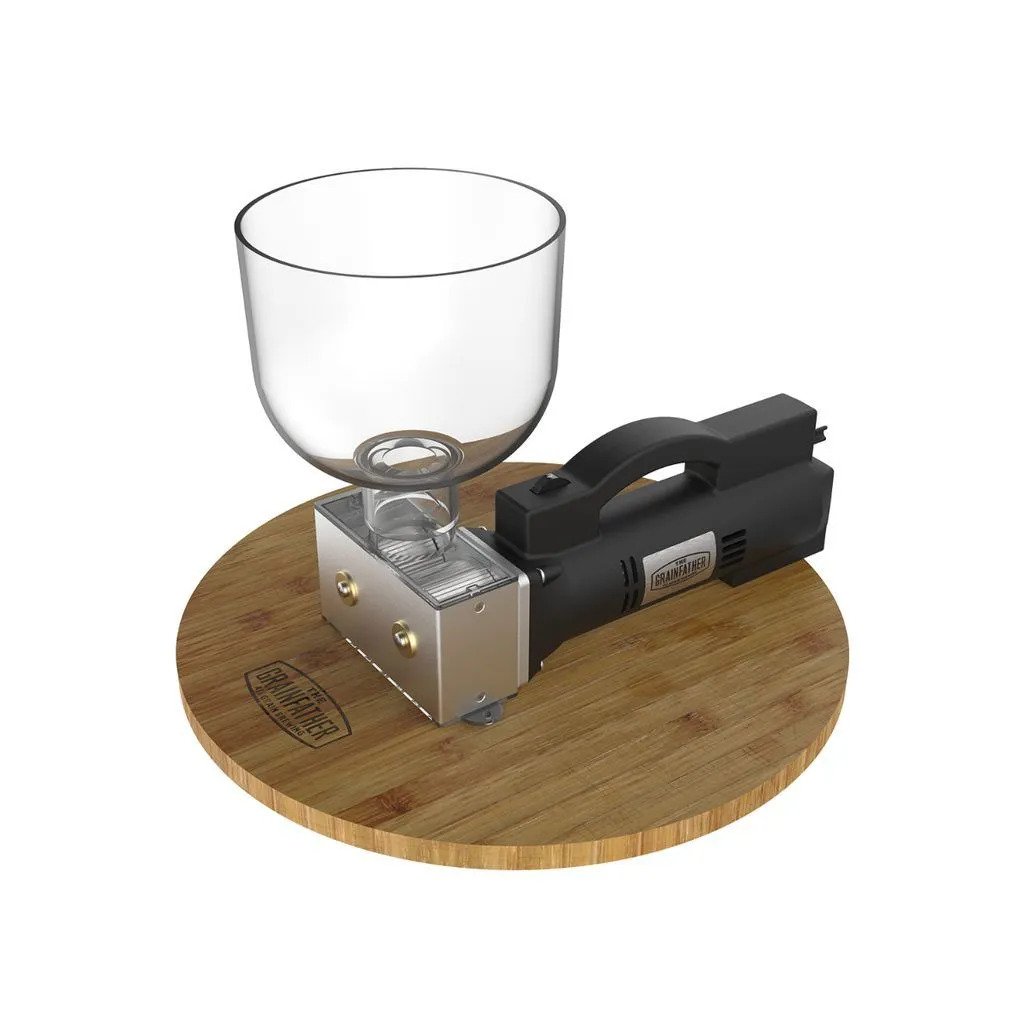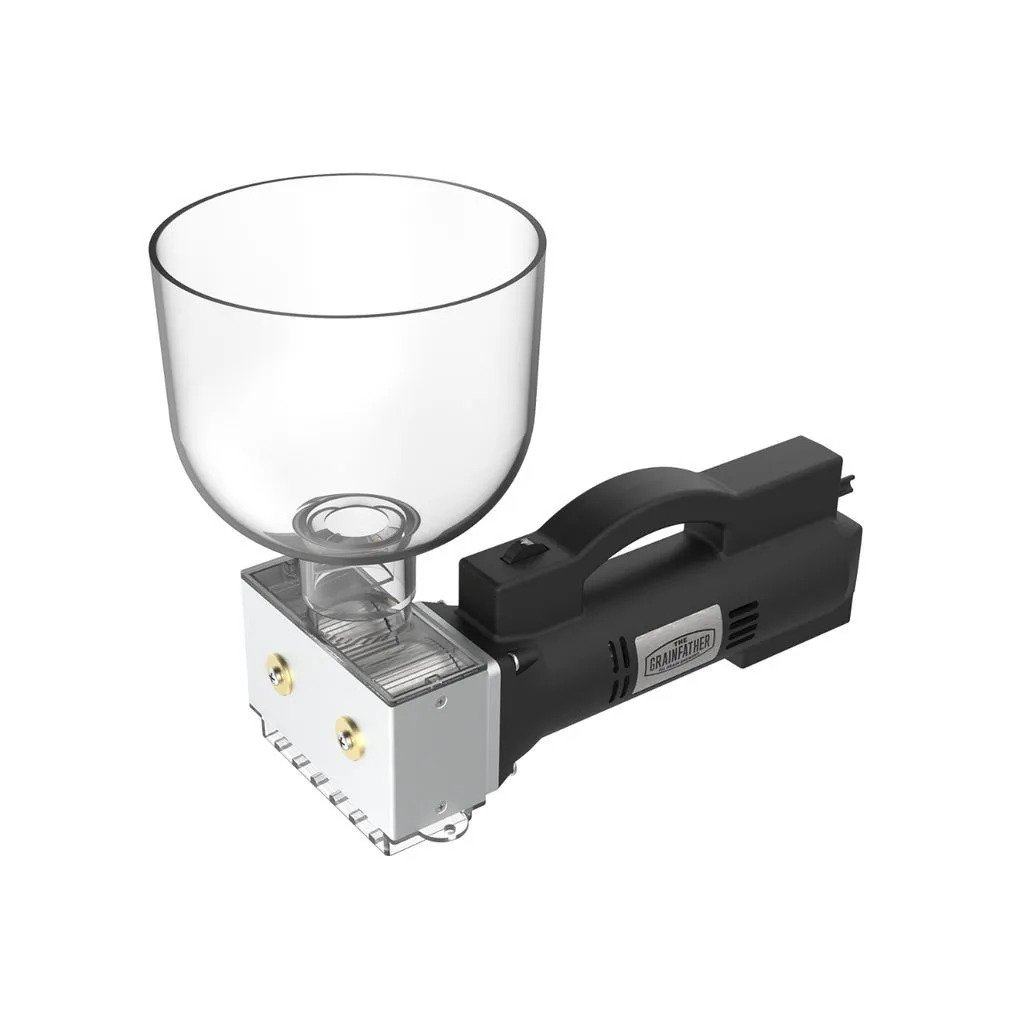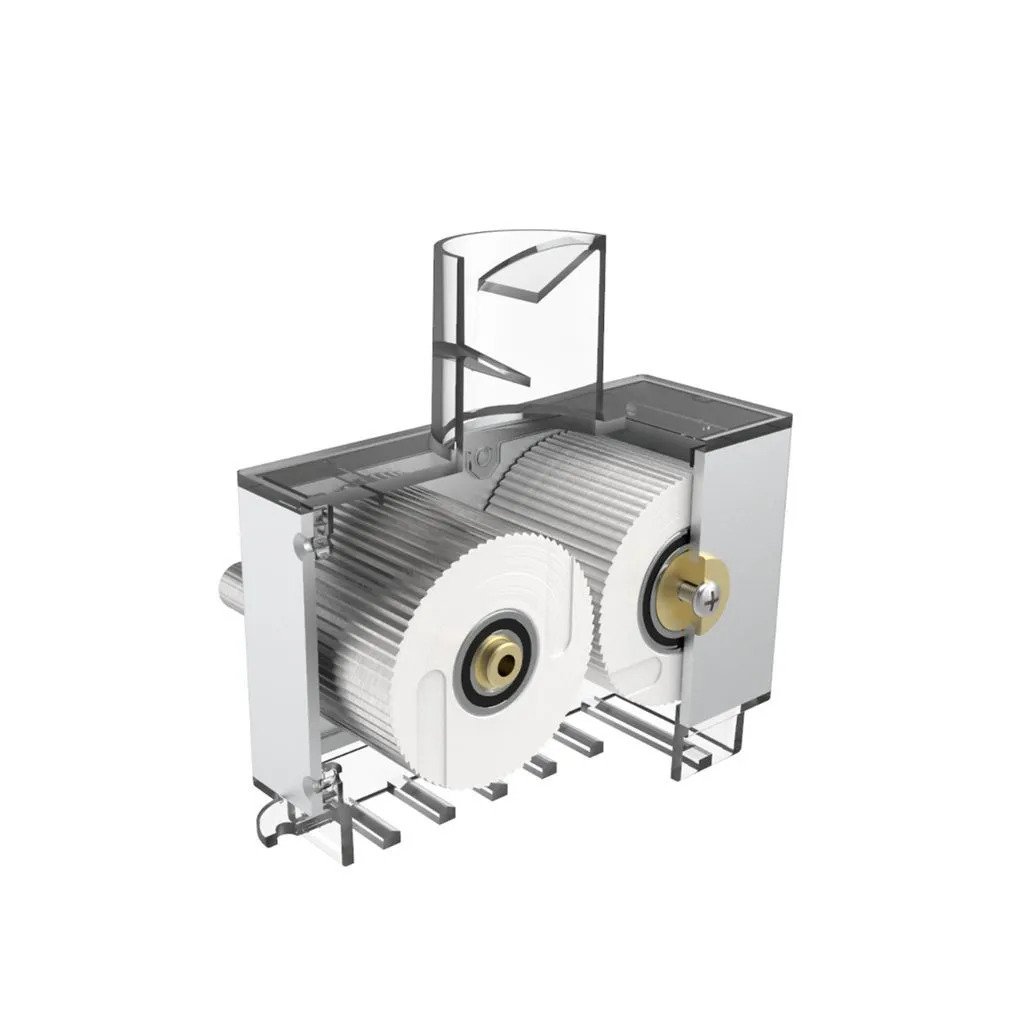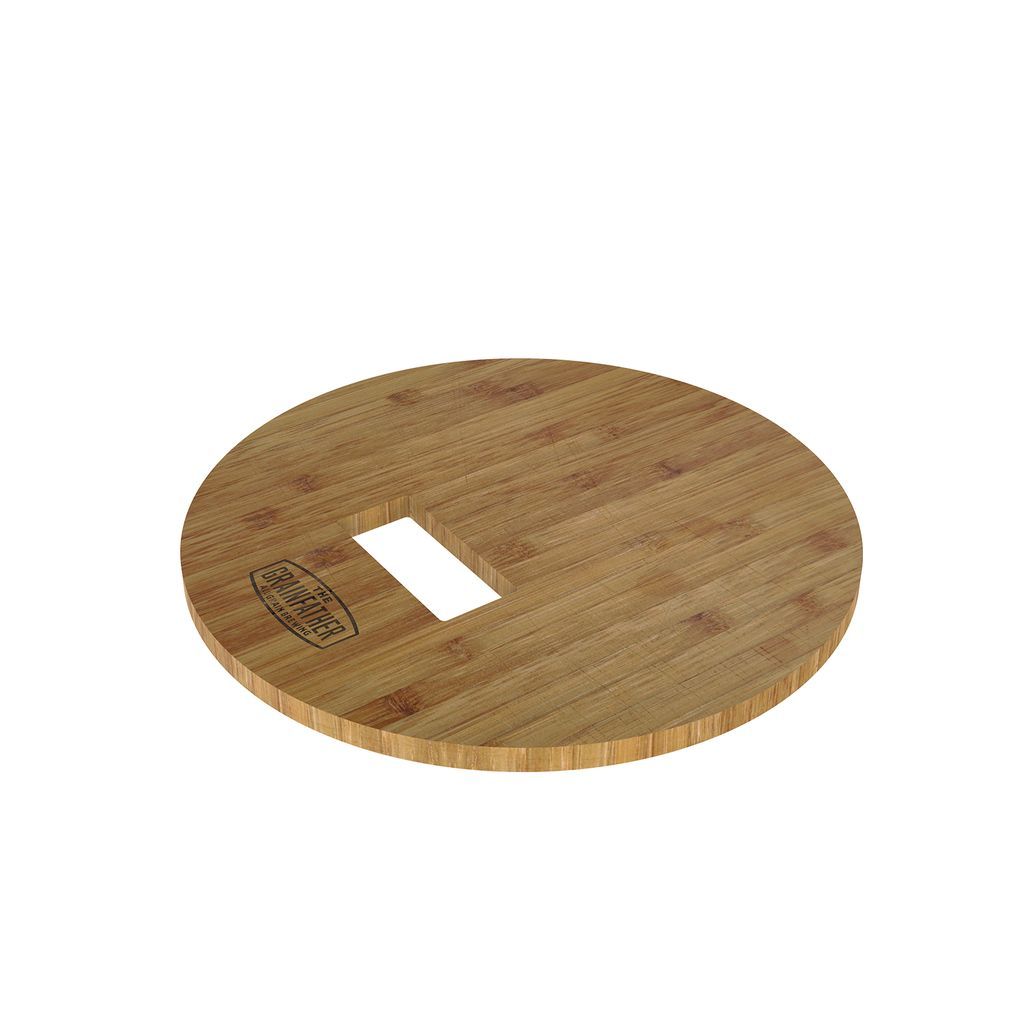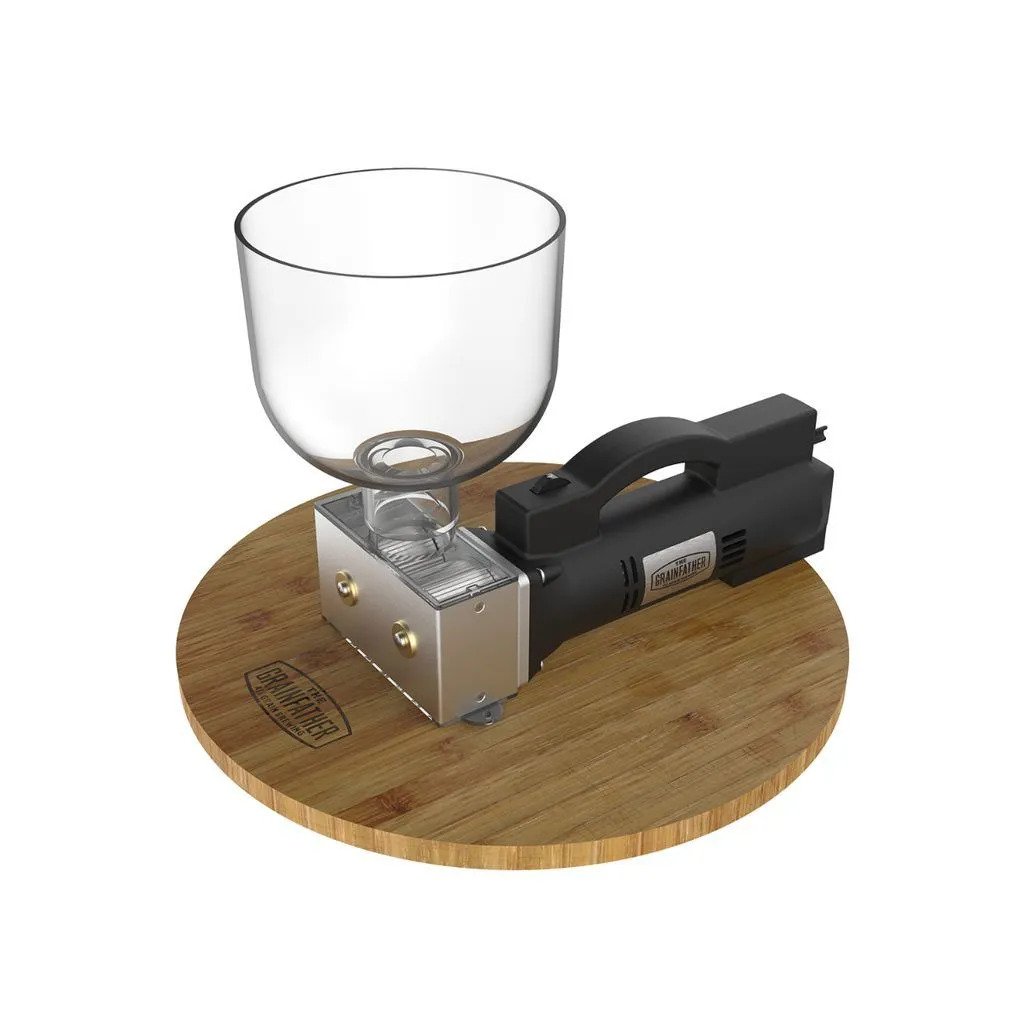 Available, delivery time 1-3 days
Available
Manufacturer:
Grainfather
Product information "Grainfather Electric Grainmill and mounting board"
The Grainfather electric malt mill is motorised, compact and easy to use at home. It is equipped with large rollers that crack the outer shell of the grain lengthwise, creating an optimal surface for mashing and a better filter bed for rinsing.
The removable grain hopper can hold up to 1 kg of grain at a time, and with 10 easily adjustable openings ranging from 0.8 mm to 2 mm, this mill is designed to handle different types of grain. Grind different base malts and special grains, and even change the speed at which your grain is ground with the variable speed knob.
The malt mill is easy to mount on a workbench or bucket, but works best with the included Grain Mill Bamboo Mounting Board. Moreover, the mill is easy to assemble thanks to its built-in motor and compact design. Simply attach the grain hopper. Set the desired opening by pulling the spring-loaded pin and turning the dial. Put the grain in the hopper and press the switch to start grinding.
Specifications:
Voltage: 220-240V
Power: 400W
Rollers: 58mm diameter, made of hardened stainless steel.
10 grinding positions from 0.8mm-2mm
Grinds 1.7kg of malt per minute
Hopper capacity: 1kg