Cylindrical Airlock MAXI (30 - 210 litres)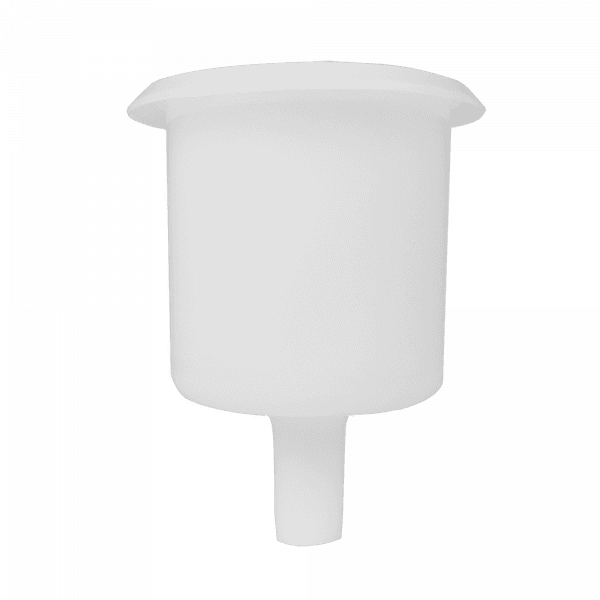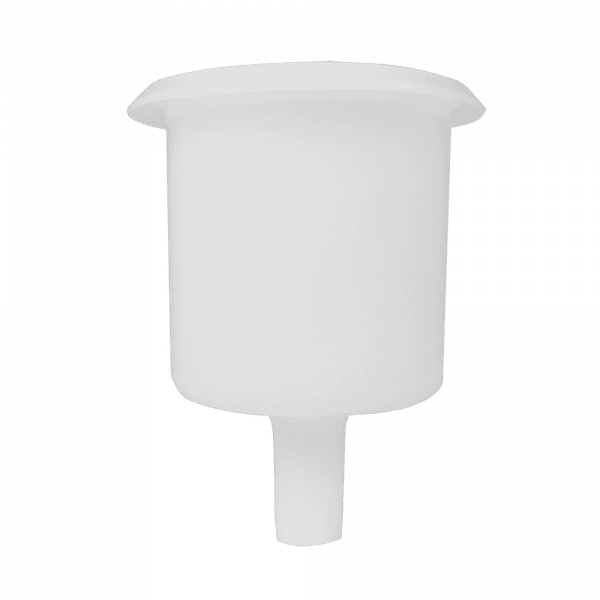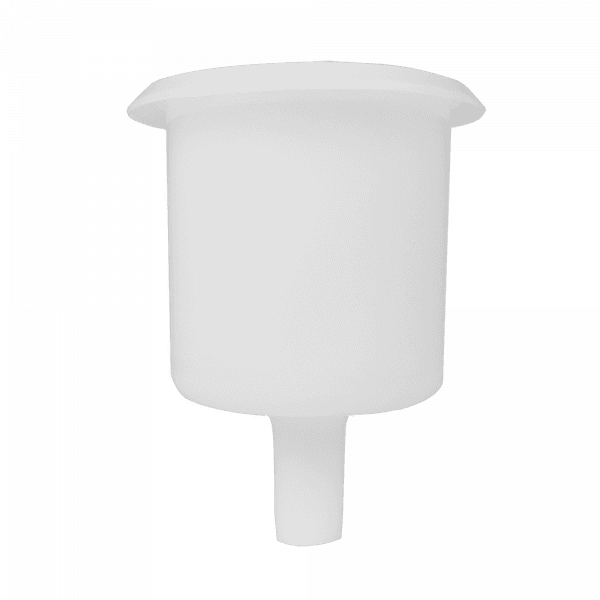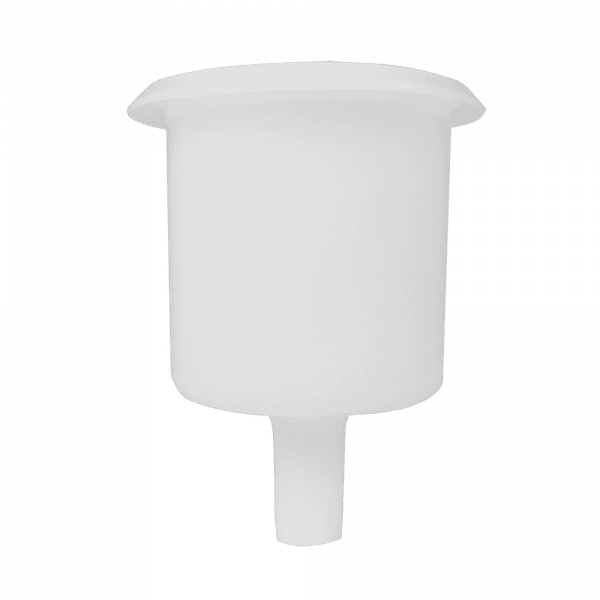 Available, delivery time 1-3 days
Available
Product information "Cylindrical Airlock MAXI (30 - 210 litres)"
Cylindrical airlock for barrels from 30 L up to 210 L. Does fit our 31 L and 60 L fermenters and all Speidel/Graf-type fermenters.
Cylindrical airlocks are easier to clean than classic twin-bubble models and don't dry up as fast.
For barrels from 30 L up to 210 L
Afmetingen (Ø x H): 8 cm x 11 cm
Geschikt voor een opening van 17 mm
Fill the airlock with a little water or disinfection solution so it acts as a siphon; the beer is closed of from the outside air by the water, hence preventing bacteria to enter. However the carbon dioxide formed during fermentation can escape.
The water in the airlock evaporates, so regularly checking and refilling is necessary!