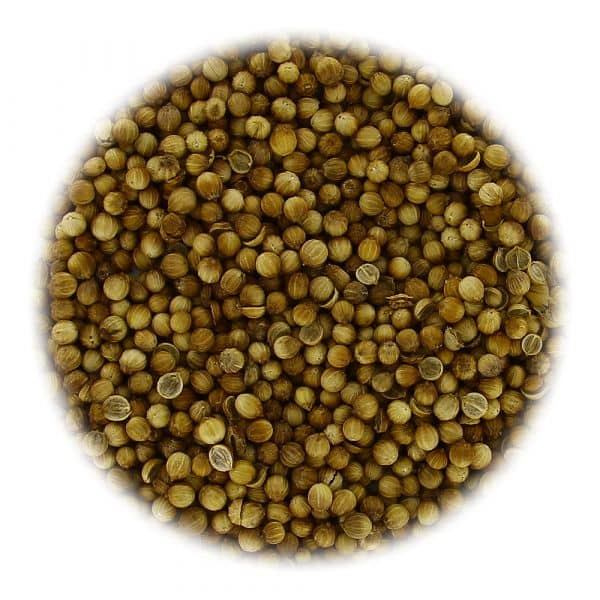 Available, delivery time 1-3 days
Available
Product information "Coriander Seed 100g"
Coriander seed 100g
For cheese preparation, sterilize before use by boiling for 10 minutes. After sterilization, soak in boiled water for 1.5 - 2 hours.
Coriander has a spicy, slightly lemony aroma and flavour. Finely crush the seeds and add at the end of the boil for spiced beer and Belgian ales (particularly Witbier).