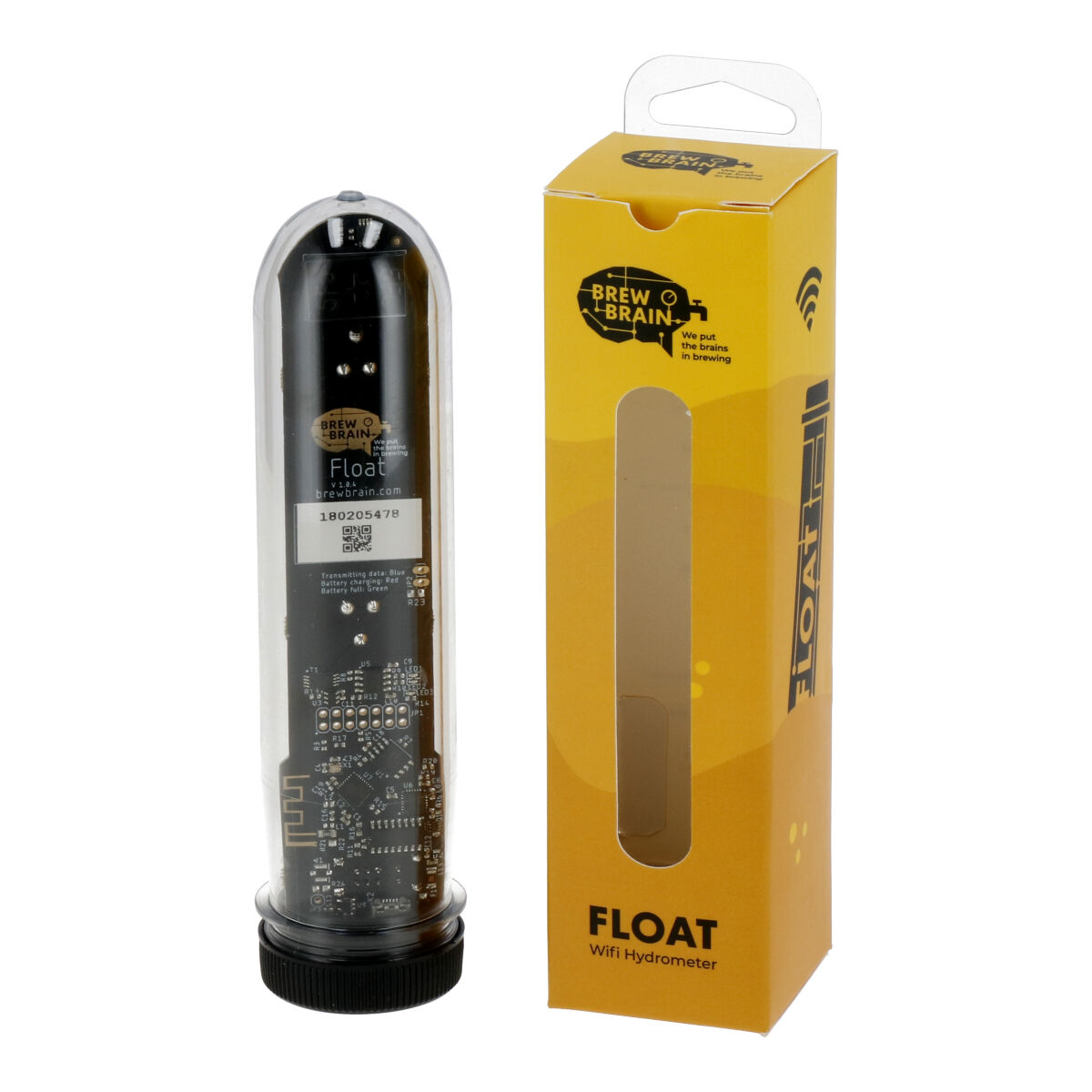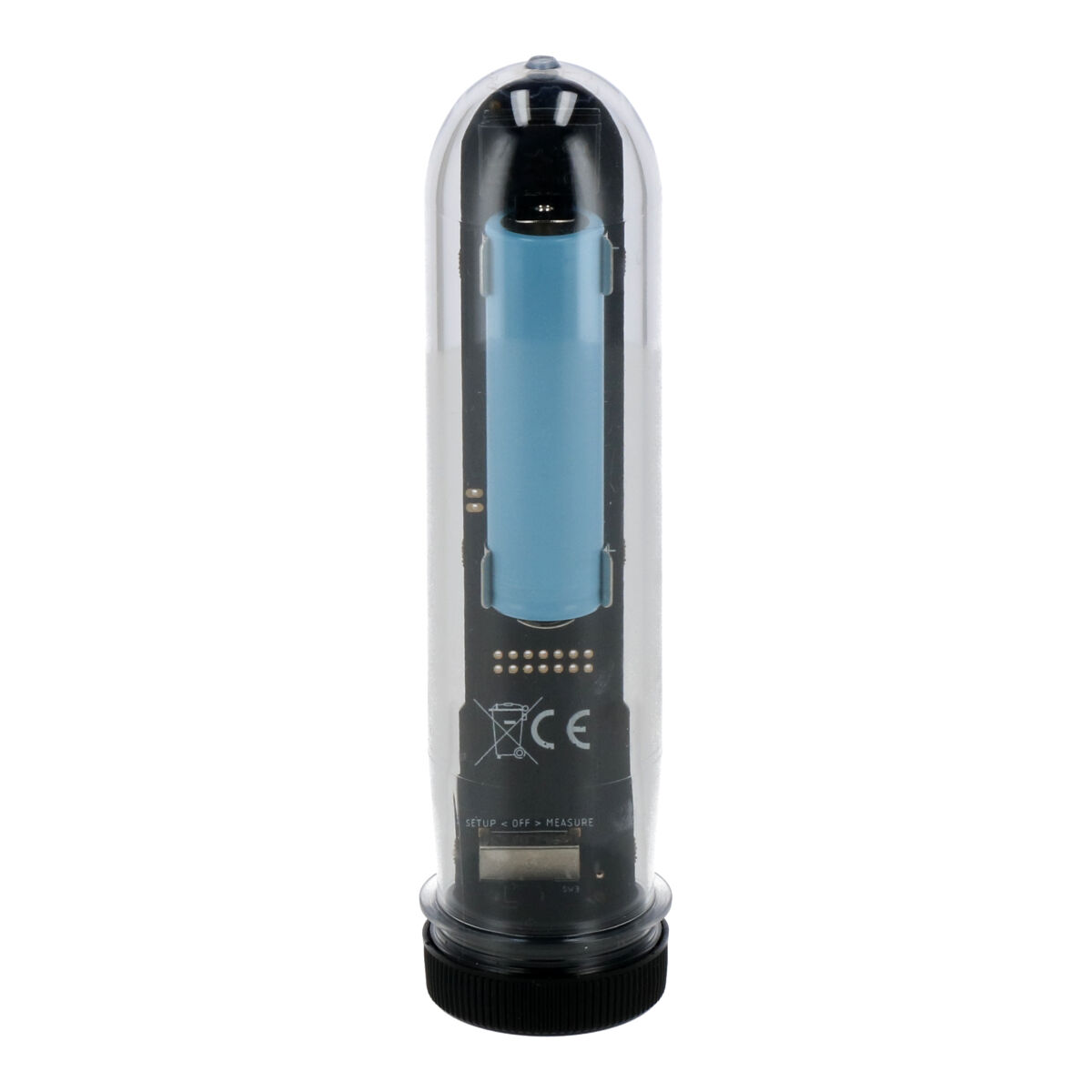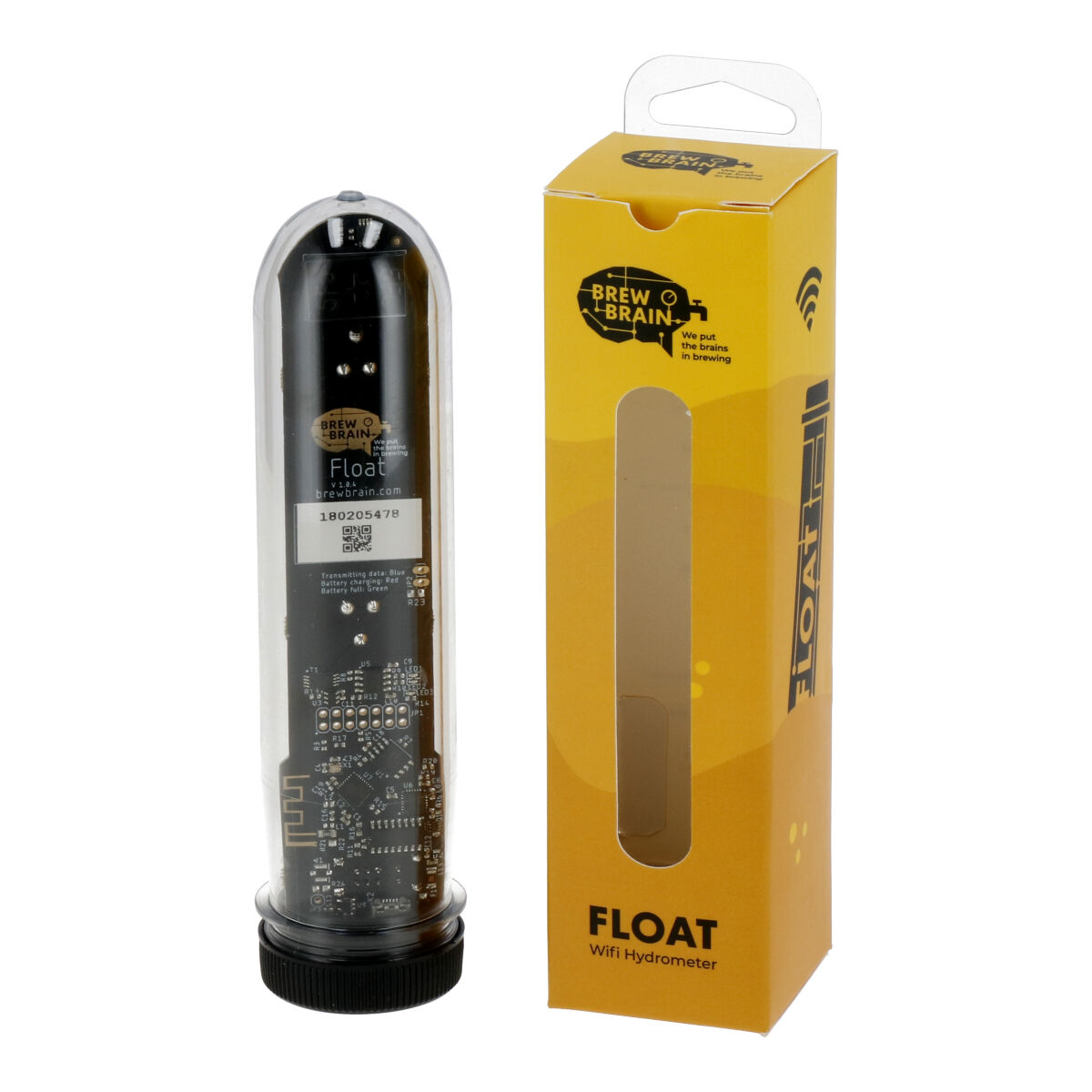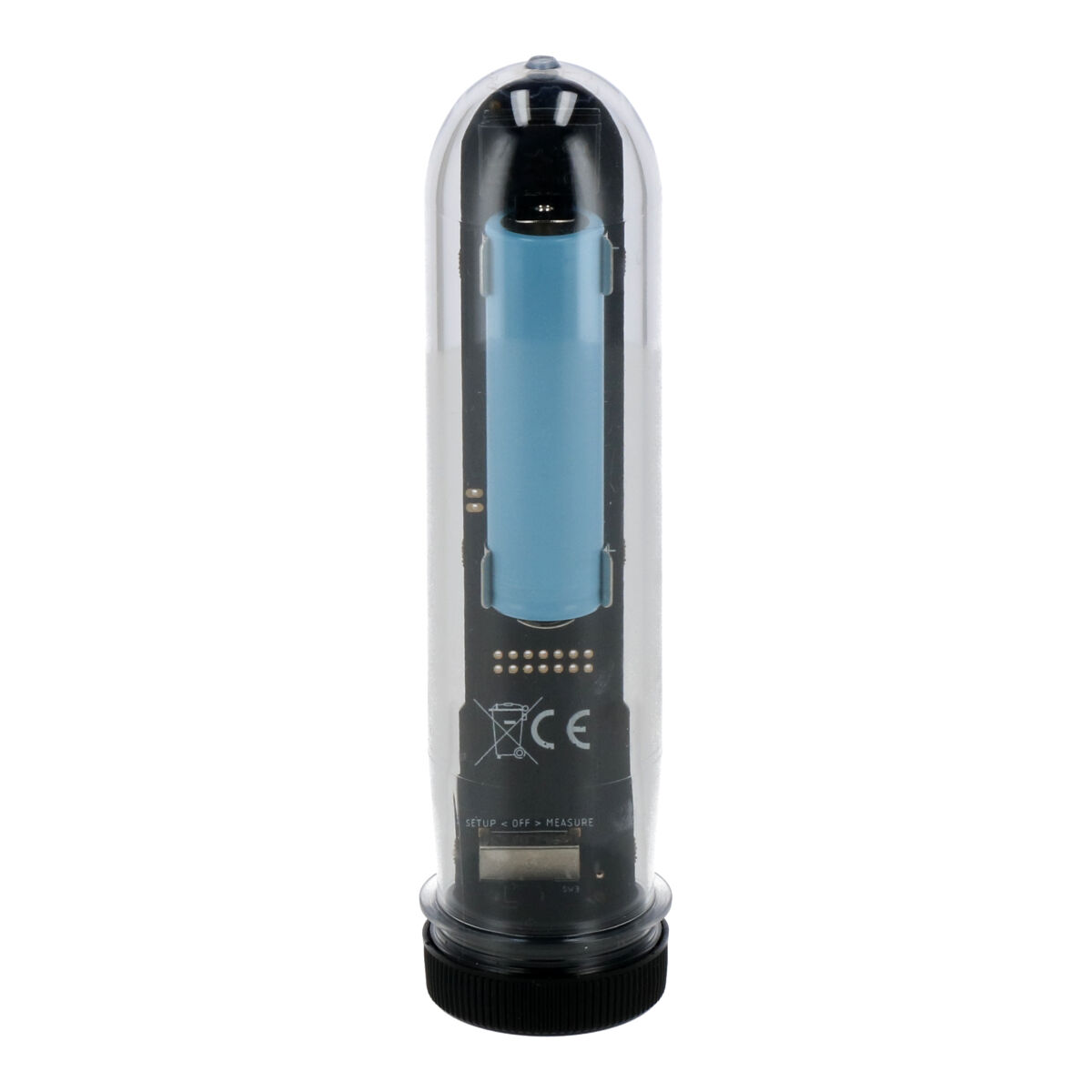 Product information "Brewbrain Float - WiFi hydrometer and thermometer"
Float keeps track of your brew's fermentation activity, temperature and SG anytime, anywhere, so you brew better beers. The device can be used in your fermentation vessel. The measurement data gives you all kinds of useful information: it shows you when fermentation has stopped, so you can bottle your beer. You can also use the temperature data to monitor the dry hopping (dry hopping) temperature and correct it if necessary.
Real-time measurement data, including historical data
Food-safe housing
WiFi connection
Easy to charge battery
Connectivity with Grainfather and Brewfather apps
How does the Brewbrain Float work?
You simply connect the Float to your wifi access point. Create an account at My Brewbrain or log in with your existing account. Switch to "Measure" and place the Float in your brew to start measuring! All your data is displayed on the online platform, either fullscreen or in an overview on your smartphone, all equally easy and convenient. Create your own groups to share the data or discuss it with other brewers.