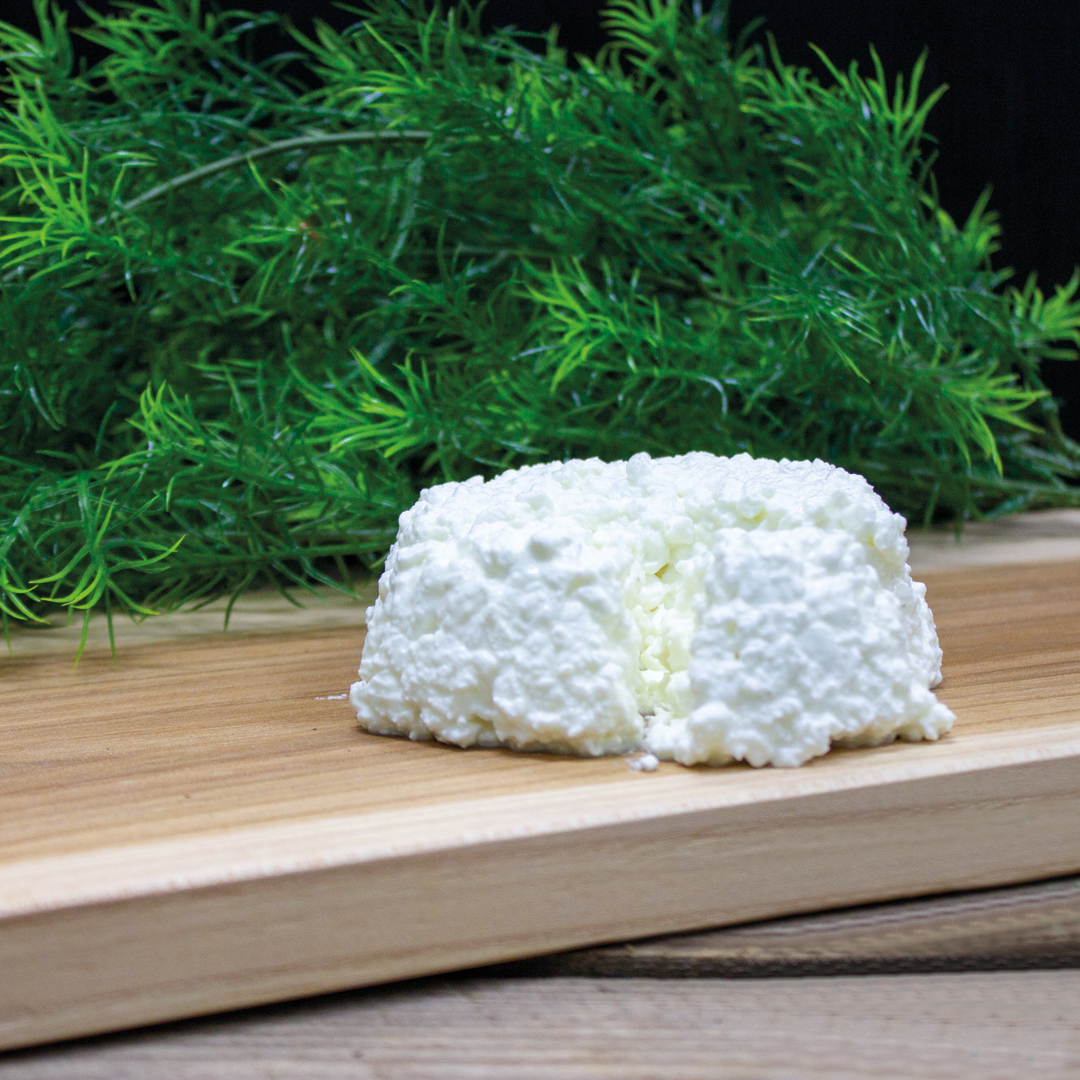 Making your own ricotta cheese: an easy recipe
What is ricotta cheese?
Ricotta cheese is a type of cheese made from the whey of cow's, goat's or sheep's milk. It is known for its creamy, soft texture and mild, slightly sweet taste.
Often considered one of the healthiest cheeses, ricotta contains all nine essential amino acids and is rich in protein, calcium and selenium, as well as other important vitamins and minerals.
The calcium and protein in ricotta and other dairy products contributes to bone health, improves vitamin B12 intake and is a recommended cheese for a high-calorie diet and reduces the risk of colorectal cancer.
It is also incredibly versatile and works well in recipes ranging from sauces and spreads to salads, pasta dishes and desserts.
How to make it?
Ingredients and materials:
-20 ml cold water
-1l whole milk
-1 tbsp citric acid
-A pan
Products used:
Steps:
Step 1: Mix the citric acid and cold water
Step 2: Heat the milk slowly to 95 degrees
Step 3: Remove from the heat immediately and add the cold water and citric mixture and let it rest for 30 minutes
Step 4: transfer the mixture into the cheese mold and let it rest for 30 minutes
Step 5: Take your ricotta out of the cheese mold and enjoy!