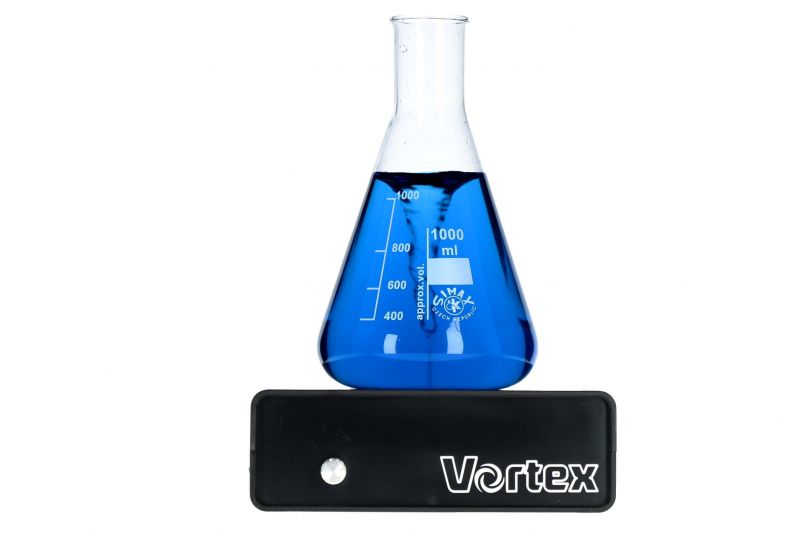 Product information "Vortex Magnetic stirrer"
For (hobby) brewers it is important to "pitch" enough yeast in their wort. To ensure this, it is best to make a starter on a magnetic stirrer.
Benefits:
- Rapid cultivation to a high number of yeast cells
- Reduce the risk of infections
- Better taste of the beer through a good and stable fermentation, this reduces the number of side tastes in the beer (fusel alcohols and / or diacetyl).