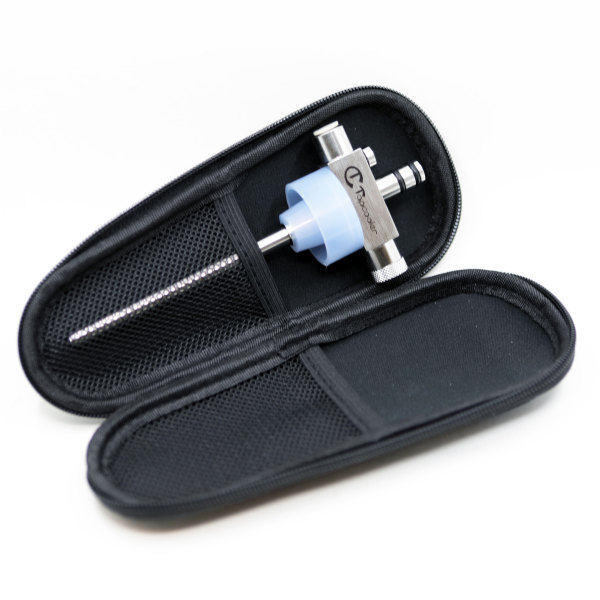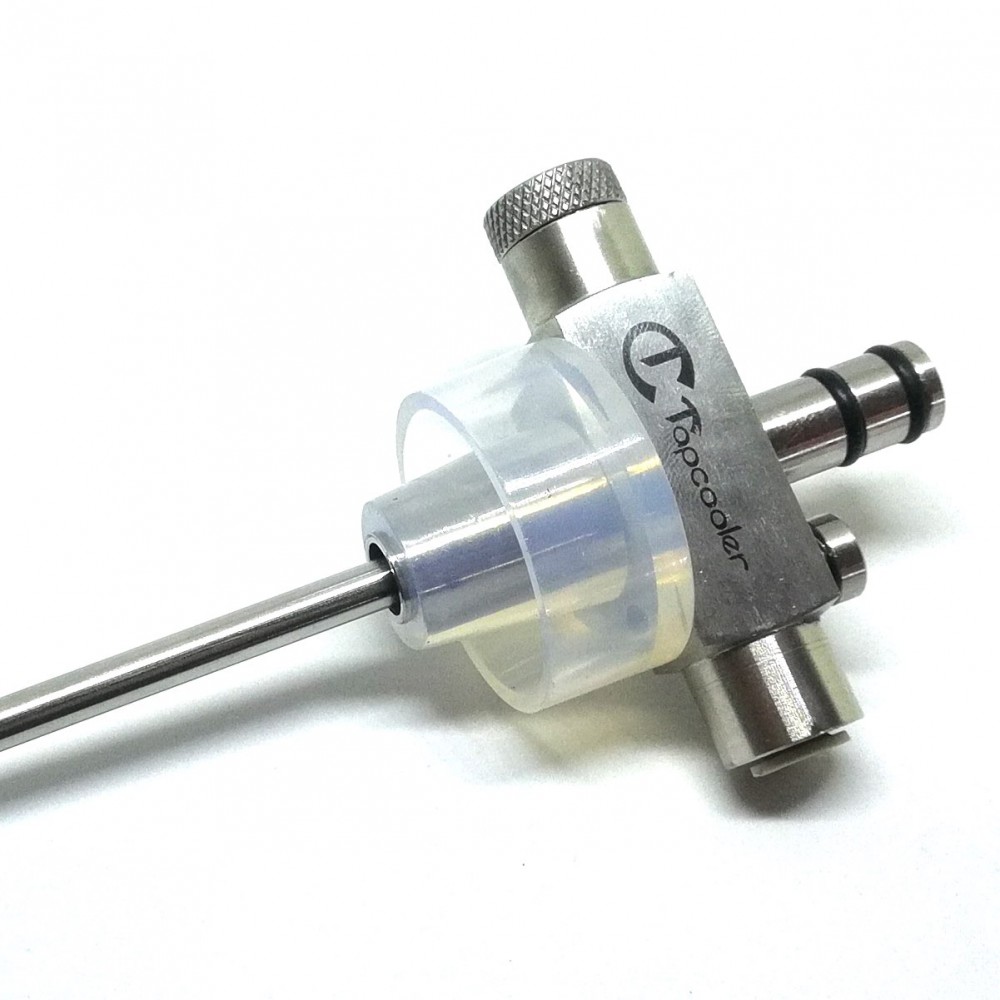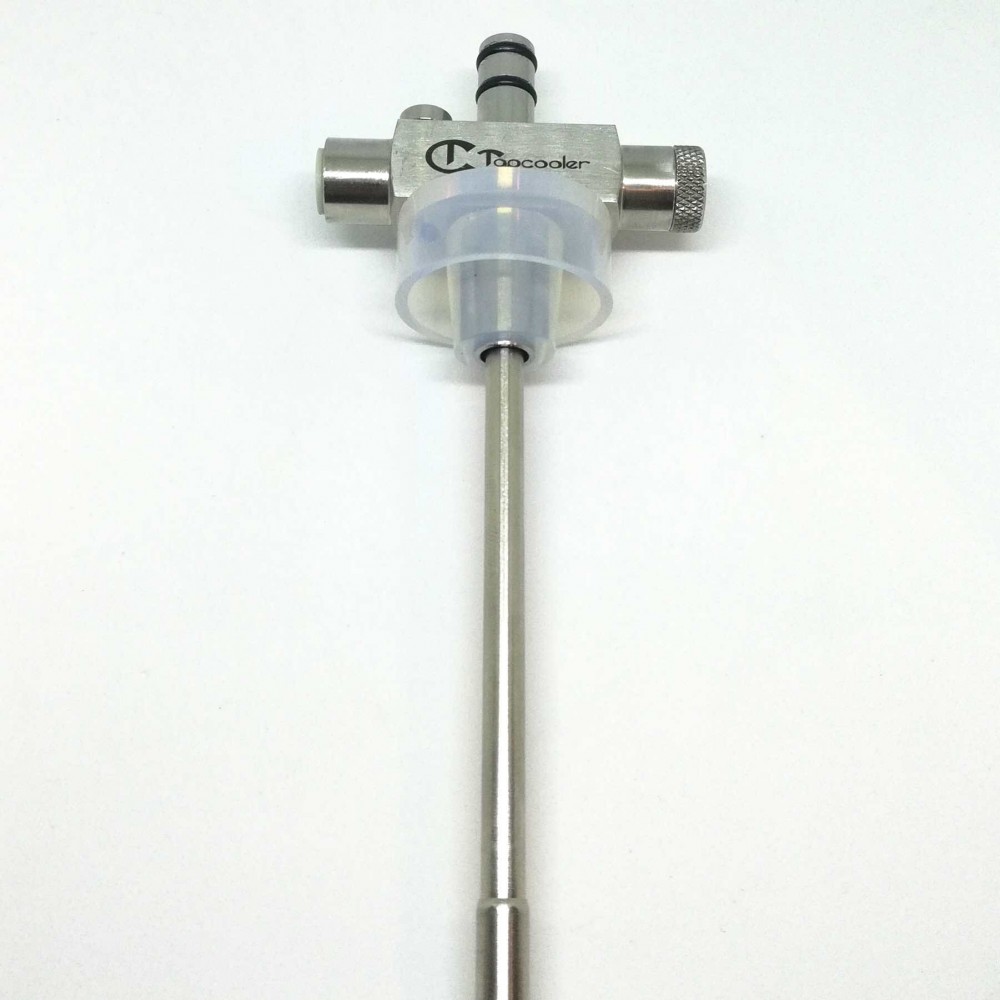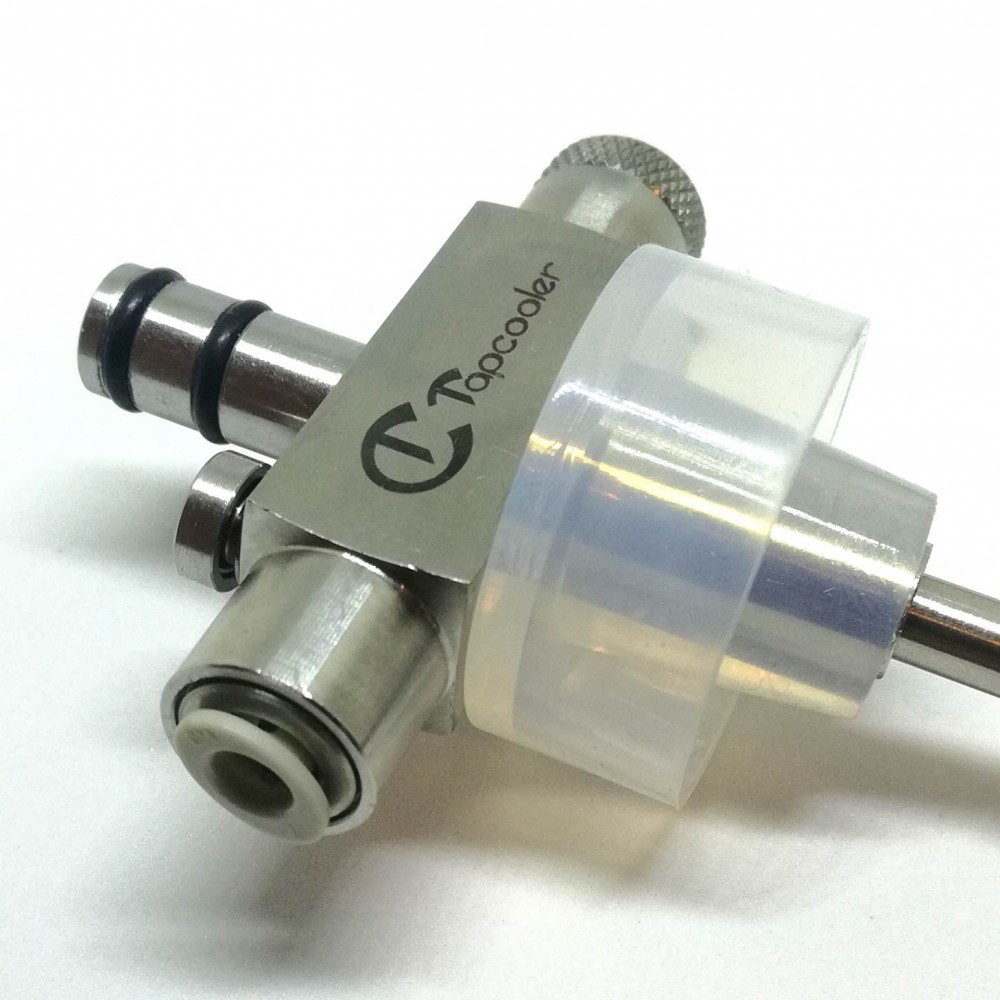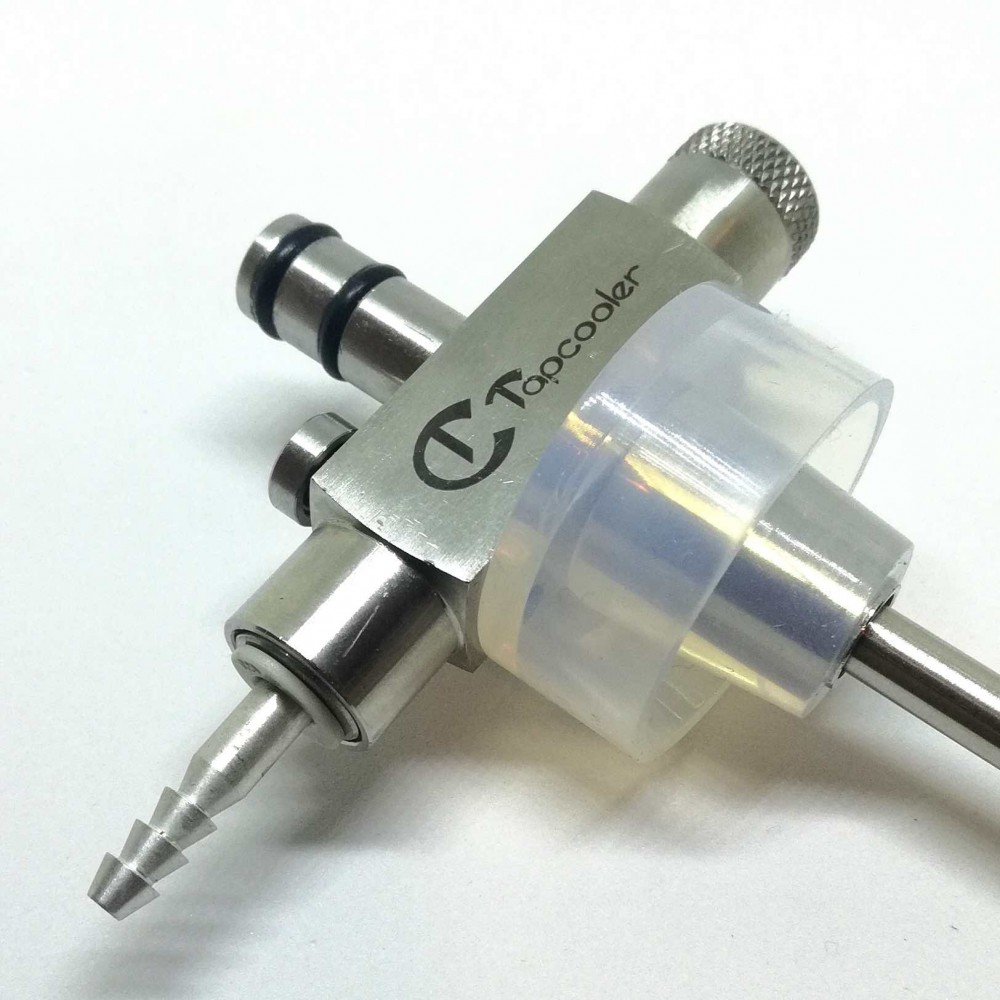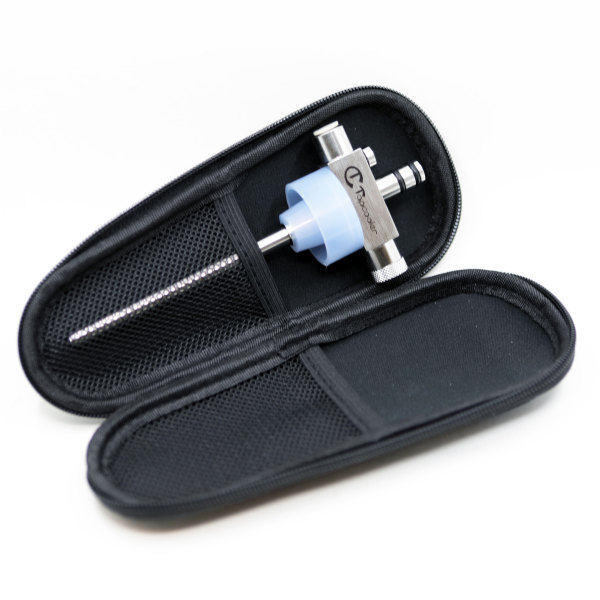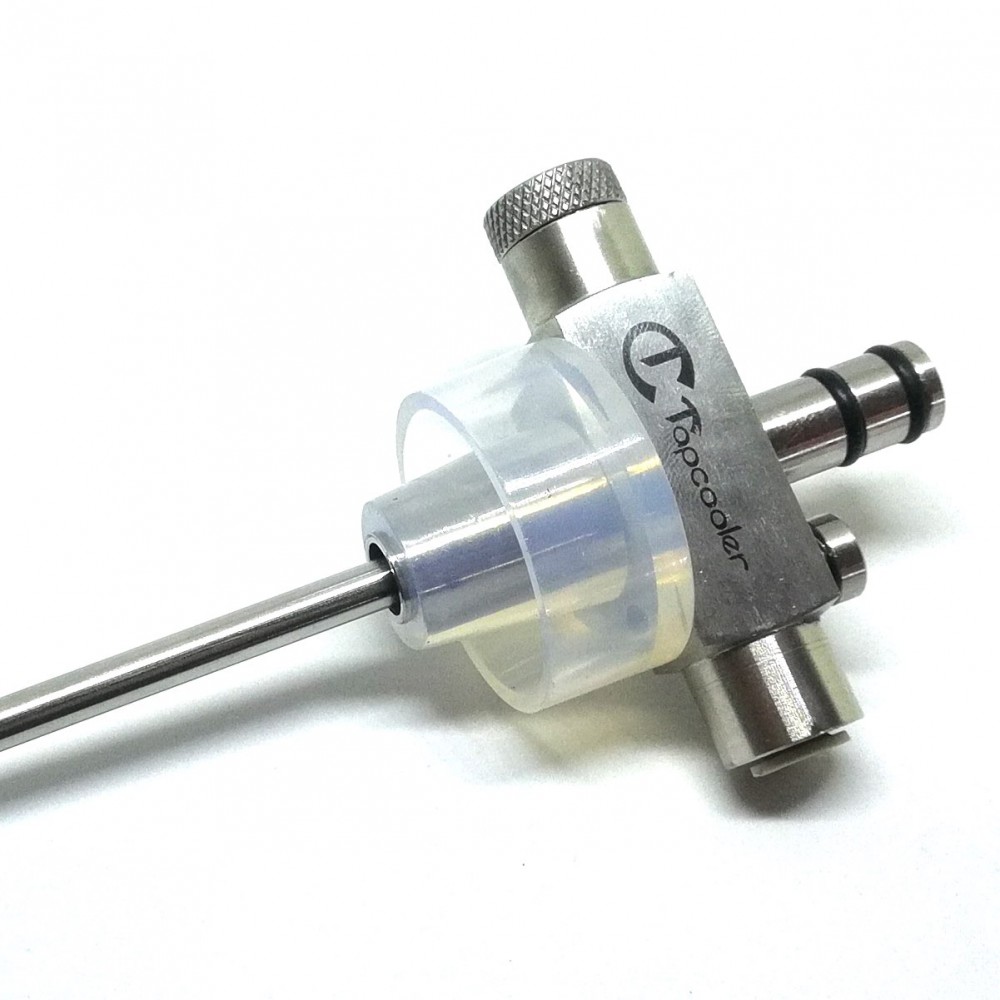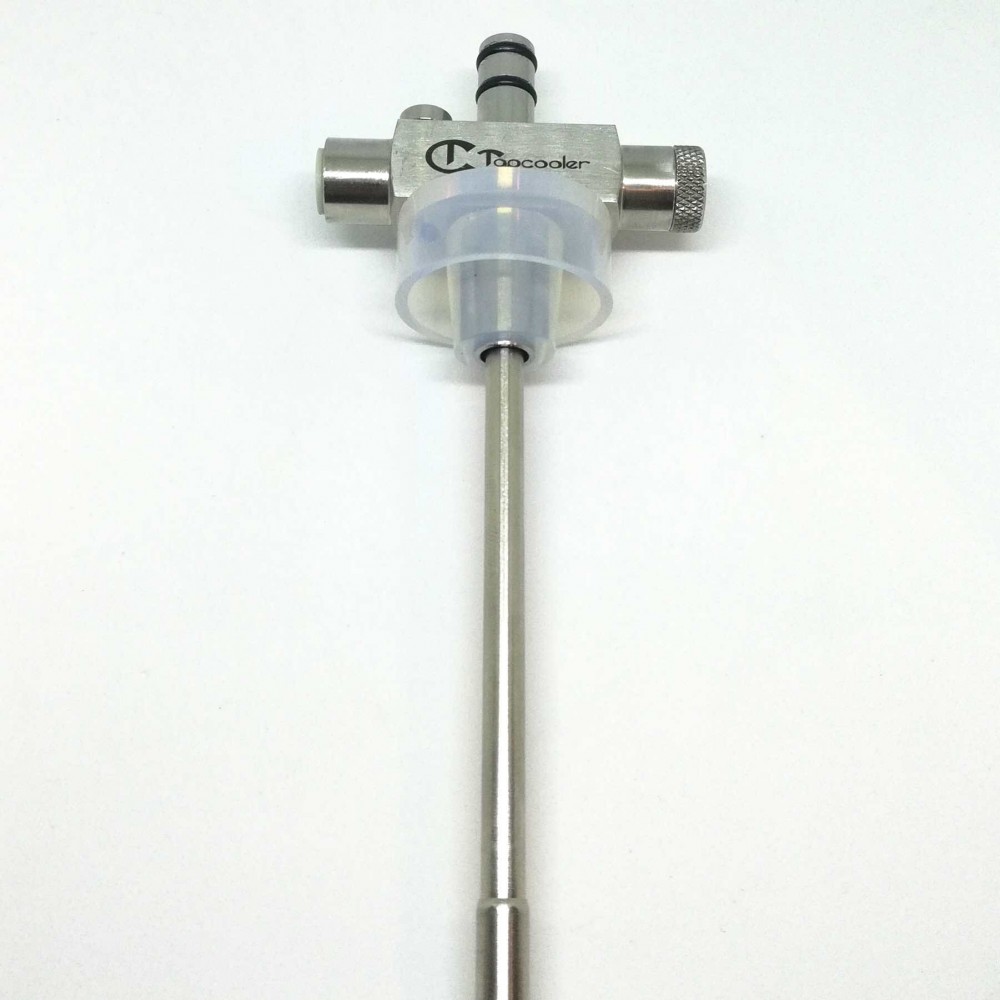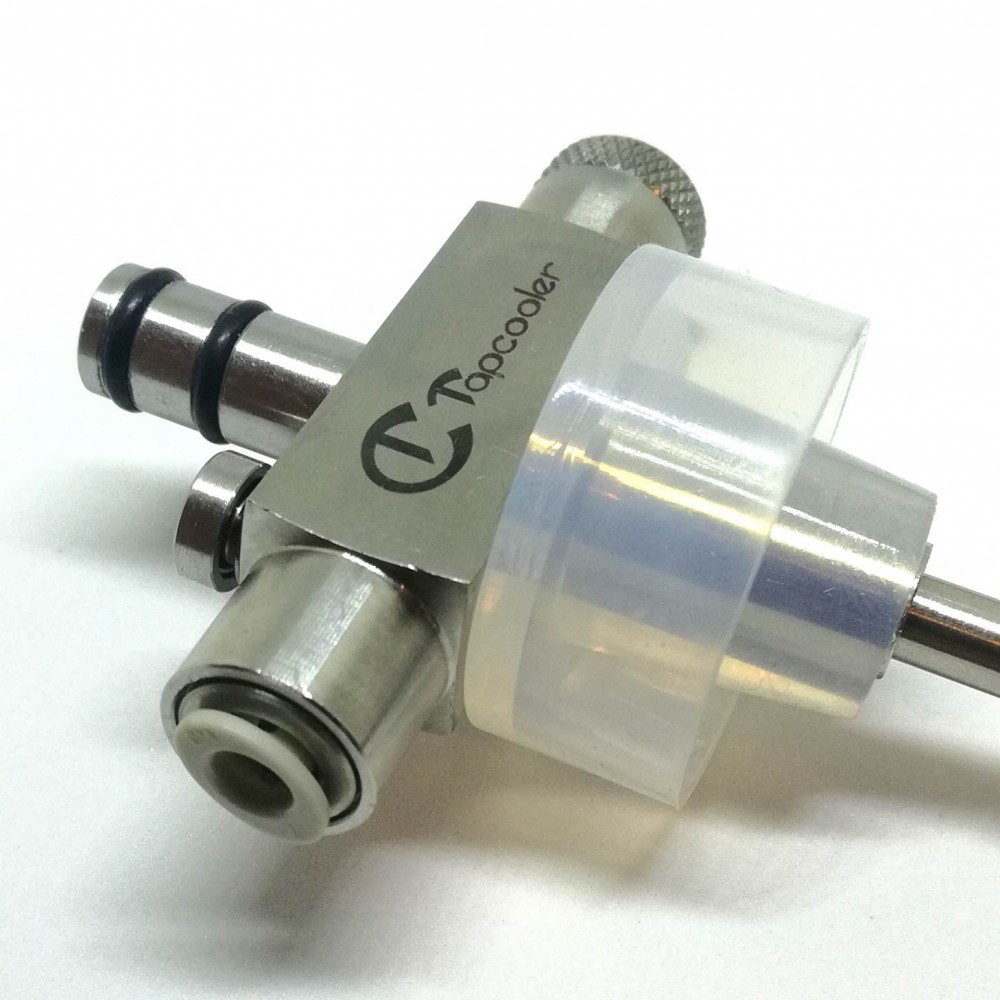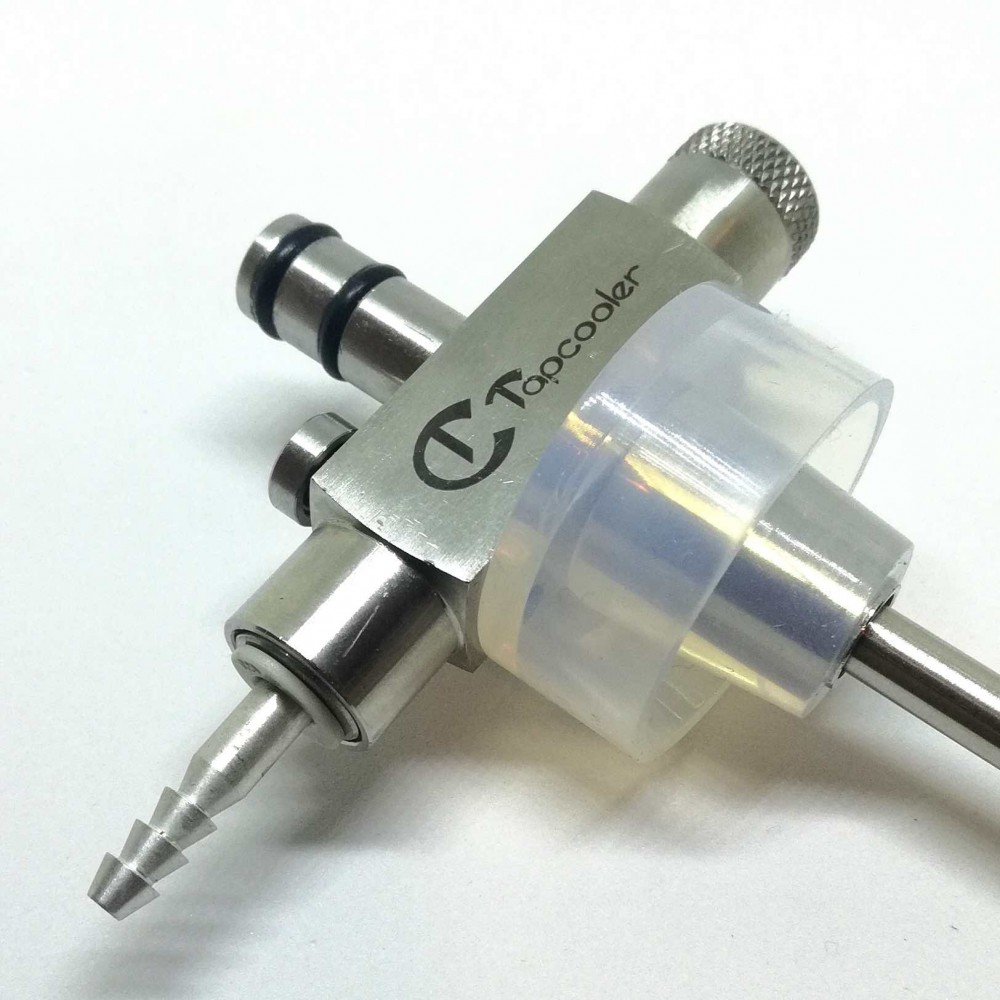 Available, delivery time: 1-3 days
Available
Product information "Tapcooler Counter Pressure Bottle Filler"
The Tapcooler counterpressure bottle filler is an easy-to-use filling device for beer bottles. The Tapcooler ensures perfect filling of beer from a beer tap under counter pressure without loss of CO2.
The Tapcooler is a compact back pressure filler that connects to the tap and can also be connected to kegs and pressure tanks with optional adapters. Suitable for Vent-Matic, Perlick 600 series, Ultratap, Nukatap and Intertap. With optional tap connection can also be used for Perlick 500 and Alpha taps.
The operation of the Tapcooler is very simple: The bottle is put under CO2 pressure and then filled with beer by slowly releasing the Co2. You can connect the Tapcooler to the corresponding tap or - with the optional adapter - to a beer keg. The counterpressure filler has an adjustable pressure valve that controls the pressure in the bottle and thus the filling speed. CO2 and beer are filled from the bottom of the bottle through the filler pipe. The pipe can be extended to a length of 29 cm. You can use it to fill 0.3 l, 0.5 l or even larger bottles, but with a mouth size of up to 29 mm.
Specifications:
Mouthpiece adapter Push-Fit on hoses with an inner diameter of 6 - 8 mm
Push-Fit direct connection for hoses with an outer diameter of 4.8 mm
Length full filling tube: 29 cm
Max. bottle opening: 29 mm
Material: stainless steel (SS304)