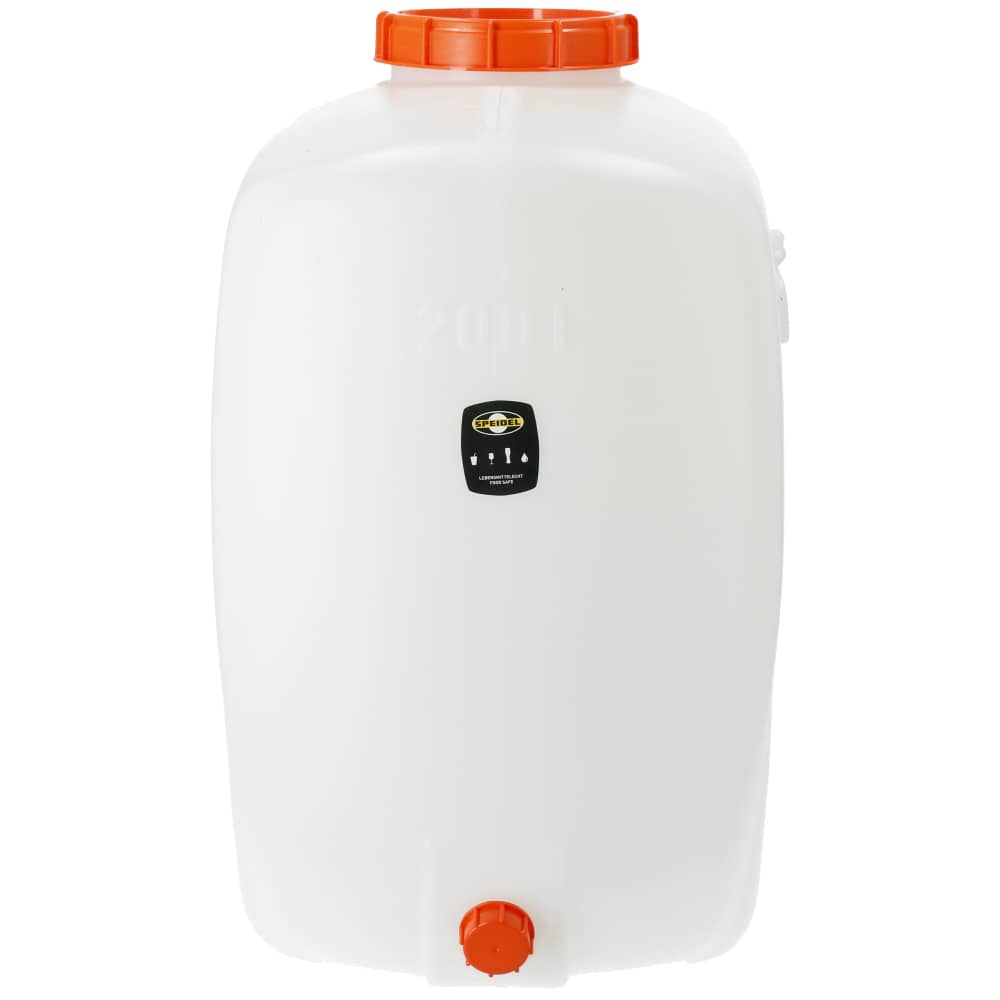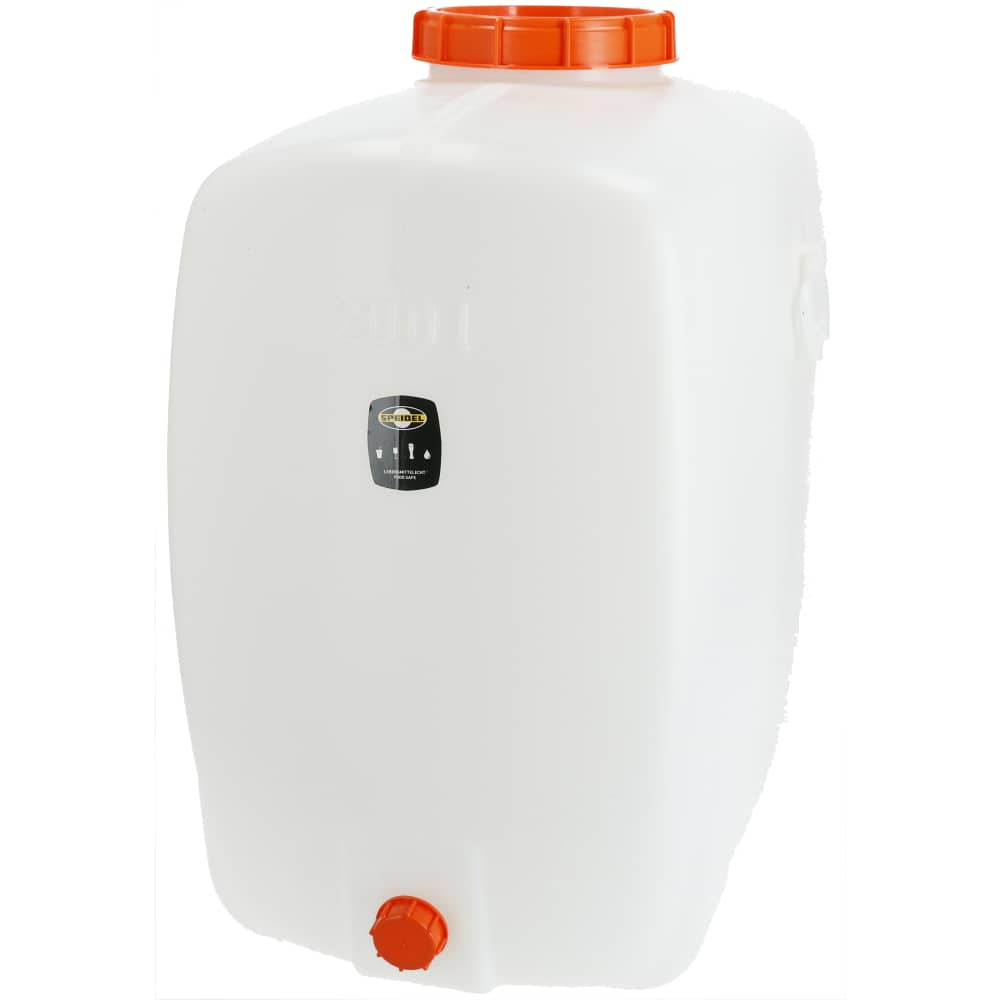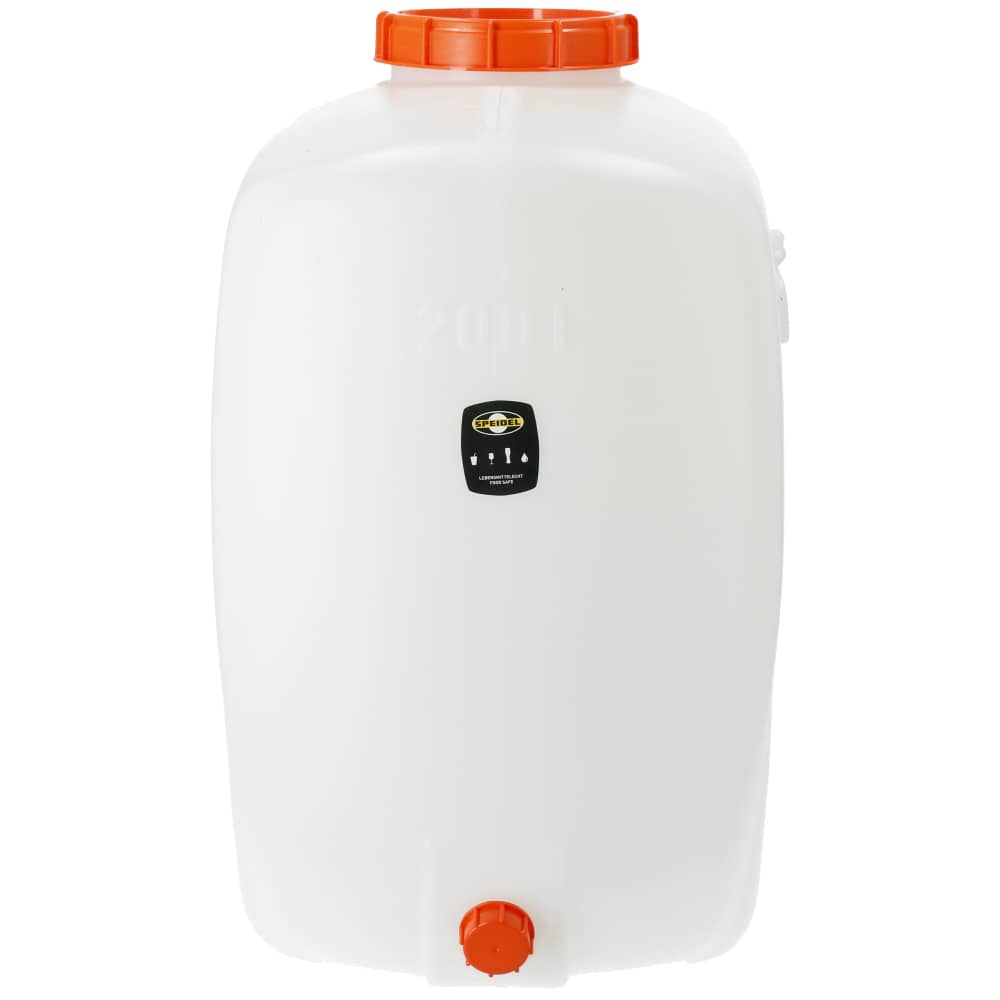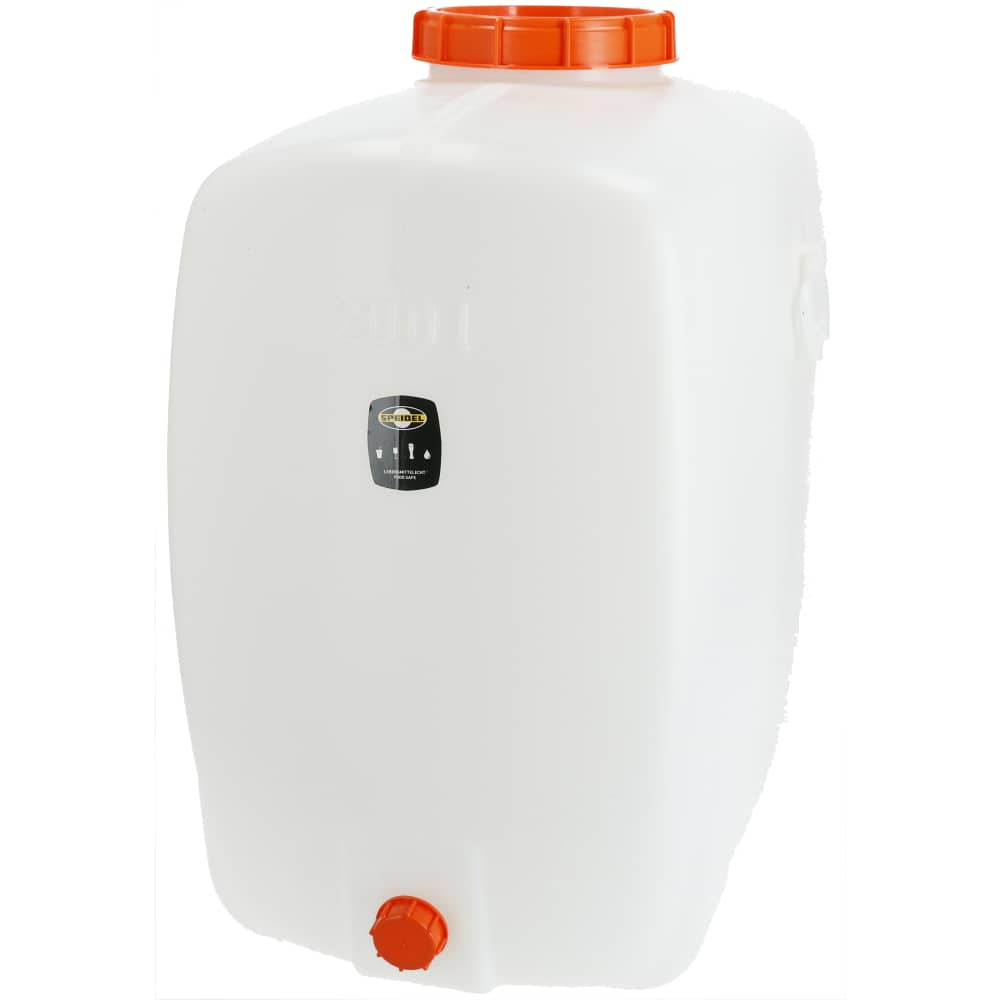 Available, delivery time 1-3 days
Few Available
Product information "Speidel Plastic Oval container 200 litres "
Plastic tank for fermenting and lagering beer, wine, cider ... made from high quality white foodgrade HDPE, with screw lid. Has a large top opening for easy cleaning.
Please note: Airlock and tap are not included! The Speidel cylindrical airlock is recommended for this tank.
The extra-thick wall preserves the aroma and the alcohol and keeps the must fresh and lively for a long time. The large filling dome allows you to clean by hand right into the furthest corners.
Advantages
The "original" beverage container
Tried and trusted for decades
Thick-walled for the best, long-lasting aroma
Made in Germany
Certified food safe
Robust carrying handles
Dimensions: L x W x H : 80 x 49 x 77 cm
For storage tanks between 200-500 litres the transport costs are not automatically measured. If this item needs to be delivered, please contact us.