Refractometer 0-18% BRIX | 1.000-1.085 SG + ATC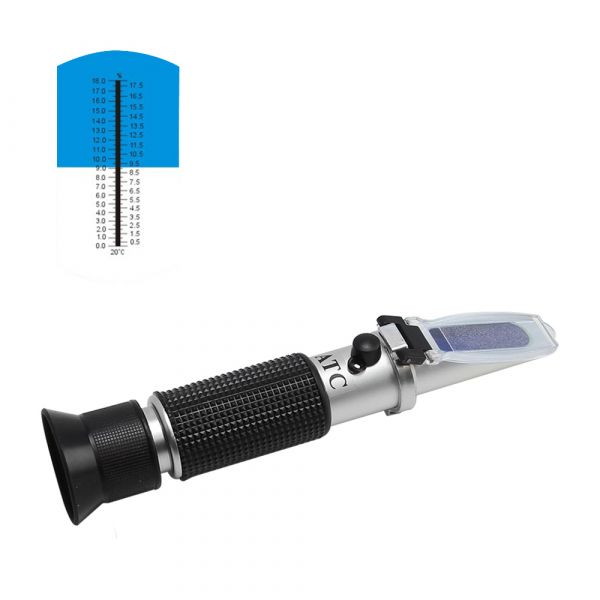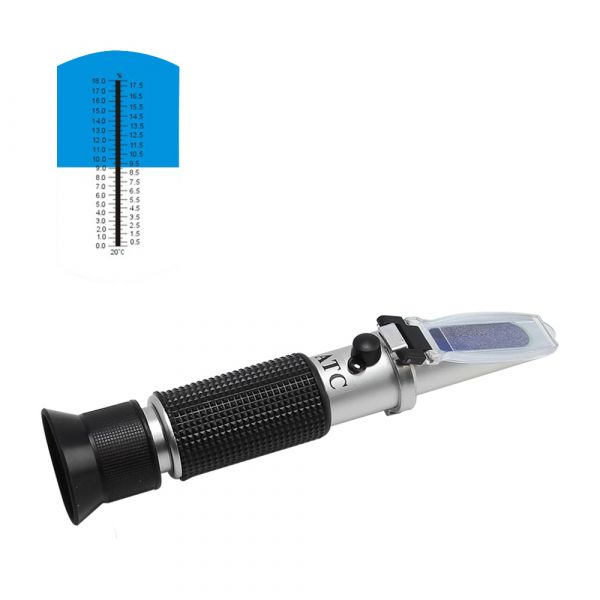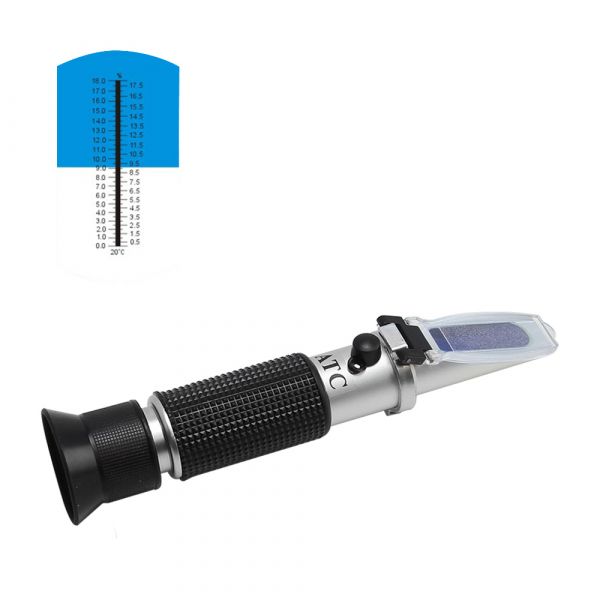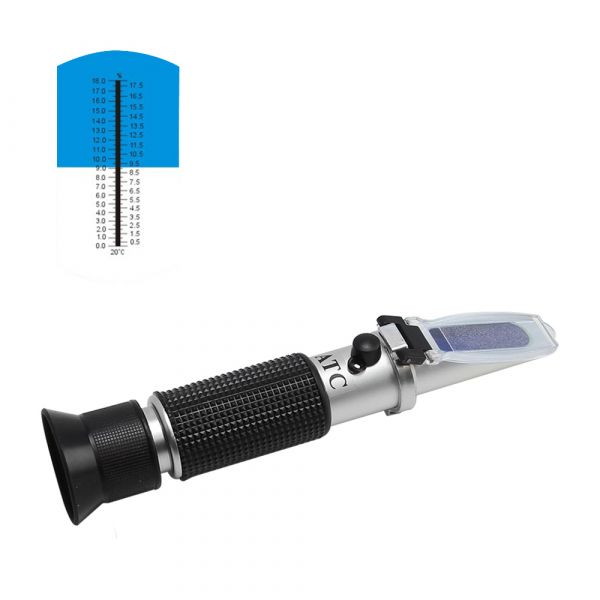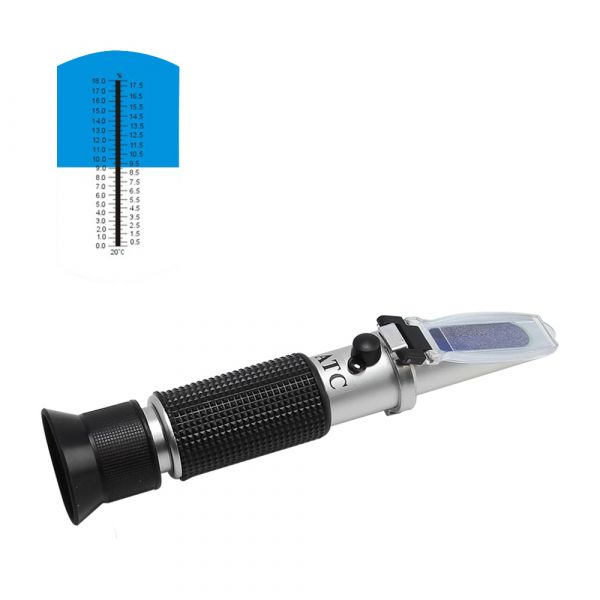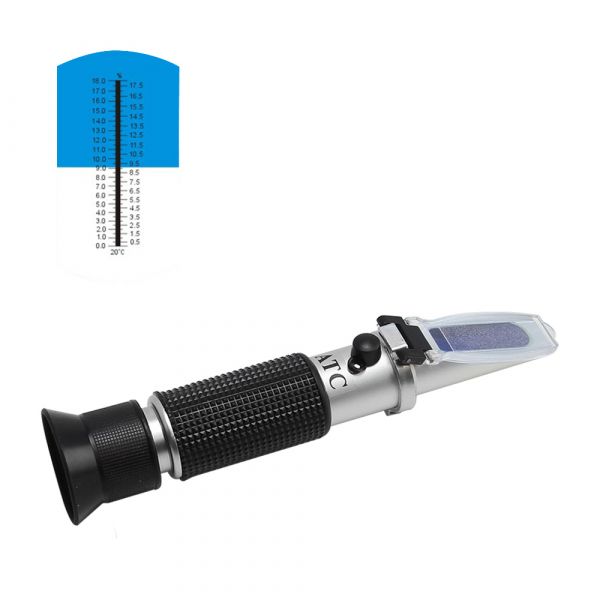 Available, delivery time 1-3 days
Few Available
Product information "Refractometer 0-18% BRIX | 1.000-1.085 SG + ATC"
A refractometer is an easy way to measure the density of your wort during brew day. Simply place a few drops of wort on the glass, close the cover, point the refractometer to a light source and make th reading.
Scale: 0 % to 18 % Brix with a 0.1 % resolution and 1.000 - 1.085 SG
ATC (Automatic Temperature Compensation) range: 10 °C to 30 °C
For universal use.