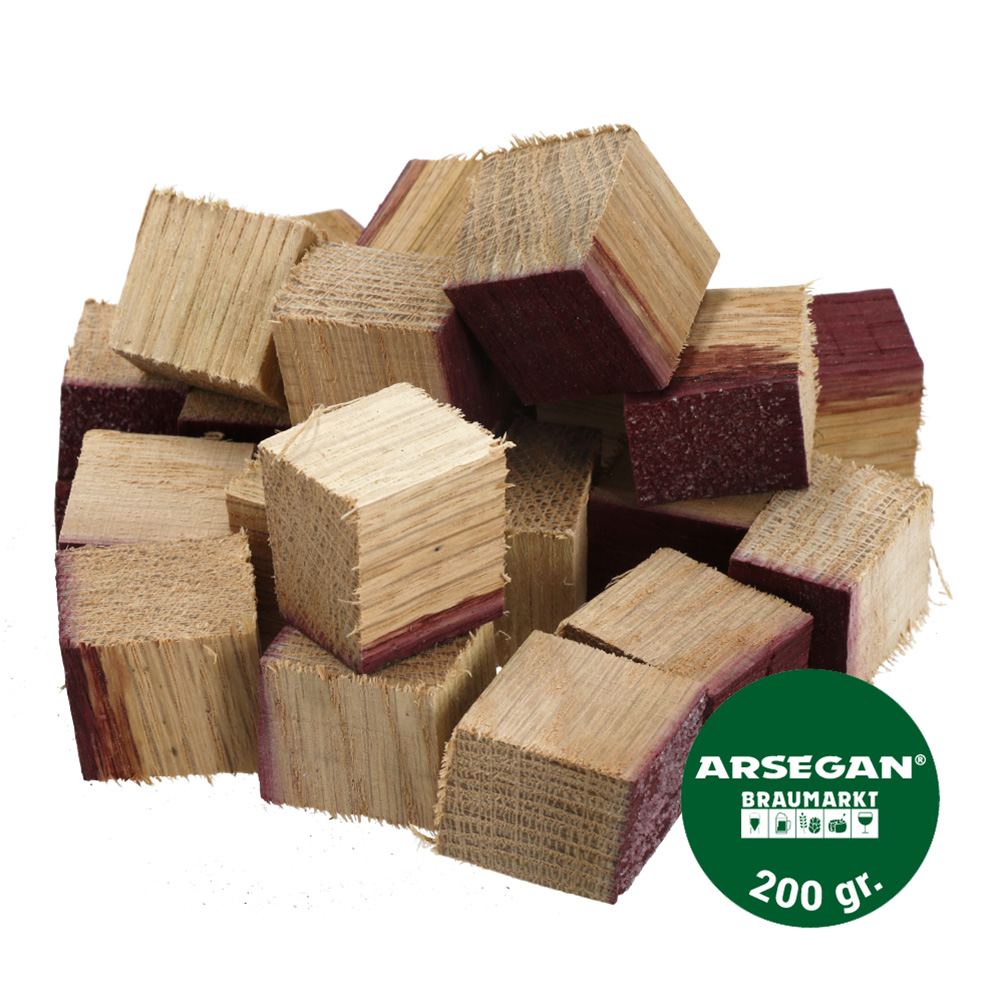 Product information "Oak Cubes High Proof Charred Barrel 200 gr"
These Cubes are designed with spirit maturation in mind. The High Proof Series utilizes multiple toasting technologies. This technique achieves a variety of flavors desired in the spirits industry.
A mellow character and a subtle oak impact define these Charred Barrel cubes.
Specifications:
Size: 1x1 cm
Wood: American Oak