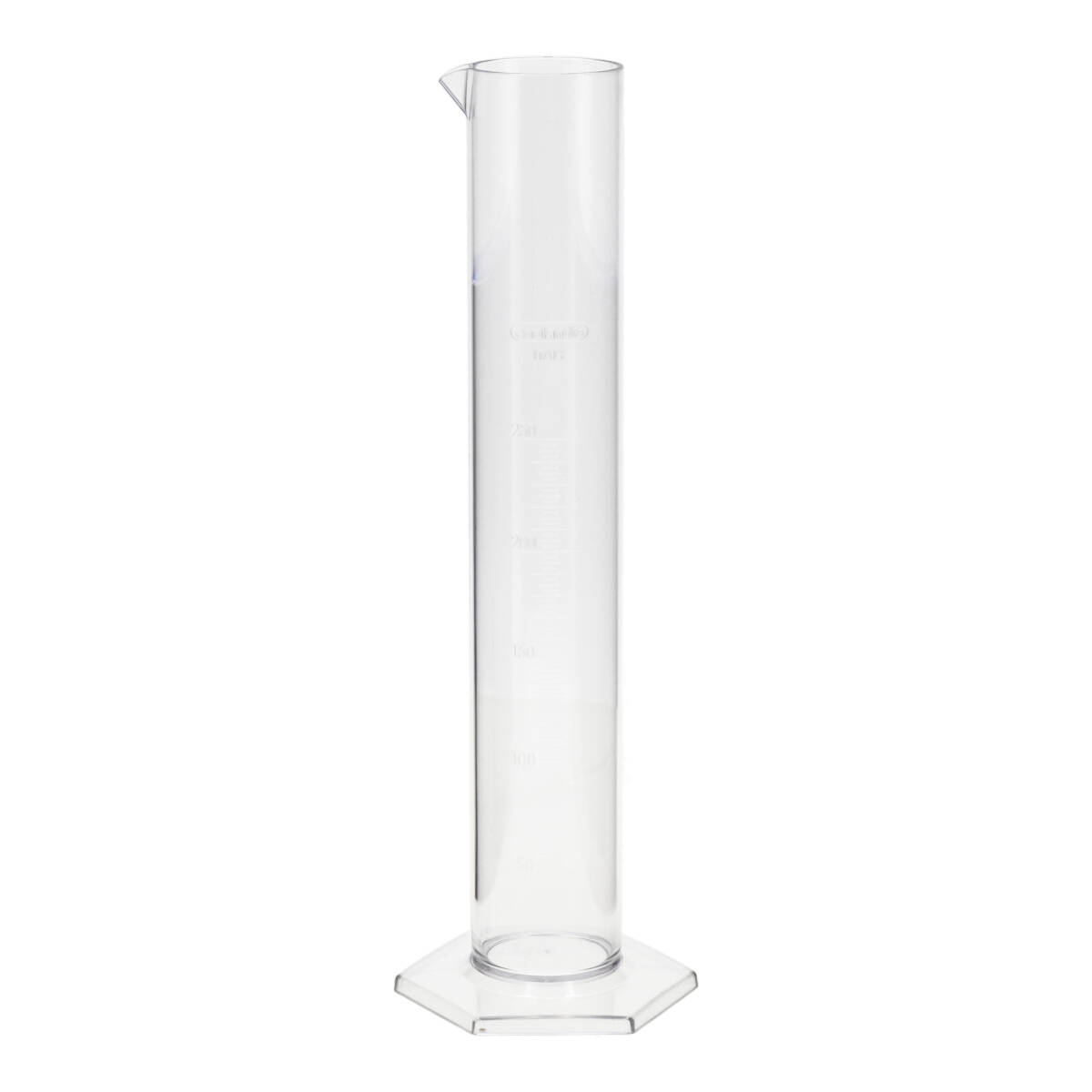 Product information "Measuring Glass Transparent - Graduated 250 ml"
This extra-transparent plastic graduated cylinder is designed to measure the density of a liquid and offers great measurement accuracy. Ideal for measuring the sugar content of your wort or must.
Made of environmentally friendly food-grade plastic, food-safe, acid- and alkali resistant, non-toxic and odorless, more durable. This cylinder has a hexagonal base, for a more stable placement and less measurement errors.
Handy pouring spout
Extra clear plastic (polypropylene)
Easy to clean
Durable
Content: 250 ML