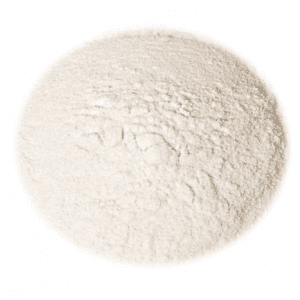 Product information "Malt Extract Light 1 kg"
Dry malt extract (DME)
Colour: 8 EBC
Contents: 1 kg
Contains 30% less water, is cheaper and easier to store than liquid malt extract (LME).
Ideal to easily make a yeast starter.
Protein-free
A kilogram of malt extract contains more sugar than a kilogram of malt: 1 kg dry malt extract = 1,60 kg malt!