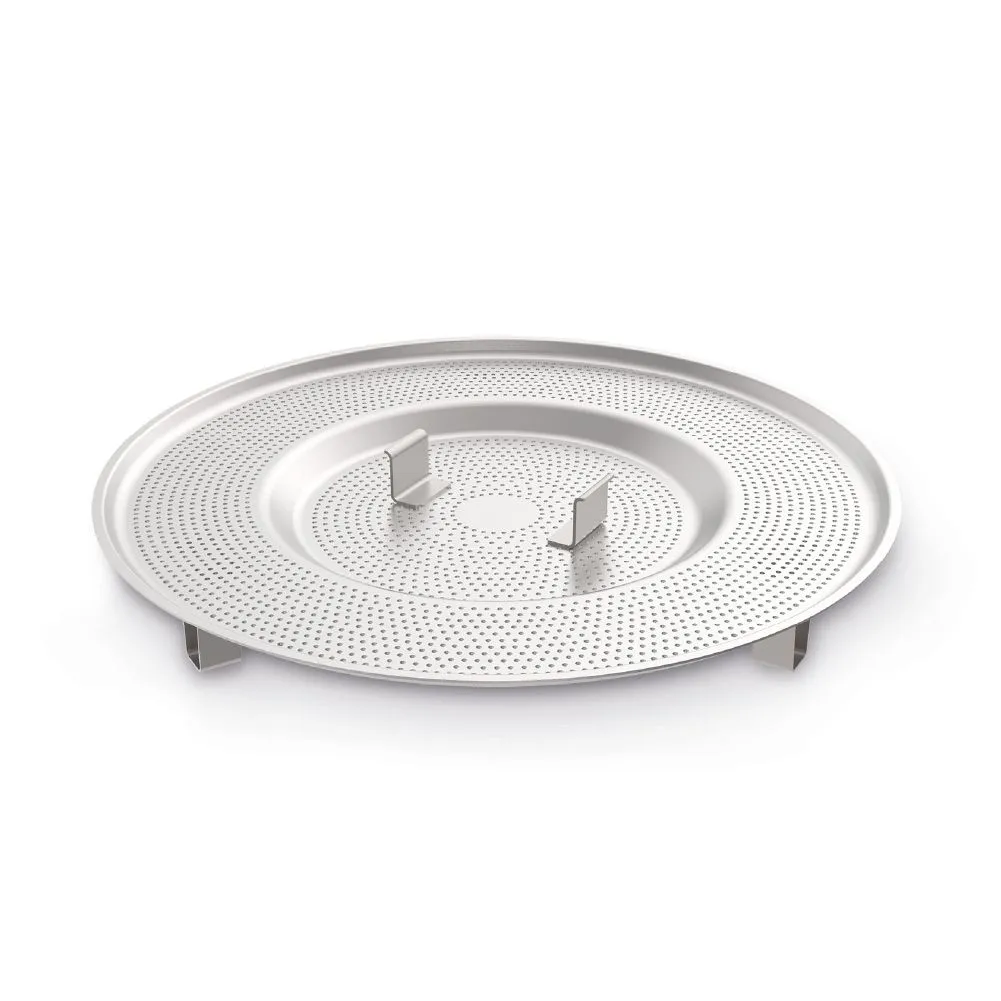 Manufacturer:
Grainfather
Product information "Grainfather G30 Hop Plate"
Enhance Your Grainfather G30 Brewing System with the G30 Hop Plate
Take your brewing experience to the next level with the G30 Hop Plate, a dedicated false bottom style hop plate filter designed for use with all G30 Brewing Systems. By incorporating this innovative accessory alongside your G30 system's existing filter, you'll achieve increased efficiency in hop filtration.
How to use:
Install the G30 Filter (this is the hop filter included with the G30) as per the instructions included with the G30 Brewing System.
Install the G30 Hop Plate by placing the plate feet down into the boiler over the top of the G30 filter, so the feet of the hop plate rest flat on the base of the boiler.
Kdey Features:
Premium 304 Grade Stainless Steel: Crafted from sleek and durable 304 grade stainless steel, ensuring longevity and quality.
Ease of Maintenance: The G30 Hop Plate is designed for easy cleaning, simplifying your brewing process.
Full Body False Bottom Style Filter: This filter design ensures even better hop filtration, enhancing the clarity and quality of your brew.
Tailored for G30 Brewing System: The G30 Hop Plate is purpose-built for the G30 Brewing System, ensuring a seamless fit and maximum performance.
Important Notes:
Please be aware that some users may notice a slight reduction in boil vigour and a minor increase in heating time.
Exercise caution when dealing with post-boil hop matter, as it retains heat. Always use thermally insulated gloves when removing the hop plate post-boil.
Upgrade your Grainfather G30 Brewing System and experience superior hop filtration with the G30 Hop Plate. Elevate the quality of your brews, ensuring they meet your exacting standards.