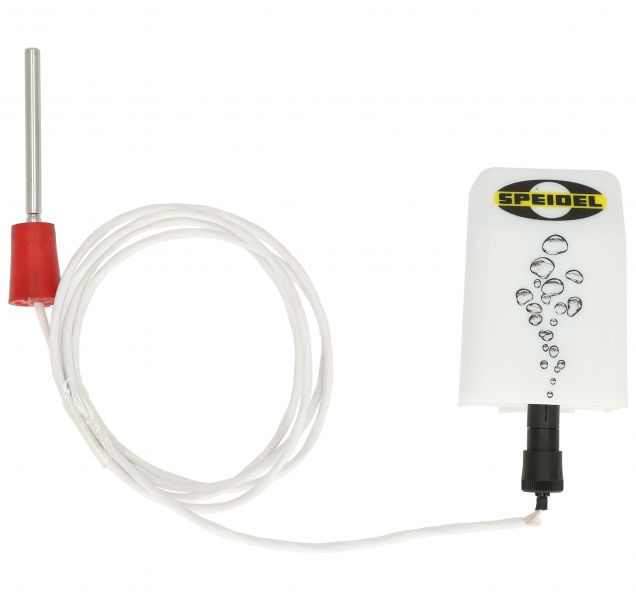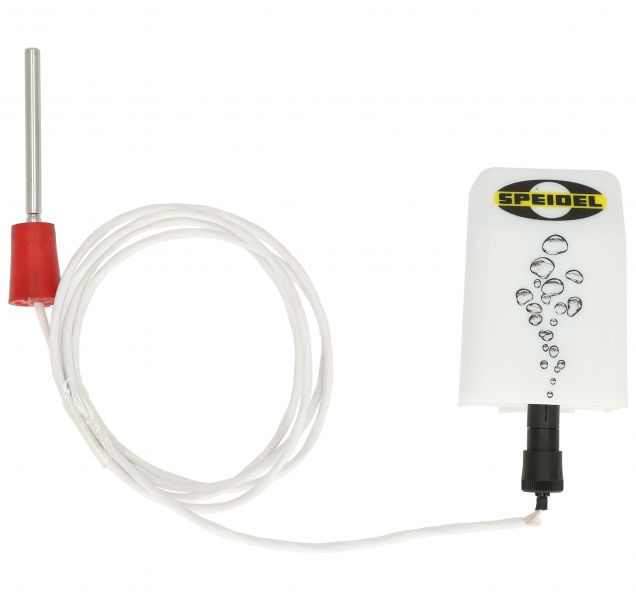 Available, delivery time 1-3 days
Few Available
Product information "GÄRSPUNDmobil Speidel"
ot only the brewing process, but also the fermenting process can be supervised from a distance. The GÄRSPUNDmobil measures the fermenting activity by counting the number of Blops of your fermentation bung as well as the temperature and sends these information to your MySpeidel account. You can use this information to supervise and analyse the fermenting process. This way you can predict and plan the bottling date better.

The GÄRSPUNDmobil is the perfect accessory to unlock the full potential. You can use its data to identify the correlation between the fermentation curve, the temperature curve and the taste of your beer. And thus optimise your brewing process. You will be able to improve your beer step by step and brew it how you like it. The delivery includes a temperature sensor cable, a tank screw connection for the cable and an adapter cable from mini USB to USB.
Height: 6 cm
Width: 4 cm
Weight: 0,1 kg