EasyWasher demijohn Big 60 cm Eco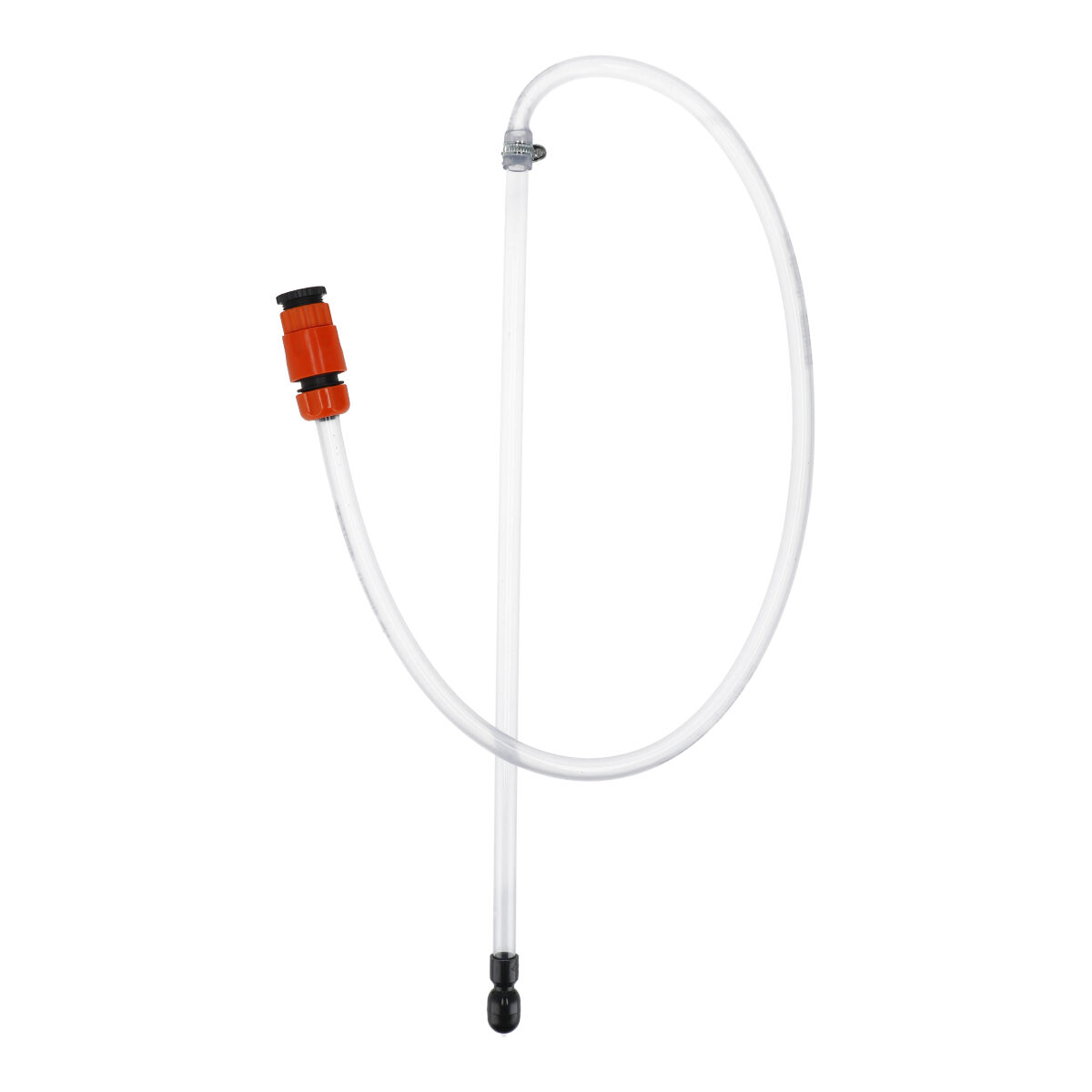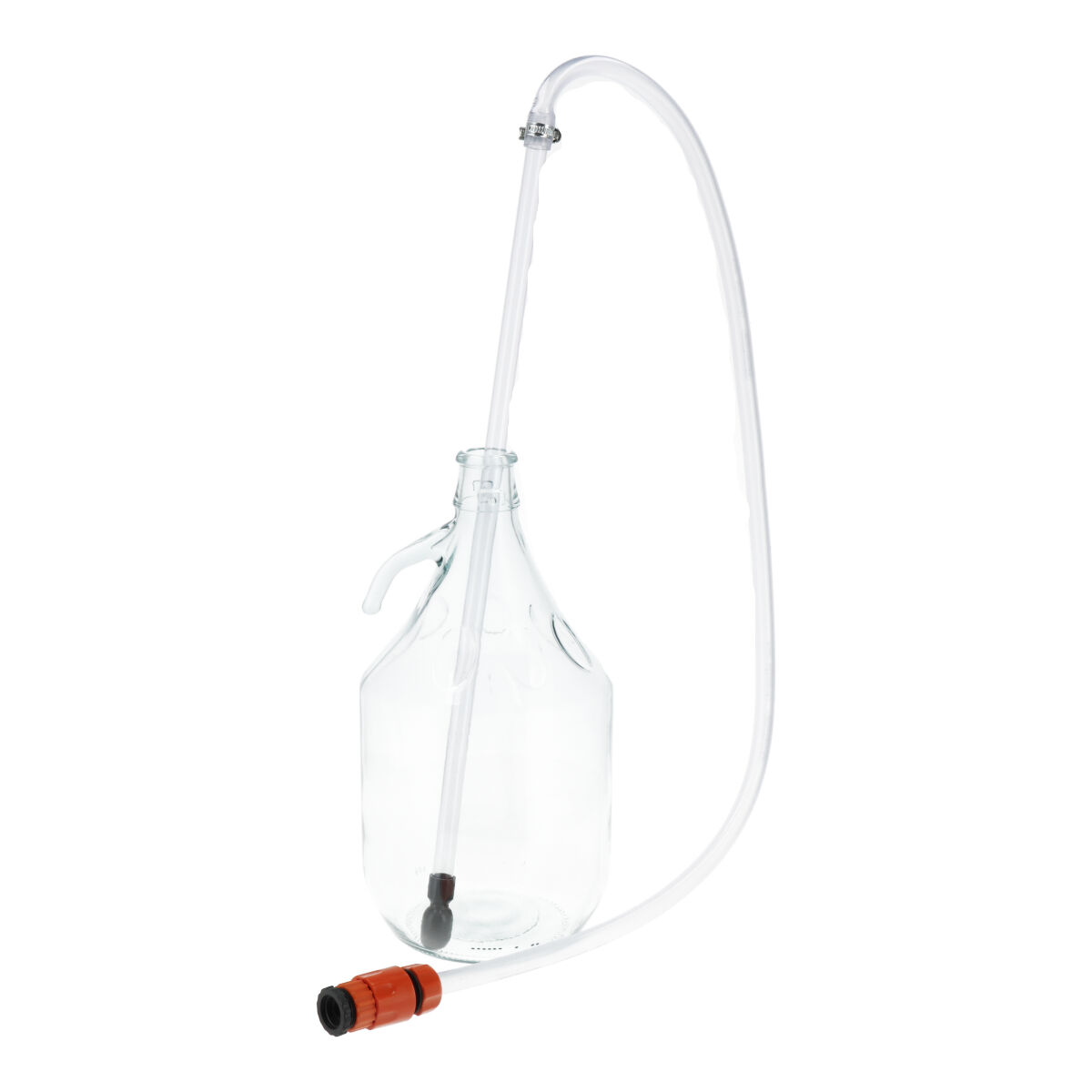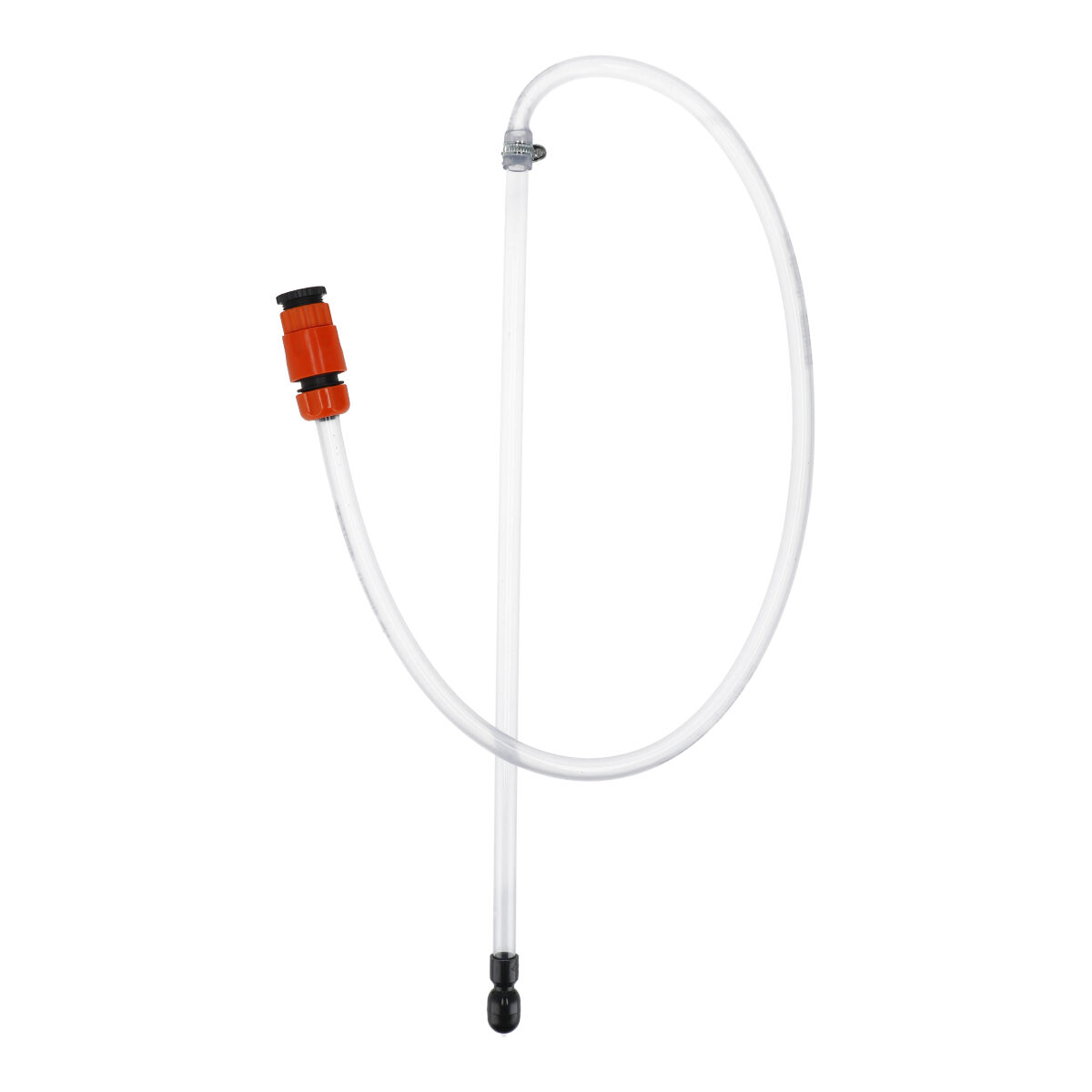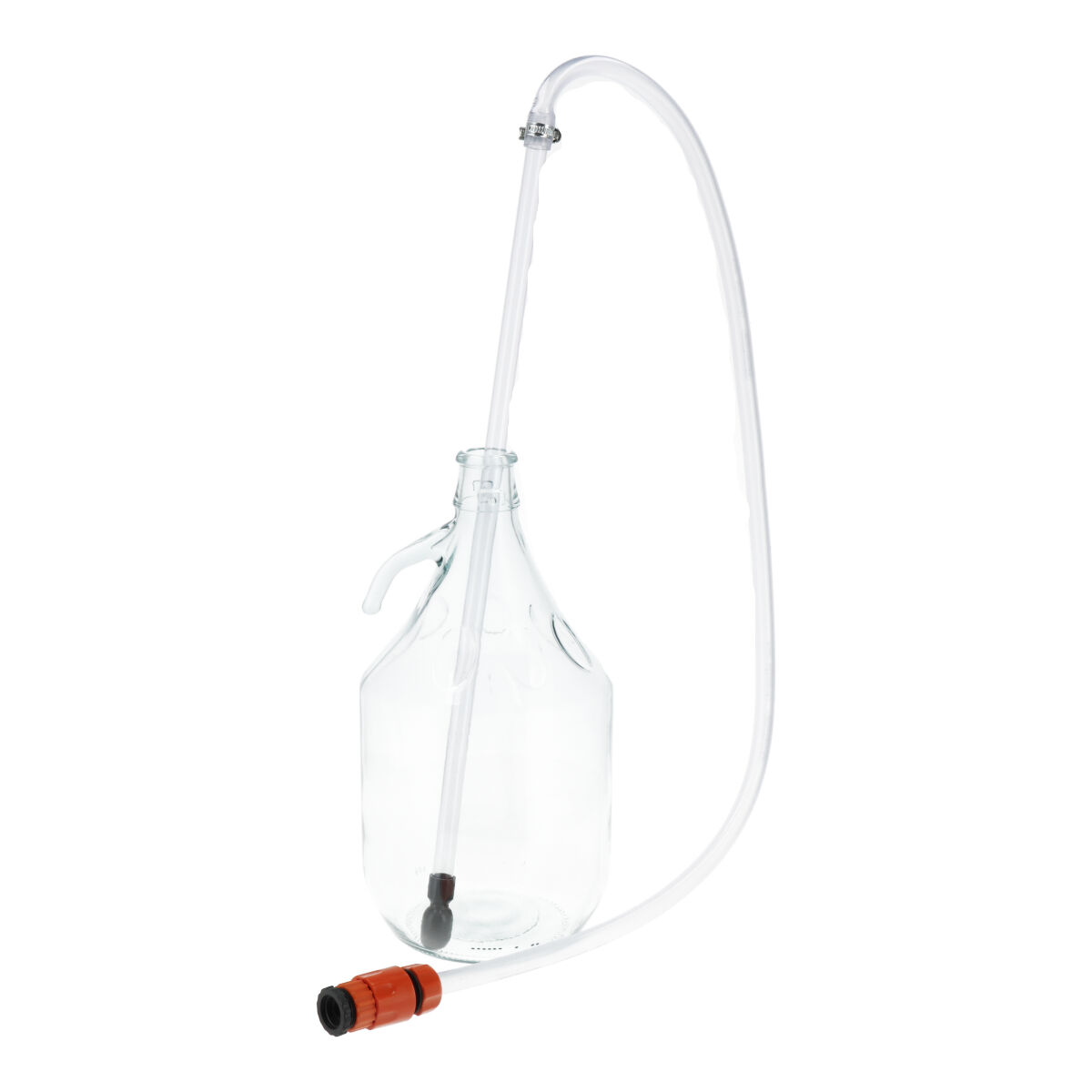 Product information "EasyWasher demijohn Big 60 cm Eco"
Need to clean bottles? Easy Washer turns washing bottles into fun. Easy Washer is a spraywand wih 2m hose and gardena quick connect coupling.
Connecting the Easy Washer to your water outlet is therefore very easy. The multijet wand (length 60 cm) is excellent for carboys, demijohns and fermenters.
The sprayhead delivers a powerful water jet in all directions. Also check out the Easy Washer bottle mini multijet of get an extra wand in case you want to small 5 l demijohns or bottles.
Specifications
1 m hose with Gardena coupling
multijet sparaywand 60 cm length
diameter hose 1,5 cm
diameter wand 2,2 cm
Please note, this easywasher eco is not equipped with a squeeze handle.