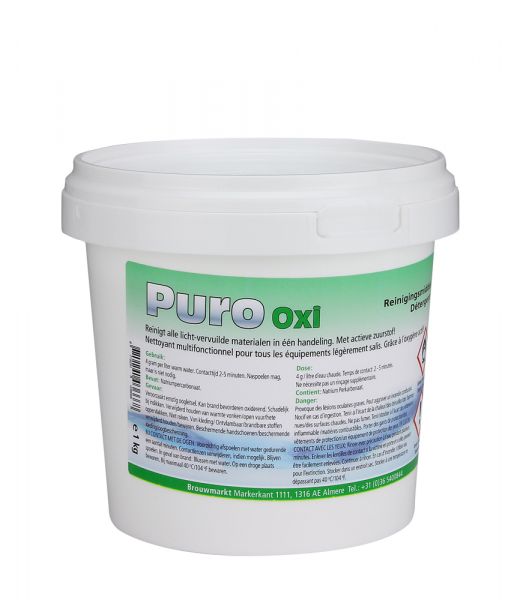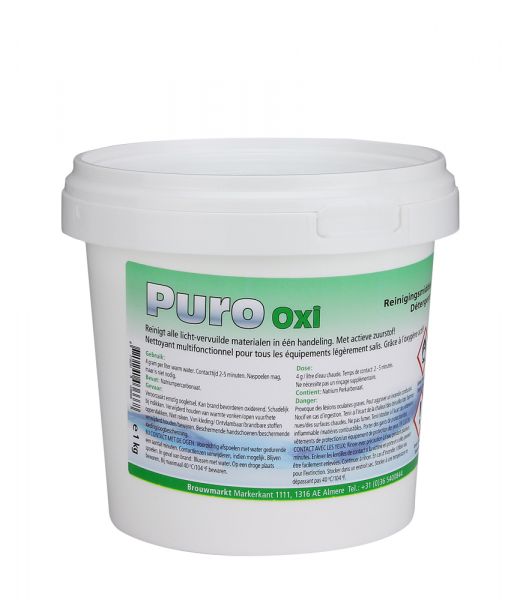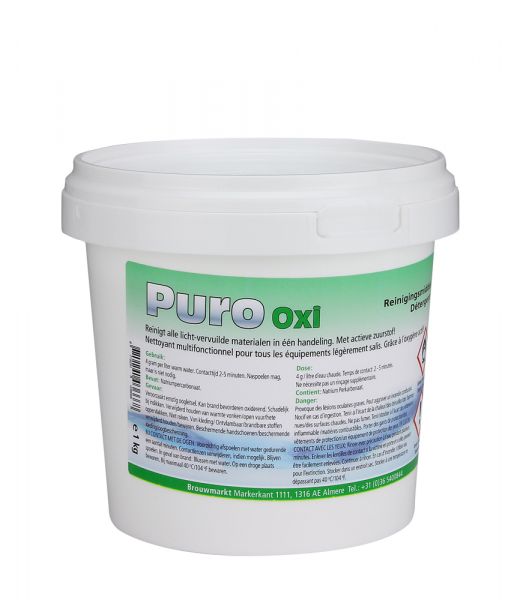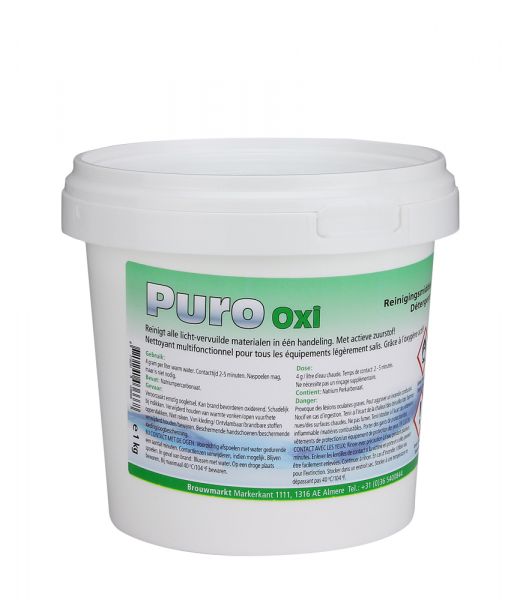 Available, delivery time 1-3 days
Available
Product information "Arsegan PURO OXI ® 1000 gr"
Cleaner for all slightly soiled materials and bottles. Does not need to be rinsed with water, but it's still recommended. By the released active oxygen is a thorough cleaning in a single treatment with a short contact time!
Dosage: 4 grams per liter of warm to hot water.
Contact time: 3-5 minutes. Attention: in case of a longer contact time harmless white calcium deposits may be left behind which can be easily removed by rinsing with a solution of acedic or citric acid.
Content: 1000 g (good for 250 liter cleaner)
Please note that it has the same active ingredient as Chemipro OXI, only it's much more favorably priced.
---
Easy to use for sanitizing, quick and efficient. And for a cheap price.