Arsegan PURO CAUSTIC ® 5000 gr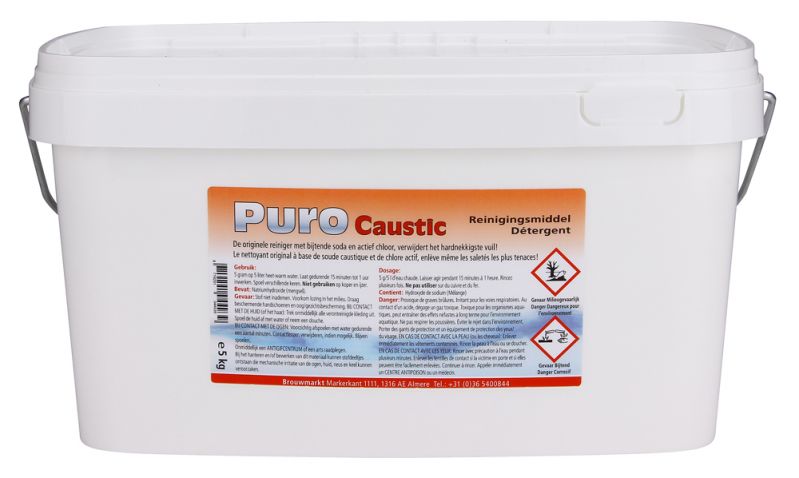 Available, delivery time 1-3 days
Available
Product information "Arsegan PURO CAUSTIC ® 5000 gr"
The original cleaner with caustic soda and active chlorine, for heavily contaminated bottles and brewing materials. Removes even the most stubborn dirt and is also suitable for detaching labels. Use on glass, plastic and stainless steel, but DO NOT use on copper and iron!
Stainless steel in contact with Puro-Caustic solution for up to 1 hour
Dosage: 5 grams on 5 liters of hot-warm water
Let it soak in for 5-60 min. after that, rinse several times thoroughly with plenty of water.
Advantage pack of 5000 grams. Sufficient to produce 5000 liters of liquidVery favourable price-quality ratio, by far the most advantageous product in the European market!