pH paper 1-12 universal 20 strips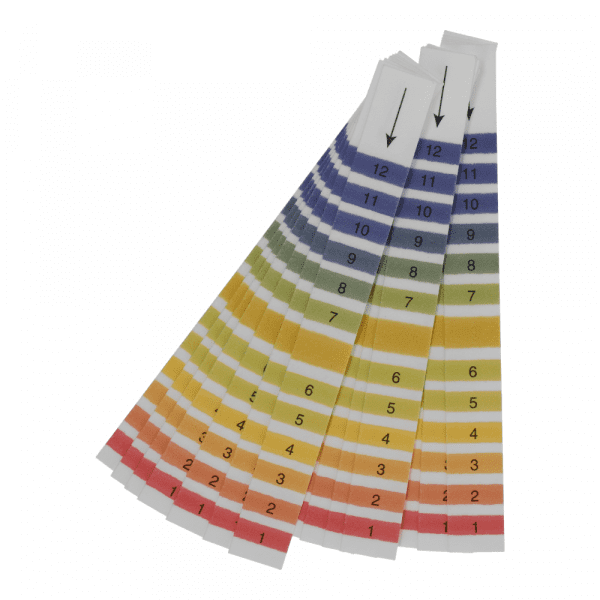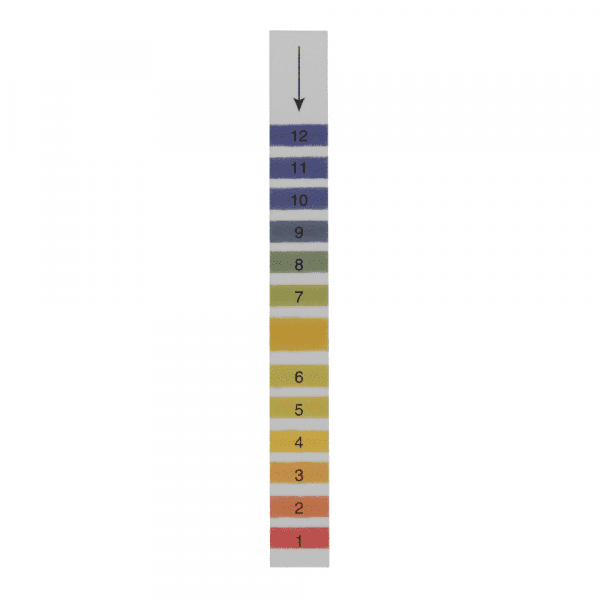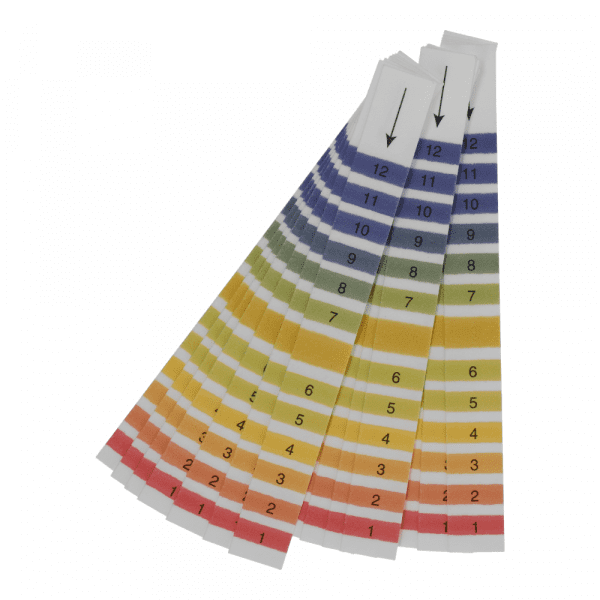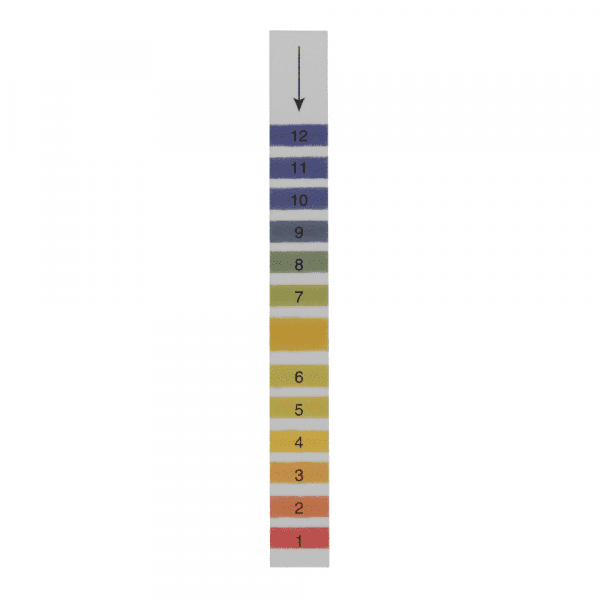 Product information "pH paper 1-12 universal 20 strips"
For checking the pH of juice, beer or wine, komboecha etc etc.
Package of 20 strips with built-in color scale.
Range: pH 1-12 partition 1 pH
What is pH?
pH is measuring of the concentration of free hydrogen ions in a liquid. The pH of pure water is 7. Liquids that have a larger concentration of hydrogen ions than pure water are acidic and have a pH of less than 7.
Conversely, liquids with a lower concentration of hydrogen ions are basic and have a pH value larger than 7. The pH scale runs from 1 to 12.