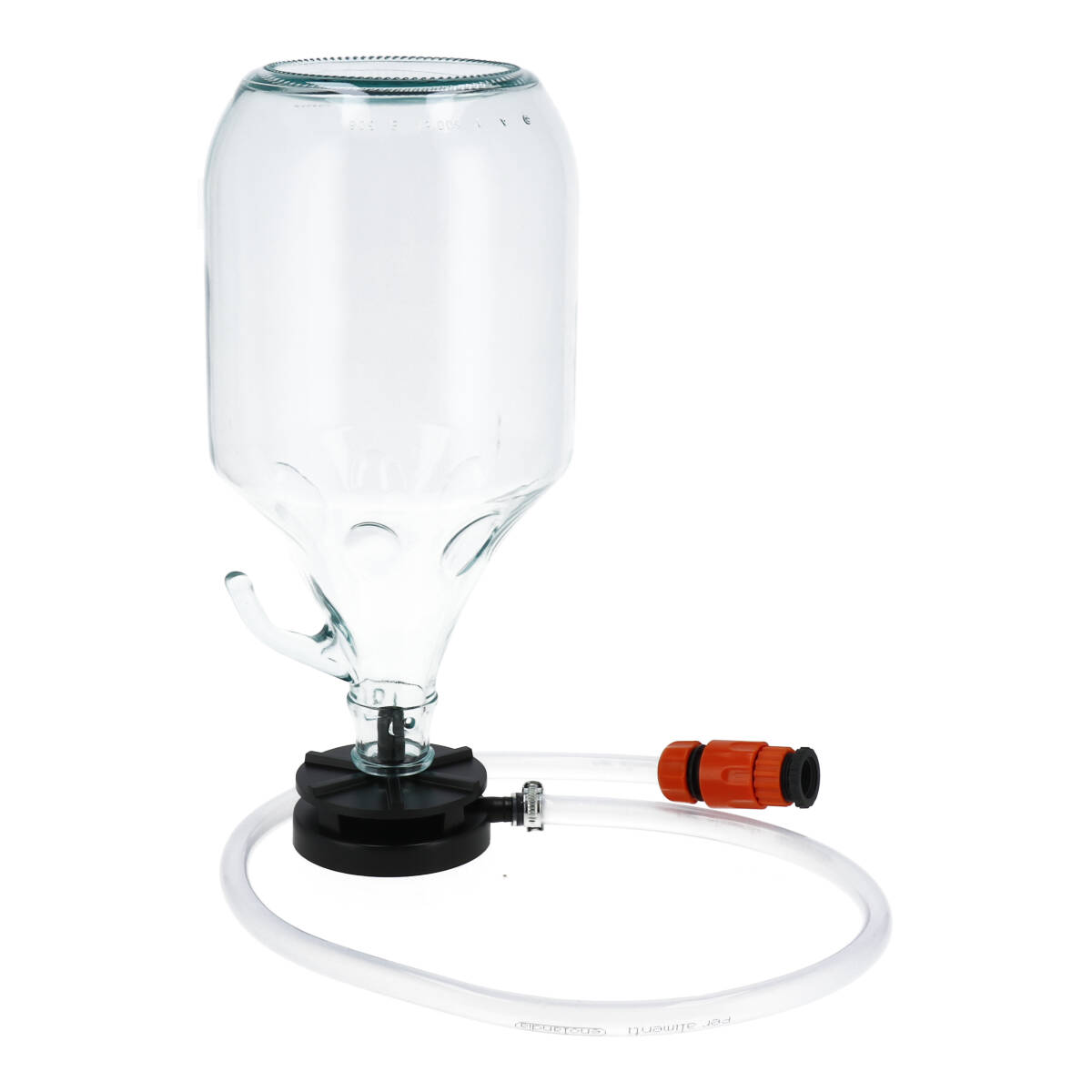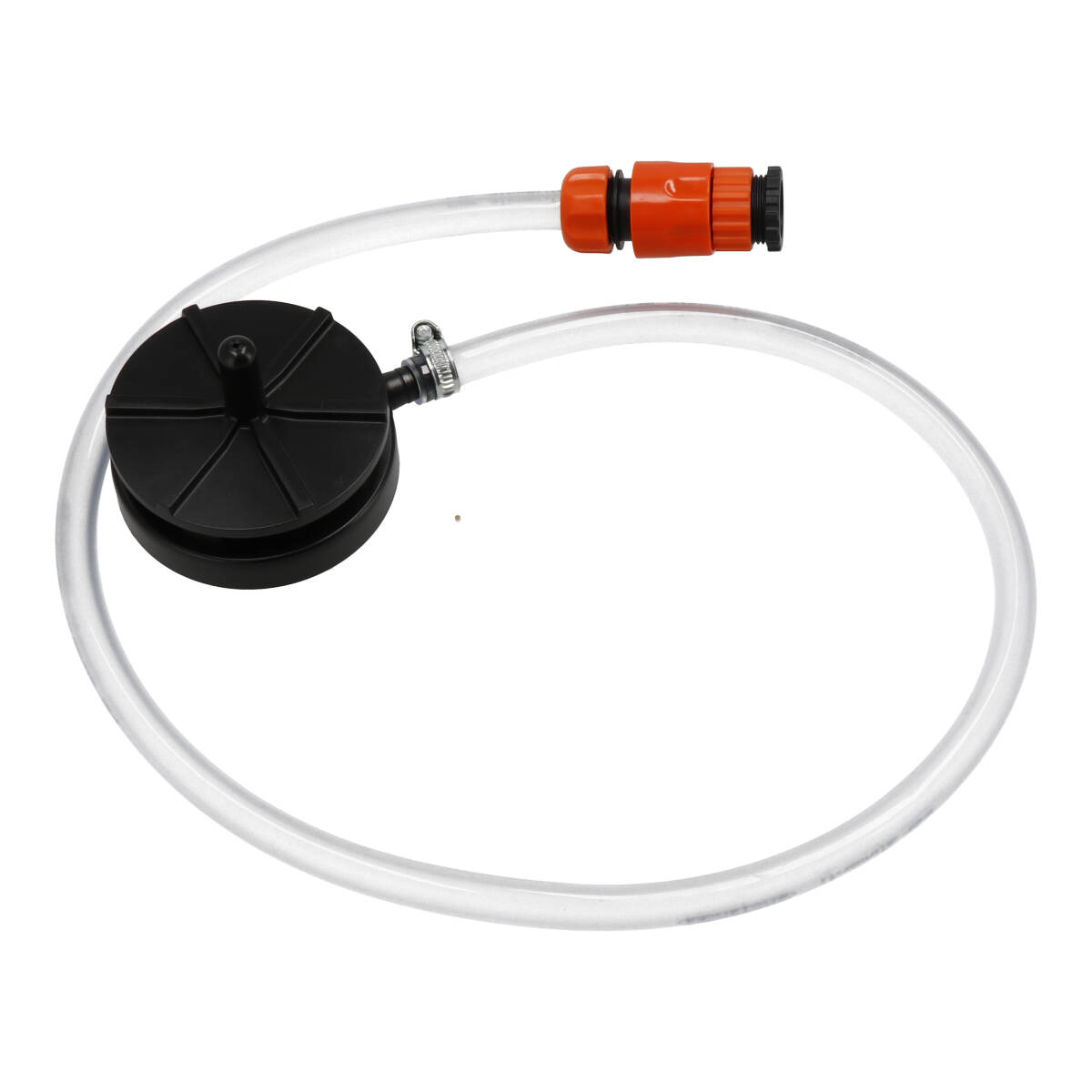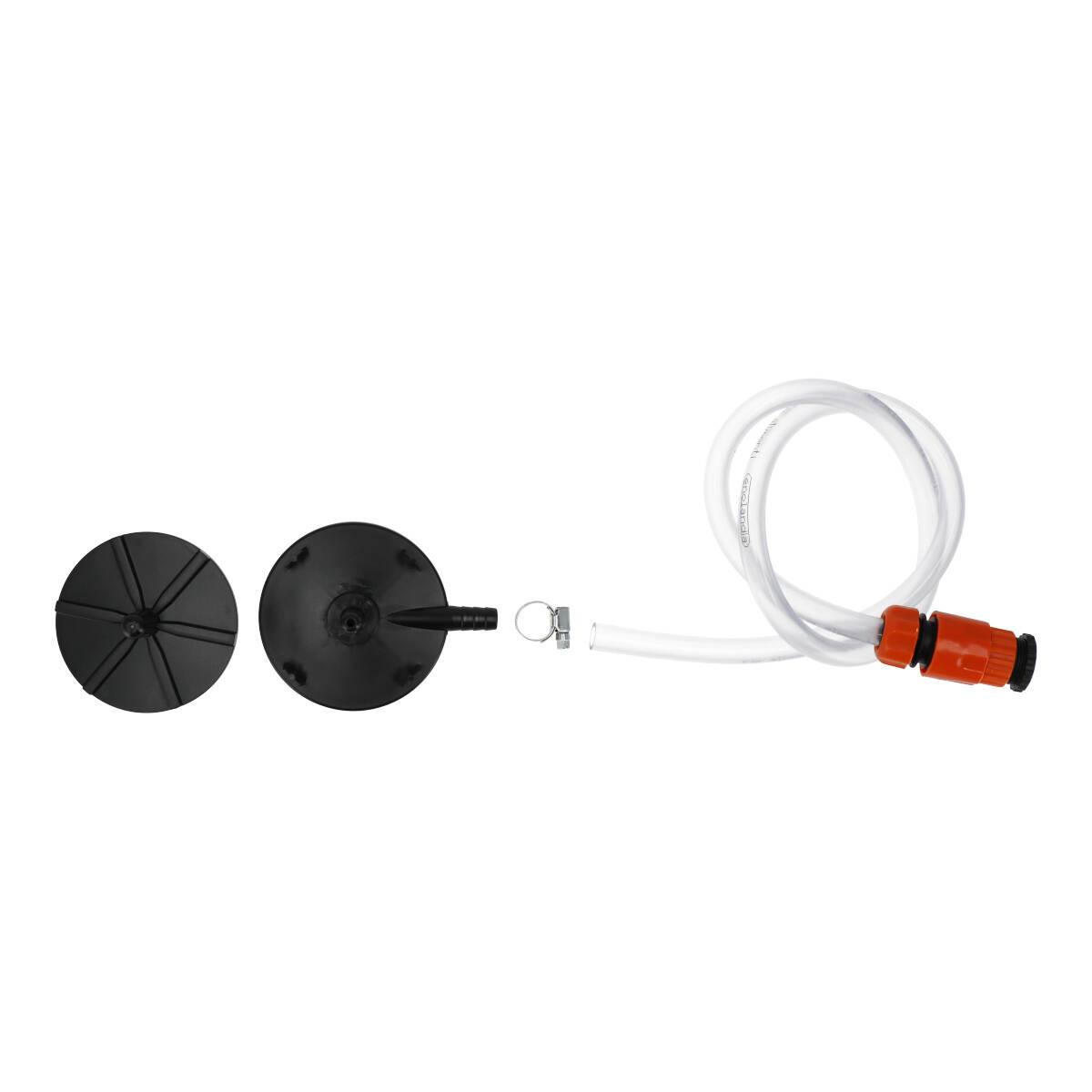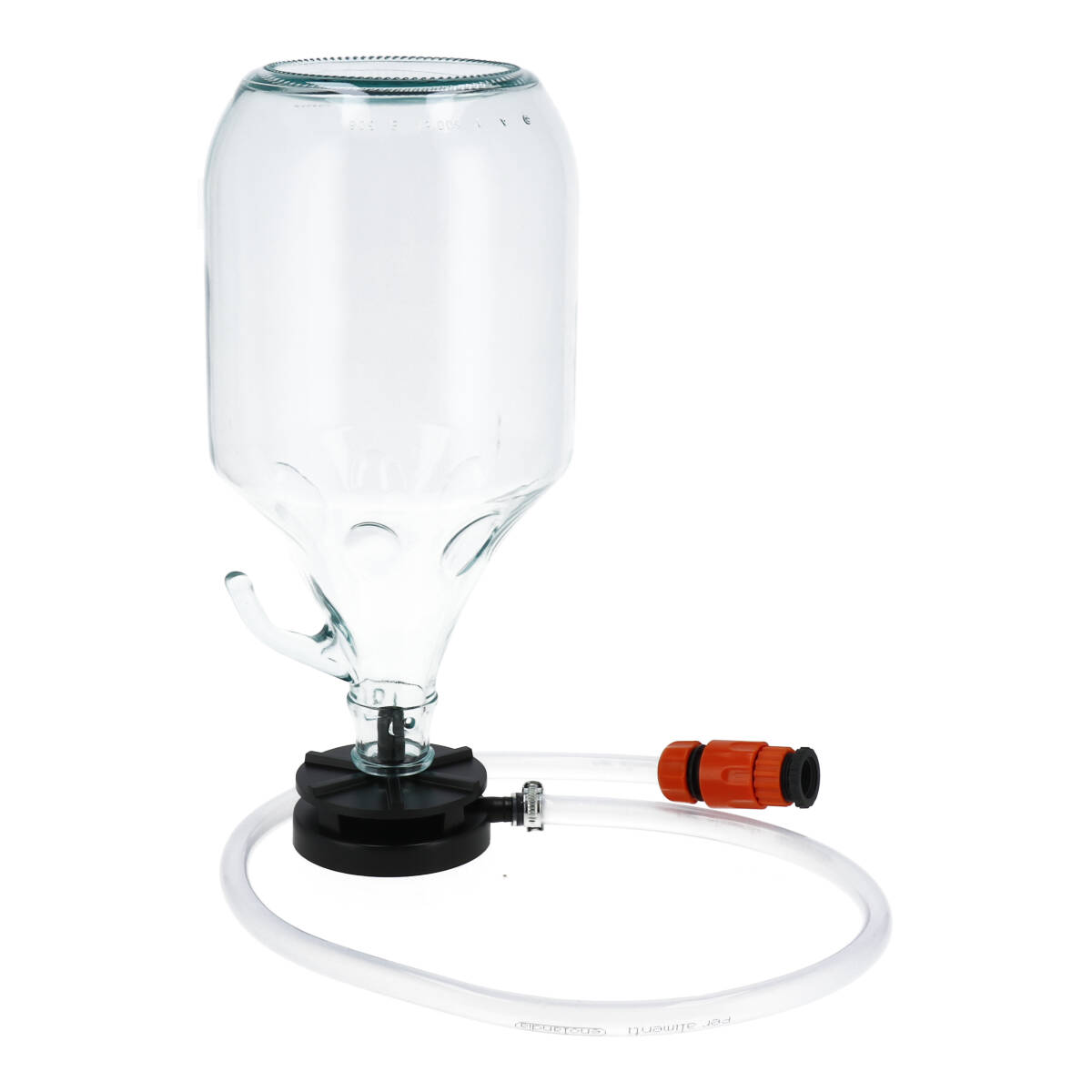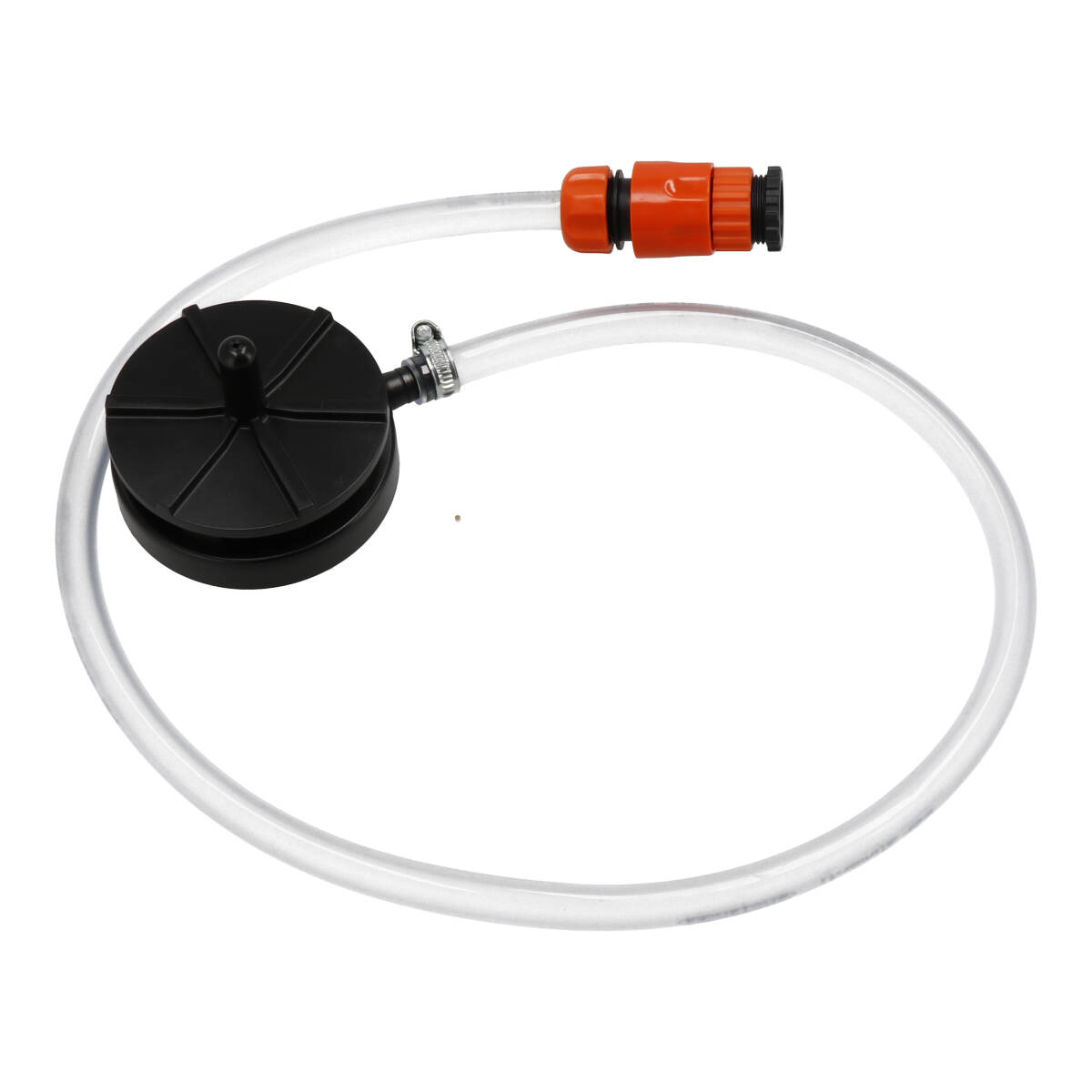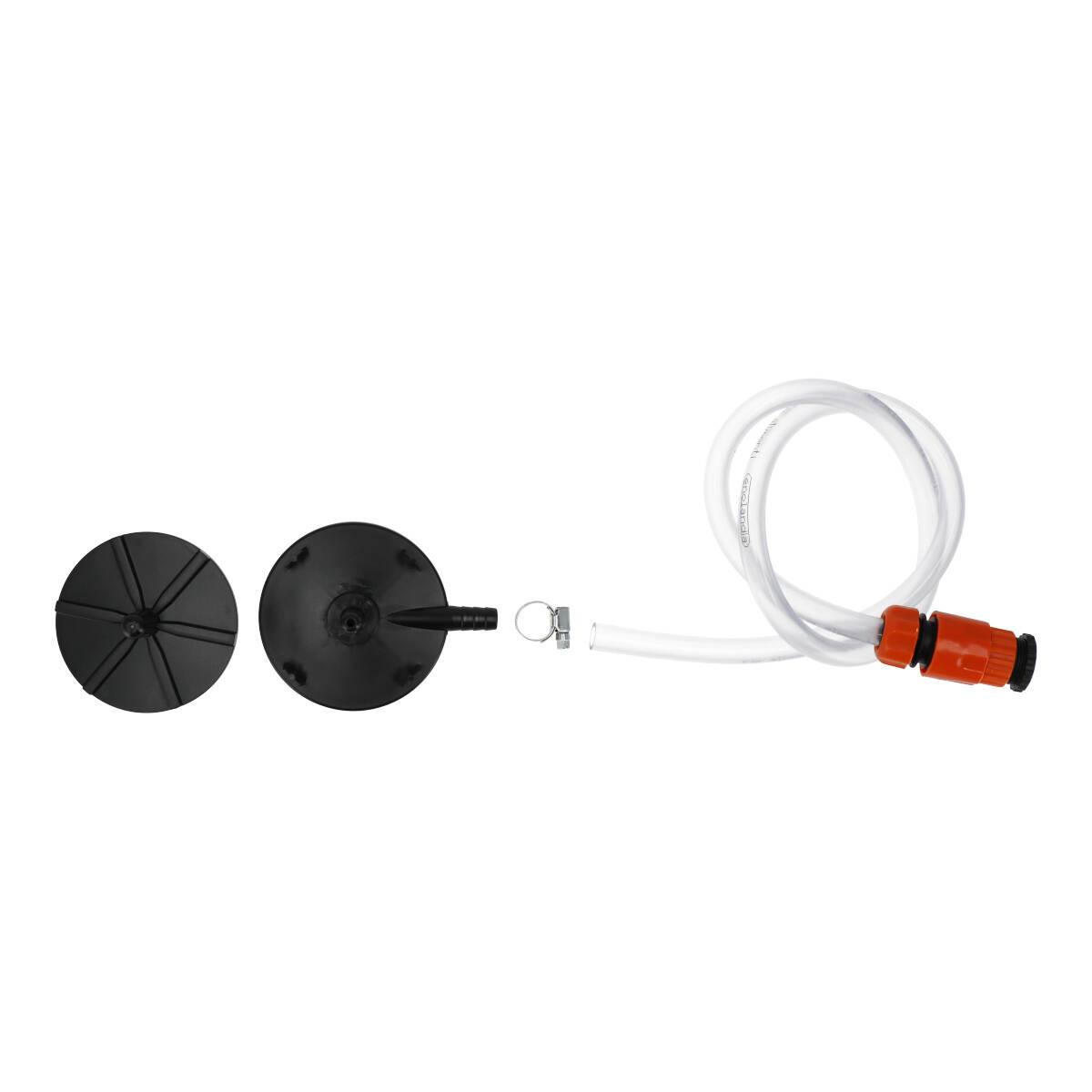 Product information "Turbo Washer"
Need to clean your demi john or carboy fermenters? With the turbo washer it will become an easy task.
The turbo washer comes with a Gardena connection so you can easily make a connection to a water source.
The turbo washer can also be used to clean botlles, glasses and jars.