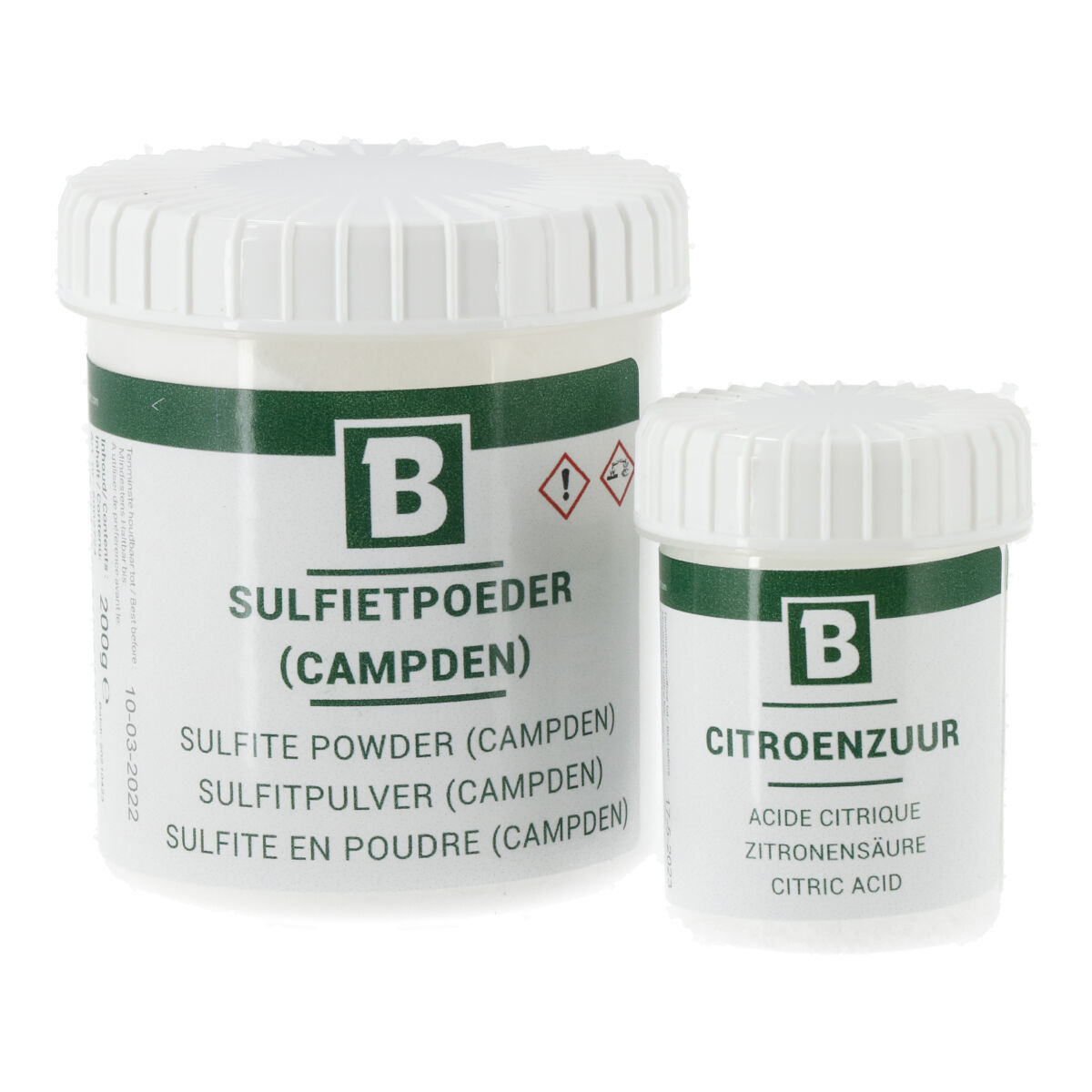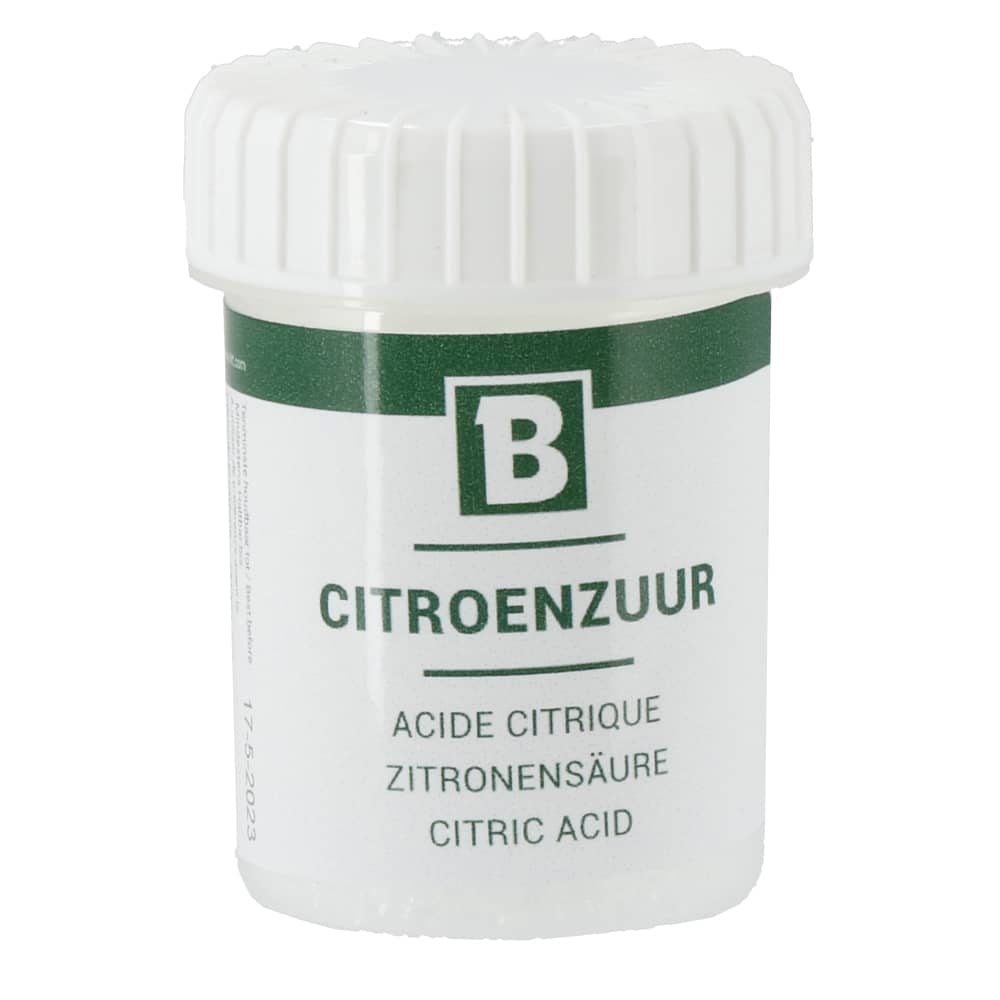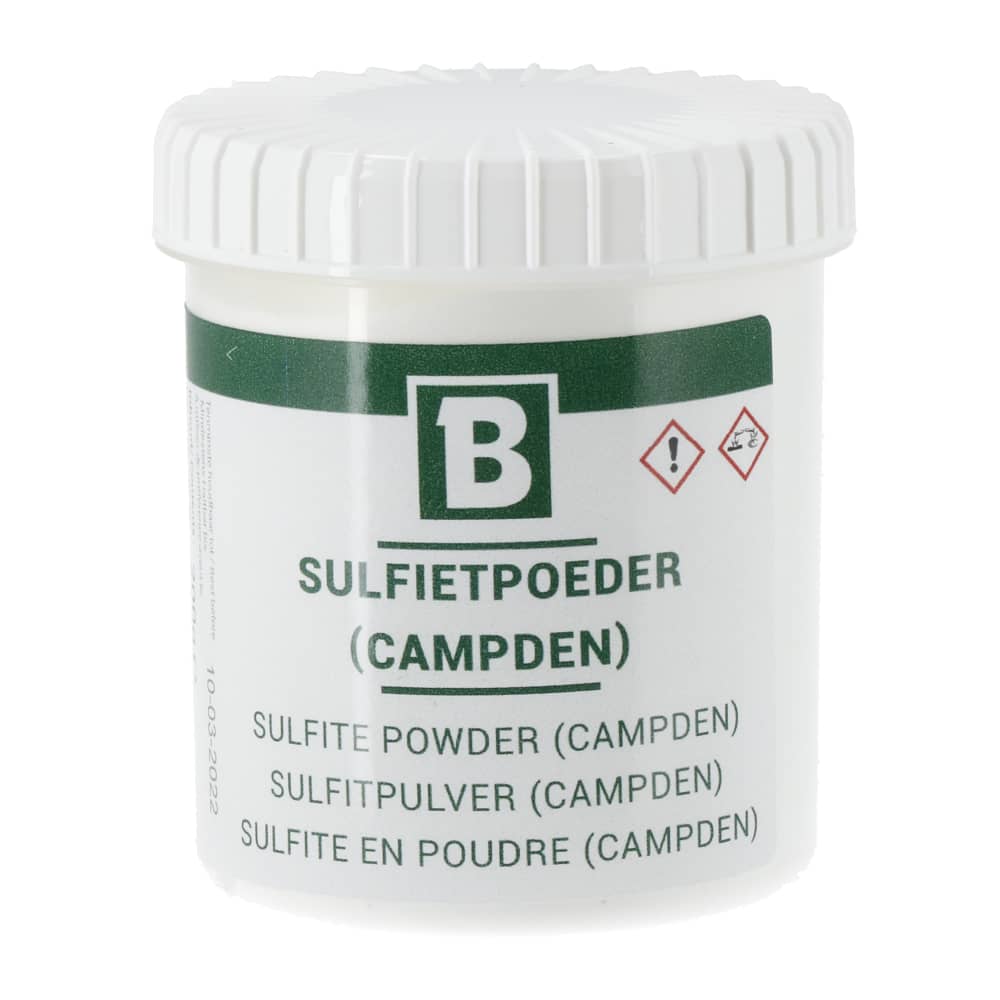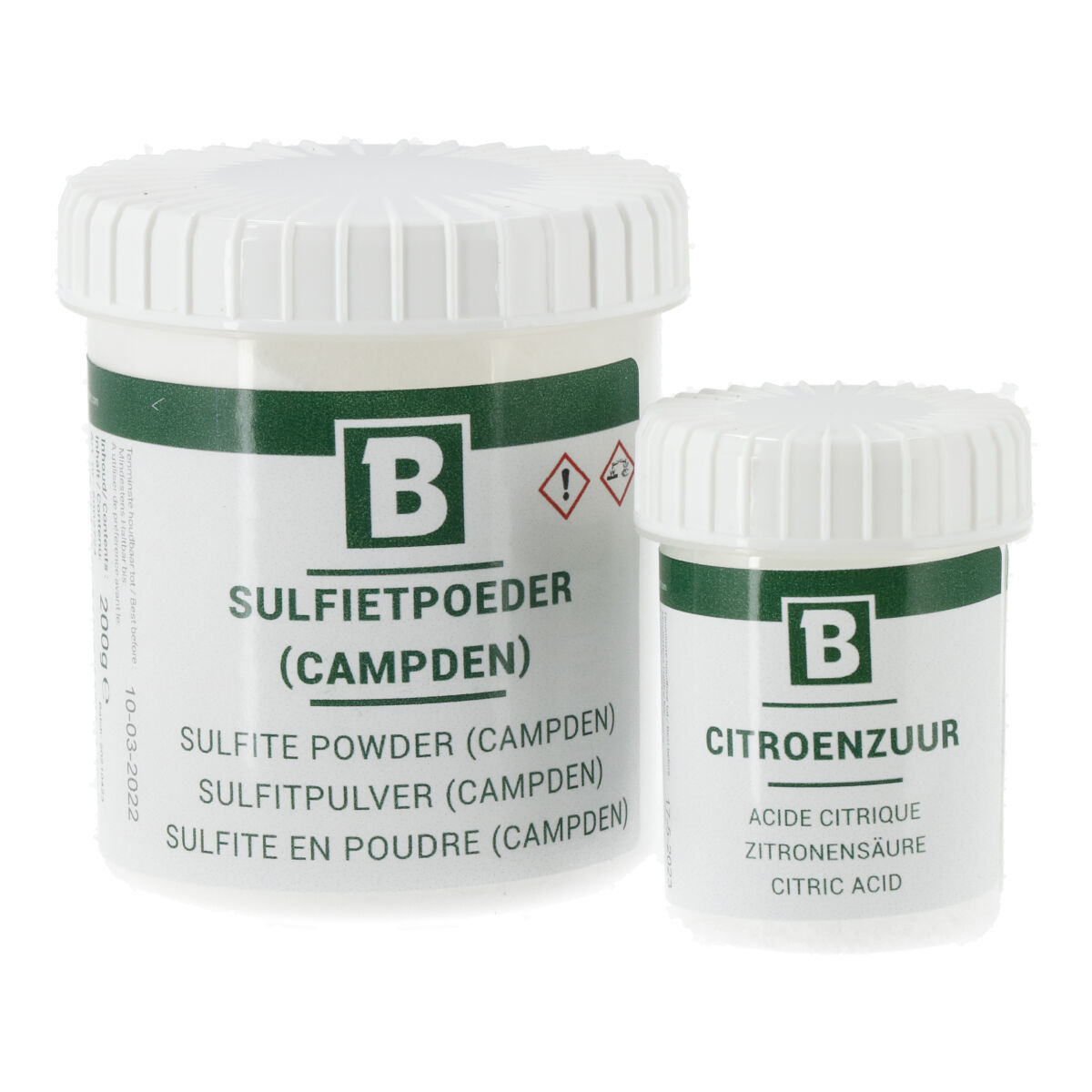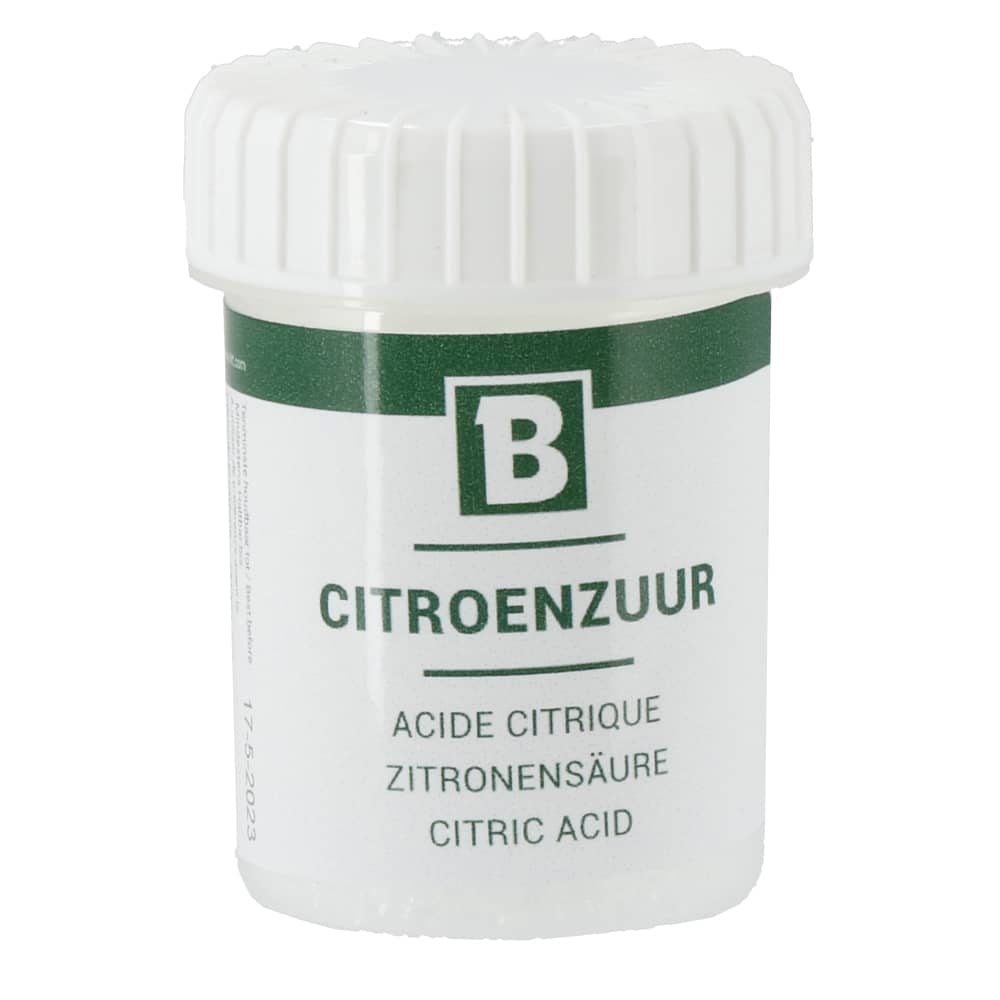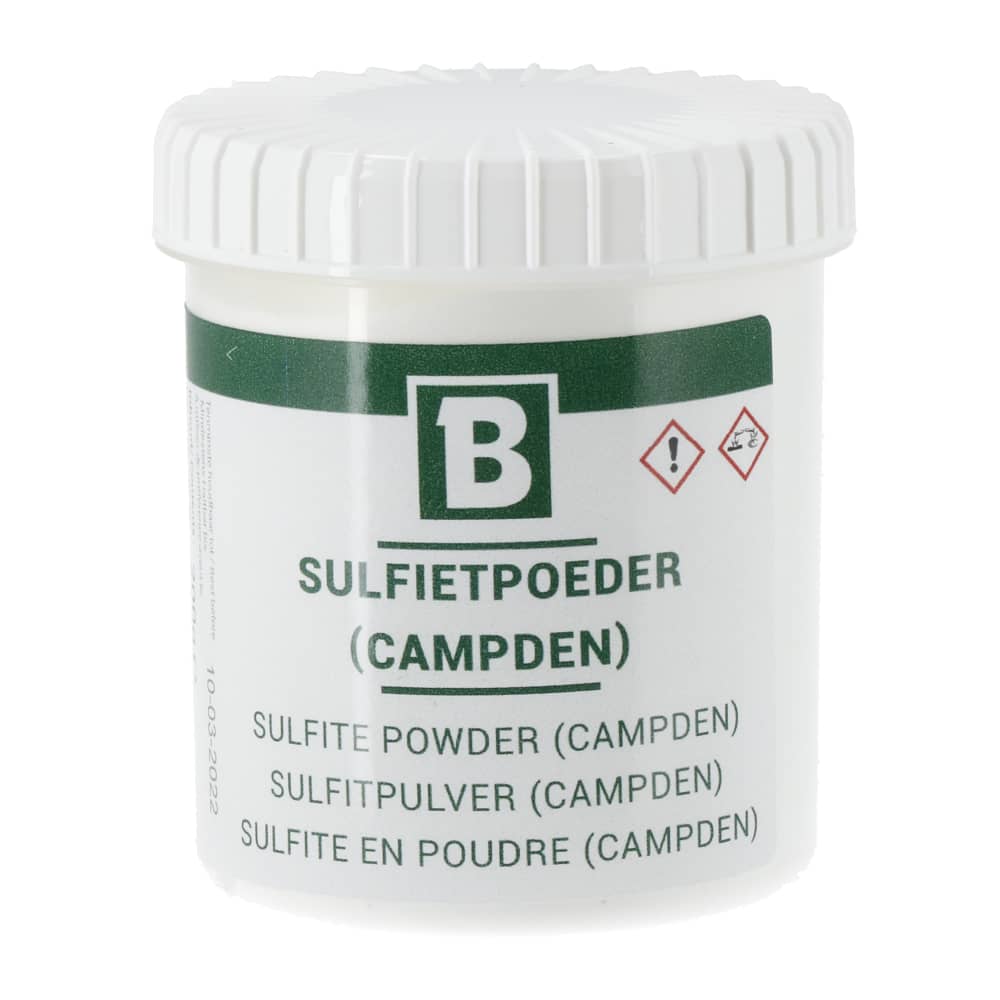 Available, delivery time 1-3 days
Available
Product information "Sulfite powder & Citric acid Cleaning-set "
Sulfite is a universal cleanser for wine and beer makers-tool, which after application can easily be washed away with water (dosage 1 level teaspoon/ltr) , so that there is no residual in wine or must.
Content: 150 grams sulfite + 30 grams of citric acid. By adding 1 knife point of citric acid to the sulfite solution , the solution will be extra powerful!
Mandatory warnings on the packaging:
R31: contact with acids liberates toxic gas.
R37: irritating to respiratory system.
R41: risk of serious damage to eyes.
S26: In case of contact with eyes rinse with plenty of water and seek medical advice.
S39: wear eye/face protection.
Keep out of reach of children.