Refractometer 0-80% vol. alcohol ATC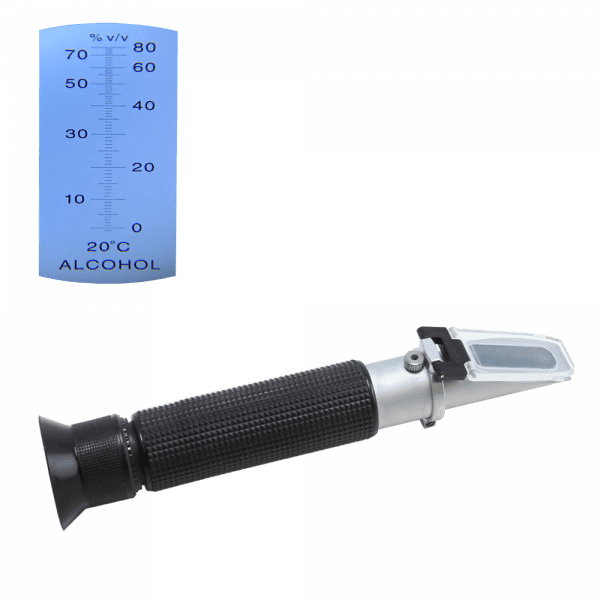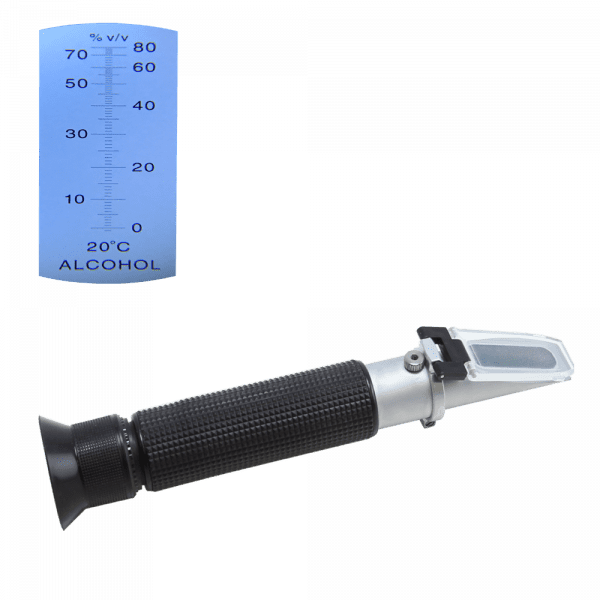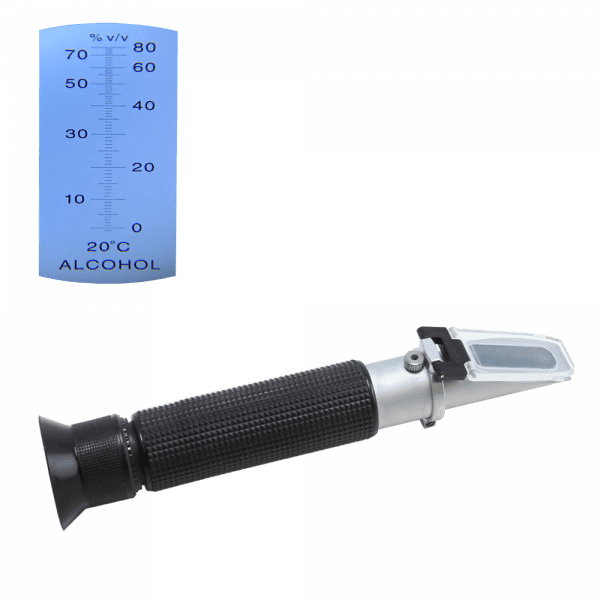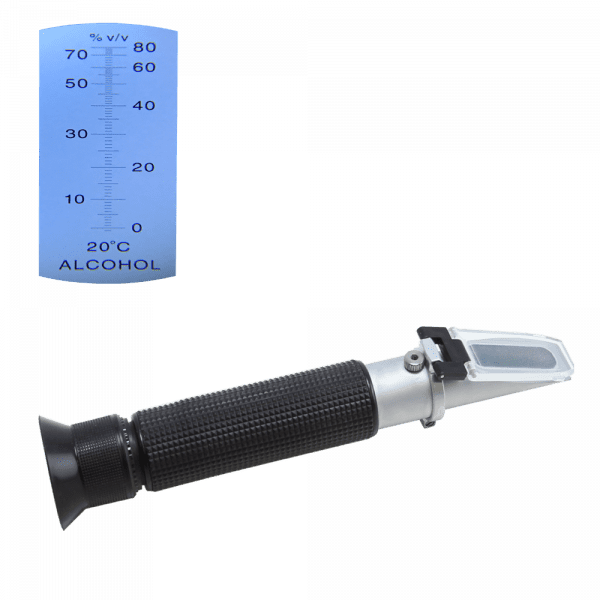 Available, delivery time 1-3 days
Available
Product information "Refractometer 0-80% vol. alcohol ATC"
A refractometer is an optical precision instrument that determines the density of a liquid by means of the refractive index, with a scale for the specifically chosen type/range. The refractometer provides immediate reading and is easy to use.
Put few drops onto the prism, hold towards the light and read the value in the eyepiece with a very bright prism and clear scale division.
Comes in a plastic box, with screwdriver for easy gauging, dripper pipette, and instructions for use.
This refractometer is equipped with ATC (universal temperature control). Premium-Optical-quality.
Is used by distillators and liqueur makers, who measure the percentage of their pure alcohol with it and has a scale of 0-80 % alcohol,accurate on 1 %.
PLEASE NOTE that this refractometer is NOT suitable for measuring the alcohol percentage in wine or beer!