Refractometer 0-170°OE | 0-25% ATC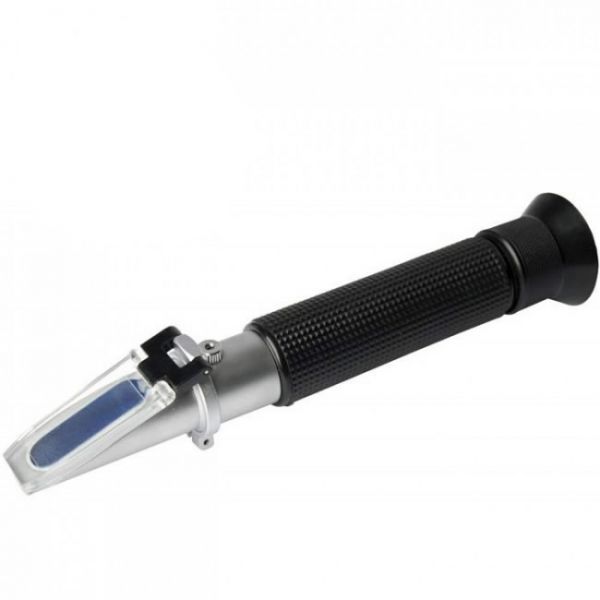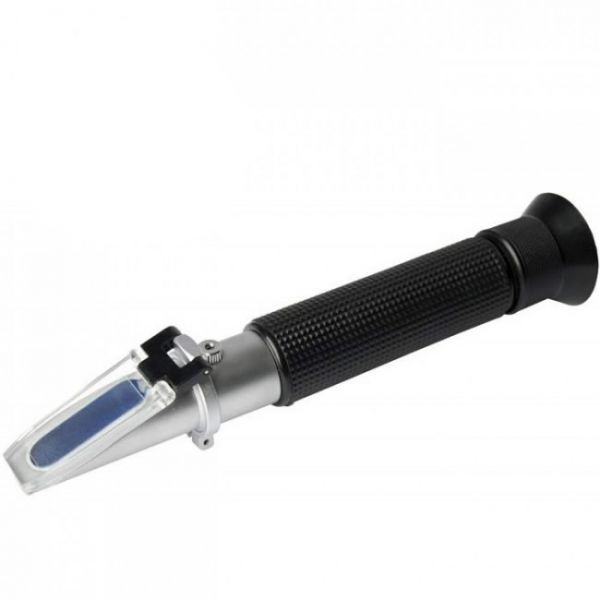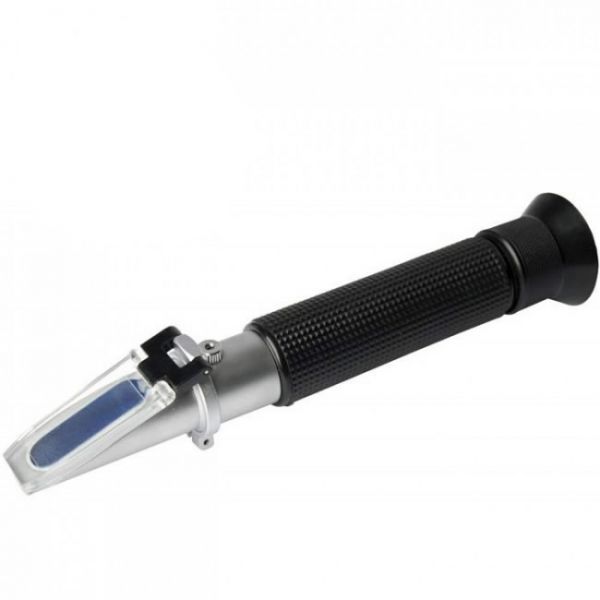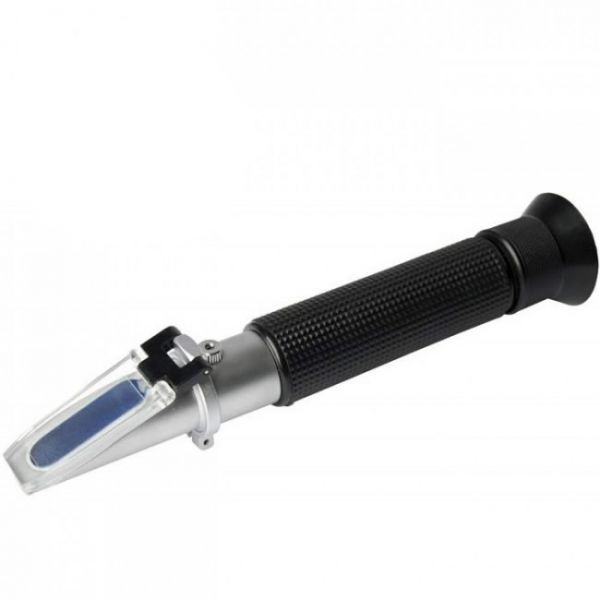 Available, delivery time 1-3 days
Available
Product information "Refractometer 0-170°OE | 0-25% ATC"
Put few drops onto the prism, hold towards the light and read the value in the eyepiece with a very bright prism and clear scale division.
Comes in a plastic box, with screwdriver for easy gauging, dripper pipette, and instructions for use.
This refractometer is equipped with ATC (Automatic Temperature Compensation).
2 scales: 0-170°OE / 1° and 0-25 vol.% (potential) / 1% with automatic temperature correction between 10 and 30 ° C
Recommended for Wine makers

PLEASE NOTE that a refractometer is no substitute for a hydrometer, which is needed to perform measurements during the fermentation process.