FastFerment™ Insulated Jacked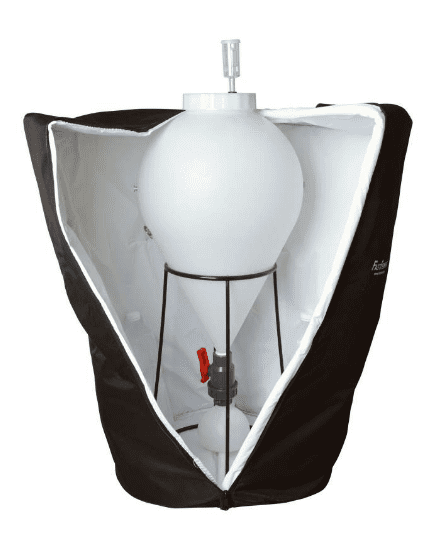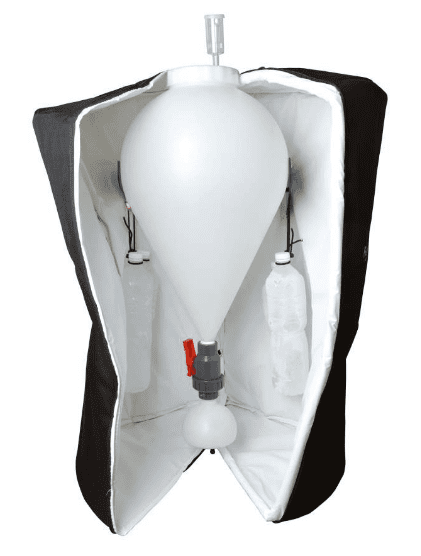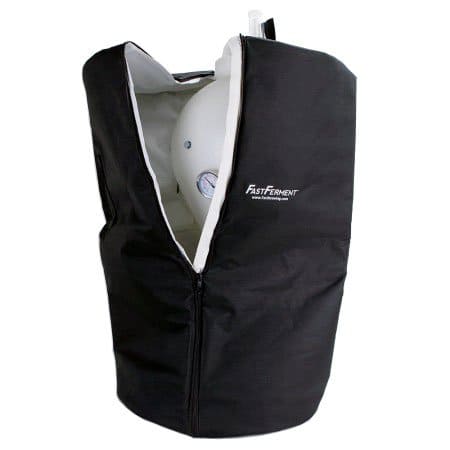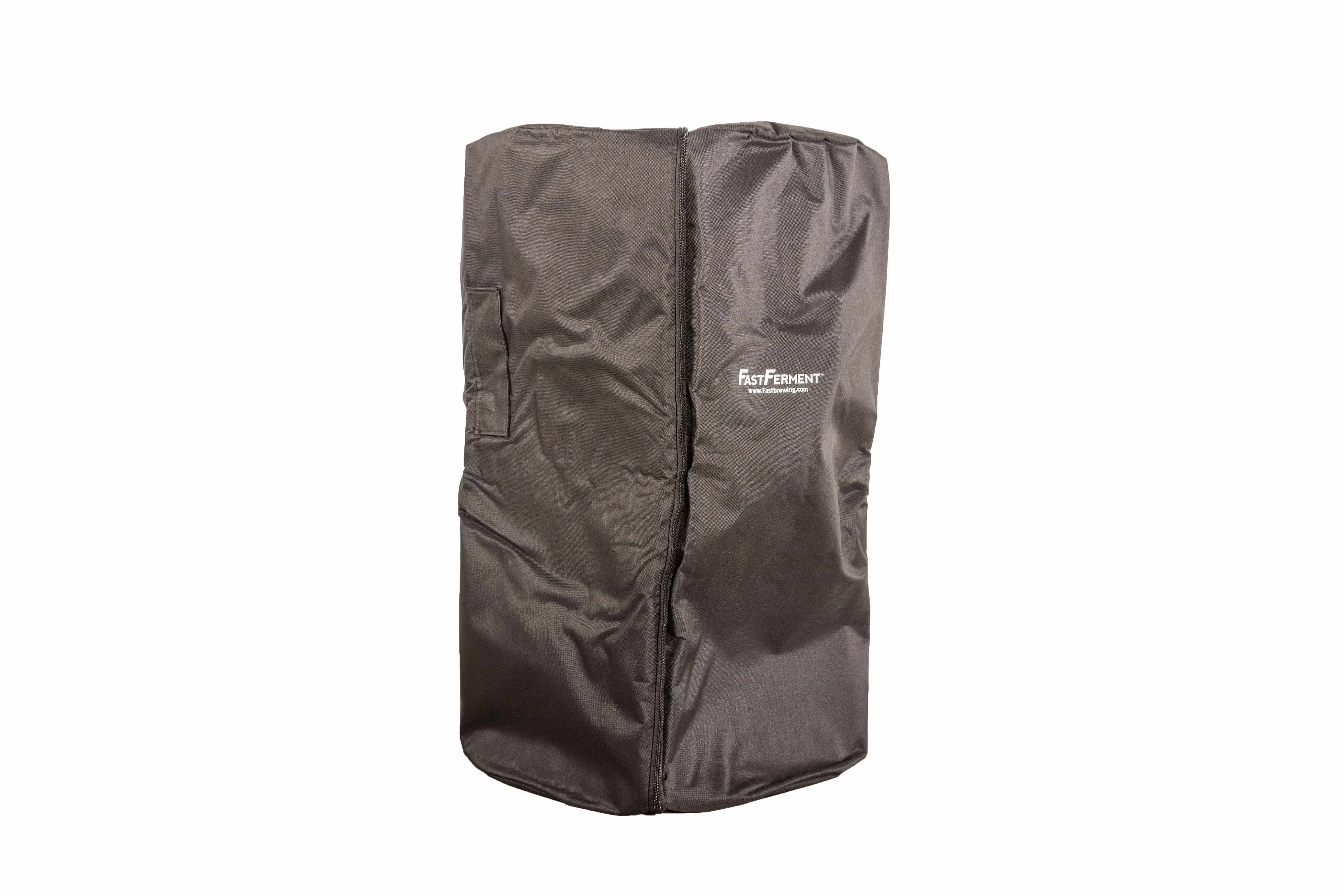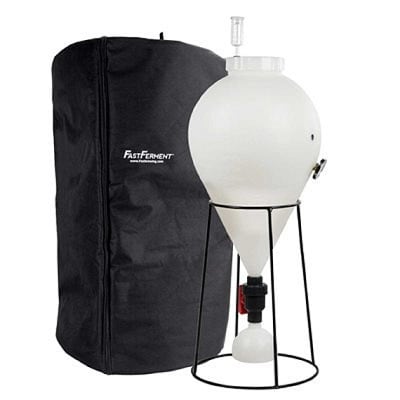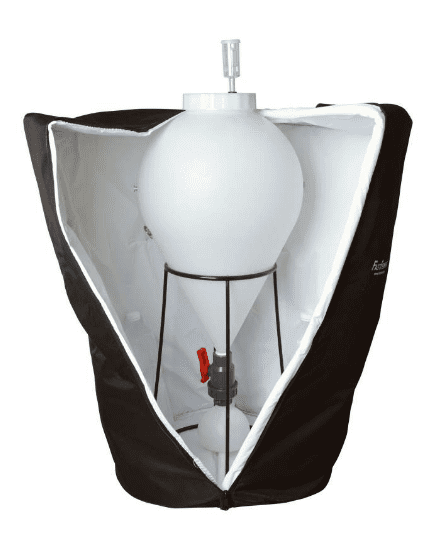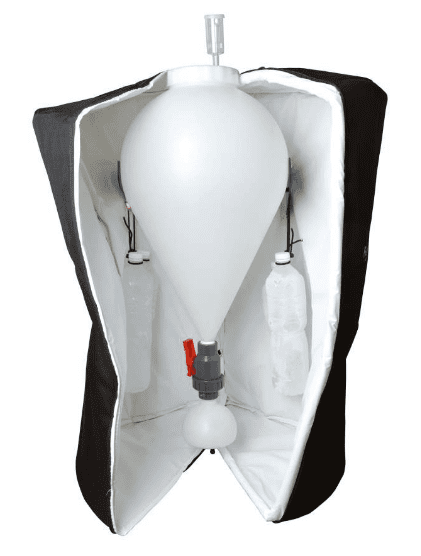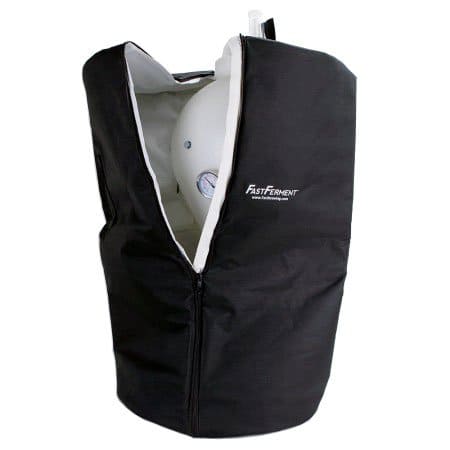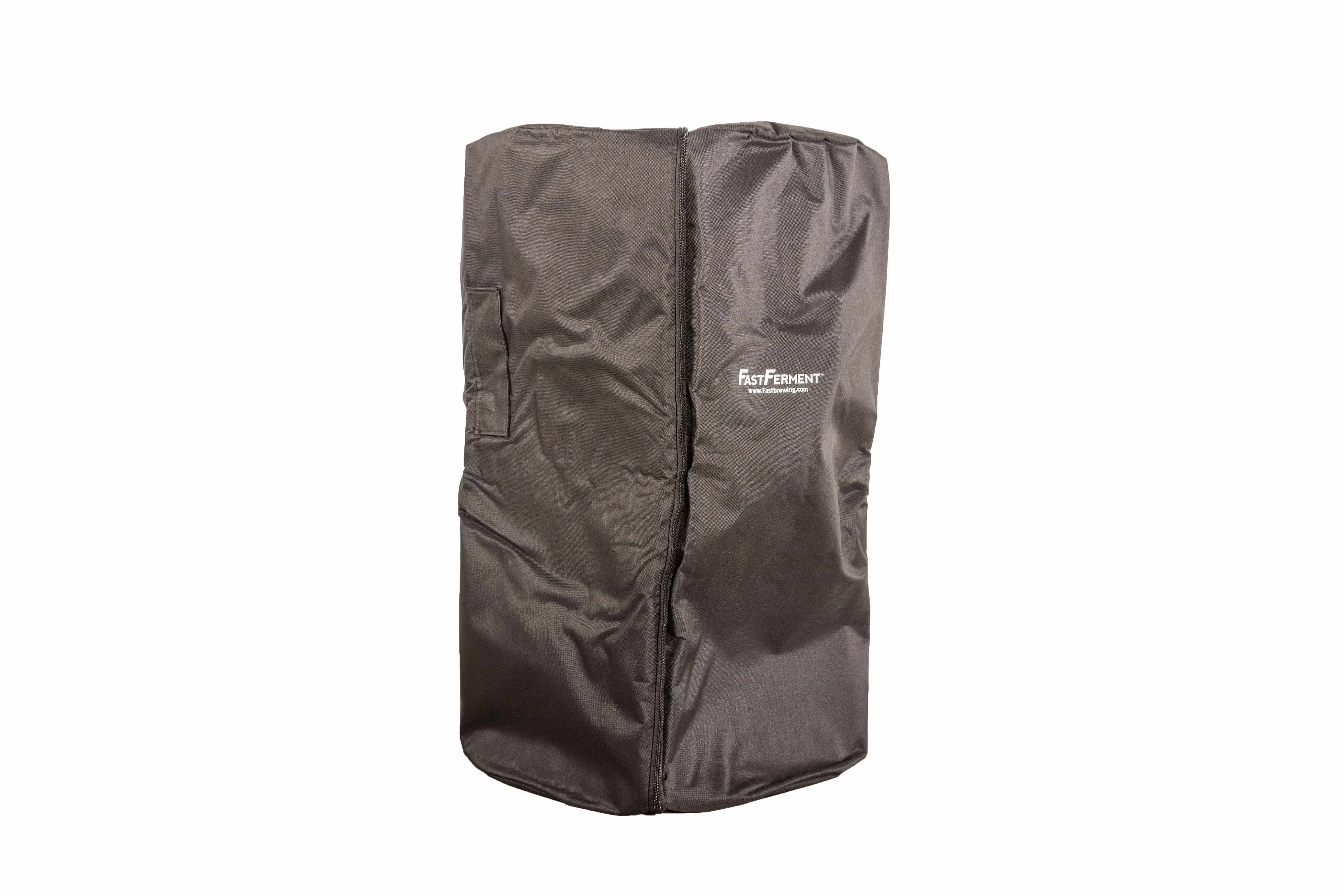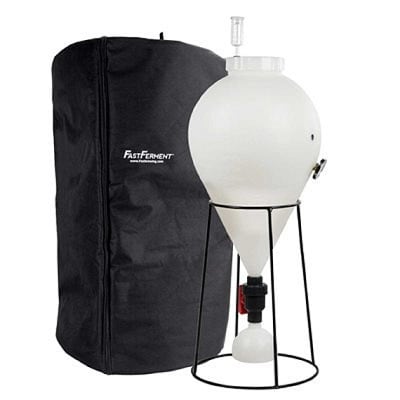 Available, delivery time 1-3 days
Product information "FastFerment™ Insulated Jacked"
The Insulated Jacket is a system that's affordable and gets the job done to create ideal brewing and winemaking temperatures in the FastFerment™ 7.9G. Simply place frozen (plastic) bottles of water inside the jacket to lower the temperature.

Compatible with the FastFerment™ 7.9G (with the wall mounts or with the stand)
Airlock remains outside of the jacket (= visible)
Sturdy nylon exterior with waterproof thermo plastic inside
Dimensions: 52 cm diameter, 86 cm tall
The Insulated Jacket works great up to a 17°C drop below room temperature! See manual for tips on maintaining a constant temperature.