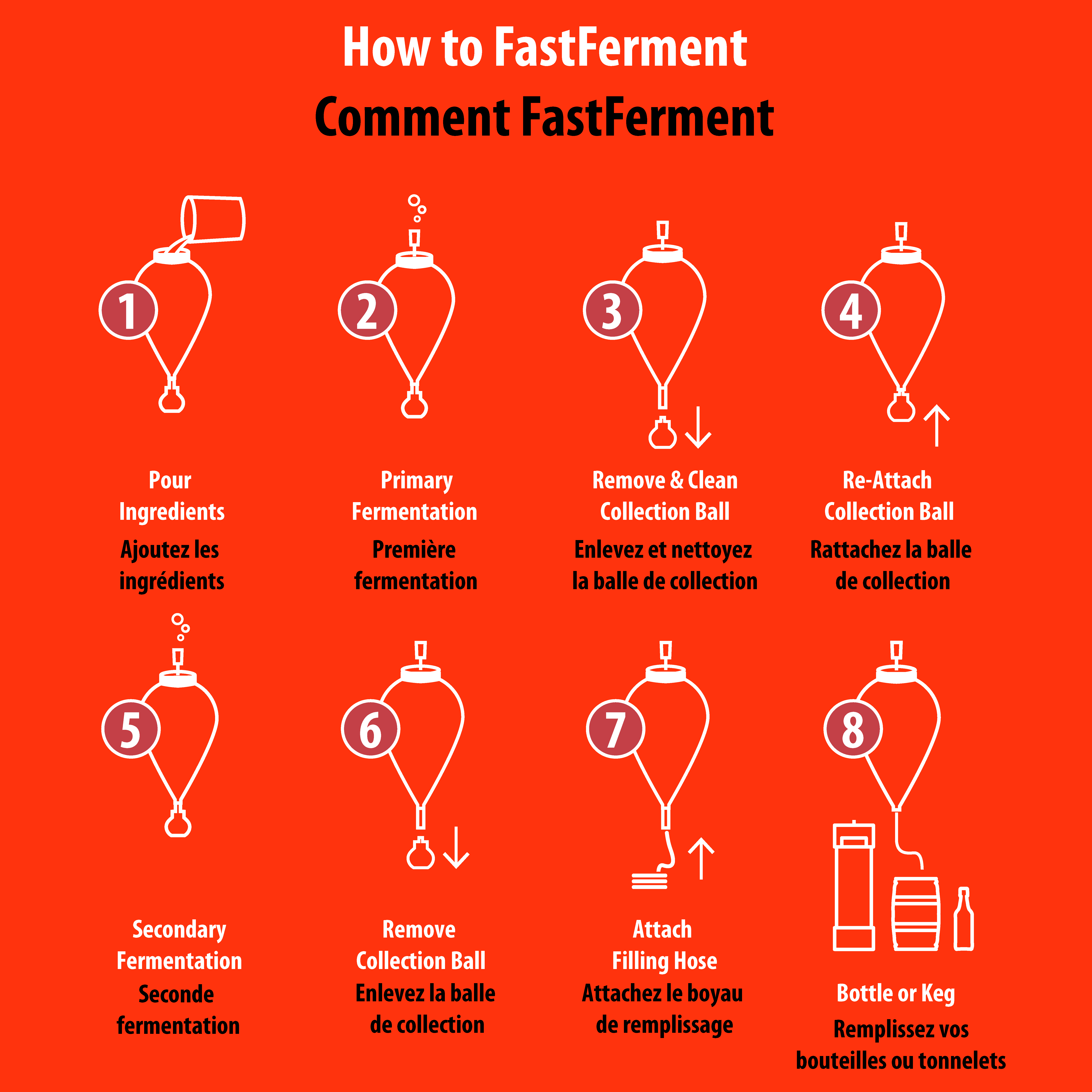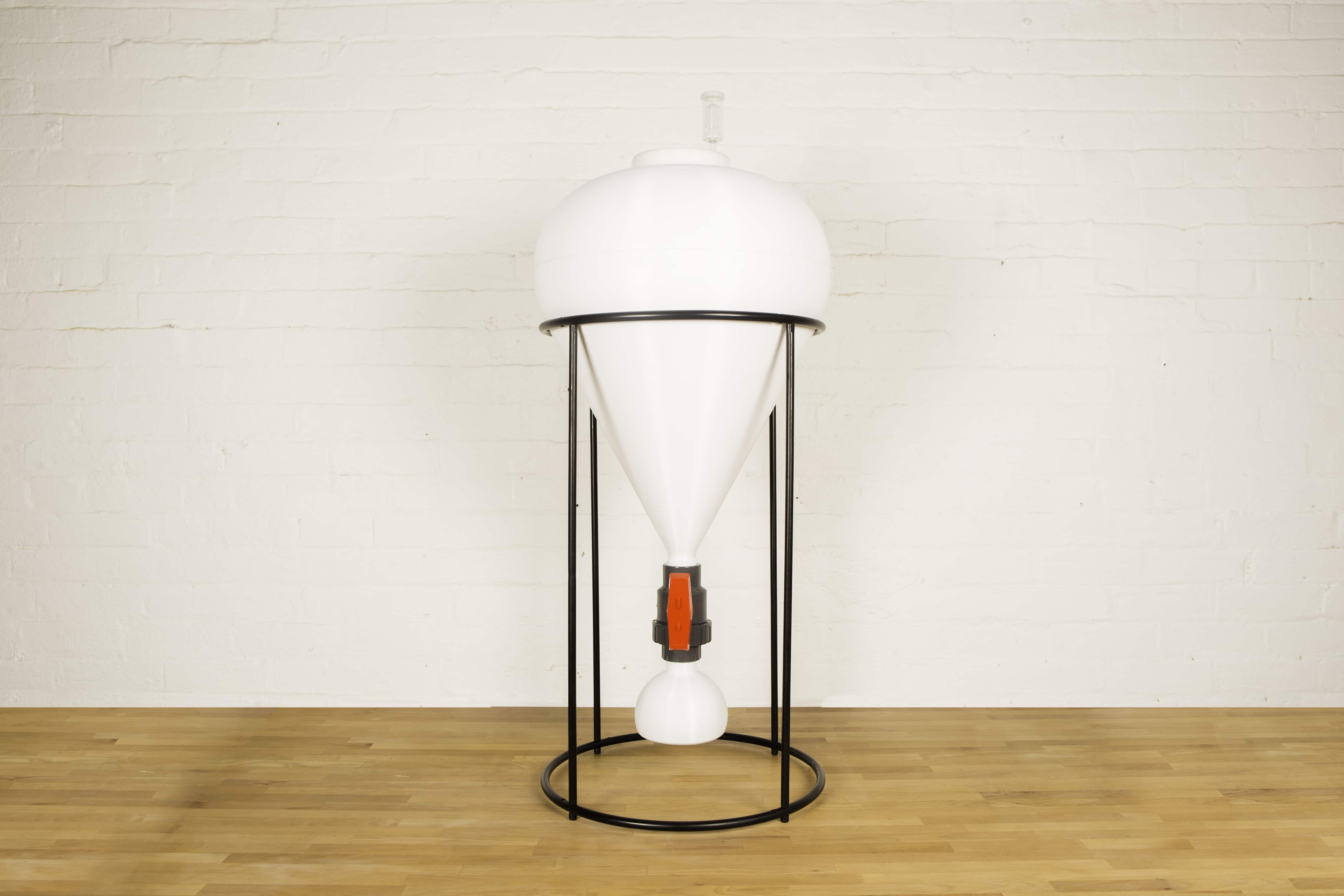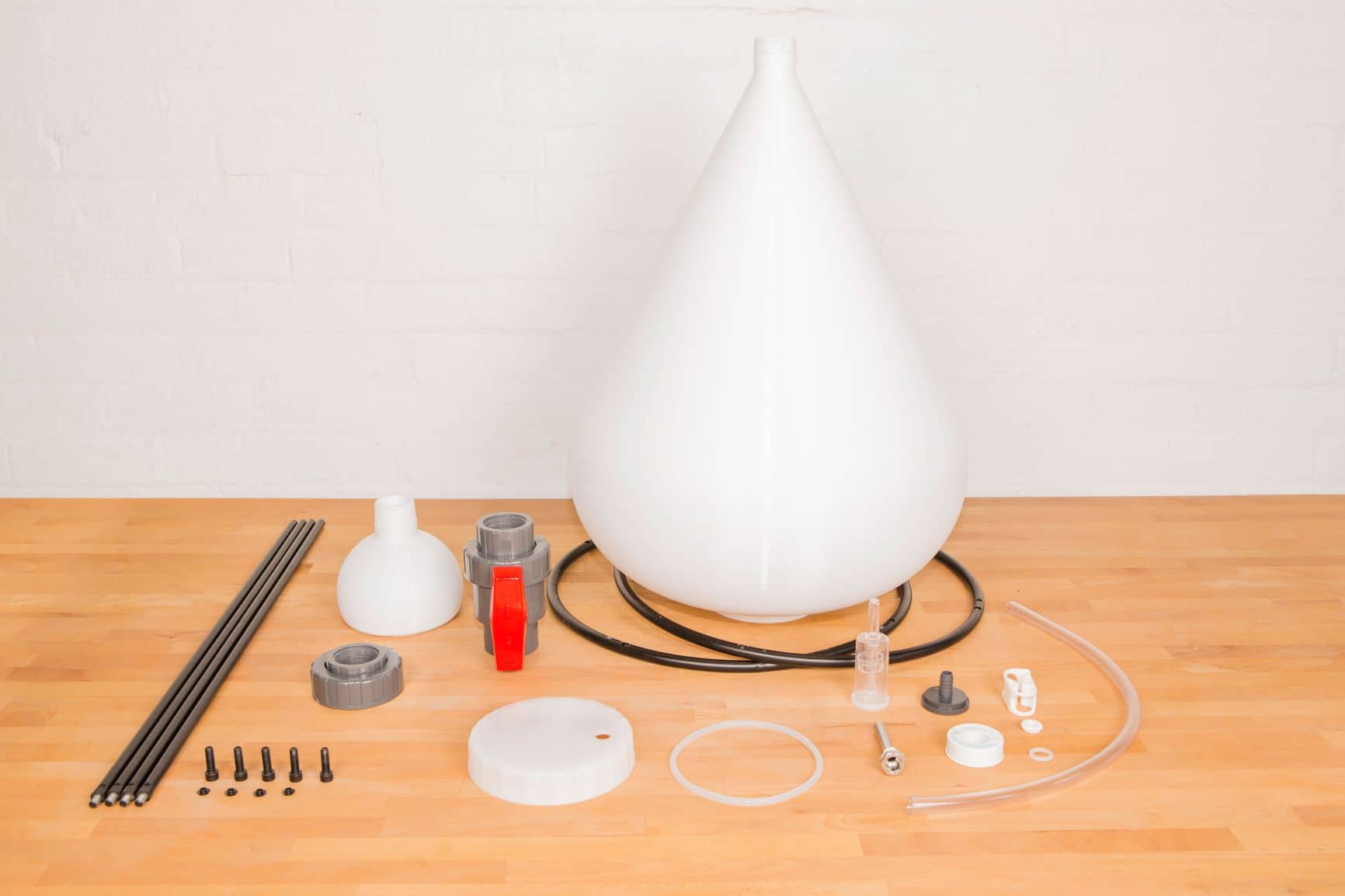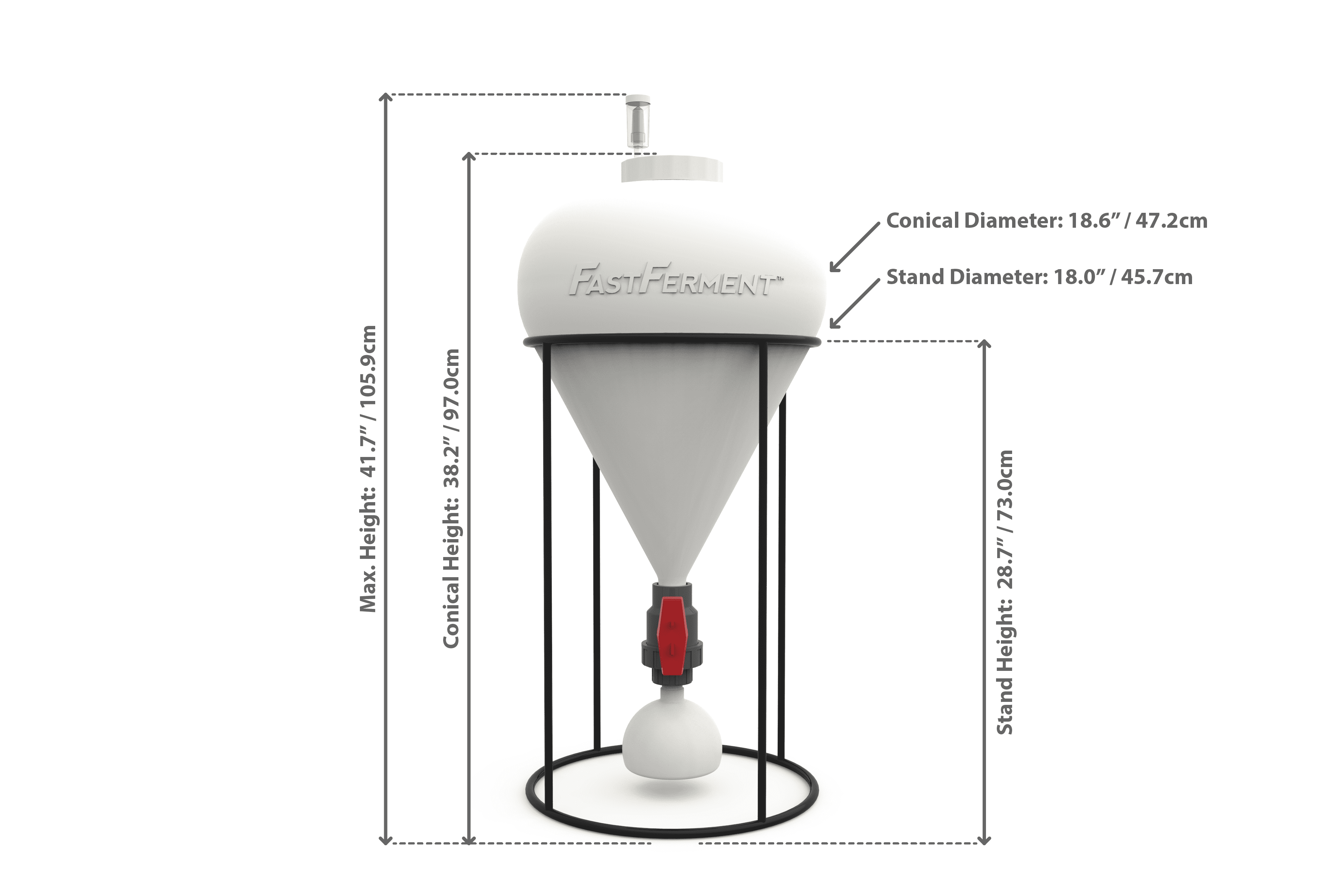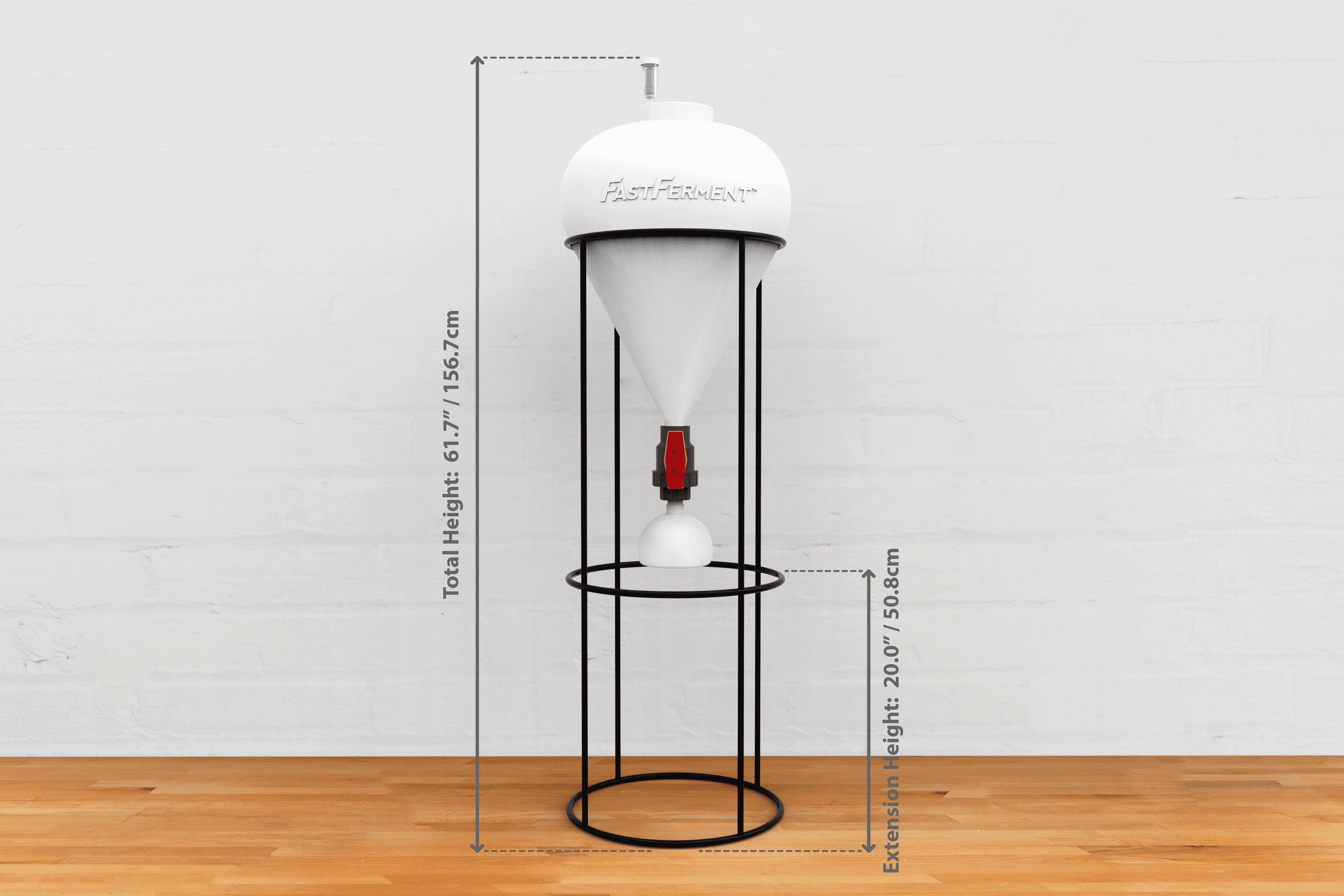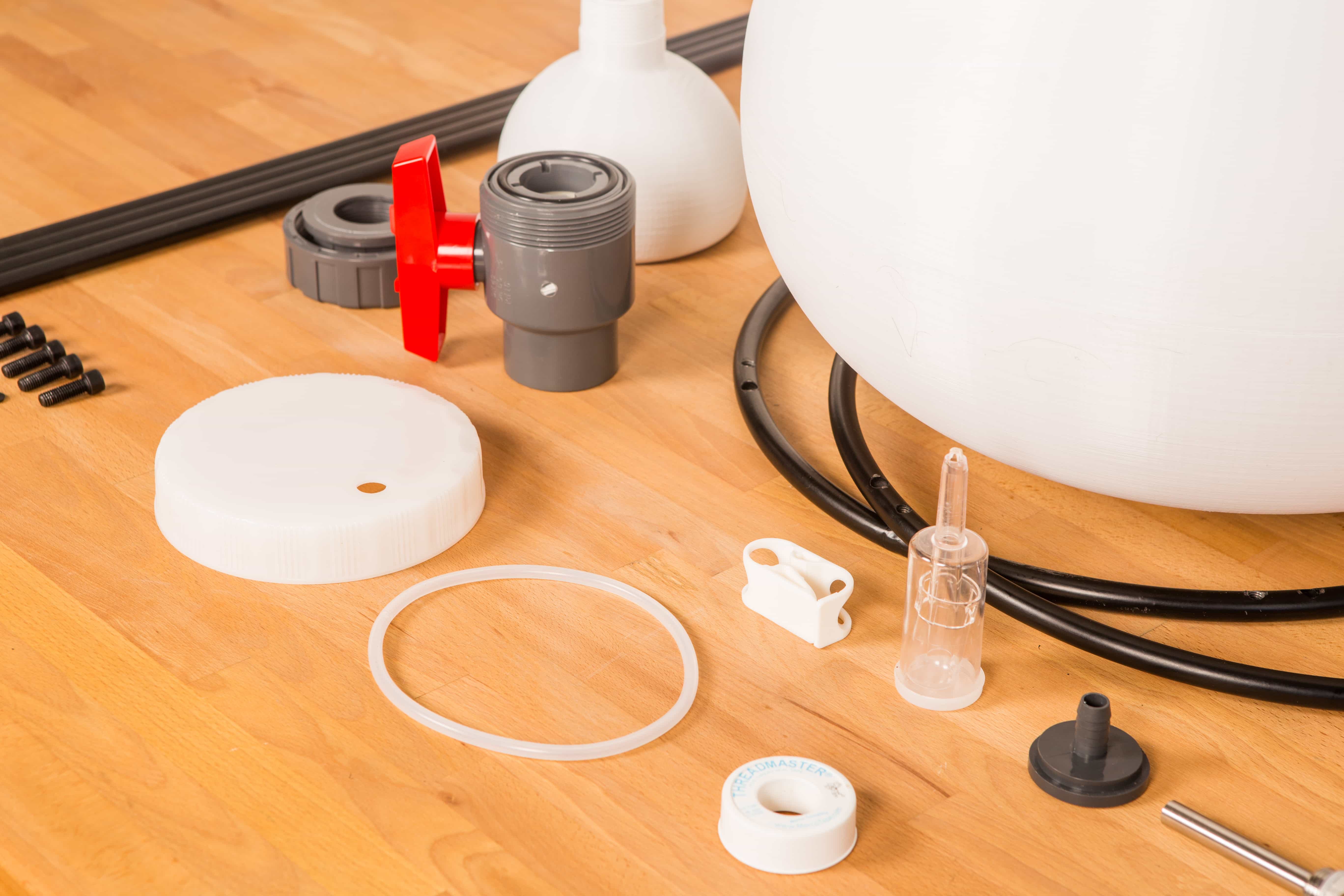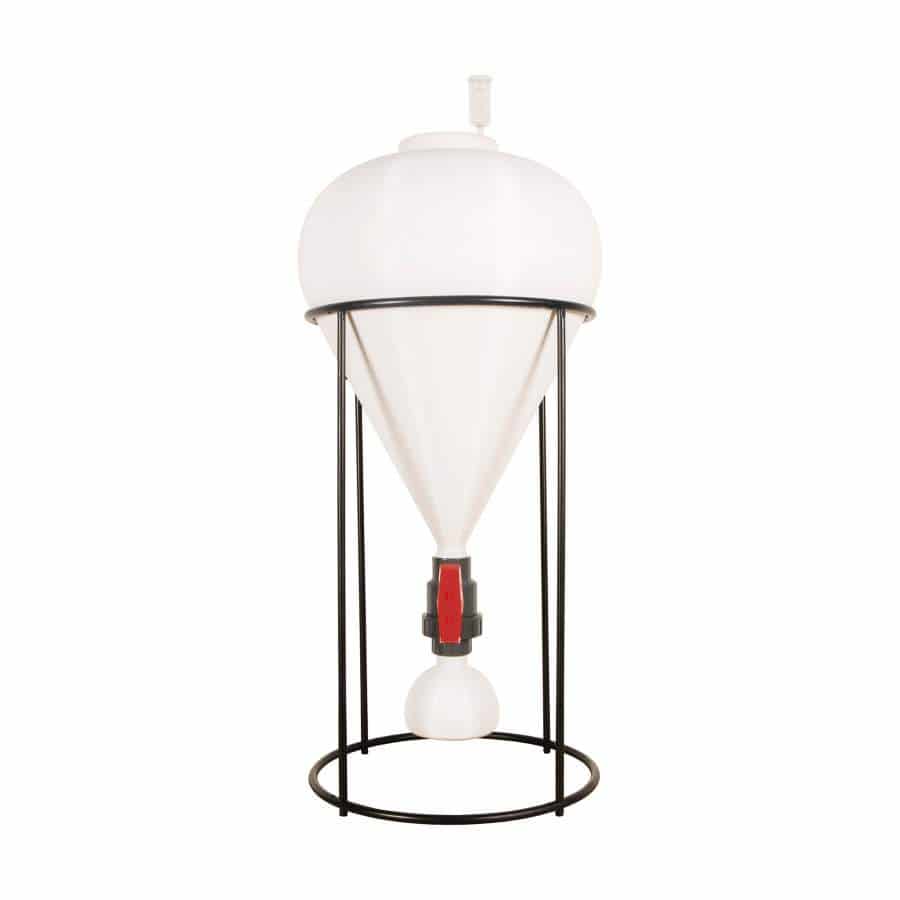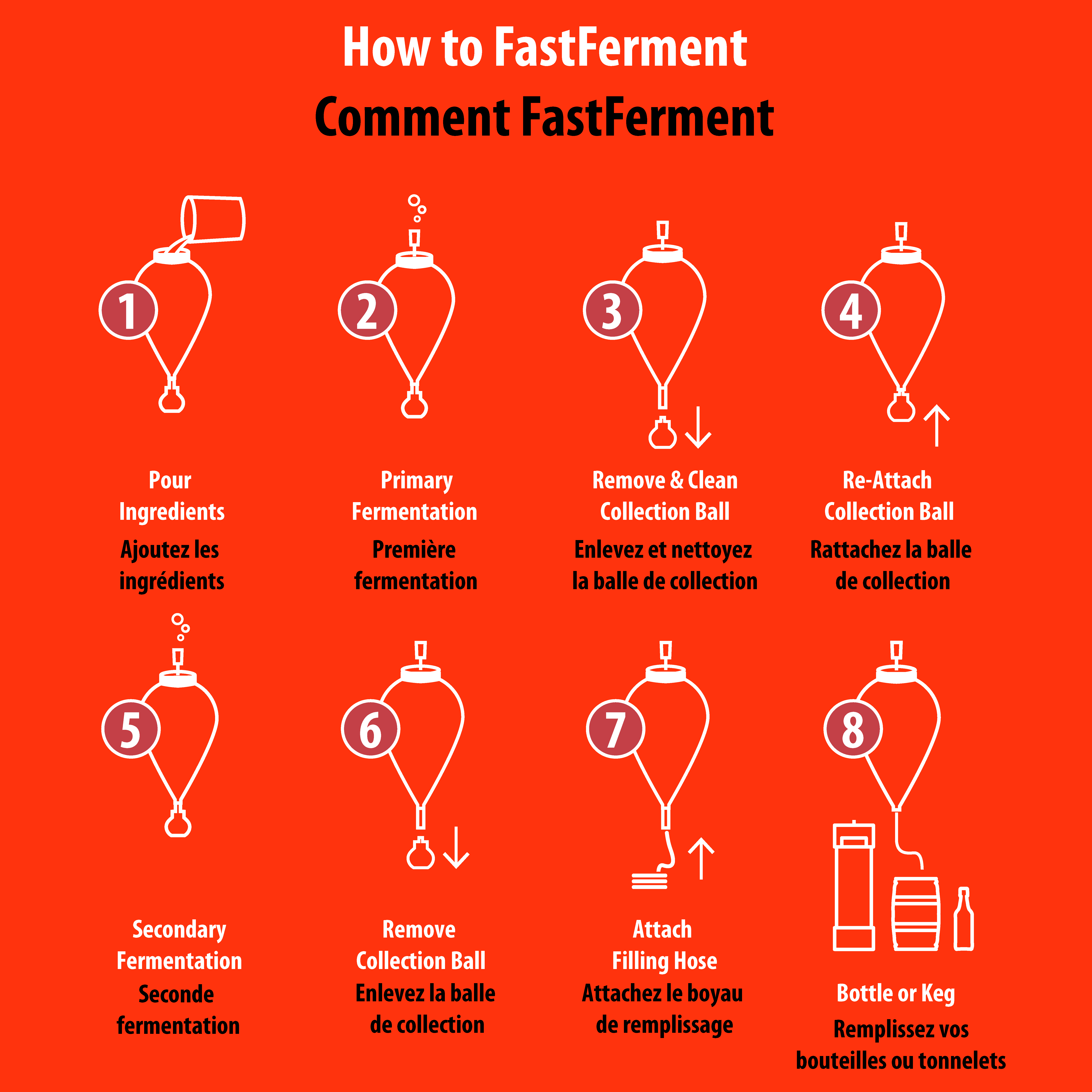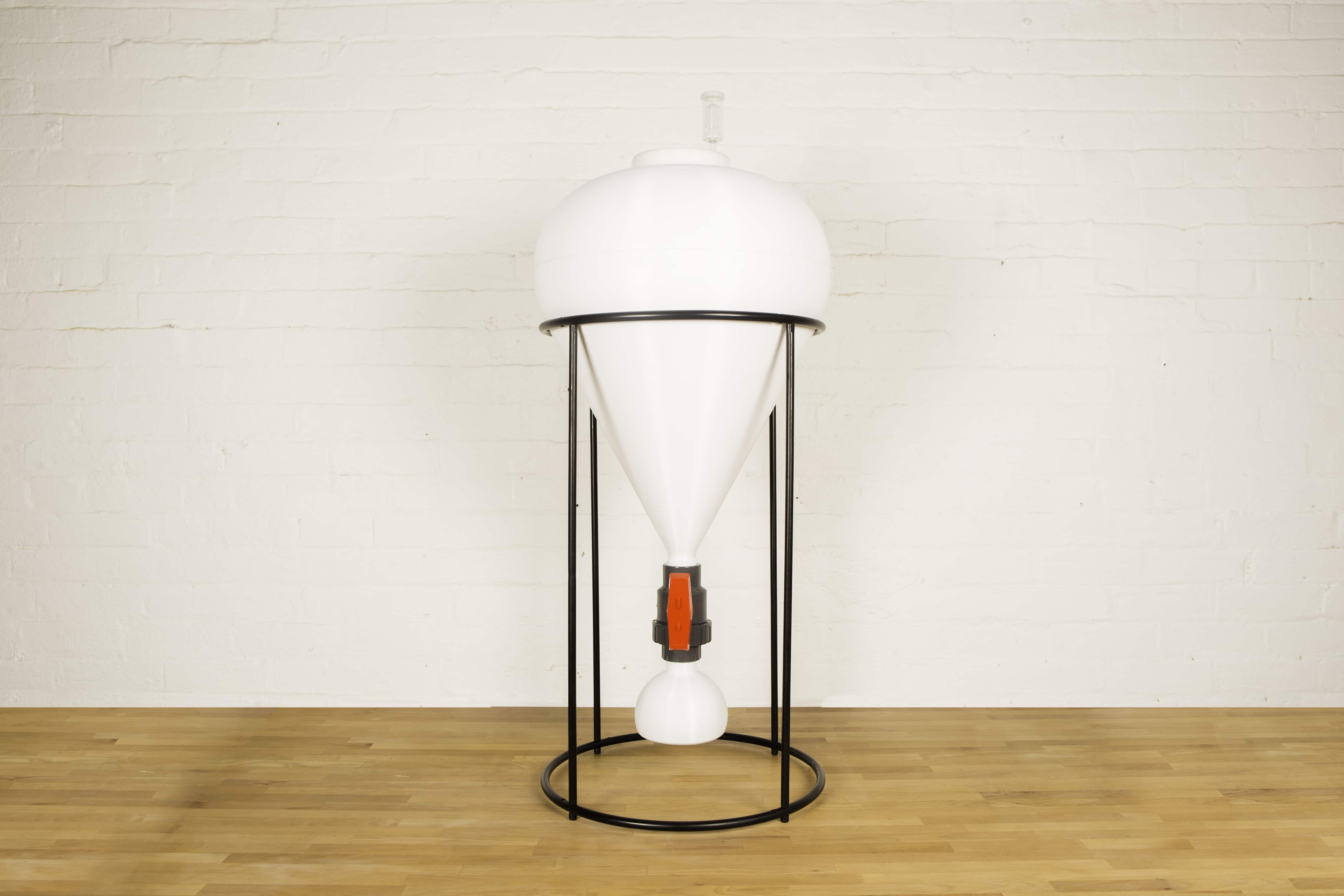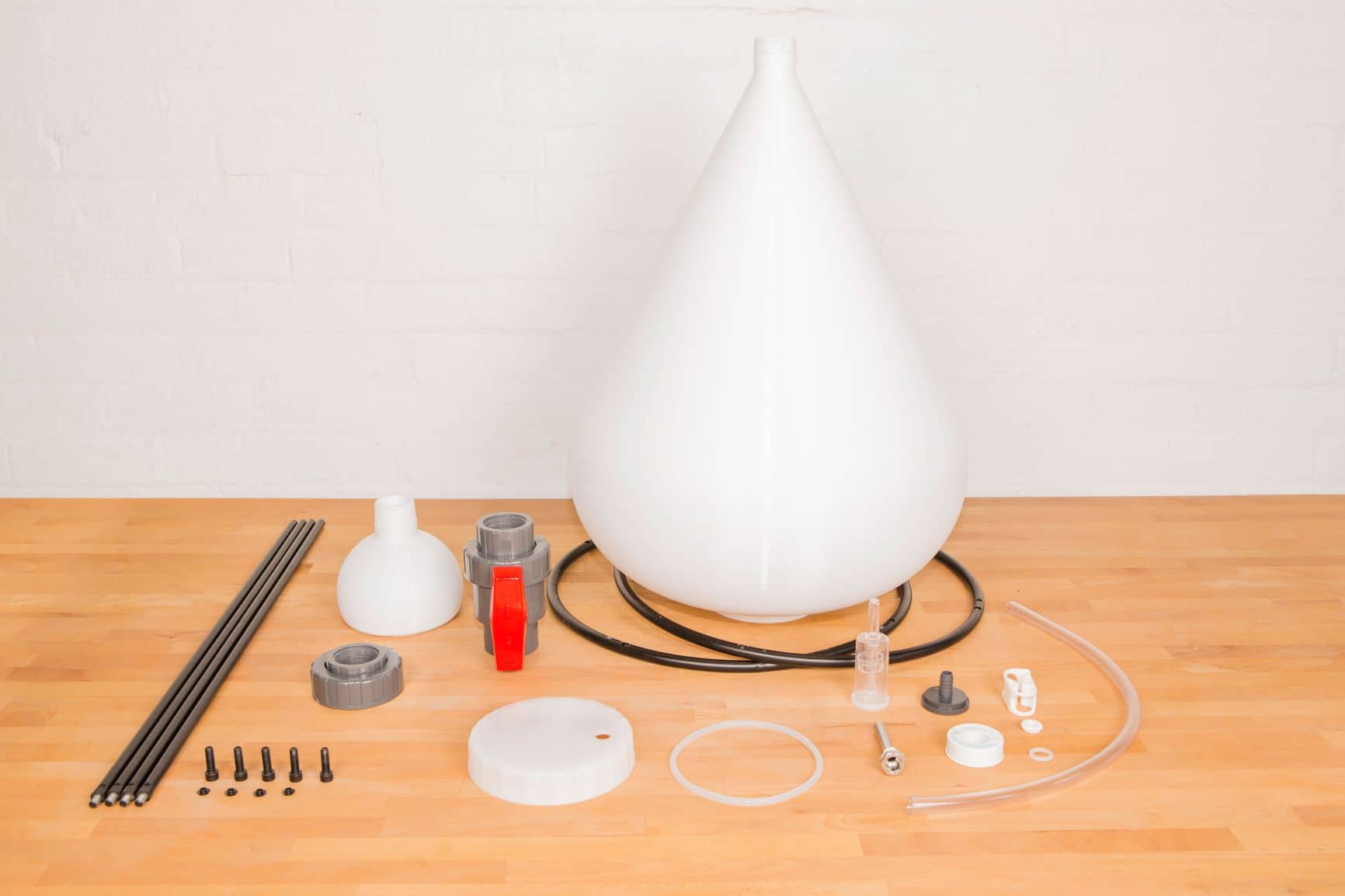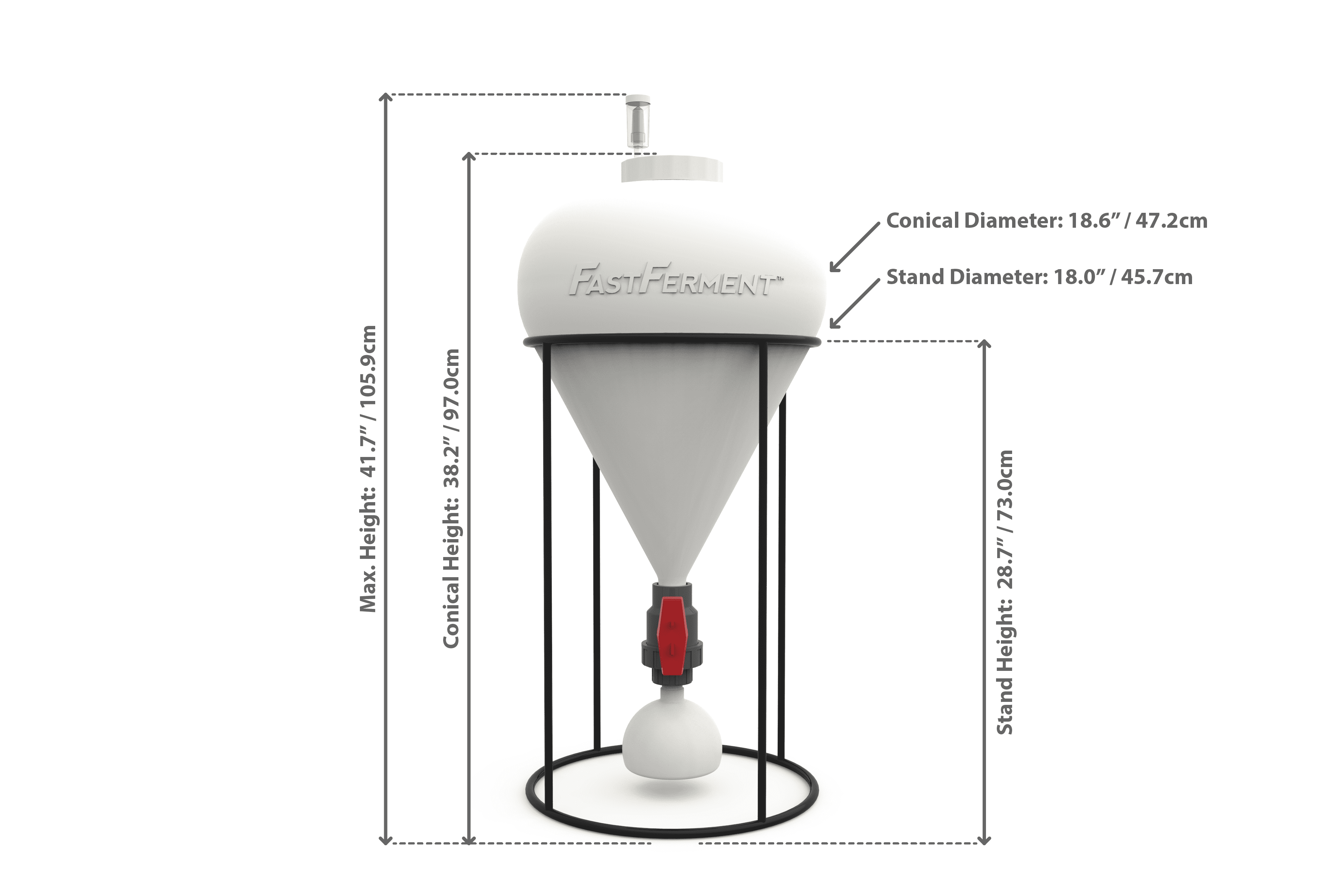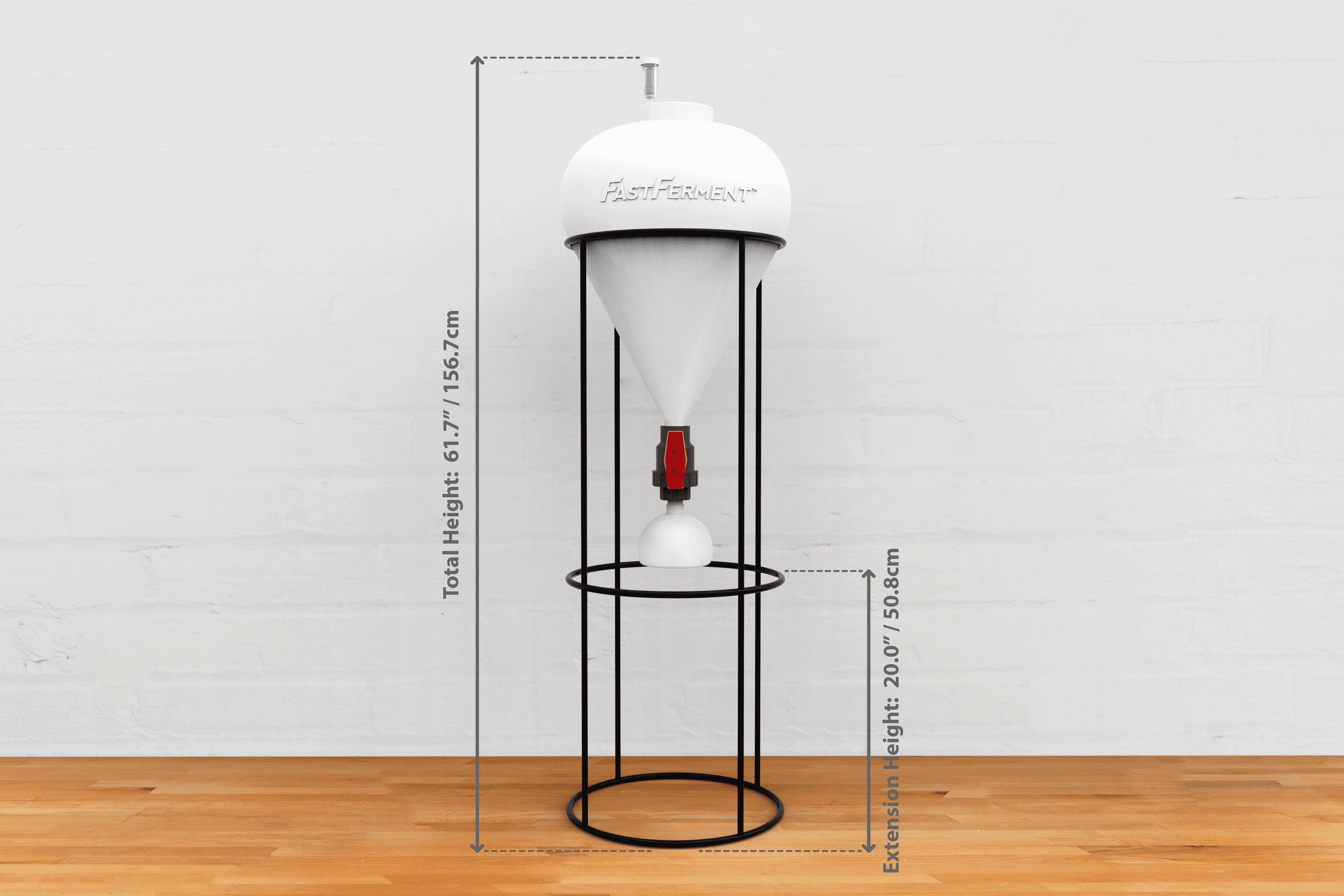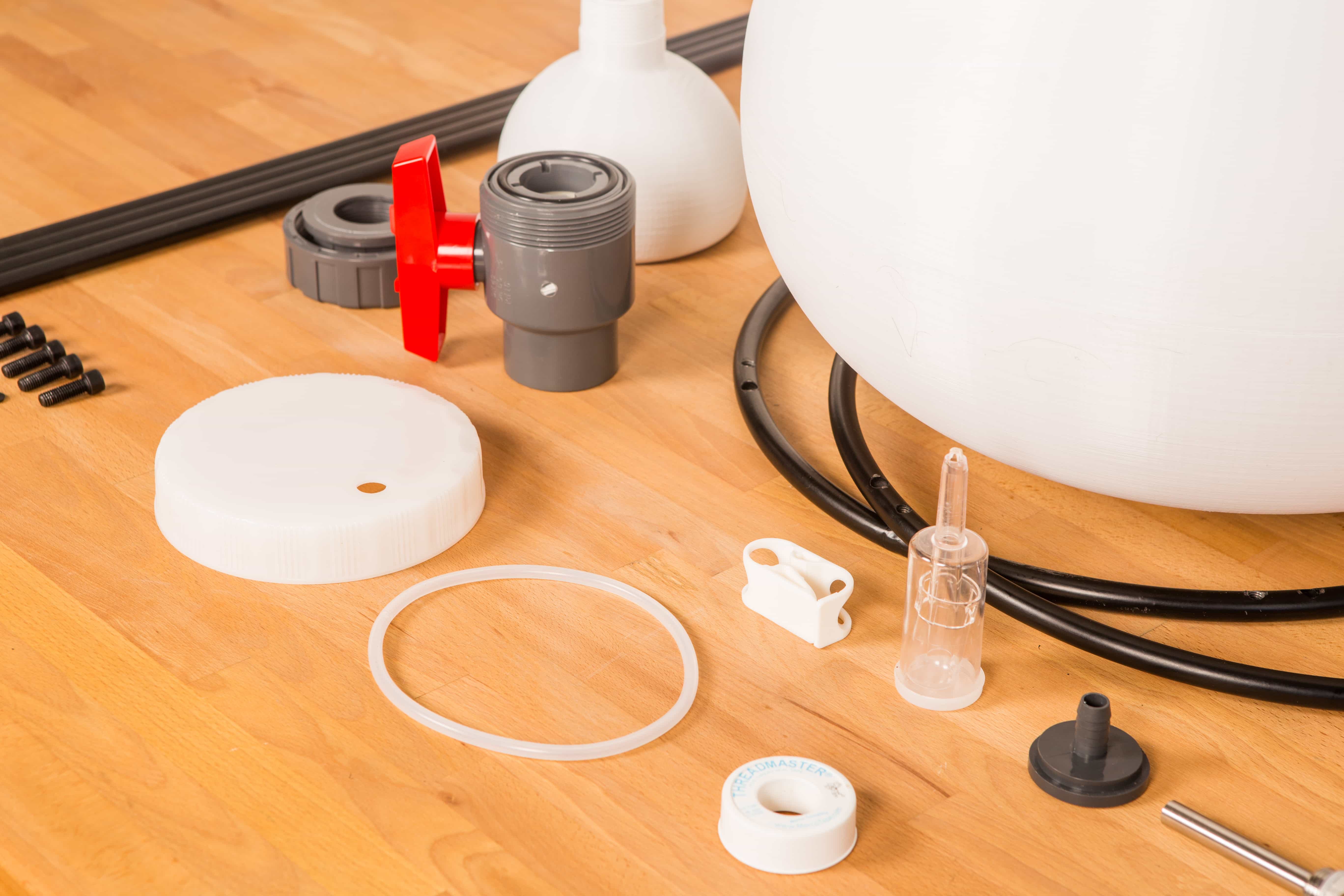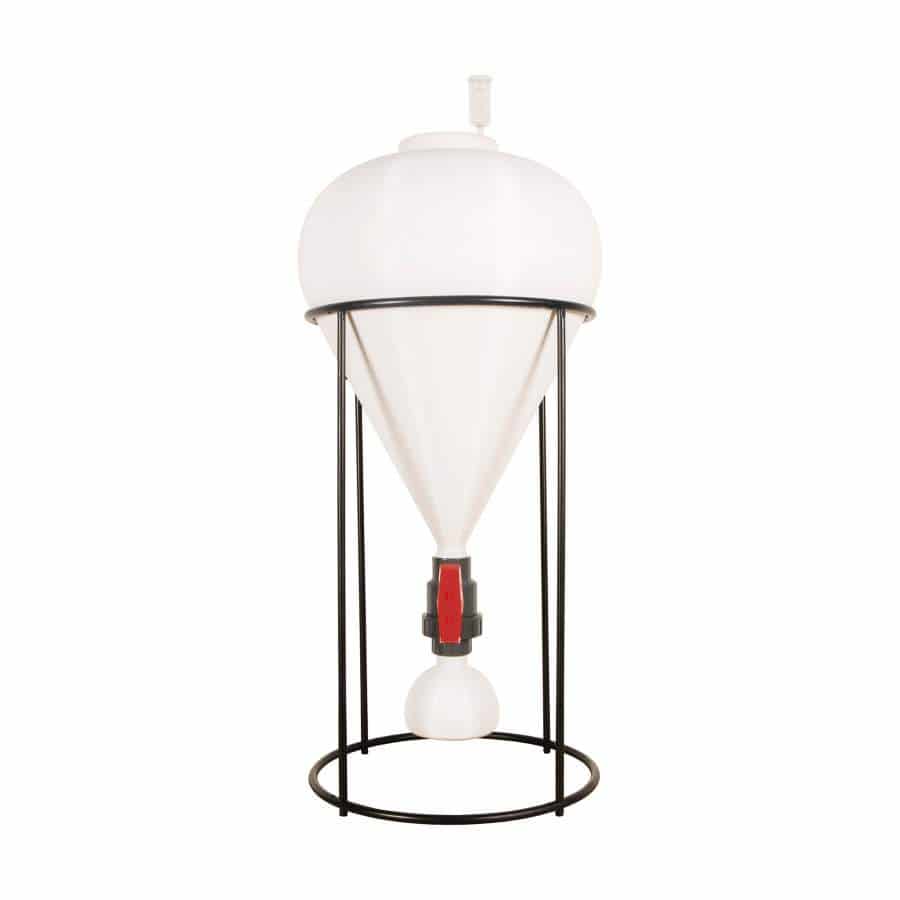 Available, delivery time 1-3 days
Available
Manufacturer:
Fastbrewing
Product information "FastFerment™ 14G Kit "
The FastFerment System is a one-stage fermenter made of foodgrade HDPE. It allows brewers & winemakers to do primary & secondary fermentation in the same unit. FastFerment eliminates racking & transferring between buckets & carboys. This saves approximately 80% of the time & labor needed to make a batch of beer or wine compared to traditional methods. With less equipment, clean up is easy.


Why Use FastFerment?

Guaranteed Consistent Batches
Primary & Secondary Fermentation in the Same Container
No Transfers & No Racking - 80% Less Work
Better Quality Product with No Sediment Contamination
Increased Sanitation with Less Contamination
Less Oxygen Exposure
Ability to Harvest Yeast & Save for Reuse
Features and Benefits

Easy Cleaning and Batch Stirring with 15cm removable screw top
Total Capacity 53 L (14G) - Made for 35-45 liter batches (with blow off)
Witch convenient stand
1,5" Bottom valve
Collection Ball for Yeast Harvesting (1200 ml)
Temp. Monitoring – Stainless steel ThermoWell included - Thermometer optional
Optionally available

Stand extension
Extra Collection ball
Hop filter
Sample port kit
Thermometer
Mason Jar adaptor kit 14G