Crown Caps O2 absorbing 26 mm BLUE 10500 pcs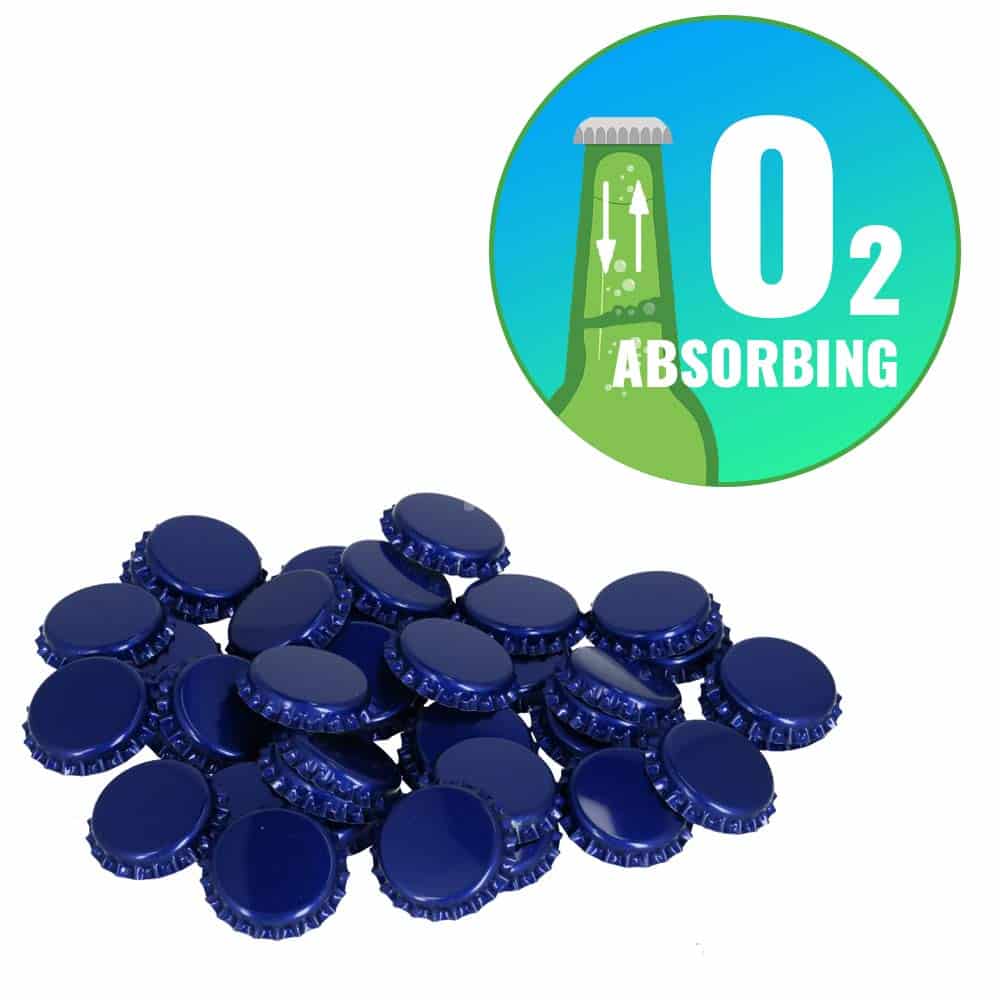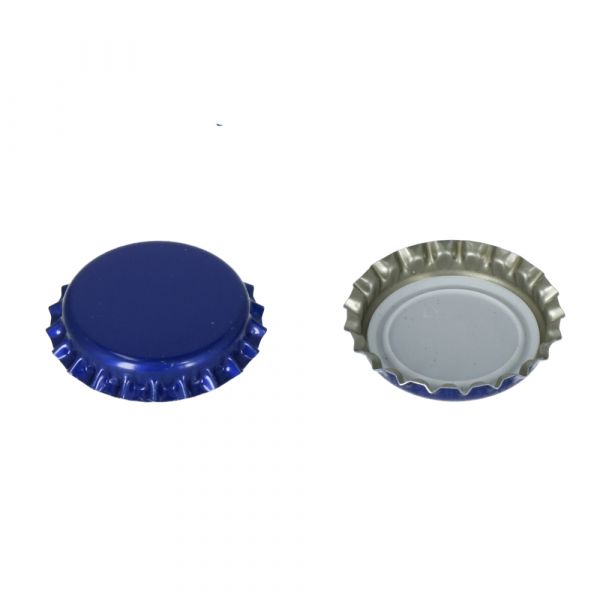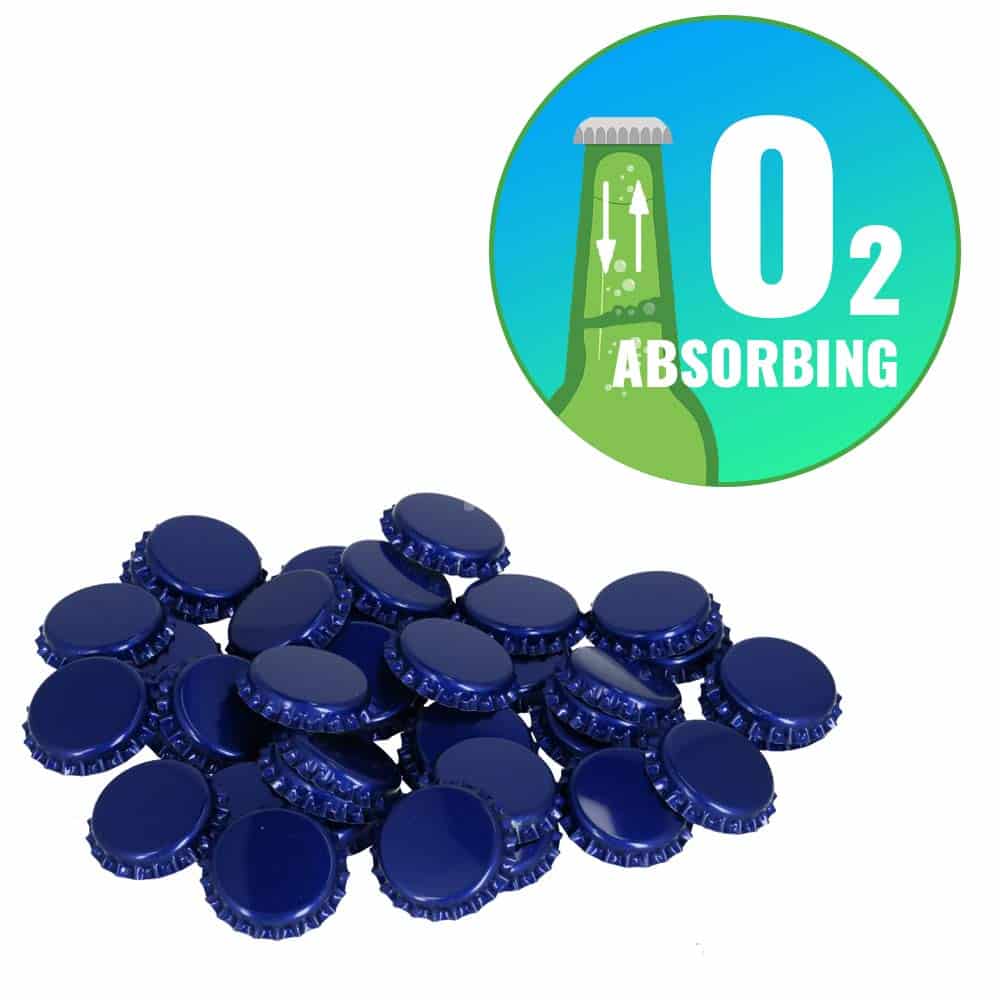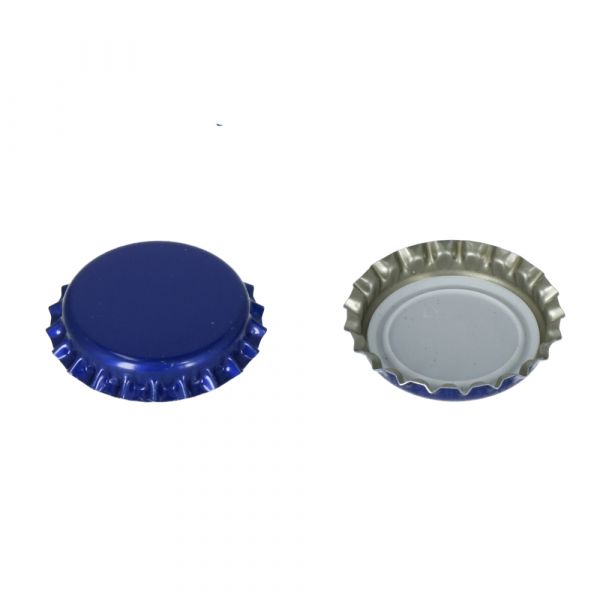 Available, delivery time 1-3 days
Available
Product information "Crown Caps O2 absorbing 26 mm BLUE 10500 pcs"
O2 absorbing crown caps, equipped with a special liner, which absorbs the oxygen that is in the bottle neck after bottling.
The beer is protected against oxidation in this way, so that it can be stored longer.
Specifications:
26 mm crown cap
special oxygen-absorbing liner
is activated when humidified, therefore we recommend that you only moisten or disinfect the crown caps just before use.
colour blue
quantity: 10500 pieces.
these Crown Caps have a harder inlay, please ensure that sufficient force is exerted to achieve a good seal. We recommend using a bench capper.