CDR BeerLab - System for Beer Analyzes - 27 diff. Values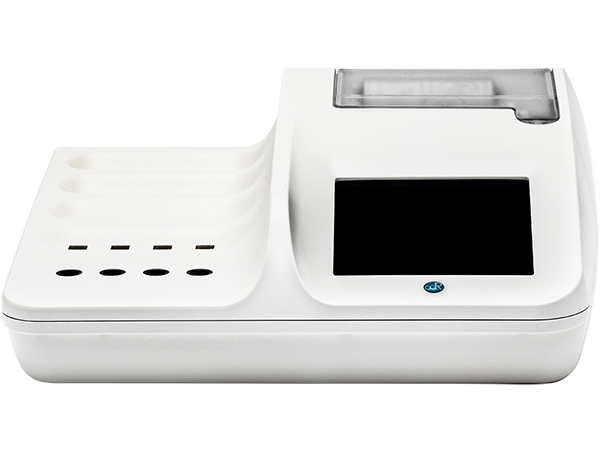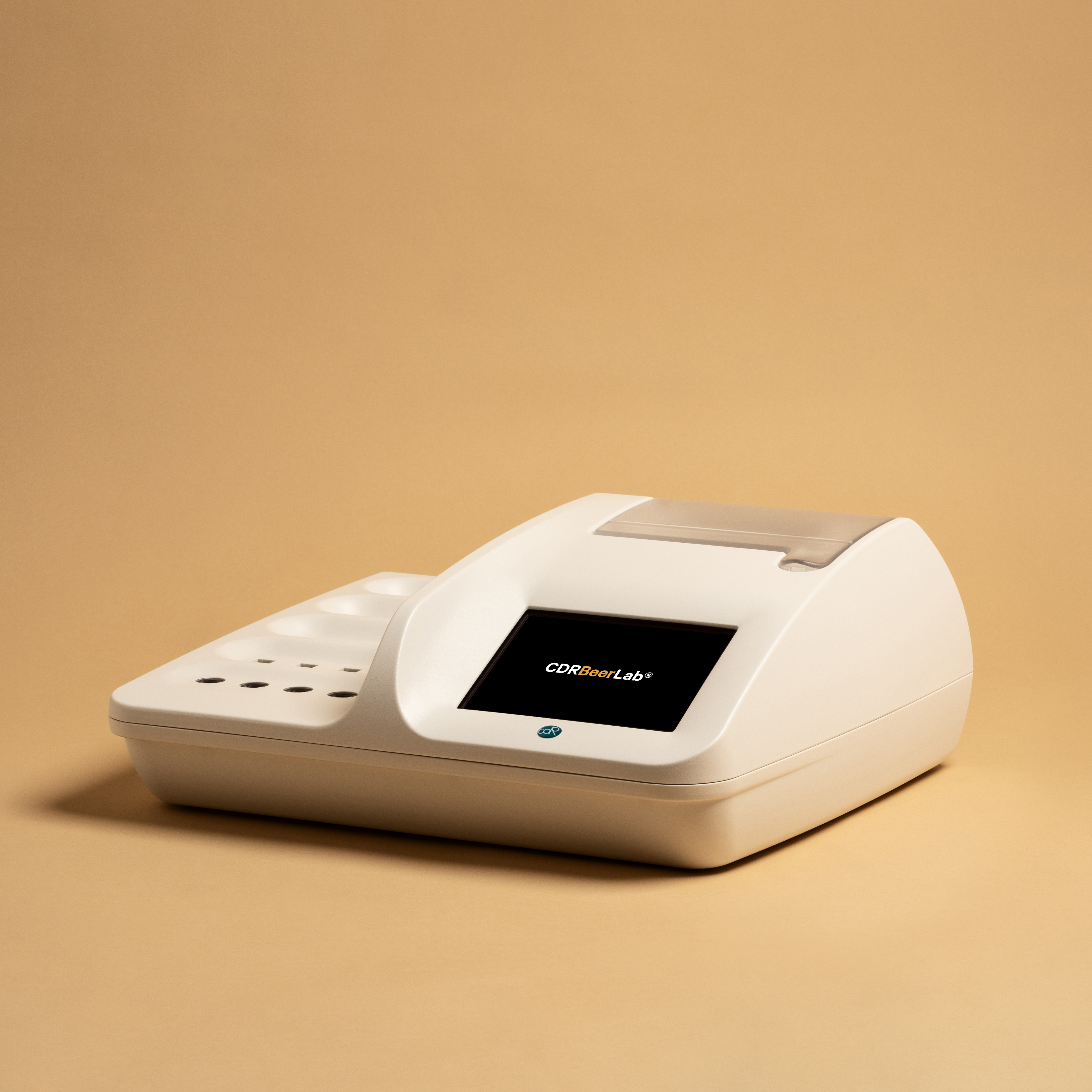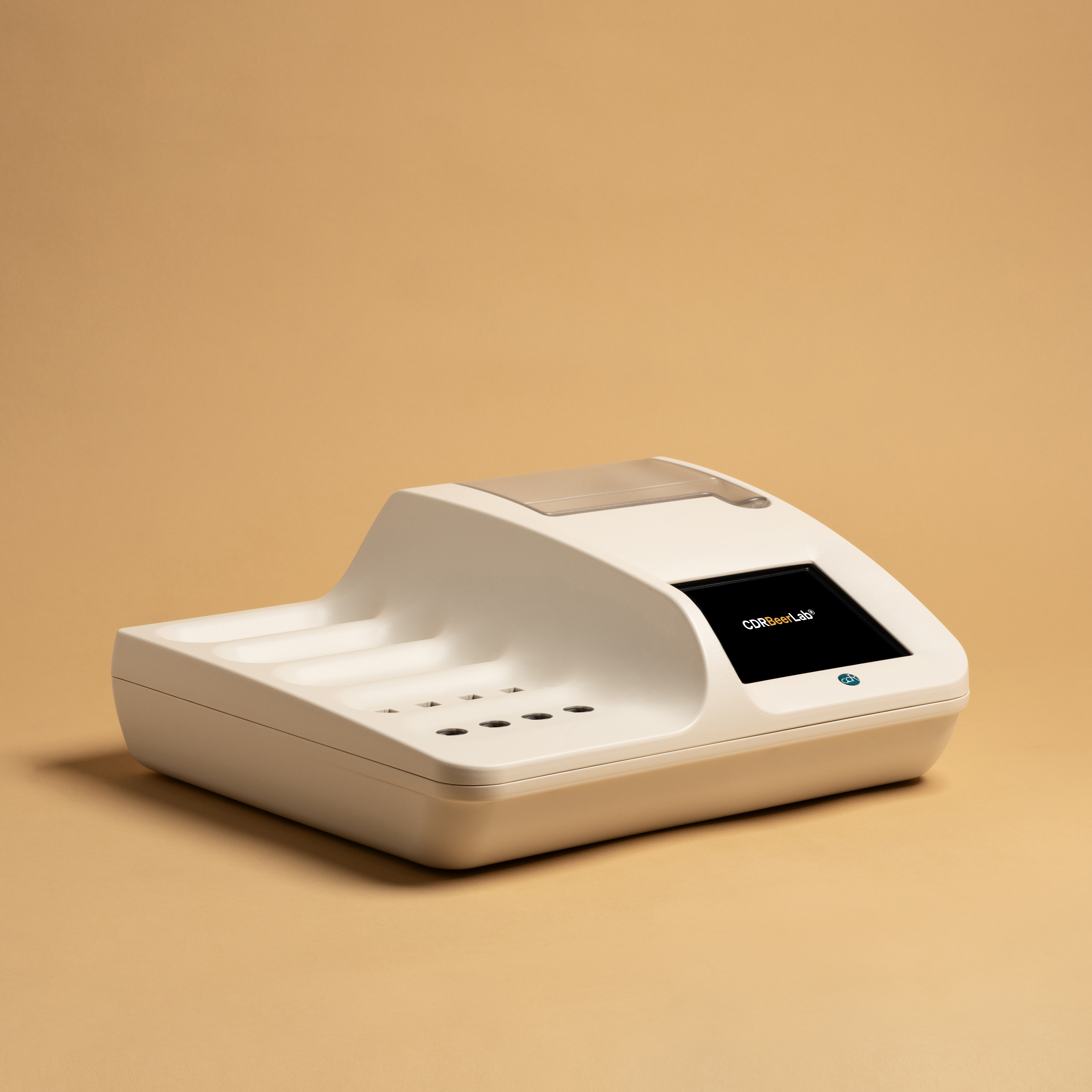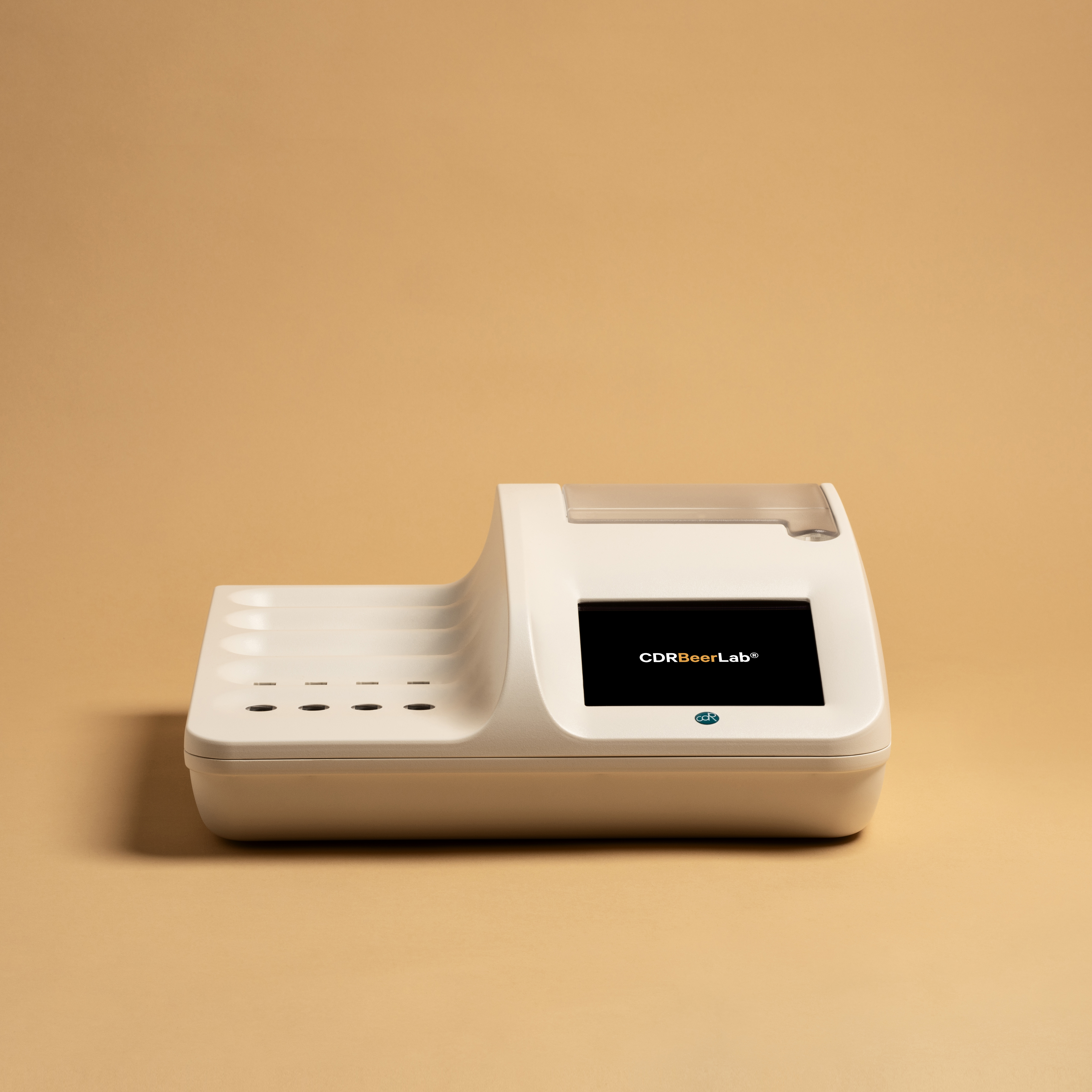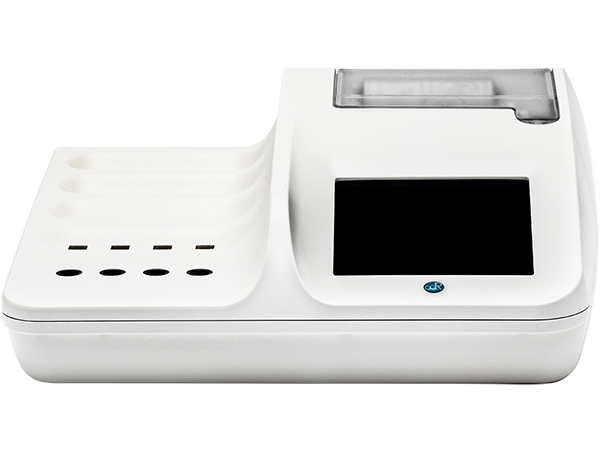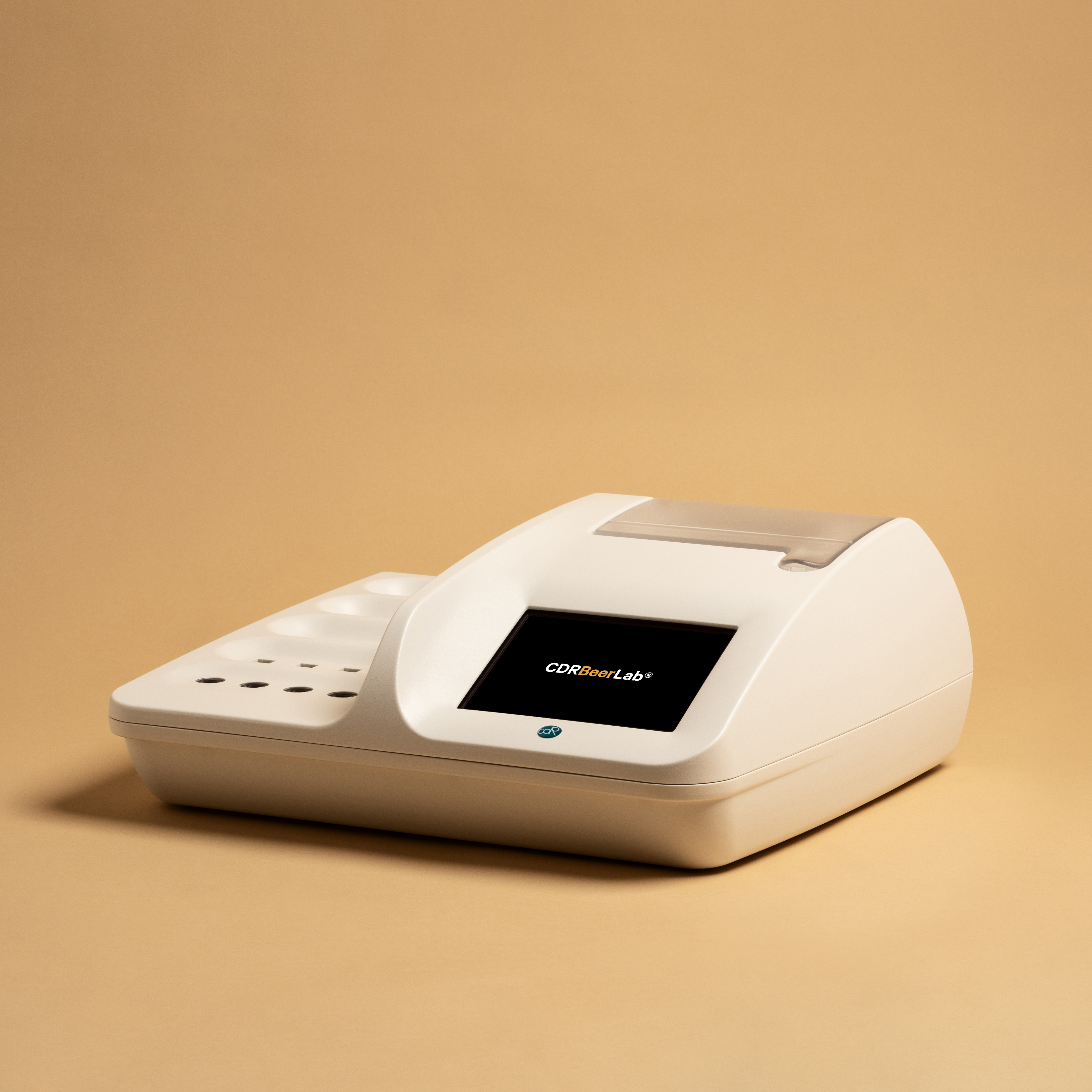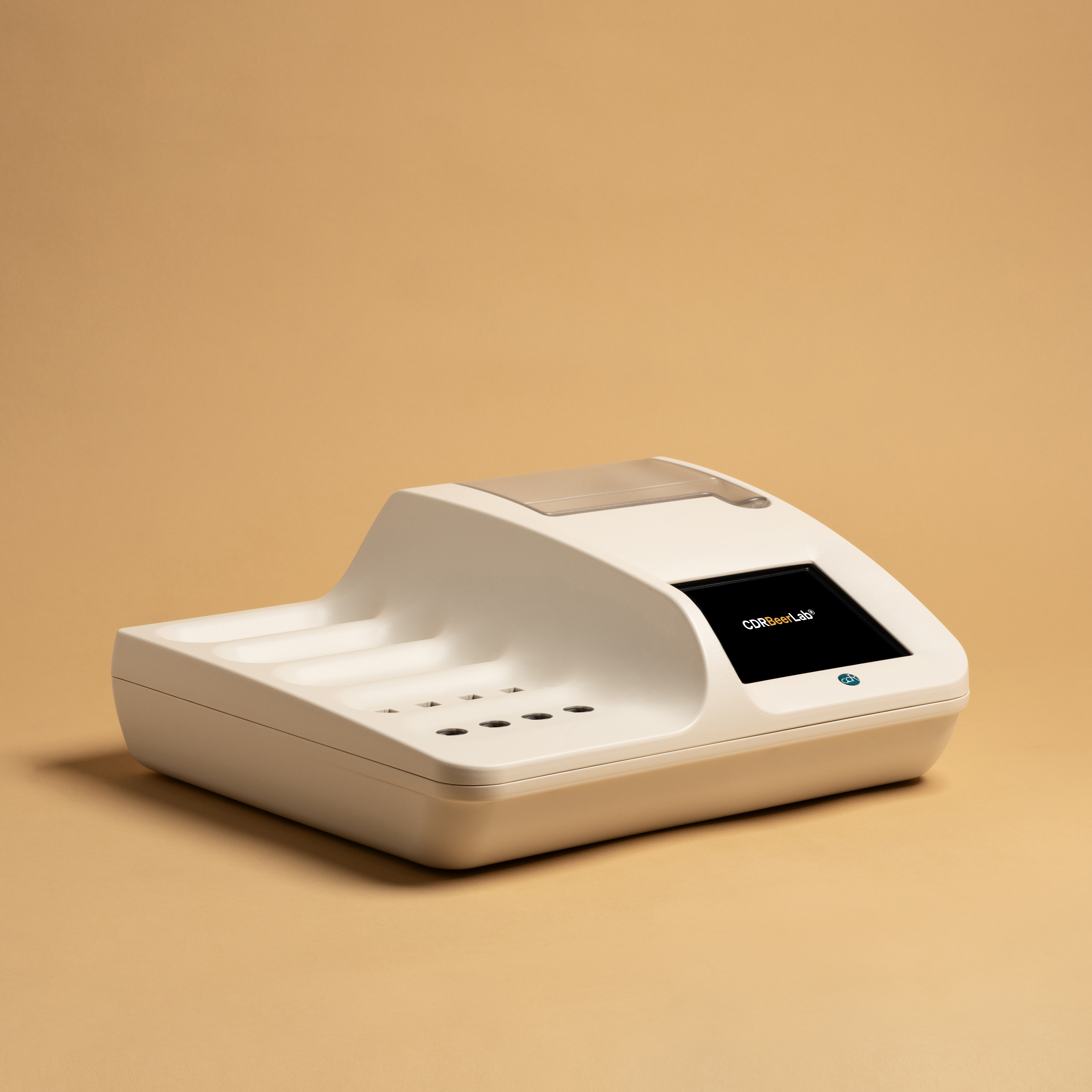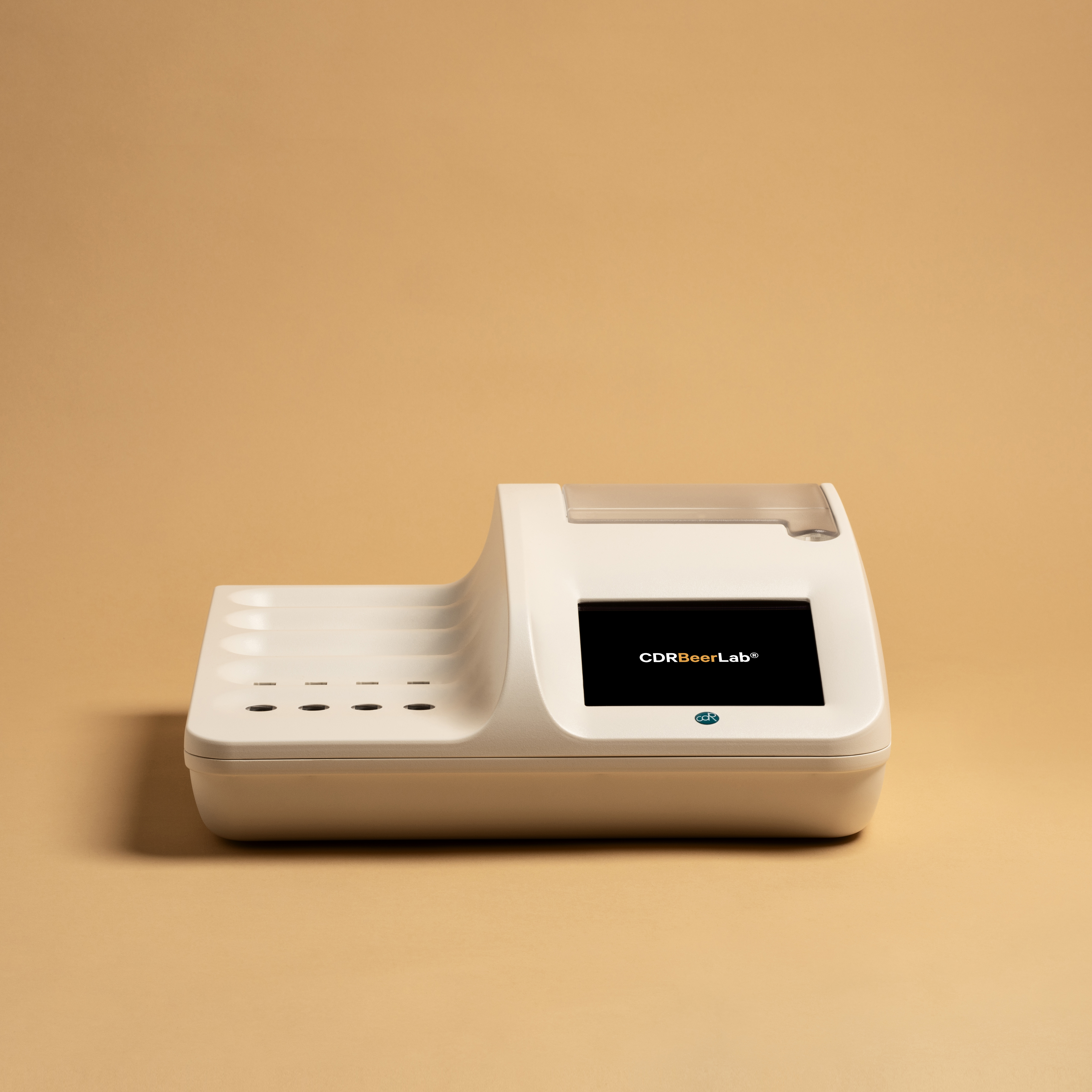 Available, delivery time 1-2 weeks
Few Available
Product information "CDR BeerLab - System for Beer Analyzes - 27 diff. Values"
CDR BeerLab® system
CDR BeerLab® consists of a thermostatically controlled analyzer with photometric technology using LED emitters and kits of reagents that are pre-filled into vials and ready to use.
Reduced analysis times
With CDR BeerLab® you are finally free to carry out the analyses independently, in your brewery, quickly and easily, without having to rely on an external laboratory.
It is possible to analyze 16 samples simultaneously and constantly
monitor the production process, obtaining specific answers in a few
minutes.
Easy to use
The system has been designed so that it can be used not only in the laboratory,
but also on the production line for real-time results, by personnel without specific
technical training.
The analysis methods, shown on the display, are simpler than traditional
methods and can be performed in just a few steps.
If required, the HELP function will guide the operator step by step through the
procedure. The result is automatically calculated, displayed and printed out.
Reliable
CDR BeerLab® guarantees high sensitivity, a wide measuring range and excellent
repeatability of the results thanks to the innovative photometric technology using LED
light sources and fixed wavelengths ranging from the ultraviolet to the visible
spectrum (with a range of 0 to 6 optical density). The analysis results are correlated
with those of the reference methods.
Pre-filled and disposable reagents are packaged in bags of 10 tests, developed and produced by the CDR research laboratories.
In just 15 minutes, up to 16 samples can be analysed with CDR BeerLab® and up to 3 samples with the Junior model.
Beer/Wort:
TESTS

MEASURING RANGE

RESOLUTION

REPEATABILITY

TESTING TIME

Fermentable sugars on beer (glucose, fructose, maltose, maltotriose)

0.1-18.0 g/l

0.1 g/l

0.2 g/l

6 mins

15-200 g/l

1 g/l

2 g/l

6 mins

Fermentable sugars on wort (glucose, fructose, maltose, maltotriose, sucrose)

15.0-200.0 g/l

0.1 g/l

1.6 g/l

13 mins

Lactic Acid D+L

150-3500 ppm

1 ppm

73 ppm

10 mins

Bitterness

5.0-80.0 IBU

0.1 IBU

1.5 IBU

11 mins

Color

EBC 1-100

SRM 0.5-50.0

EBC 1

SRM 0.1

EBC 1

SRM 0.3

1 min

Alcohol by Volume

0.002-0.200% vol

0.001% vol

0.002% vol

11 mins

0.10-1.00% vol

0.01% vol

0.01% vol

11 mins

1.0-17.0% vol

0.1% vol

0.2% vol

11 mins

VDKs

0.05-2.00 mg/l

0.01 mg/l

0.06 mg/l

5 mins + distillation time

Yeast Vitality

0.5-2.6 AP

0.1 AP

0.1 AP

25 mins

pH

3.60-6.00

0.01

0.02

1 min

Calcium

20-150 ppm

1 ppm

5 ppm

8 min

Starch

0.10-5.00 g/l

0.01 g/l

0.07 g/l

1 min

Carbohydrates

2.0-80.0 g/l

0.1 g/l

0.6 g/l

13 mins

Acetic acid

20-220 mg/l

1 mg/l

11 mg/l

6 mins

FAN (beer and wort) Free Ammino Nitrogen by OPA

30-300 mg/l

1 mg/l

15 mg/l

4 mins

Total SO2

1.0-30.0 ppm

0.1 ppm

0.7 ppm

2 mins

Polyphenols

5-550 mg/l

1 mg/l

5 mg/l

10 mins
Water:
| | | | | |
| --- | --- | --- | --- | --- |
| Calcium | 20.0-250.0 ppm | 0.1 ppm | 4 ppm | 1 min |
| Magnesium | 2.0-50.0 ppm | 0.1 ppm | 1 ppm | 1 min |
| Bicarbonate | 1-300 ppm | 1 ppm | 3 ppm | 10 mins |
| Chloride | 15-500 ppm | 1 ppm | 21 ppm | 1 min |
| Potassium | 5-500 ppm | 1 ppm | 6 ppm | 1 min |
| Sulfate | 10-250 ppm | 1 ppm | 7 ppm | 1 min |
| Zinc | 0.05-1.00 ppm | 0.01 ppm | 0.03 ppm | 2 mins |
| Alkalinity | 5-600 mg/l | 1 mg/l | 12 mg/l | 10 mins |
Downloads