Beech chips NON TOAST 100 g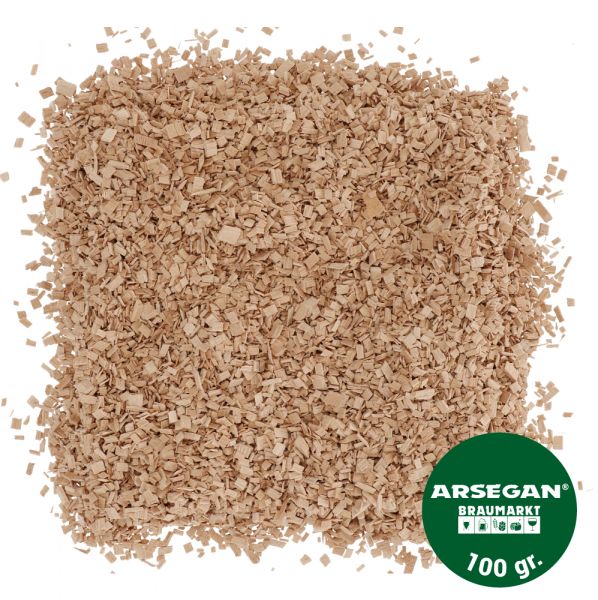 Available, delivery time 1-3 days
Available
Product information "Beech chips NON TOAST 100 g"
This chip is ideal for maturing beer. The chip offers your beer a slightly sweet and typical taste of beech wood with a red-blond character.
During each stage of development of the beer or distillate, the chips can be used. The treatment with wood chips results in an extraction of colorants, odors and flavors that are contained in the wood or were formed during toasting. Therefore, you should regularly take samples until your alcohol has the desired effect and you remove the chips again.
We recommend use during maturation or finishing for at least 14 days, but not more than 6 months. As an option, the dosage can be heard during short maturation. Recommendation 5-30 g / 10 l.For one time use.