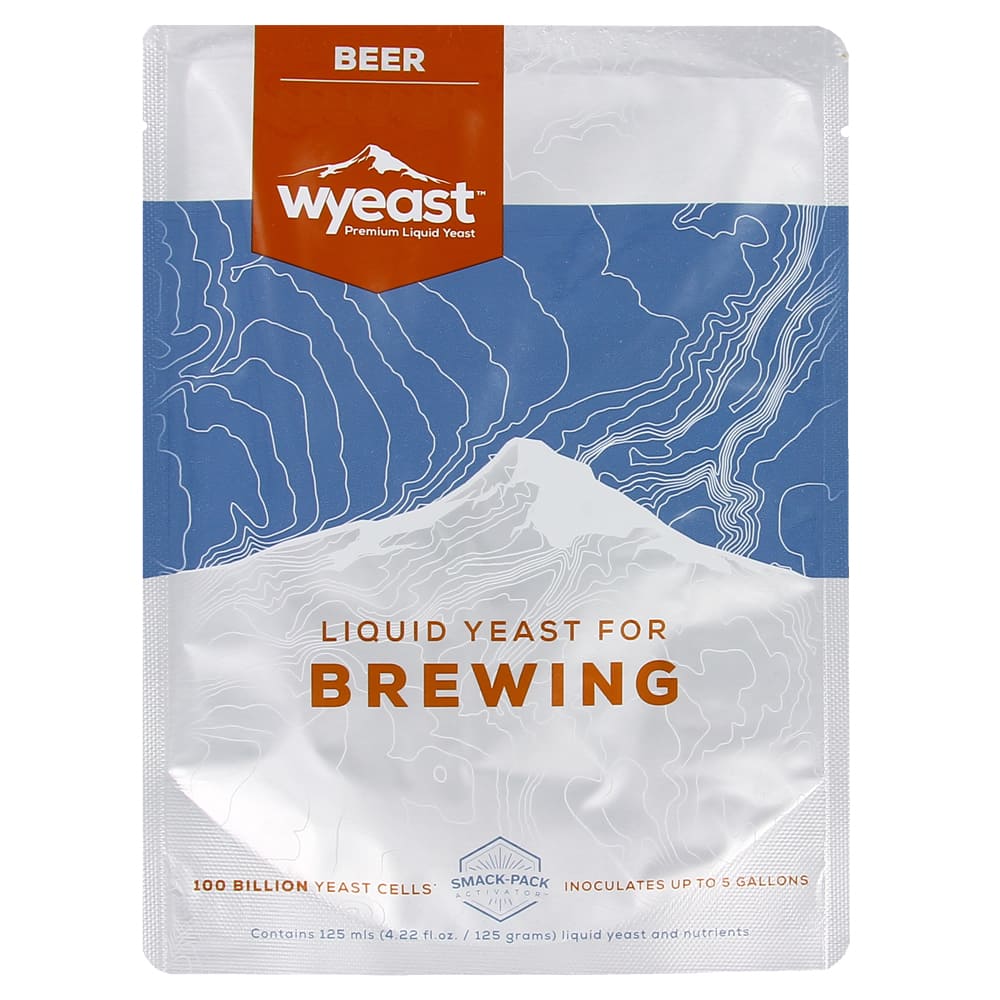 Available, delivery time 1-3 days
Available
Product information "Wyeast 9097-PC Old Ale Blend"
To bring in a bit of English brewing heritage we developed the "Old Ale" blend. It includes an attenuative ale strain along with a small amount of Brettanomyces. The blend will ferment well in dark worts, producing fruity beers with nice complexity. The Brettanomyces adds a pie cherry-like flavor and sourness during prolonged aging.
Specifications:
Flocculation: Medium
Apparent attenuation: 75-80%
Fermentation temperature: 20-24 °C
Alcohol Tolerance: Up to 12-14% ABV
Recommended beerstyles: British strong ale, Old ale, Barley Wine.
NB! Wyeast Pvrivate Collection yeast are only temporarely available.