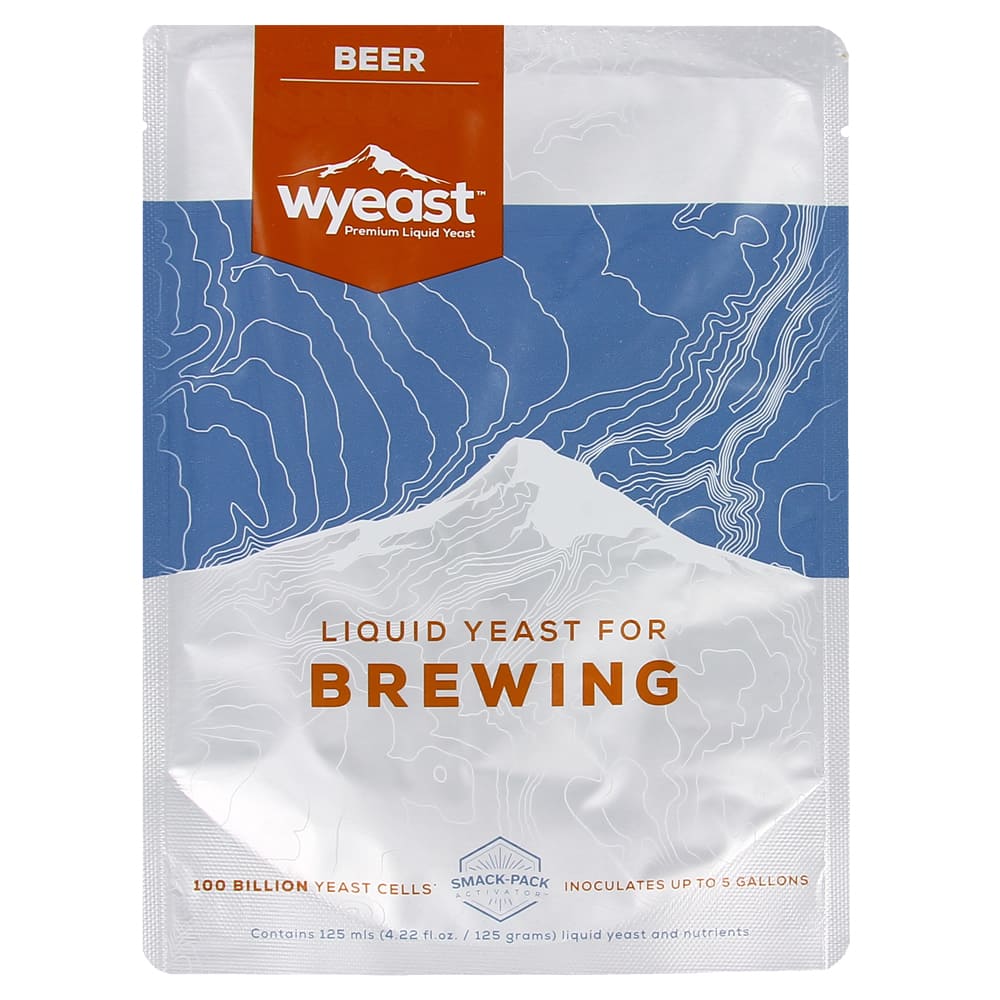 Available, delivery time 1-3 days
Available
Product information "Wyeast 2487-PC Hella Bock Lager"
Wyeast 2487-PC Hella Bock Lager ia a yeast strain direct from the Austrian Alps, this strain will produce rich, full-bodied and malty beers with a complex flavor profile and a great mouth feel. Attenuates well while still leaving plenty of malt character and body. Beers fermented with this strain will benefit from a temperature rise for a diacetyl rest at the end of primary fermentation.
Specifications:
Flocculation: Medium
Apparent attenuation: 70 - 74%
Fermentation temperature: 9-13 °C
Alcohol Tolerance: Up to 12% ABV
Recommended beerstyles: Munich Helles, Festbier, Helles Bock, Märzen, Dunkles Bock.
NB! Wyeast Pvrivate Collection yeast are only temporarely available.
Properties "Wyeast 2487-PC Hella Bock Lager"
| | |
| --- | --- |
| ABV Tolerance: | 12% |
| Attenuation: | Medium |
| Fermentation type: | Bottom fermentation |
| Recommended fermentation temperature: | 9-13°C |
| Yeast type: | Liquid |