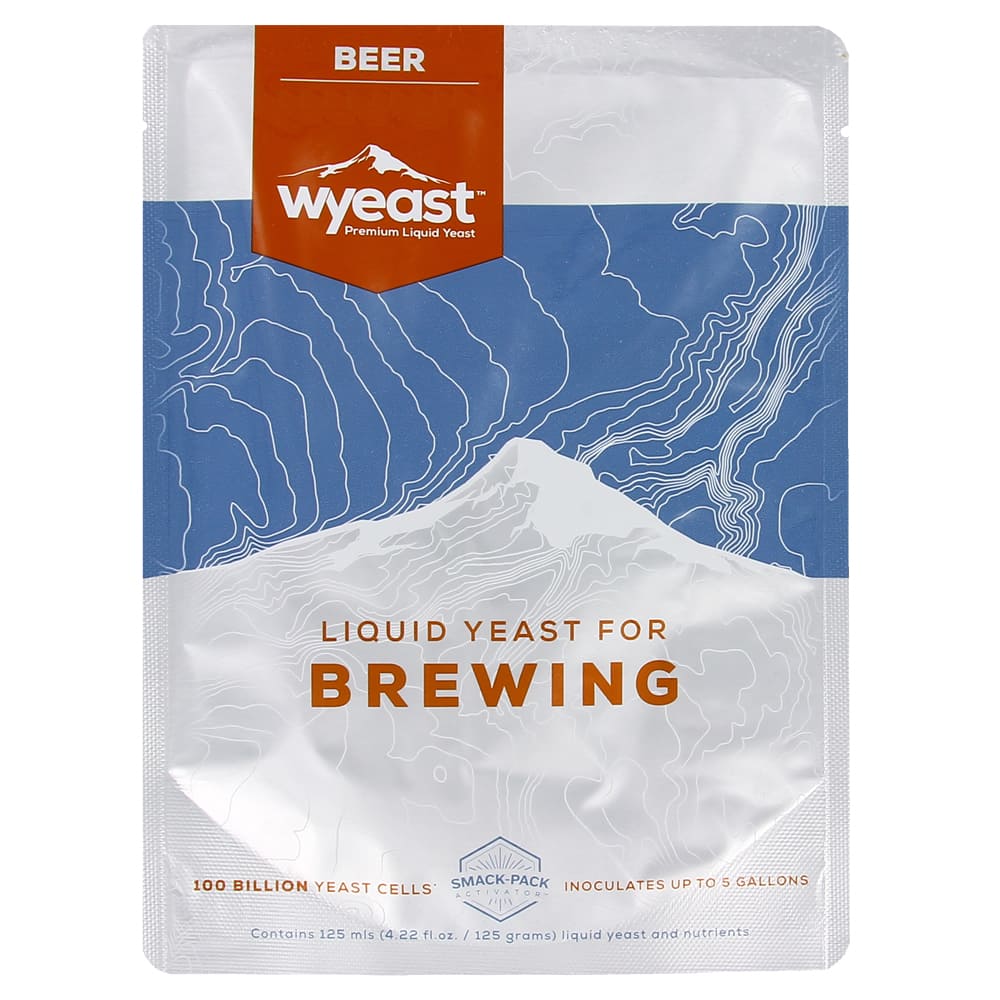 Available, delivery time 1-3 days
Available
Coolpack
Add a coolpack to your yeast order
Coolpack for cooled transport
Product information "Wyeast 1768-PC English Special Bitter"
Wyeast 1768-PC is a great yeast for malt-predominate ales. Produces light fruit and ethanol aromas along with soft, nutty flavours. Has a neutral finish with a mild malt profile. This yeast is similar to 1968 London ESB but has slightly less flocculent. Bright beers can easily be achieved without filtration.
Specifications:
Flocculation: High
Apparent attenuation: 68-72%
Fermentation temperature: 18-22 °C
Alcohol Tolerance: Up to 9% ABV
Recommended beerstyles: Bitters, English Ipa, Stouts, Ales.
NB! Wyeast Pvrivate Collection yeast are only temporarely available.
Properties "Wyeast 1768-PC English Special Bitter"
| | |
| --- | --- |
| ABV Tolerance: | 9% |
| Attenuation: | Medium |
| Fermentation type: | top fermentation |
| Recommended fermentation temperature: | 18-22°C |
| Sedimentation: | High |
| Yeast type: | Liquid |