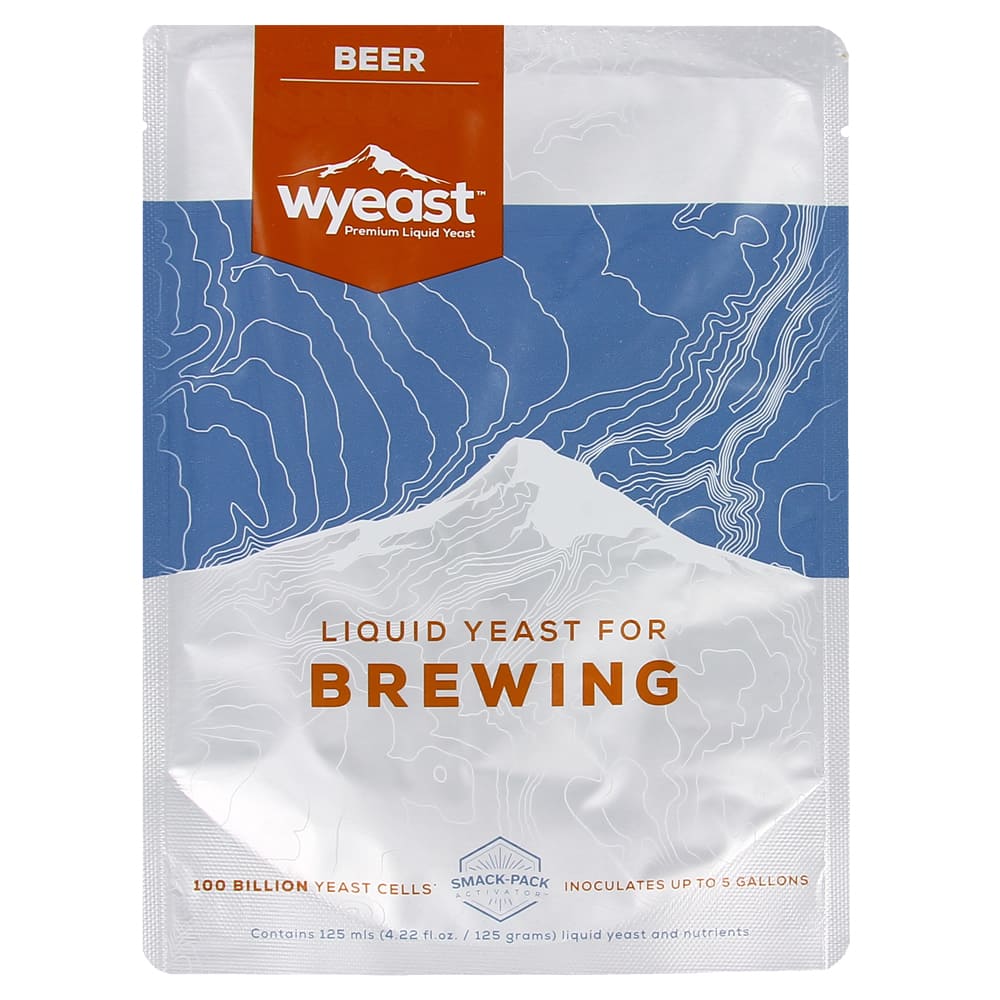 Available, delivery time 1-3 days
Available
Coolpack
Add a coolpack to your yeast order
Coolpack for cooled transport
Product information "Wyeast 1087-PC Bohemian Ale Blend"
Wyeast 1087-PC is a blend of the best ale strains to provide quick starts, good flavor and good flocculation. The profile of these strains provides a balanced finish for British and American Style Ales.
Specifications:
Flocculation: Medium-High
Apparent attenuation: 71-75%
Fermentation temperature: 18-22 °C
Alcohol Tolerance: Up to 11% ABV
Recommended beerstyles: Sweet stout, Oatmeal Stout, Brown ale, Amber ale, American Pale ale.
NB! Wyeast Pvrivate Collection yeast are only temporarely available.
Properties "Wyeast 1087-PC Bohemian Ale Blend"
| | |
| --- | --- |
| ABV Tolerance: | 11% |
| Attenuation: | Medium-High |
| Fermentation type: | top fermentation |
| Recommended fermentation temperature: | 18-22°C |
| Sedimentation: | Middle-High |
| Yeast type: | Liquid |