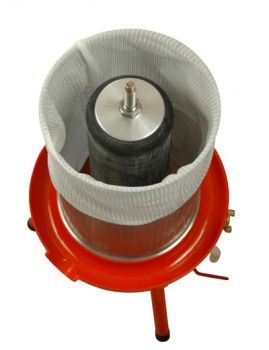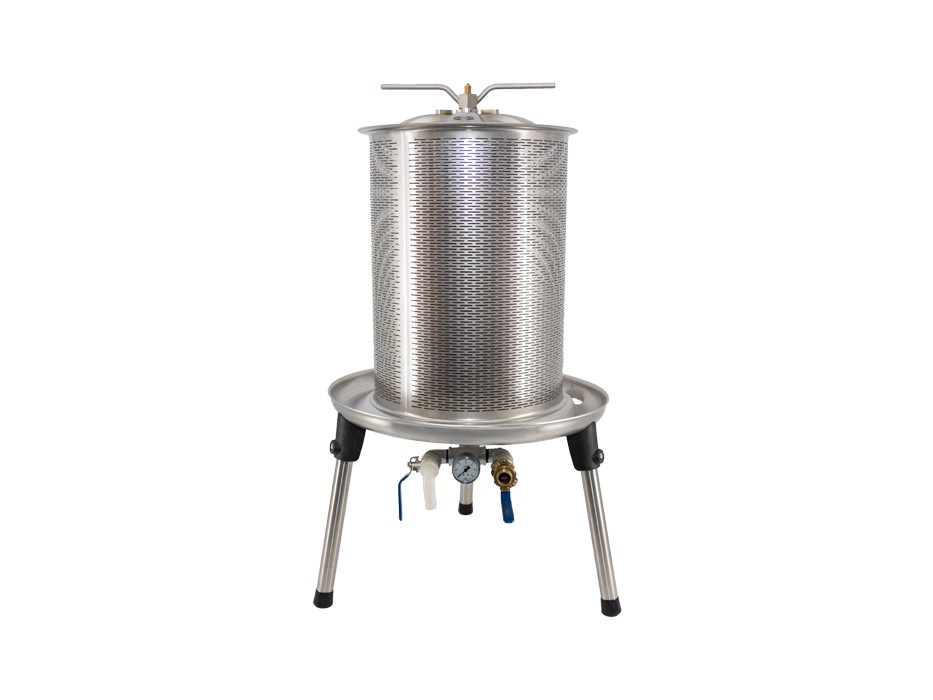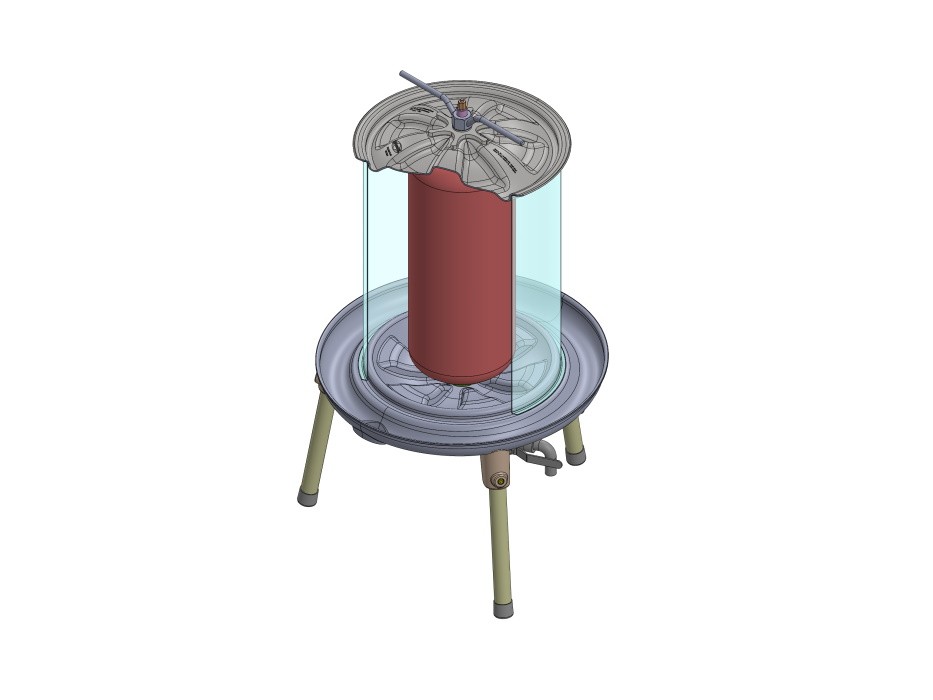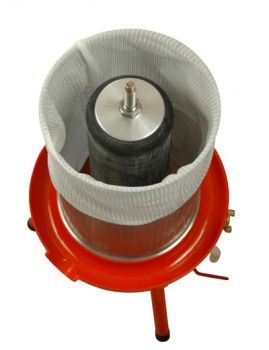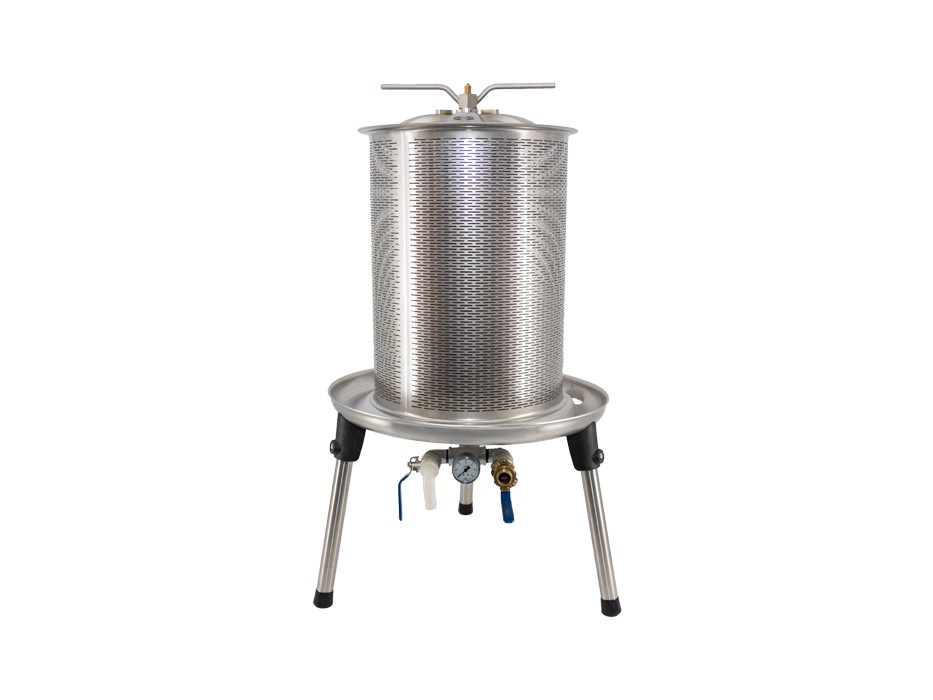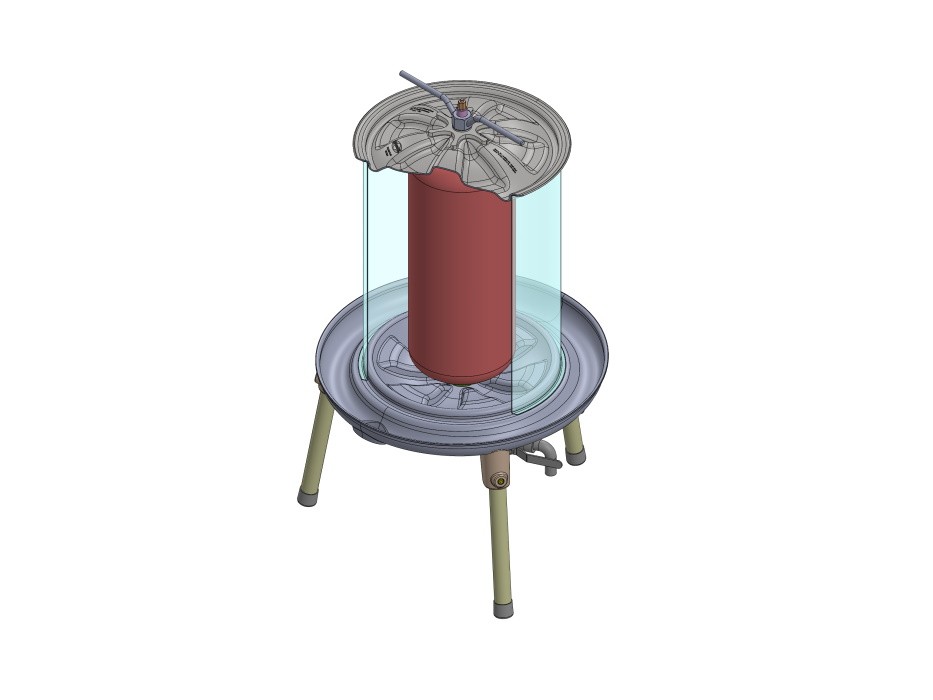 Product information "Speidel Hydro Press 40 Litres incl. Press Bag"
Speidel Hydro press 40 liter juicer that functions with an inflatable central bellows, which has to be connected to a water tap. Due to the water pressure the rubber bellows quickly expands and the juice is pushed to the perforated exterior. Includes bag. Fast and reliable operation.
Complete with stainless steel basket casing, pressure gauge, safety valve, quick coupling, press bag and "anti-splash jacket". Lacquered base Content 40 litres.
Tip:
Fruit presses must be thoroughly cleaned before and after use. Because sulphite affects metals (oxidation), it is better to clean the parts of the press with a Puro-Oxi solution and let them dry separately. Grease the moving metal parts lightly.
On our YouTube channel:
https://www.youtube.com/playlist?list=PLd0R9-rUQZ42gZF8BBjShwbovv0R4qeLo
Large, fragile, heavy, or items that are too large for normal shipping are delivered by pallet or courier service. We will contact you to discuss shipment and shipping rates