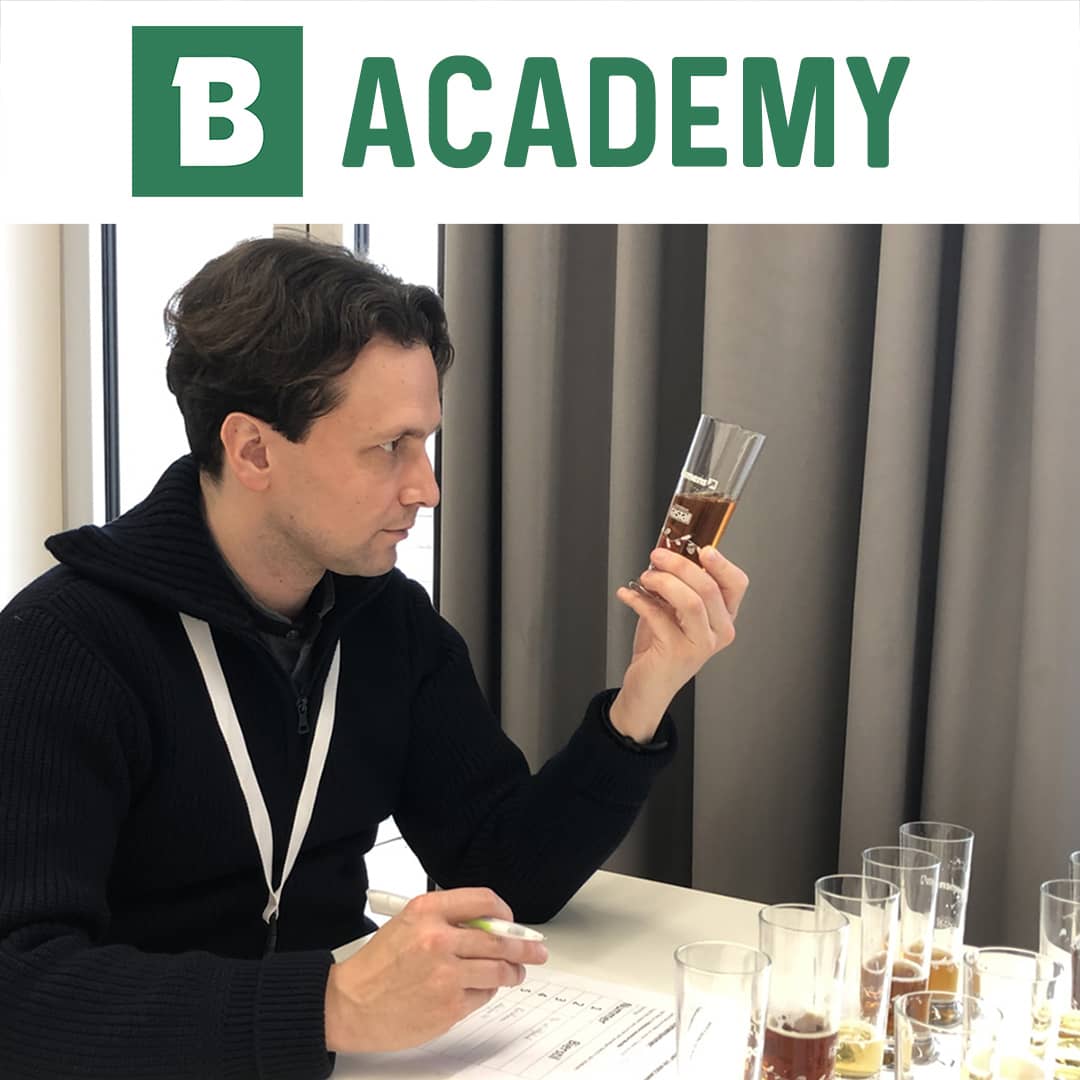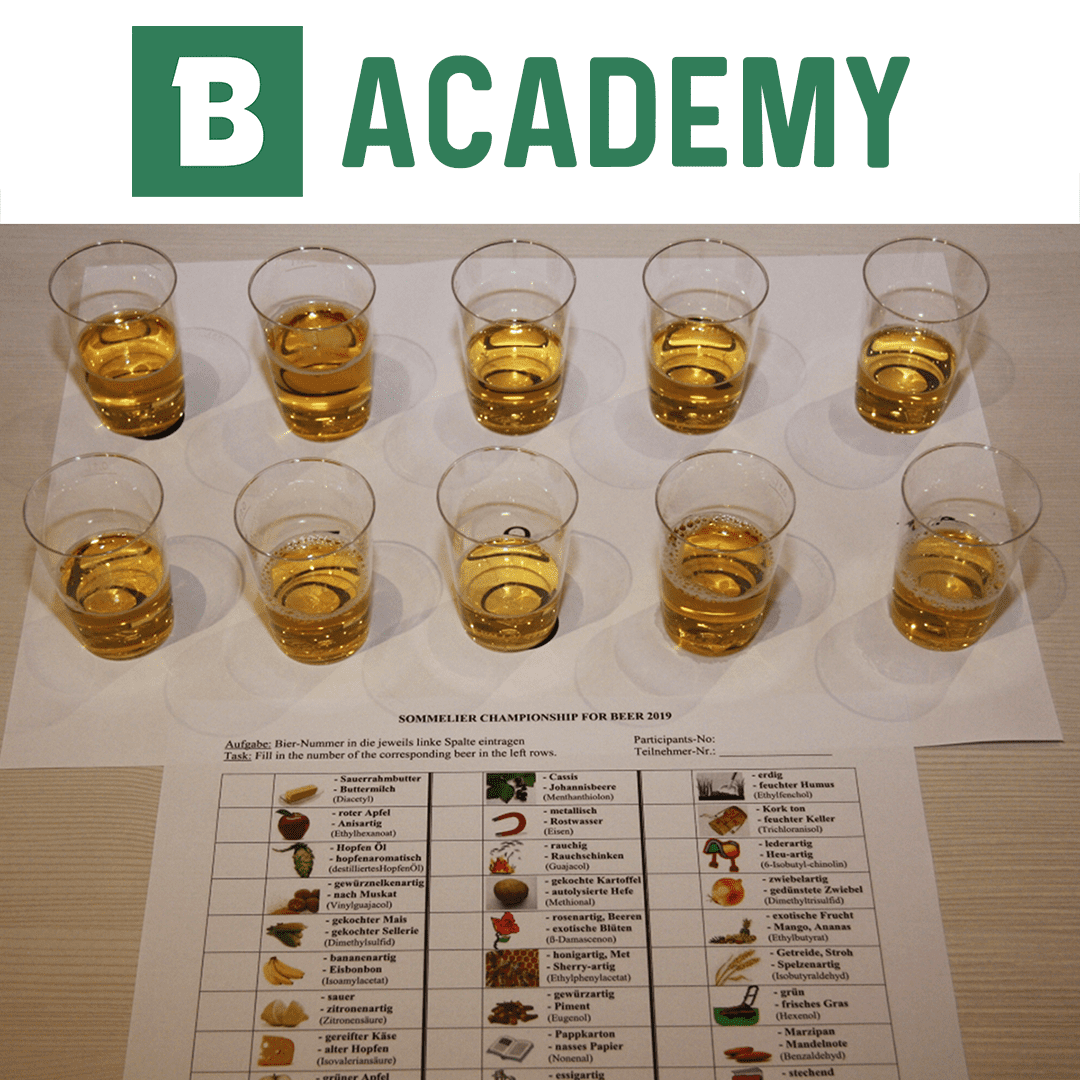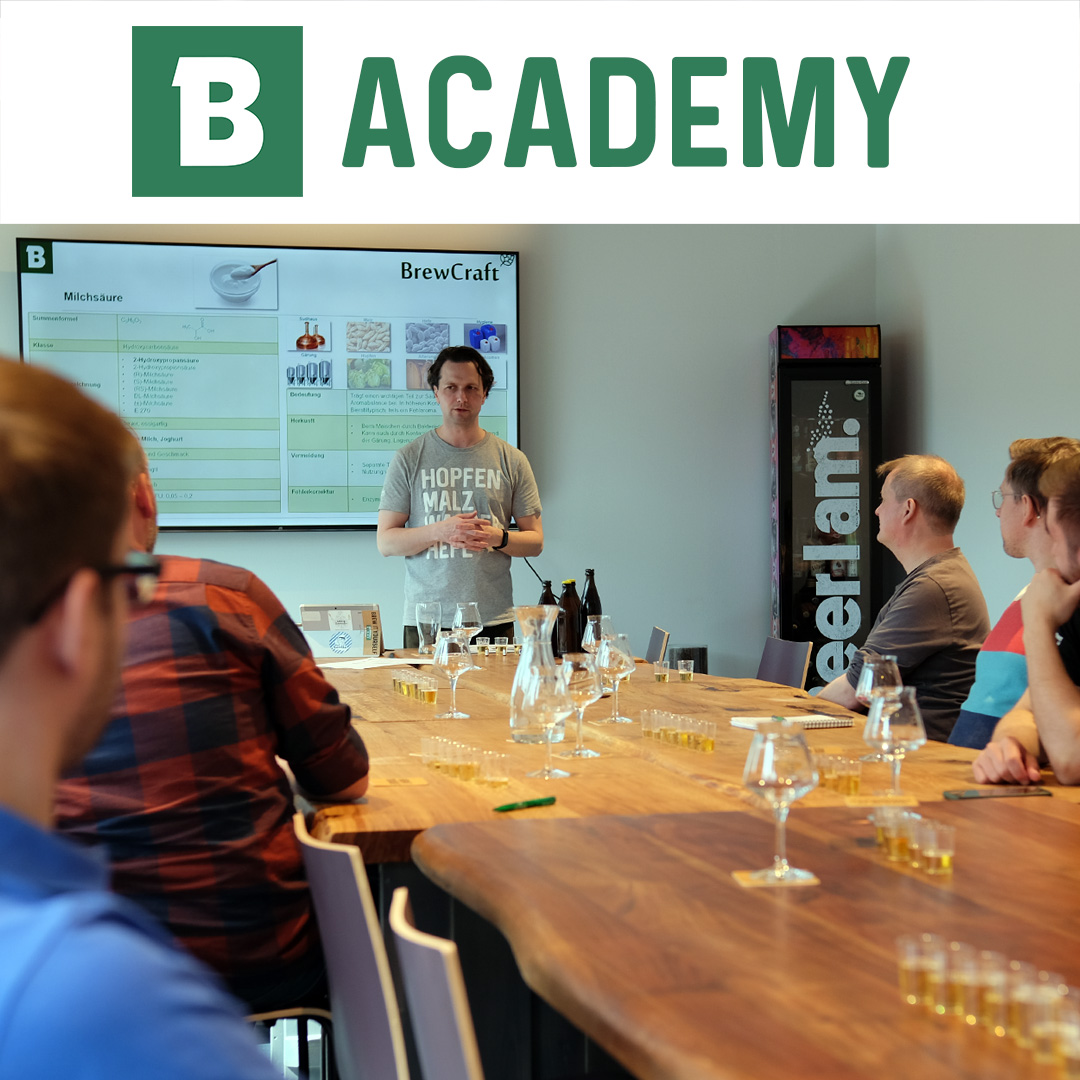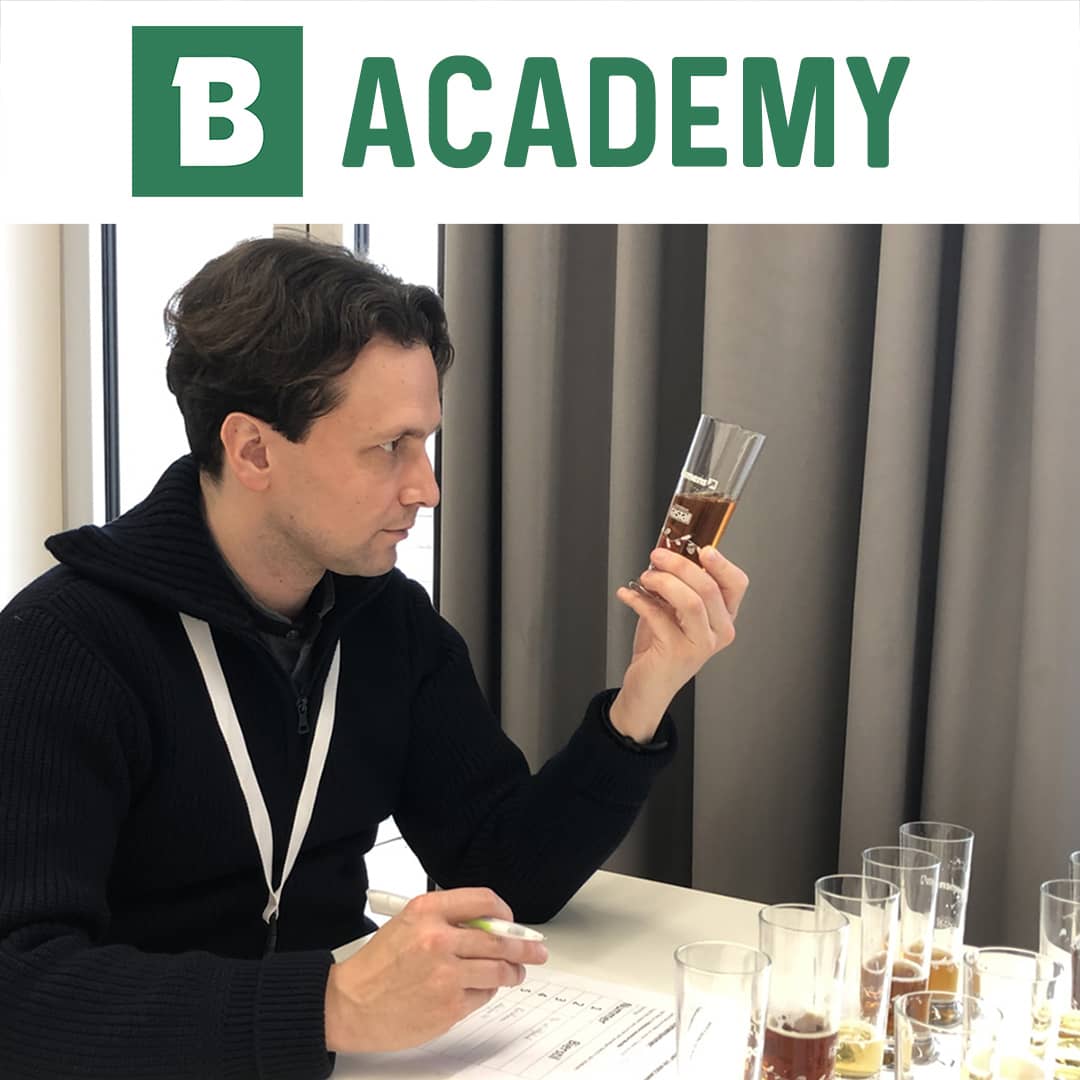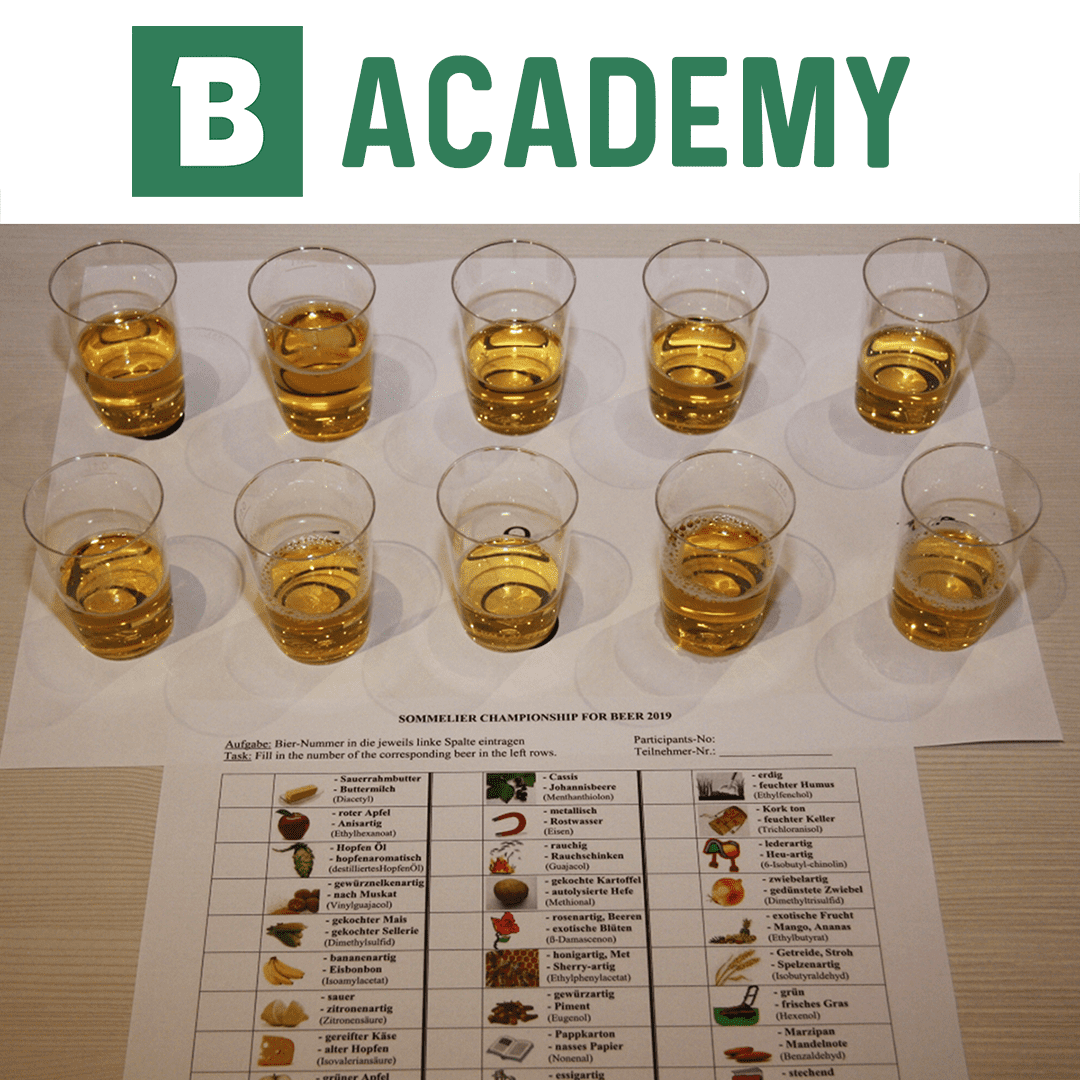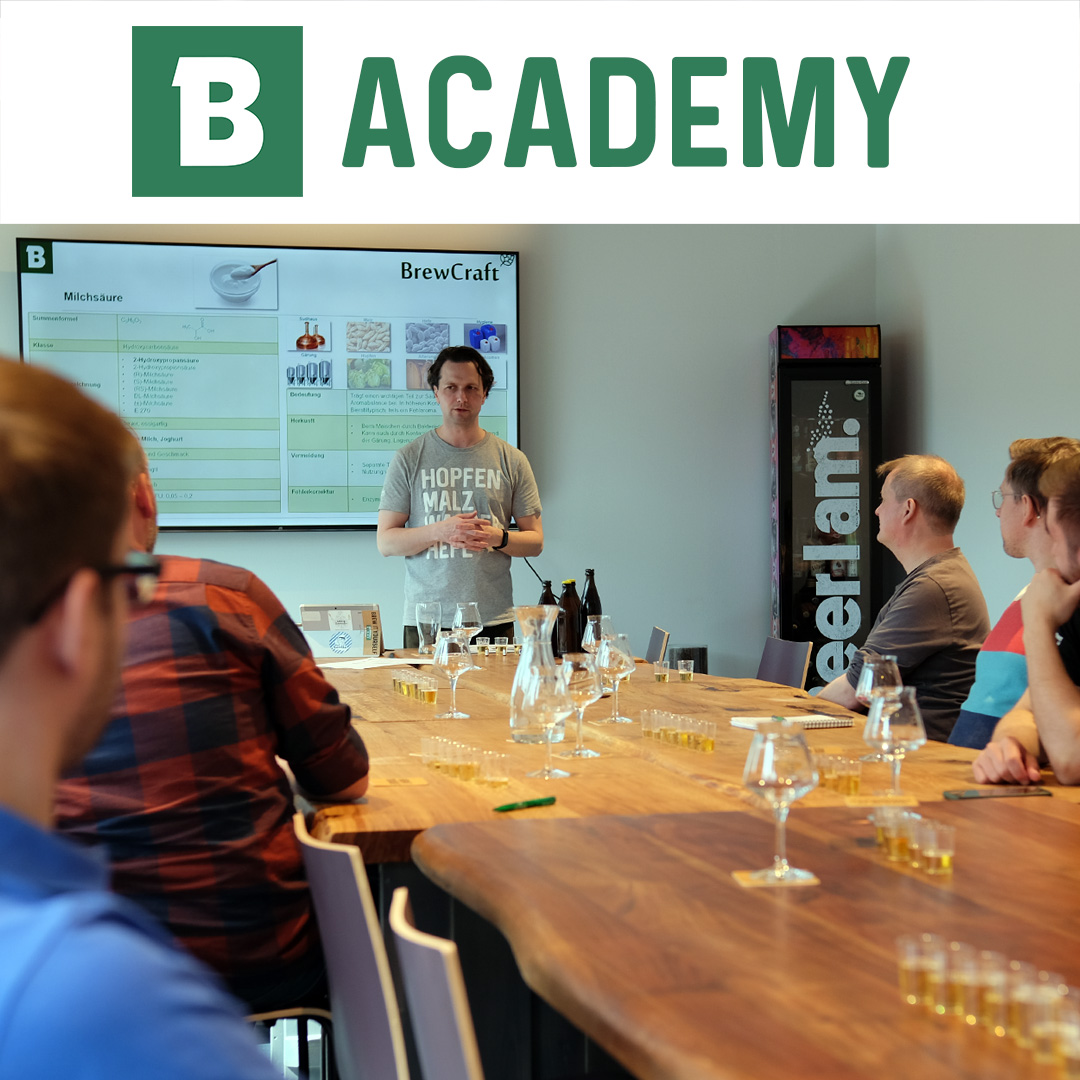 Free shipping
Available, delivery time 1-3 days
Product information "Sensorics Seminar"
Three-hour seminar with beer sommelier Brian Schlede. (In German language)
Smell and taste seminar in which aroma concentrates are dissolved in beer, thus enabling a perfect identification through the senses.
Suitable for the aspiring beer sommelier as well as for sensory training of brewers of 12 off-flavors with technical background knowledge on composition, formation and avoidance of off-flavors.
Get to know the following flavors:
Acetaldehyde = green apple, emulsion color
Caprylic acid = goat, rancid
Diacetyl = buttery, butter popcorn
Dimethyl sulfide = DMS, sweet corn
Isovaleric acid = cheesy, sweat socks
methanethiol = sewer smell, stinky
methylbutenethiol = light taste, skunk
menthathiolone = black currant, catty
Lactic acid = milk, yogurt, sour milk
trans-2-nonenal = paper, cardboard box
ferrous sulfate = metallic
indole = stable smell, jasmine
Here the brewer and beer sommelier learns to distinguish good from bad beers!
Sensorikseminar: Fehlaromen im Bier
Dreistündiges Seminar mit Biersommelier Brian Schlede
Geruchs- und Geschmacksseminar, bei dem Konzentrate von Aromen in Bier aufgelöst werden und so eine sensorisch einwandfreie Identifizierung ermöglichen.
Geeignet für den angehenden Biersommelier sowie zur sensorischen Schulung der Brauer von 12 Fehlaromen mit technischem Hintergrundwissen zur Zusammensetzung, Entstehung und Vermeidung von Fehlaromen.
Folgende Aromen sind geplant:
✔ Acetaldehyd = grüner Apfel, Emulsionsfarbe
✔ Caprylsäure = Ziege, ranzig
✔ Diacetyl = butterartig, Butterpopcorn
✔ Dimethylsulfid = DMS, Zuckermais
✔ Isovaleriansäure = käsig, Schweißsocken
✔ Methanthiol = Kanalgeruch, stinkend
✔ Methylbutenthiol = Lichtgeschmack, Stinktier
✔ Menthathiolon = schwarze Johannisbeere, katzenartig
✔ Milchsäure = Milch, Joghurt, Sauermilch
✔ Trans-2-Nonenal = Papier, Pappkarton
✔ Eisensulfat = metallisch
✔ Indol = Stallgeruch, Jasmin
Hier lernt der Brauer und Biersommelier gute von schlechten Bieren zu unterscheiden!