Kreyer Chilly 25 - Standard water chiller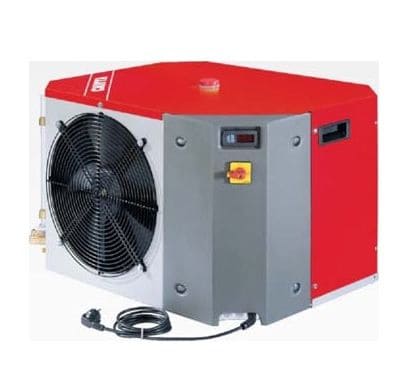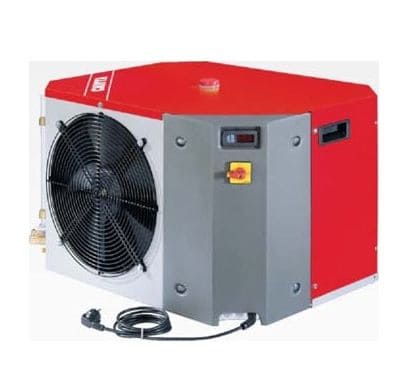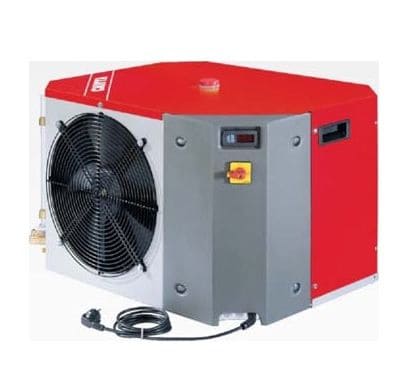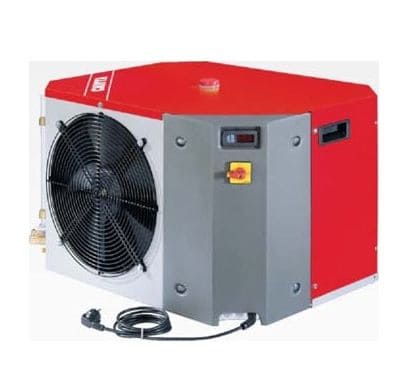 Product information "Kreyer Chilly 25 - Standard water chiller"
Cooling capacity: 2,4 kW, Tank capacity: 18L
The 'plug-and-play' unit Chilly has a compact design. It is space-saving and easy to assemble.
The Chilly is equipped with a hermetic motor compressor and a cooling water circuit containing water tank (18 - 30 liters, depending on the model) and centrifugal pump. The Chilly units are available in various sizes and voltages, with cooling capacities from 2,4 to 4,5 kW. The Chilly in standard version can work at water outlet temperatures from +10°C to +25°C.
ATTENTION: PLEASE CONTACT CUSTOMER SUPPORT FOR CURRENT DELIVERY TIMES: Email: info@braumarkt.com / Tel: +31 (0)854839888
Large, fragile, heavy, or items that are too large for normal shipping are delivered by pallet or courier service. We will contact you to discuss shipment and shipping rates.