Grape Press Maxi Stainless Steel 2L (net 1.4 litres)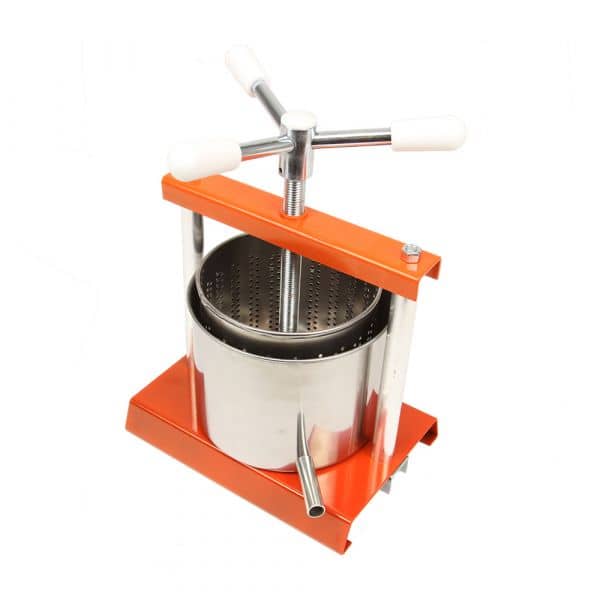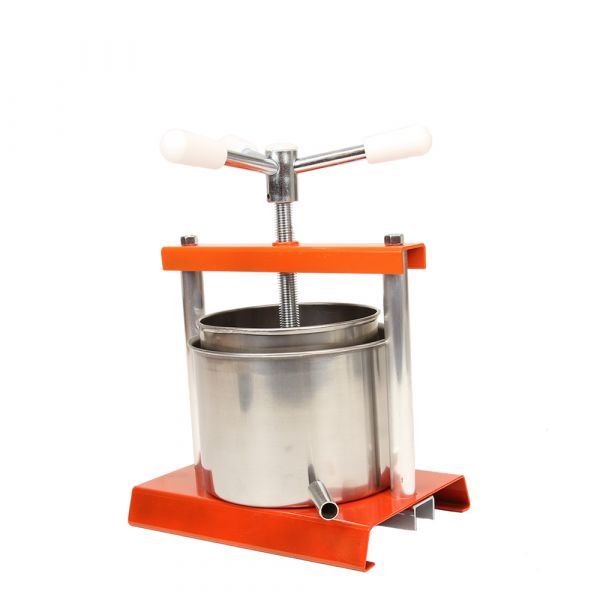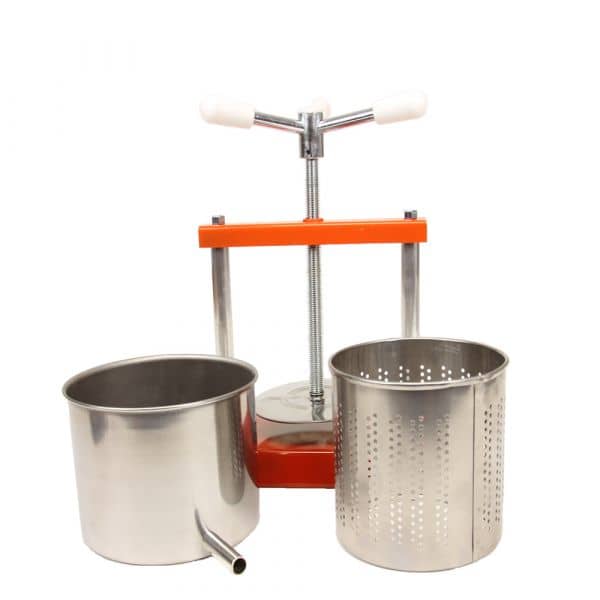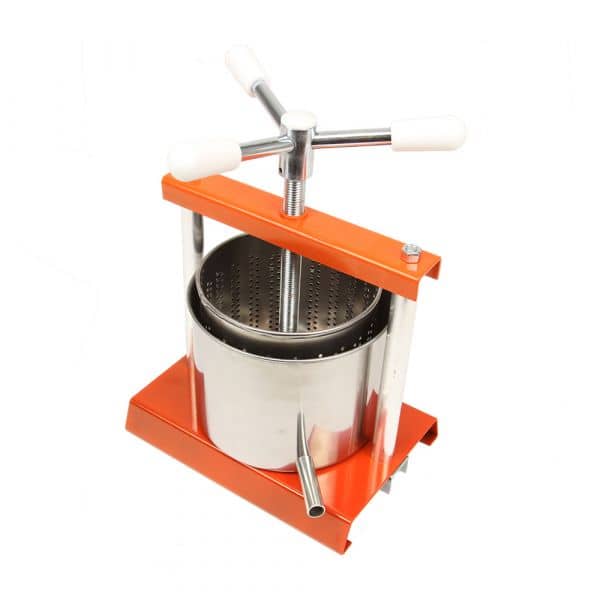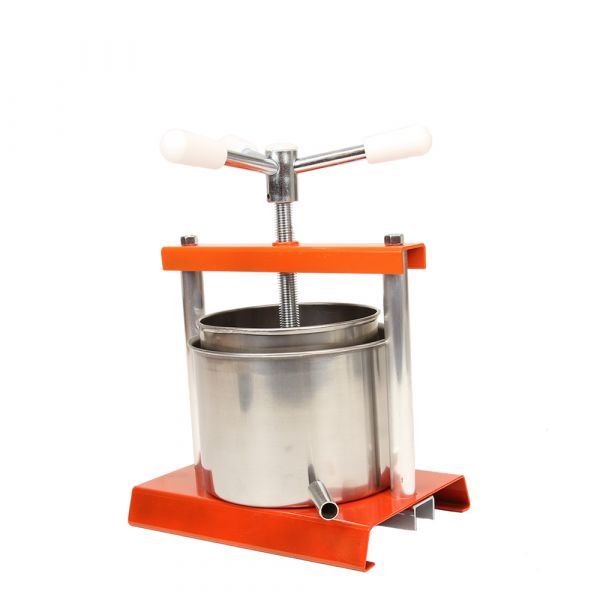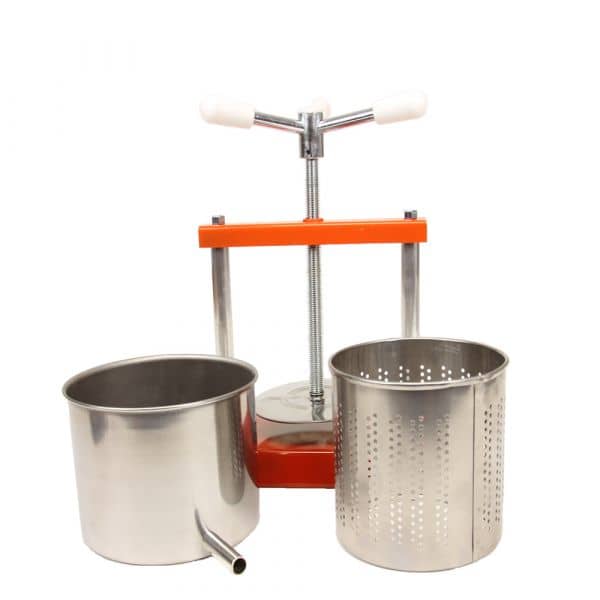 Available, delivery time 1-3 days
Product information "Grape Press Maxi Stainless Steel 2L (net 1.4 litres)"
Fruit press with a gross capacity of 2 litres suitable for processing quantities up to 4 kg soft pulp.
Made entirely of stainless steel.
Also ideal for use on the counter in the kitchen
Will be delivered without a press bag.
Tip: Fruit presses must be thoroughly cleaned before and after use with a sulphite solution.
Because sulphite affects metals (oxidation), it is better to clean the parts of the press with a Puro-Oxi solution and let them dry separately. Grease the moving metal parts lightly.