Essig selbst bereiten | Hagmann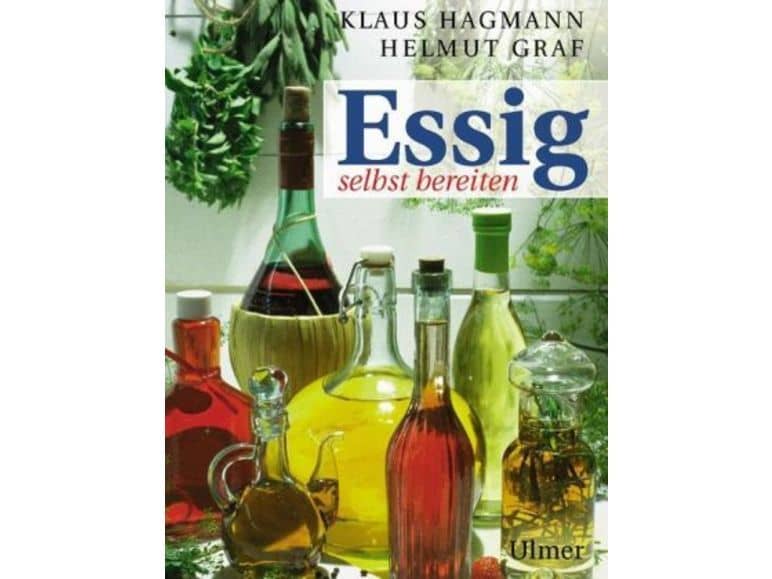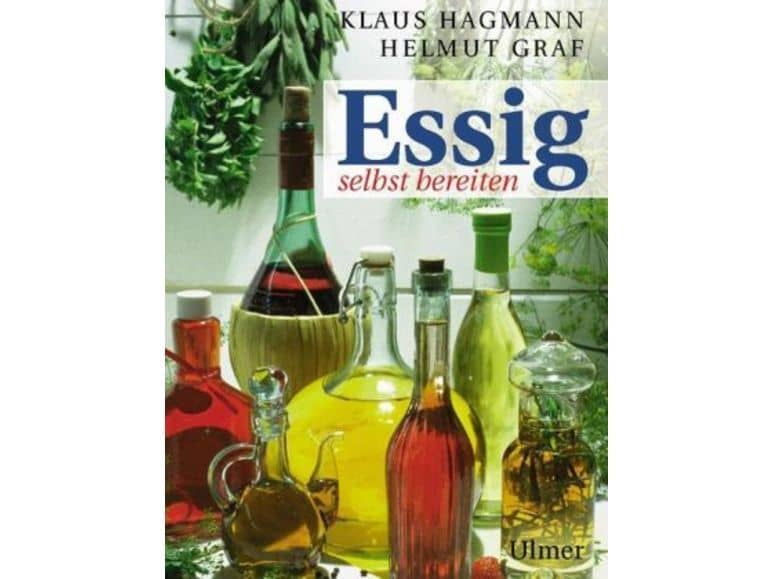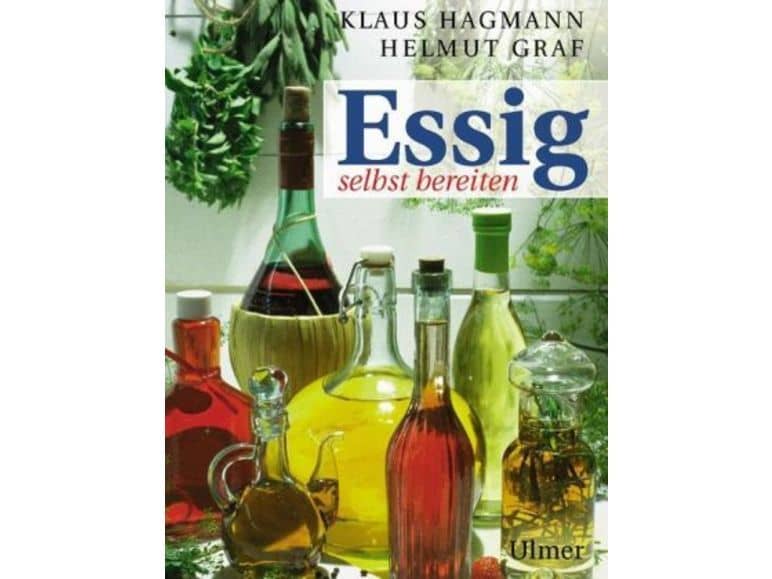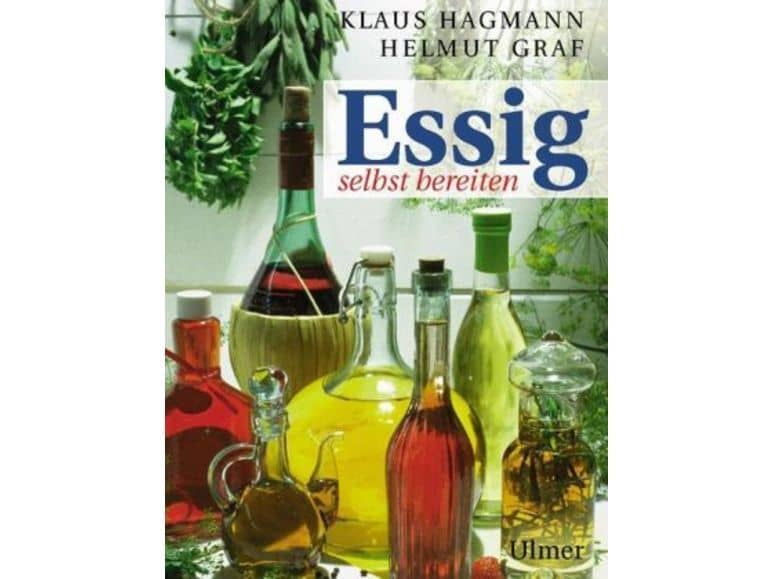 Product information "Essig selbst bereiten | Hagmann"
Fancy vinegar? Who has harvested plenty of fruit and next to juice and cake still looking for other processing options, learns here, how to get in a relatively short time with simple means and the most diverse starting materials smaller amounts of fine vinegar. The two authors describe the most important steps from the starting product to the finished vinegar, give advice on the refinement of the vinegar and answer the most important questions that are involved in the production of vinegar. A vinegar glossary provides information about the most important types of vinegar, and more than 30 recipes for and with vinegar invite you to look at vinegar from completely different angles.
Properties "Essig selbst bereiten | Hagmann"
| | |
| --- | --- |
| Language: | German |
| Subject: | Other food |