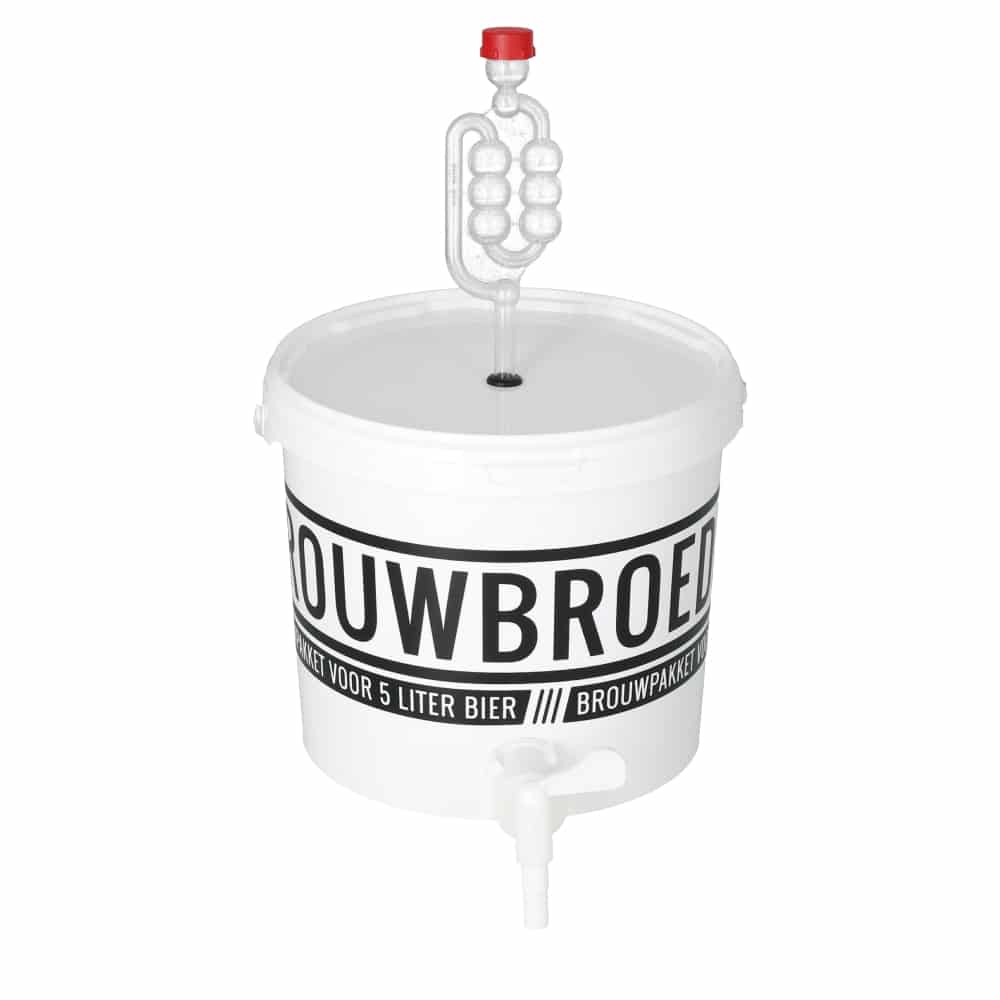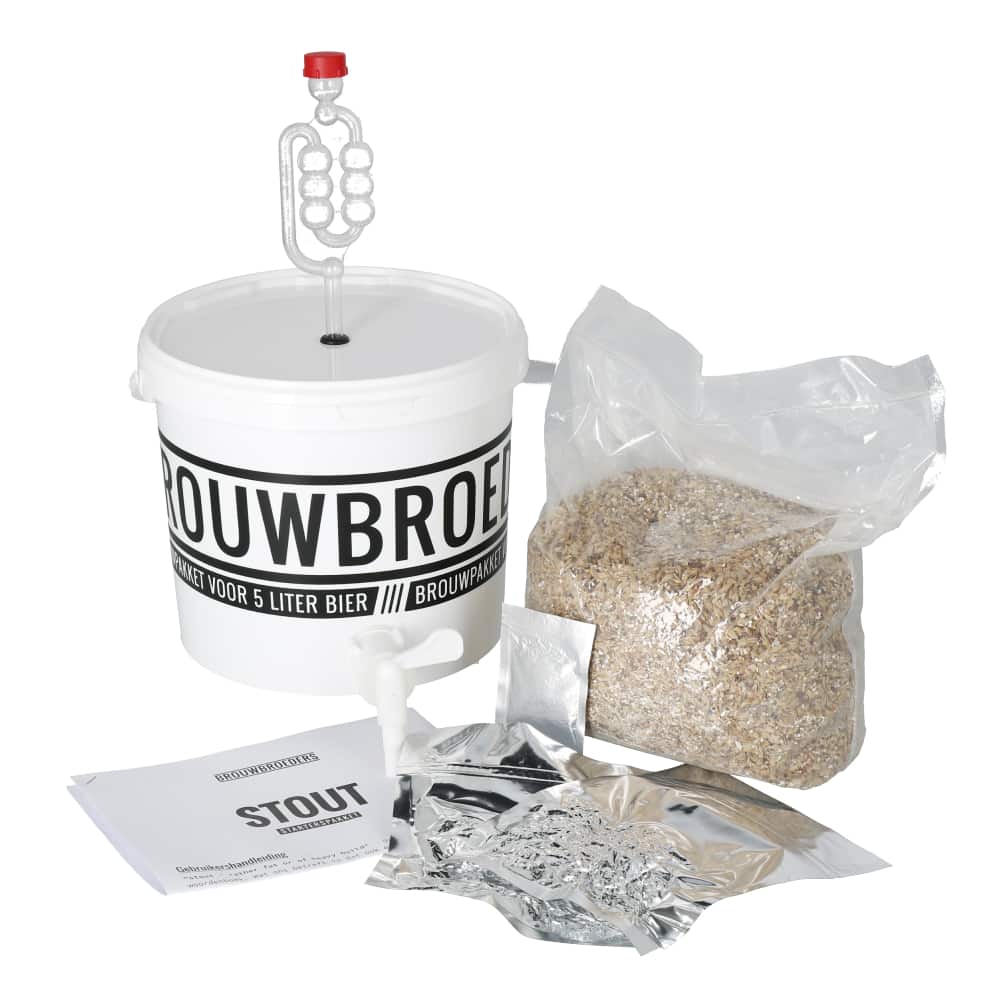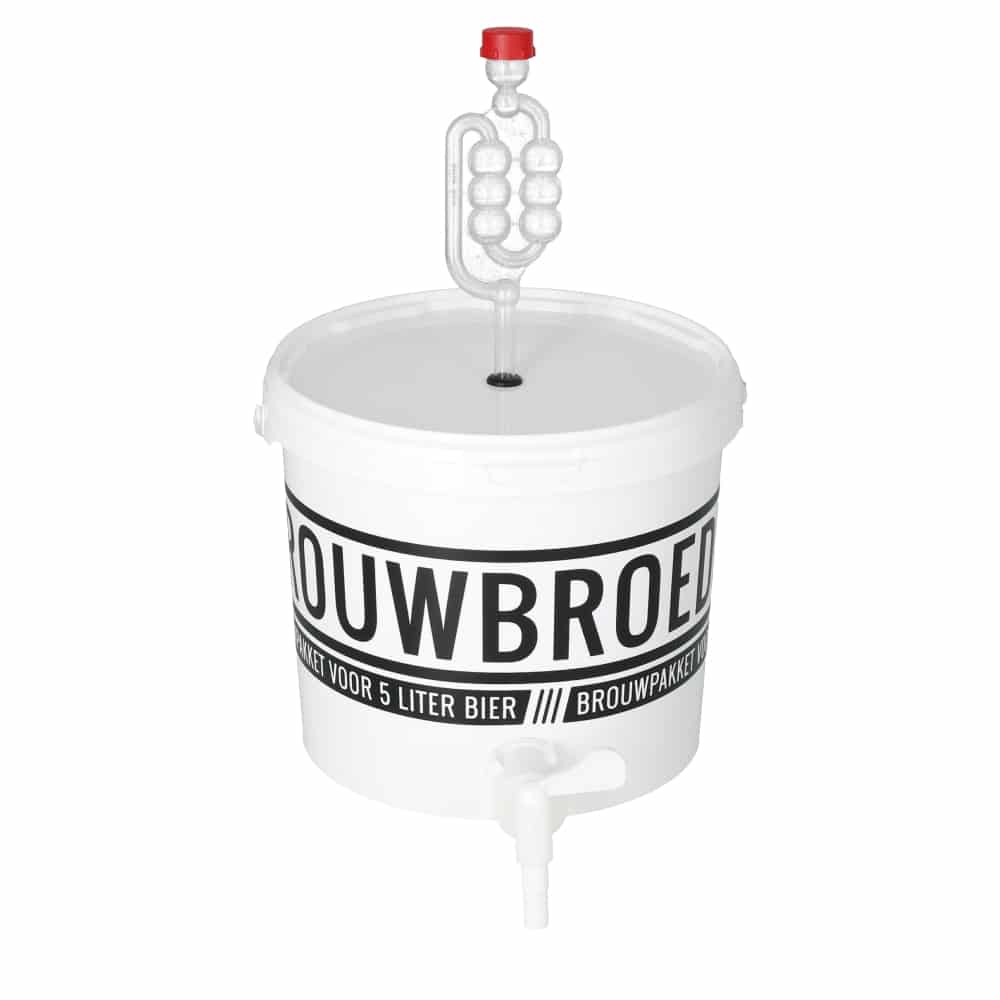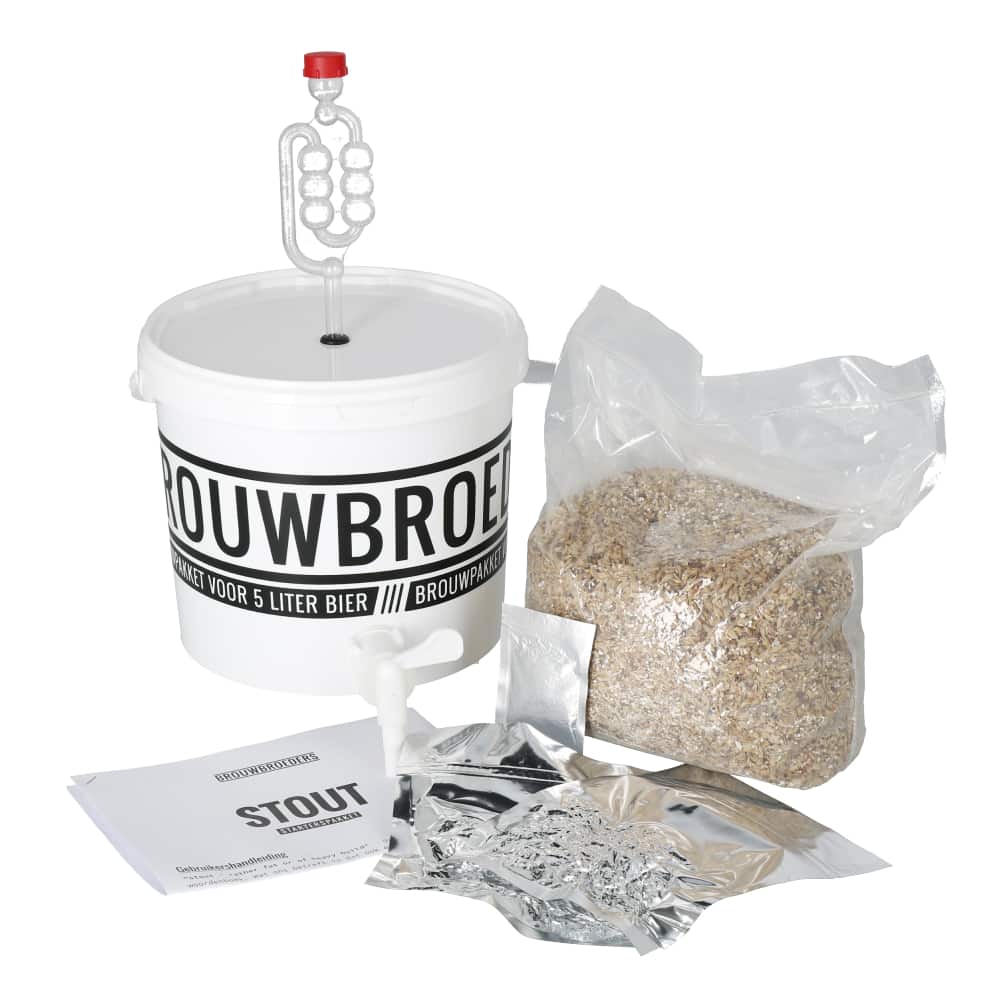 Available, delivery time 1-3 days
Configure your starter kit by selecting add-ons below.
Beerkits
Choose a beer kit for your starter kit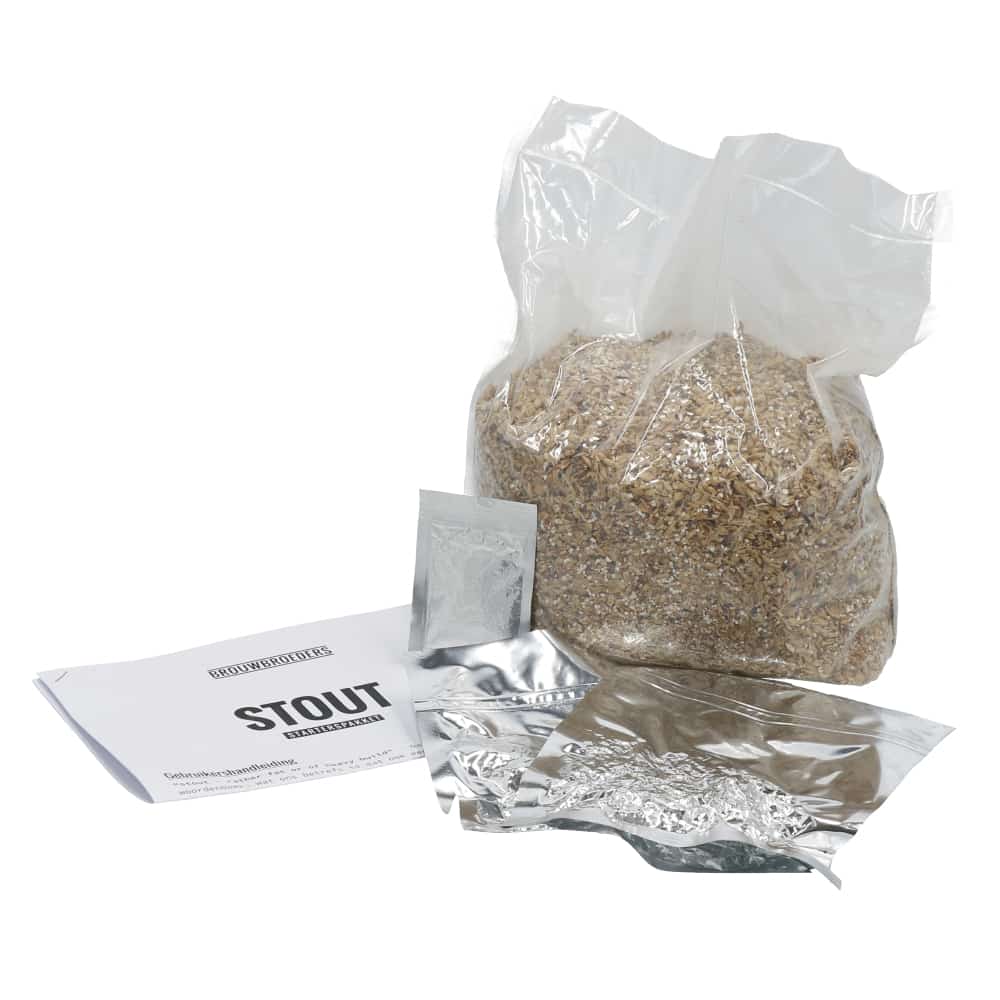 Brouwbroeders Refill Pack Stout 5L
Books
Choose a book to go with your starter kit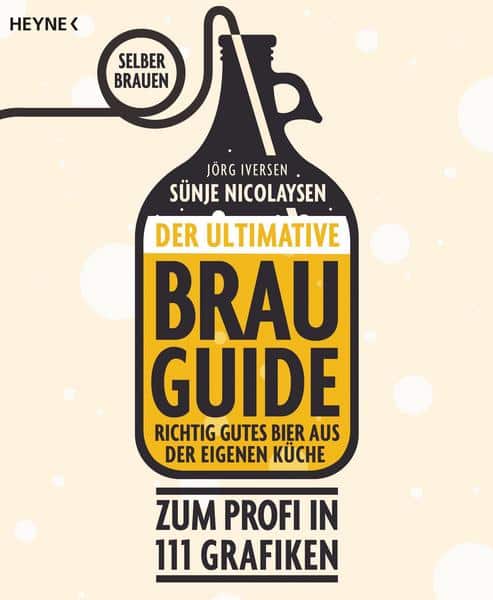 Der ultimative Brau-Guide | Nicolaysen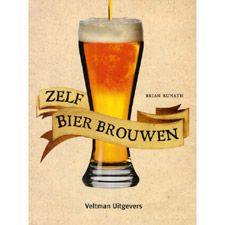 Zelf Bier Brouwen | Brian Kunath
Accessories
Here you can choose some nice Accessories for your beerkit
Co2-Drops / Carbonation Drops 250 gram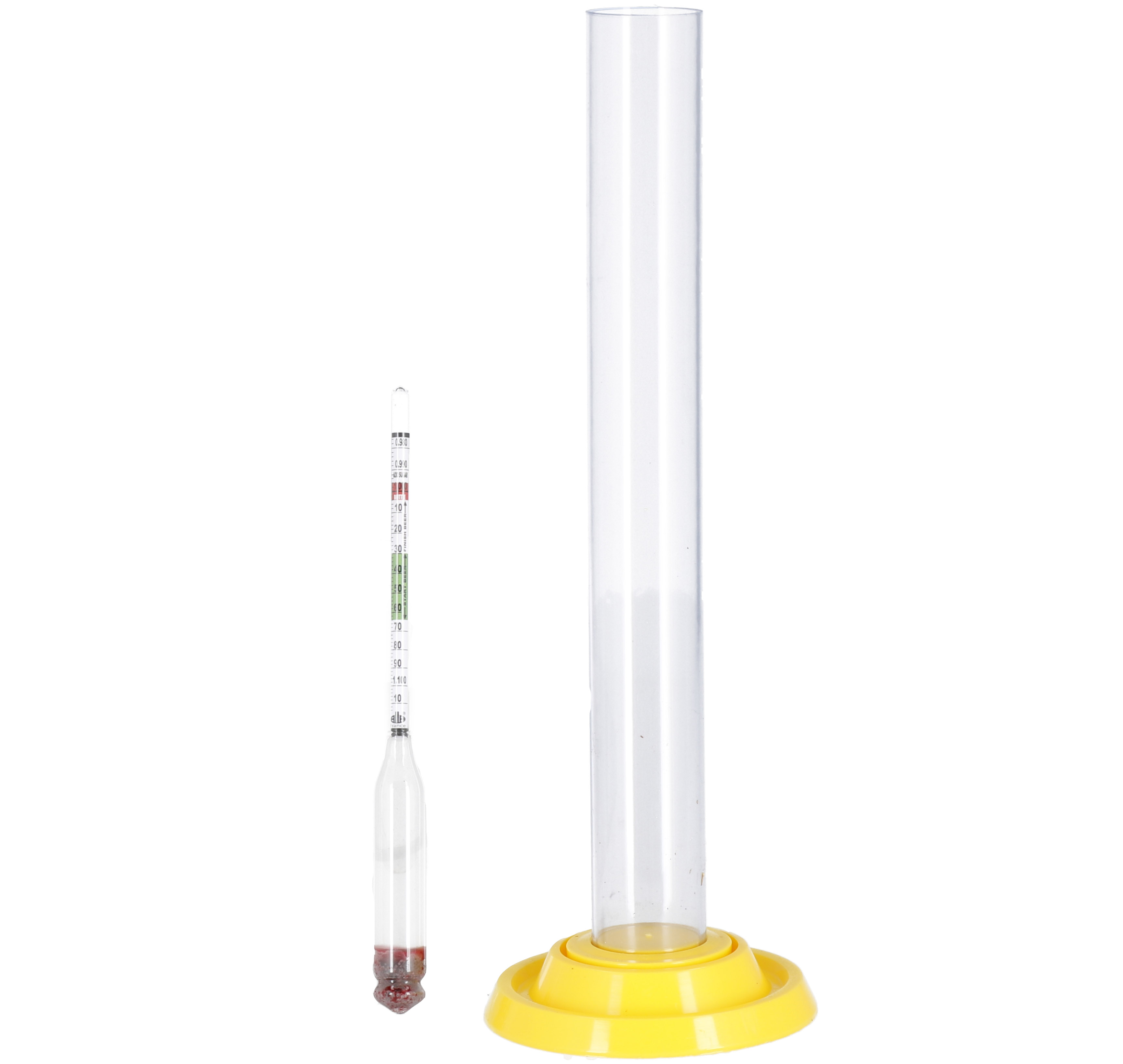 Measuring = Knowing Basic set (see info)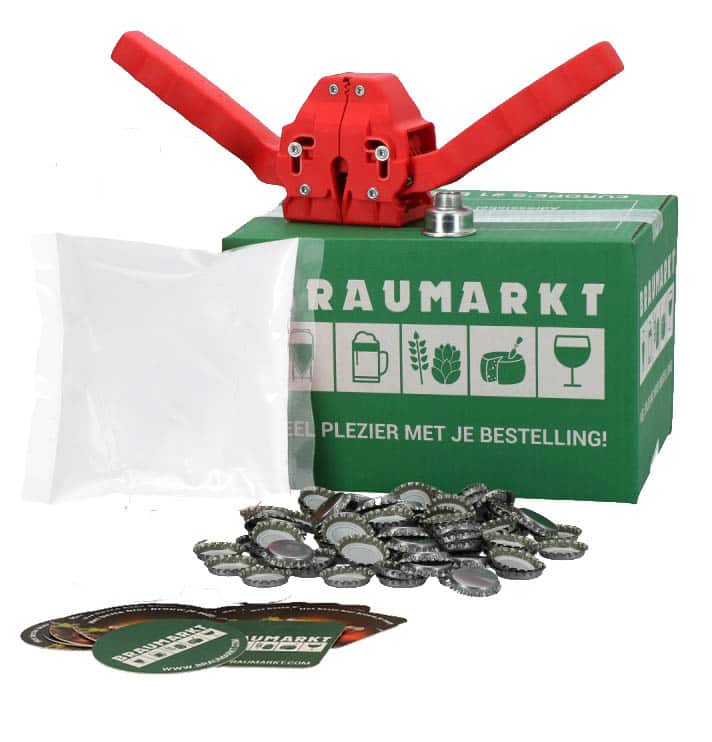 Bottleset without bottles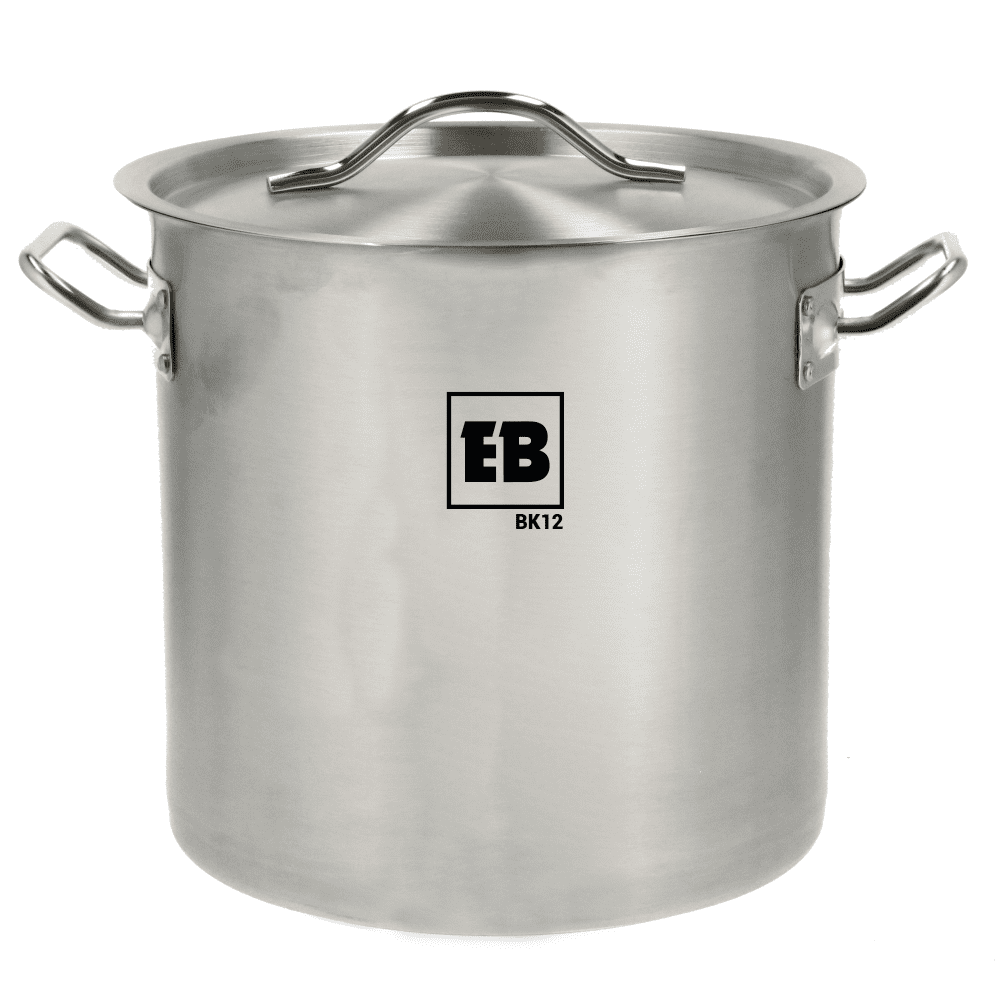 Easybrew Brewkettle 12 liter
Available
Manufacturer:
Brouwbroeders
Product information "Brouwbroeders Starter Kit Stout 5L"
With the starter kit you get everything you need to brew 5 liters of beer at home. The ingredients and materials are packed in the yeast bucket. The starter pack includes:
Yeast bucket with tap for bottling
Airlock for safely protecting your brew during fermentation
Clear work description & step-by-step plan
Malt, crushed and airtight packed
Yeast
Hop
'Brouwbroeders' love
About the Stout beer:
The huge amount of malt, three roasted malts and two hops make this a heavy, dark and hoppy beer at about 8%. Because of the hefty dose of ingredients, this beer has a lot of flavor! Burnt, bitter, malty, full-bodied and strong are words that best describe this beer. A real Stout therefore!
Check out www.brouwbroeders.nl or follow them on facebook, instagram or twitter for numerous videos and blogs and with useful tips and instructions.
Properties "Brouwbroeders Starter Kit Stout 5L"